Finally, we've launched our affiliate program where's everybody welcome! We were wondering which system would be the best for our partners. We decided to offer $5 per one customer who do mail out. So if you invite 100 customers and 8 of them do mail out you earn $40. The best thing is that it doesn't matter when the invited customer does a mail out – it can be after one year since registration and you still earn a commission. There are two ways how you can invite customers.
Affiliate URL
When you login into your account there is your custom affiliate URL, for example, https://planetexpress.com/?ref=29. Everybody who clicks on this link and signs up is invited by you.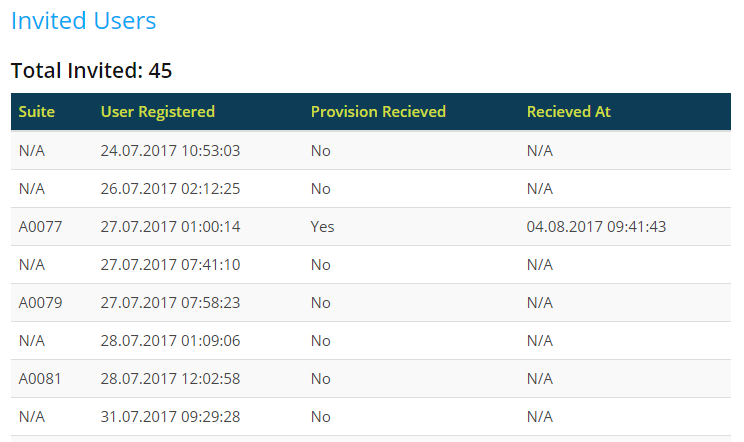 Then you just wait until the first mail out which earn you the commission.
Domain Verification
You can add your website (for example blog) and thanks to it anybody who visit our website can earn you commission. We verify all domains so it can take a couple hours to verify your domain.
Commission Payout
When the invited user does the first mail out you earn a commission. You can request payout when you earn $5. All payouts are sent by Paypal.

Conclusion
We would be happy if you join our affiliate program to help us grow, we really appreciate it! 🙂