Thinking about buying a new laptop, but you do not know where to get it? In that case, you are right here. We have prepared a list of 5 best websites for you to buy cheap and quality laptops.
If you are not from the US, do not hang your head! With our package forwarding service, you can order a laptop from any US store, have it forwarded to a virtual address you've set up, and we'll send it to your doorstep. Isn't that great? Additionally, you can find out the prices for postage and delivery times using our postage calculator.
If you are not sure how to choose a new laptop, we recommend PCMag. You will find there a lot of articles and reviews of consumer electronics. But now. Let's move to our tips.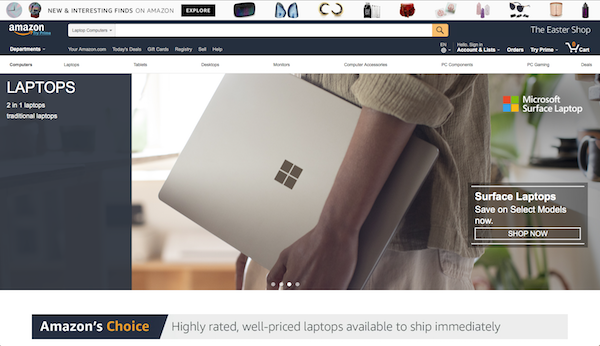 There is nothing you would not buy on Amazon. You will find here cheap laptops, even the most expensive ones. It's only up to you, which one you choose. For those of you who struggle with the order on Amazon, we have a few tips for you.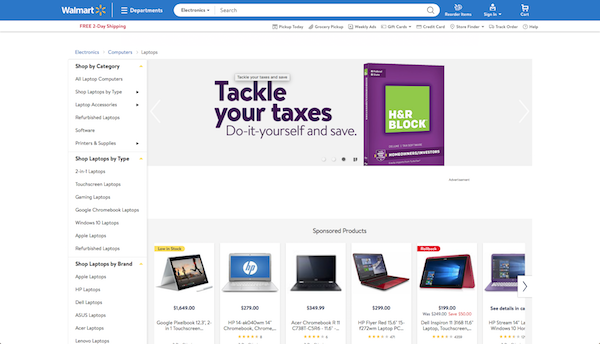 Walmart is one of the biggest retail chains in the USA. Although Amazon and Walmart are direct competitors, Walmart is definitely worth your visit.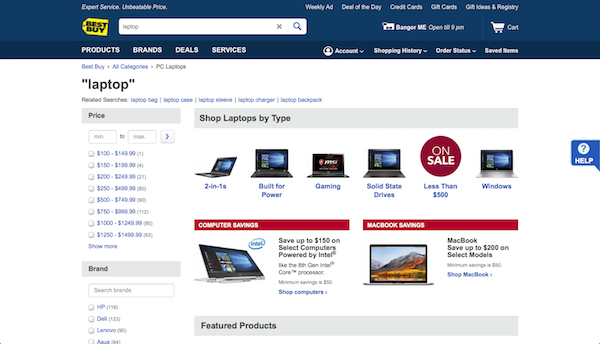 Best Buy is one of America's leading consumer electronics retailers. You can choose from thousands of products including gaming laptops or ultrabooks.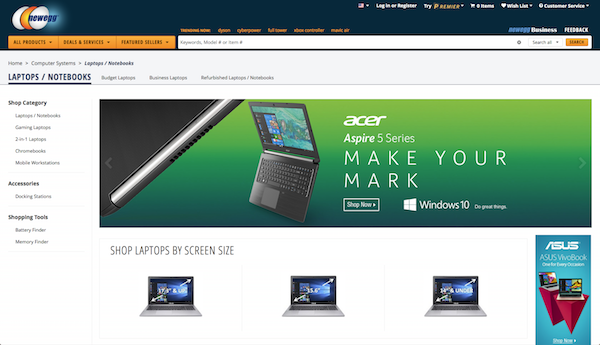 You can buy both cheap and expensive laptops at New Egg. They have one of the best prices on the market.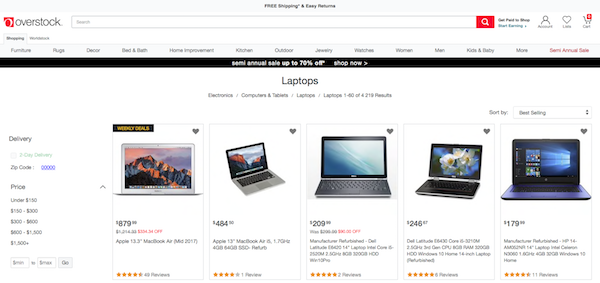 Overstock does not focus only on electronics, but there is a lot of laptops you can choose from.
Extra tip – How to get cheaper MacBooks
In conclusion, we have an extra tip for you. If you're an Apple fan or you think about buying apple laptop, you can buy a new MacBook (Air, Pro etc.) much cheaper. On its site, Apple also offers refurbished pieces that match the brand new ones. But their price is often even a few hundred dollars lower!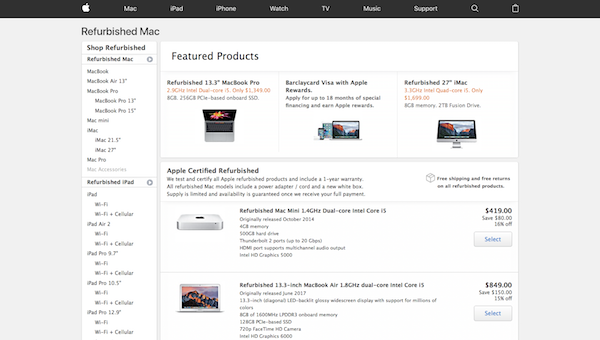 Do you have a tip at a proven American laptop dealer or do you need postal advice to your country? Let us know at [email protected] or on our Facebook.