As we are growing promisingly and attracting new customers from all over the globe, we have to meet the needs and preferences of our clientele in every country. After months of hard work and fruitful negotiations with the partners, we are proud to announce CDEK is now available for our Russian customers!
With thousands of happy customers and satisfied partners worldwide, CDEK integration will undoubtedly contribute to even more comfortable use of Planet Express service for shipping to Russia and will make purchases in the US stores even more joyful.
---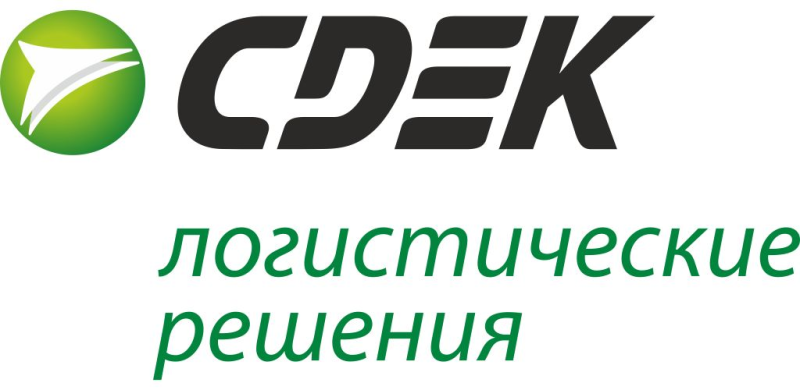 Delivery time: 8-15 business days (door-to-door delivery)
Batteries: PI966 – batteries packed with equipment (cameras) & PI967 – batteries contained in equipment (iPhone), no limit number of batteries
Tracking: Yes (full tracking)
Size & Weight Limits: Max weight 30 kg & one side's length should not exceed 150 cm
---
Fast, reliable, and money-saving, CDEK is perfect for those who find price-quality ratio important and want their packages at their doorstep as quickly as possible. Check the table with shipping cost examples or use our postage calculator for specific shipping rates.
Package parameters
Shipping cost to Moscow
Shipping cost
to Ekaterinburg
Shipping cost to Krasnoyarsk
0.5 kg, 20×15×8 cm
$12.32
$12.32
$14.37
2.5 kg,
25×20×15 cm
$40.76
$40.76
$51.74
5 kg,
30×20×10 cm
$63.49
$63.49
$81.35
Date of cost calculation: 07/27/2020
To prove the cost efficiency of CDEK shipping method compared to other methods, have a look at the comparison table below:
| | CDEK: International Express | USPS: Express | USPS: Priority |
| --- | --- | --- | --- |
| Shipping Cost | $30.64 | $56.46 | $65.72 |
| Delivery Time | 8-15 business days | 7-10 business days | 10-12 business days |
| Insurance | $0 | $3.26 | $3.27 |
The calculation is based on the following parameters: 2 kg, 30×20×5. Destination: Moscow, ZIP 101000. Date of calculation: 07/27/2020
Shipping rates
Fetching rates for your package
FAQ: Shipping with CDEK to Russia
✈️ Does CDEK ship quickly?
Delivery time is 8 to 15 business days.
 ? How much does it cost to ship with CDEK to Russia?
The price of the shipping varies depending on destination city, dimensions, and package weight. CDEK shipping of 2kg package with 30x20x5 dimensions will cost around $30.
Use our postage calculator for specific shipping rates.
? What is maximum weight & size allowed for the CDEK International Express method?
It is 31 kg per package, and the maximum dimension cannot exceed 150 cm.
? Is CDEK a reliable service?
Today CDEK is one of the leaders in logistics and a member of the National Association of distance selling. CDEK is a reliable service as it has been operating in the Russian and foreign markets since 2000 and it has proved to be safe and trustworthy.
? Can I ship items that contain batteries with CDEK?
Yes, batteries PI966 and PI967 are allowed.