Are you a customer of Planet Express and do you know tips&tricks about sending of packages from the USA to your country? Ambassadors are representatives of Planet Express who know everything about sending of packages from the USA and how the customs process works in your country.
Do you want to get discounted shipping rates and join our Planet Express family? Then became Planet Express ambassador!
First of all, you need to contact us with the necessary information about you. If you have a blog or Instagram account with a big audience, then it is a big advantage. As soon as we get known to each other, we agree on the best type of cooperation. See below some possible ways of collaboration: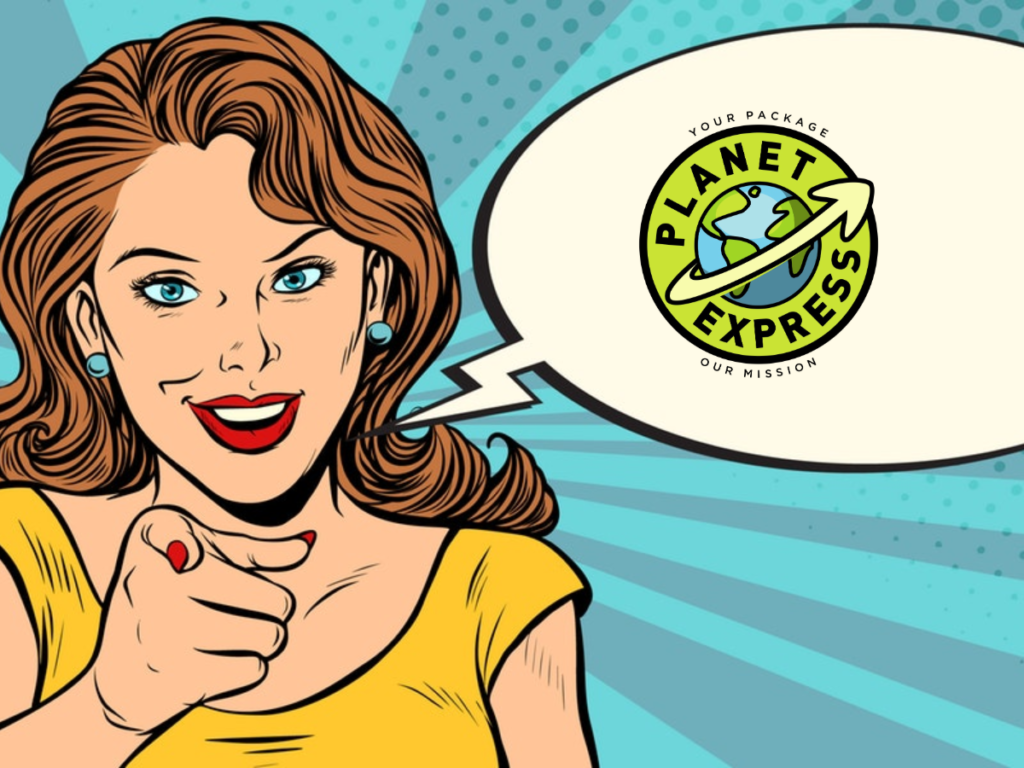 How It Works
Start using our affiliate program via your website or social network
Build SEO orientated website in your local language with our help
Create content orientated for your country
Be a country manager
What Do We Offer
As an ambassador of Planet Express, you can take one of the many advantages we offer:
Free premium plan
Discounted shipping rates
Increased affiliate commission
Creation of WordPress website in your language which helps you to invite more affiliate customers
Priority customer support
Experience Of Our Ambassador
Still not sure if you want to be an ambassador? Read some stories of some of our ambassadors.
Miguel
I started using Planet Express in 2017, and I was one of the first customers in Bolivia. I found out that people at Planet Express are super helpful so I offered them some help with Bolivian market. Thanks to that, I became Planet Express ambassador for Bolivia, and we launched official Whatsapp group for Bolivian customers, where I help the community with their questions about shipping from the USA to Bolivia via Planet Express.
Joao
I'm a customer of Planet Express for years. Some time ago, they contacted me with an offer to become the ambassador of Planet Express for Portugal. As package forwarding is basically an unknown concept in Portugal, that was a marketing challenge. Together we built a brand new website for the Portuguese market, Planetexpress.pt, focused on explaining how everything works.
Summary
We are open to all type of cooperation, so if you think that you are the right person to become our ambassador, please contact us to discuss the best way of collaboration.