Do You Want To Ship To Bolivia From The US?
In this guide, you will find all the information needed for the shipping package from the USA to Bolivia.
If you are interested in specific sections only (VAT, delivery time, etc.), use our navigation below.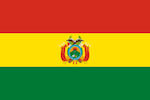 Country abbreviation: BO
Currency: Bolivian Boliviano/BOB
Capital: Sucre
Language: Spanish
Shipping Price And Time From The USA To Bolivia
Prices for the shipping from the US to Bolivia are very affordable. For smaller packages, the price starts on dozens of dollars. The estimated postage and delivery time can be calculated using our postage calculator.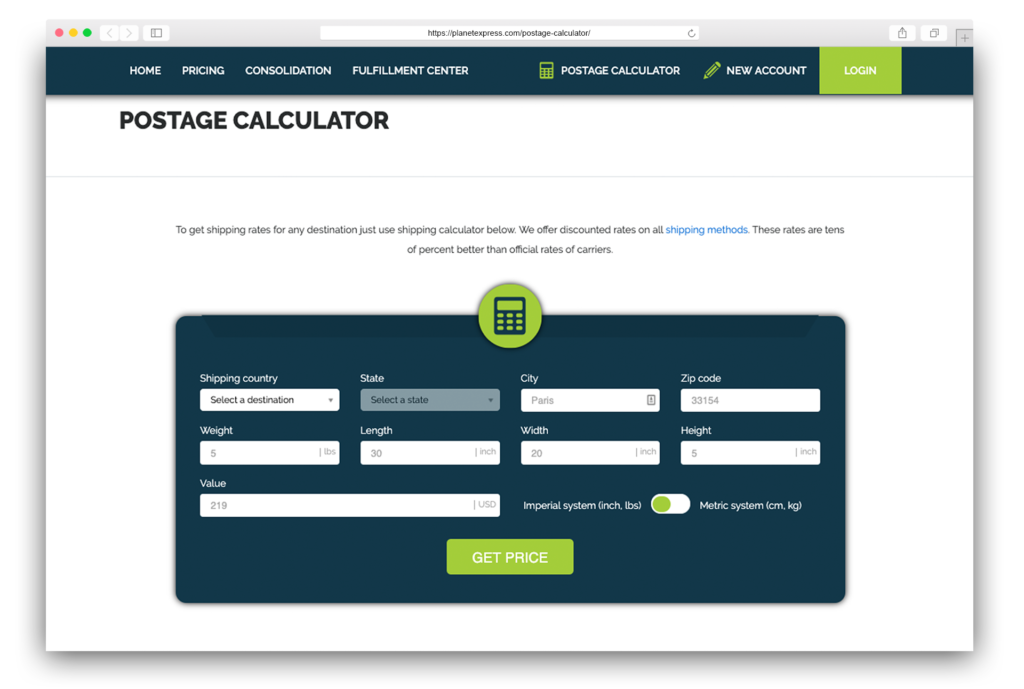 The price of the shipping depends mainly on the dimensions of the package, its weight, and delivery method you choose. To lower the price to a minimum, choose slower delivery methods.
We send the packages to Bolivia using carriers such as USPS, DHL, FedEx, Aramex or Planet Mail. The delivery usually takes 6 days with express methods and 20 to 30 days with cheaper, economy methods.
---
Duty & TAX
Bolivia doesn't have de minimis value on duty & TAX. So you have to pay Duty & TAX from every package. Aduana.gob.bo is the official customs website.
We recommend using USPS Express and Planet Mail Express delivery methods (see more details below). If you use DHL or FedEx, there are huge fees for customs processing.
Planet Mail Express
If you use Planet Mail Express, you don't have to pay VAT but the tracking info is not so exact and there are size & weight limits.
USPS Express
You have always pay VAT, however, you can send bigger packages (see size & weight limits).
The VAT rate is 14.71% + there is a customs tax. The rates vary according to a product category. Feel free to visit customs duties list where you can find all the categories and rates.
Example:
If you ship an Apple Airpods ($150) you have to pay 14.71% + 5% customs tax of the total value (shipping costs, insurance + value in customs declaration).
VAT $150*0.1471=$22.07
GST $150*0.005=$7.50
Total: $29.57
Important information is that the customs declaration is the responsibility of each customer. If you do not know how to complete it read our guide How to fill out the customs declaration.
---
Prohibitions & Restrictions On Goods Imported To Bolivia
There are also some restrictions on some goods. Each carrier has its own list of prohibited items. So what you can't ship from the US to Bolivia? You can read the terms of each carrier under the following links: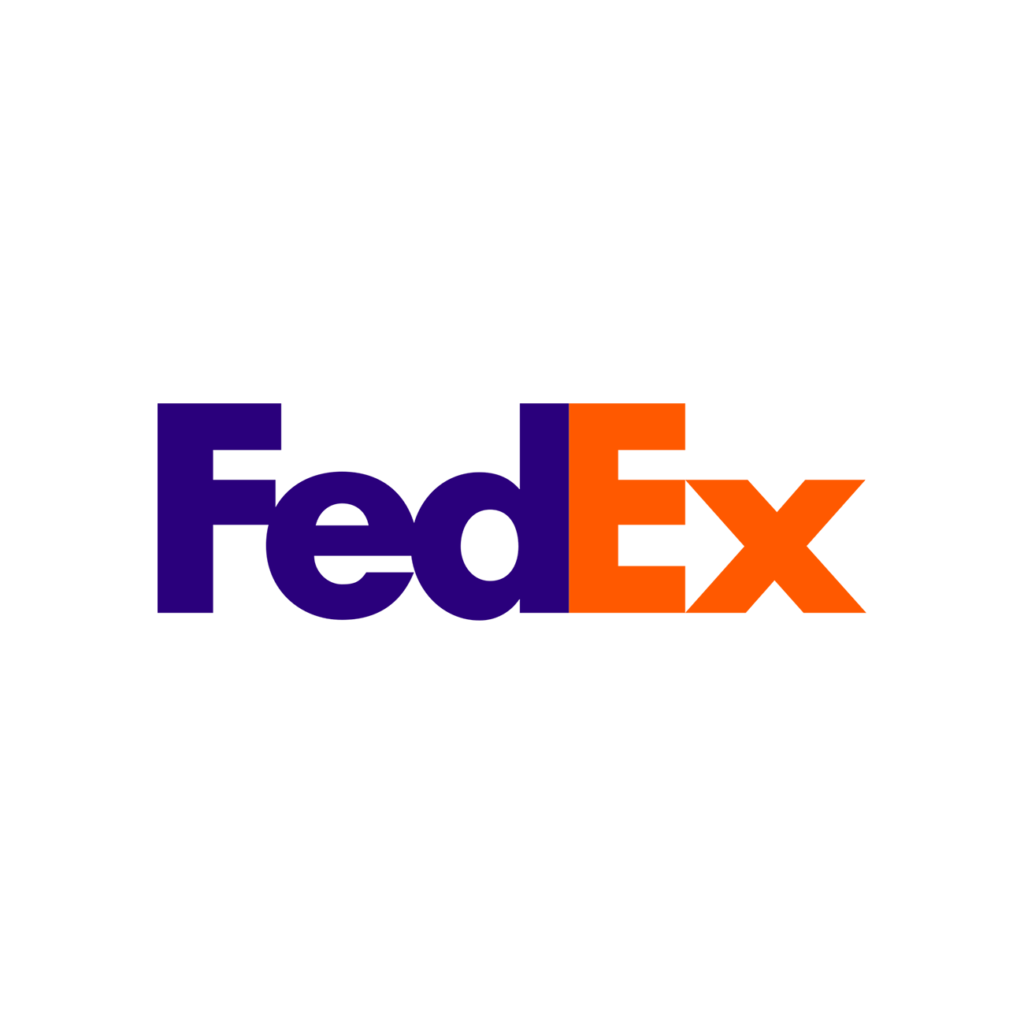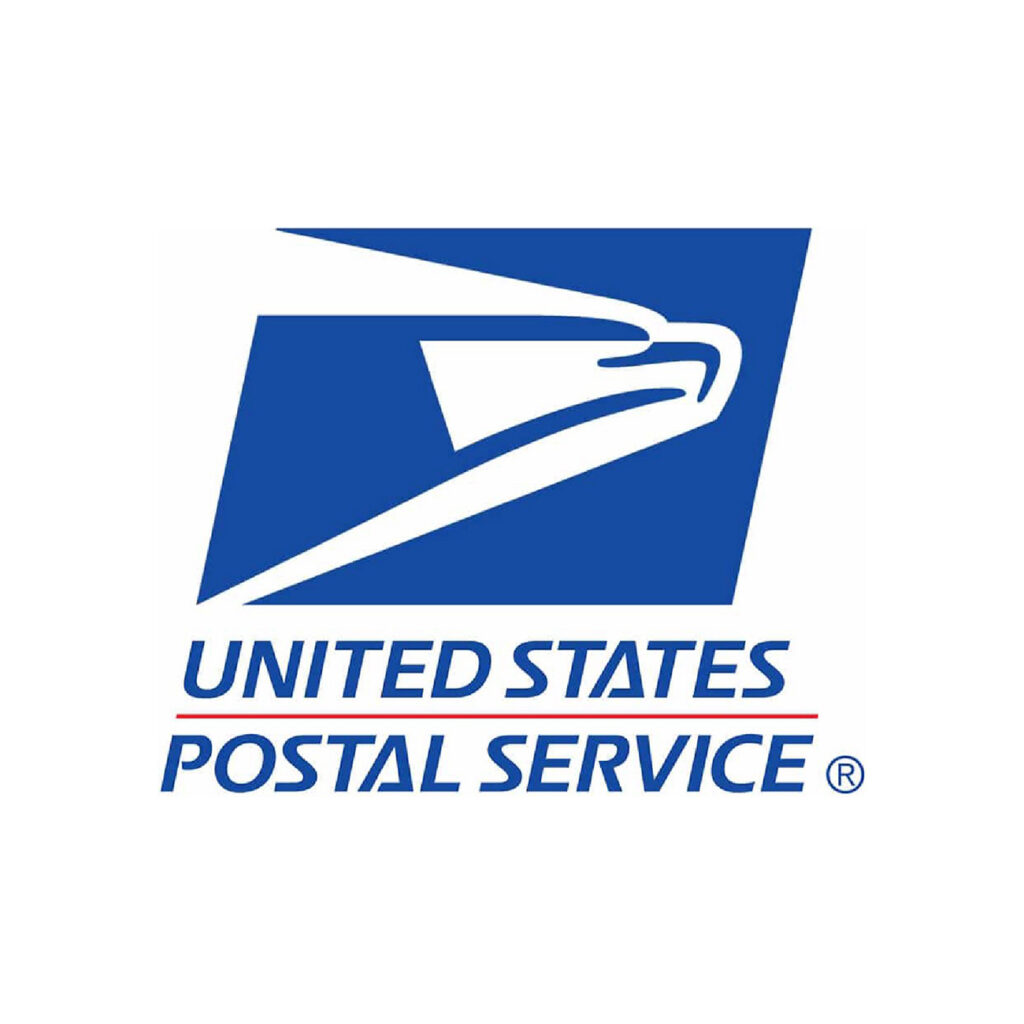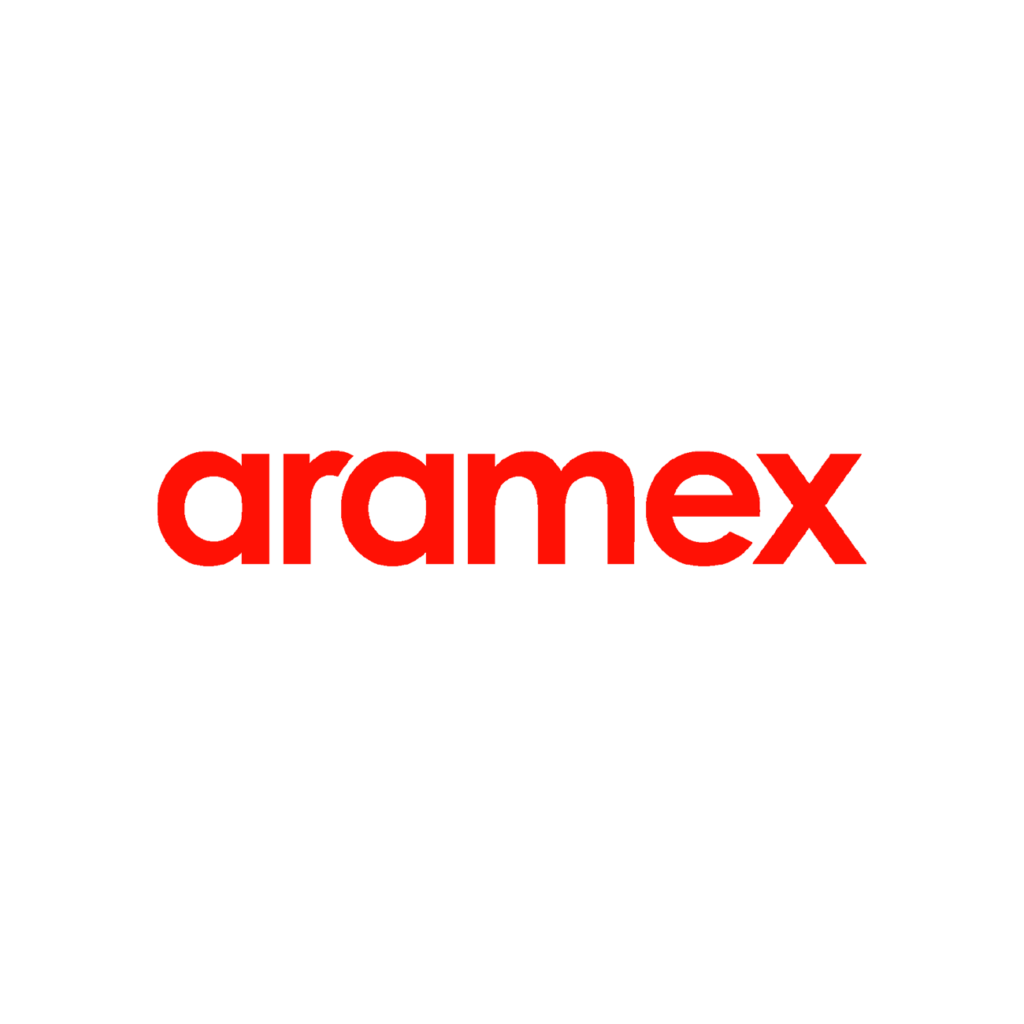 The most important information for you is that we can not ship the following items from the USA to Bolivia:
| | | |
| --- | --- | --- |
| Acids | Pornography | Poisons |
| Powder | Antiques | Gases |
| Bearer documents | Bullion | Furs |
| Ice (dry or wet) | Used clothing | Currency |
| Precious metals and stones | | |
If you are not sure whether some restrictions apply to your goods, please visit aduana.gob.bo, review the above terms of each carrier or contact us at [email protected]
---
Why Choose Planet Express?
✔️ We offer the best prices on the market.
✔️ We provide excellent Spanish speaking customer support.
✔️ We have great customer reviews.
Read Reviews of our Customers
Read thousands of reviews of our satisfied customers on the following websites.
---
Useful Information For Purchase And Package Forwarding From The USA To Bolivia
Read our blog, where we regularly publish tips for different kinds of goods. Also, make sure you visit our following page where you can tutorials on how to order from the most popular US stores.
We deliver to all parts of Bolivia – from La Paz to Santa Cruz de la Sierra, Oruro, Potosi, Copacabana, and other cities and villages. You can manage everything from the comfort of your home.
Take Advantage Of Some Of Our Other Services
Planet Express is not just about forwarding packages. We also offer our customers additional services such as consolidation, fulfillment or Shop For Me service.

Calculate the Postage Price in Advance
You can easily calculate the postage price in advance. Take advantage of our postage calculator. Just fill in some details and you will get an estimate of the price and delivery time.

Let Us Shop For You
Don't you have time to shop, or does the business not accept your preferred payment method? Tell us what and where you want to buy and we will do the work for you.

Save Up To 80% With Consolidation
f you order more pieces of goods from different stores and you want to save on postage, we recommend using the consolidation service. You can save up to 80%.

Do You Have Any Other Wish?
Do you need to scan documents, remove invoices from the package, check the status of the goods, fill customs declaration or something else? Just make a special request.
Fulfillment
Our fulfillment center services are used by those who want to save on storage costs. We offer the opportunity to rent storage space in the California warehouse. In addition, we will handle logistics for you, your only concern being the marketing of your business and the administration. For individual calculation, please contact us at [email protected]
---
How Does Package Forwarding Work?
Package forwarding from the US to Bolivia may sound complicated. But it is easy to understand! Especially with our video below.