Parcl is not a traditional package forwarding service – they create a "marketplace" where buyers and shoppers (also called forwarders) meet. You create a request on their website and their shoppers provide you with an offer. If you agree with it, they do the shopping for you. But, did you know that most of the package forwarding companies (including Parcl alternative Planet Express) offers so-called "shop for me" service?
Furthermore, sometimes you don't even need a person to buy the items for you and you can do the purchase by yourself which is a much cheaper option (we are going to explain to you how to do that).
How Package Forwarding With Planet Express Works?
Main Benefits of Planet Express
Pricing Comparison
Shipping Rates Comparison
Sales-tax-free Warehouse
Planet Express Reviews
Why Planet Express is the Best Parcl Alternative?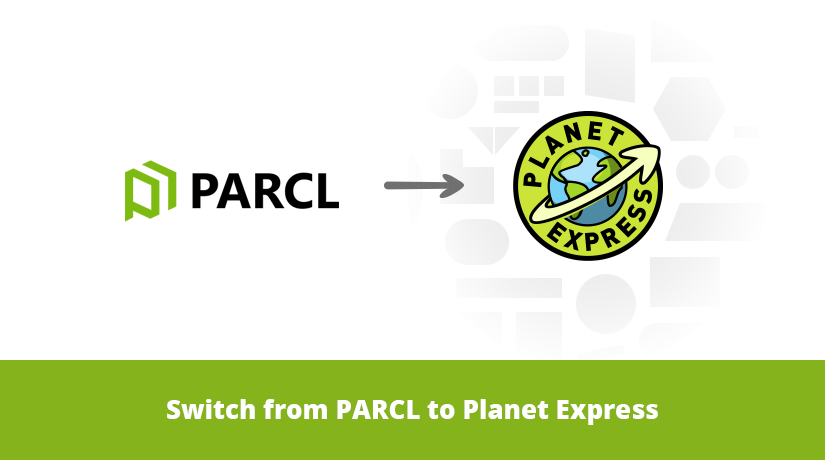 How Package Forwarding With Planet Express Works?
Package forwarding is a simple way how to order goods from the US and ship them to your country. It works in 3 simple steps:
You create an account with Planet Express and activate your FREE US address.
You place an order for the item you want and wait for the delivery to your Planet Express address.
Once we get the package, you will get the notification email and you can select the shipping method to your country.
Shop For Me – Parcl Alternative
If you cannot place your order by yourself for whatever reason (the seller doesn't have to accept your preferred payment method), you can place a Shop For Me request through Planet Express administration. We place the order for you and when we receive it, you can select the delivery method to your home address. It is super easy and convenient. Feel free to read more info on our Shop For Me page.
Planet Express Benefits
Here is a quick overview of the main advantages of the Planet Express package forwarding service that has over the Parcl.
The best shipping rates
Professional customer support
Clear pricing (see the table below)
The best customer reviews on Trustpilot in the package forwarding industry
Shipping Rates
We were not able to find postage calculator on Parcl website (due to the complexity of the service), so we added prices of the shipping you will get at Planet Express.
PLANET EXPRESS
Shipping to:
London
Sydney
Tokyo

Package dimensions
10×8×3 inches

Package weight
4 lbs

Value
$100

USPS ePacket
$32,93
$30,82
$21,00
USPS Express
$38,74
$43,50
$38,27
FedEx Economy
$32,24
$35,62
$31,32
FedEx Priority
$36,64
$39,86
$35,18
DHL Worldwide Express
$47,25
$43,56
$45,09
Prices of the shipping were calculated on Planet Express website on the 15th of January 2020
The price of the shipping depends mainly on the delivery method and package dimensions + weight. You can conveniently calculate the price of the shipping with our postage calculator.
Pricing Comparison of Planet Express and Parcl
Parcl charges a fee (that varies between $5-$15) that is used for website development. Of course, you also have to pay a fee for the shopper depending on the complexity of your order.
In the table below, you can see Planet Express's transparent pricing.
PLANET EXPRESS
FREE
PAID
MEMBERSHIP PRICE
FREE
$10 per month
$50 per year
MAIL OUT FEE / HANDLING FEE
$2 per package
$2 per package
CONSOLIDATION
n/a
$5+$2 per each consolidated package
7 days of free storage for consolidated package
FREE STORAGE
10 days
45 days
ADDITIONAL STORAGE
$.01 per lbs per day
$.01 per lbs per day
MANUALLY PHOTO REQUEST
$2 for 3 general photos
$5 for 10 detail photos
$2 for 3 general photos
$5 for 10 detail photos
PRE-ORDER PHOTO REQUEST
$1 for 3 general photos
$2 for 10 detail photos
$1 for 3 general photos
$2 for 10 detail photos
SPECIAL REQUEST
$5 flat fee per package
$5 flat fee per package
REPACK REQUEST
$5 flat fee per package
$5 flat fee per package
SHOP FOR ME
$5 service fee
7% of the total cost (bank fee)
$5 service fee
7% of the total cost (bank fee)
EXPRESS PROCESSING
$3
$3
OVERWEIGHT FEE (for packages over 10 lbs)
–
–
The prices of additional services were updated from the Planet Express website on the 15th of January 2020.
Sales-tax-free Warehouse in Oregon
Parcl doesn't have any warehouse because the shoppers are spread across the world. So the sales tax for the goods depends on the country and state eventually.
At Planet Express, you can choose from 2 warehouses. Our first warehouse is located in sunny California where you get the best shipping rates possible. This warehouse is available for all users. The Californian sales tax is 9,5%.
Our second you will find in Portland, Oregon. The main benefit is that this warehouse is completely sales-tax-free! If you order some more expensive goods, this one may be right for you even if the shipping costs are slightly higher than in California.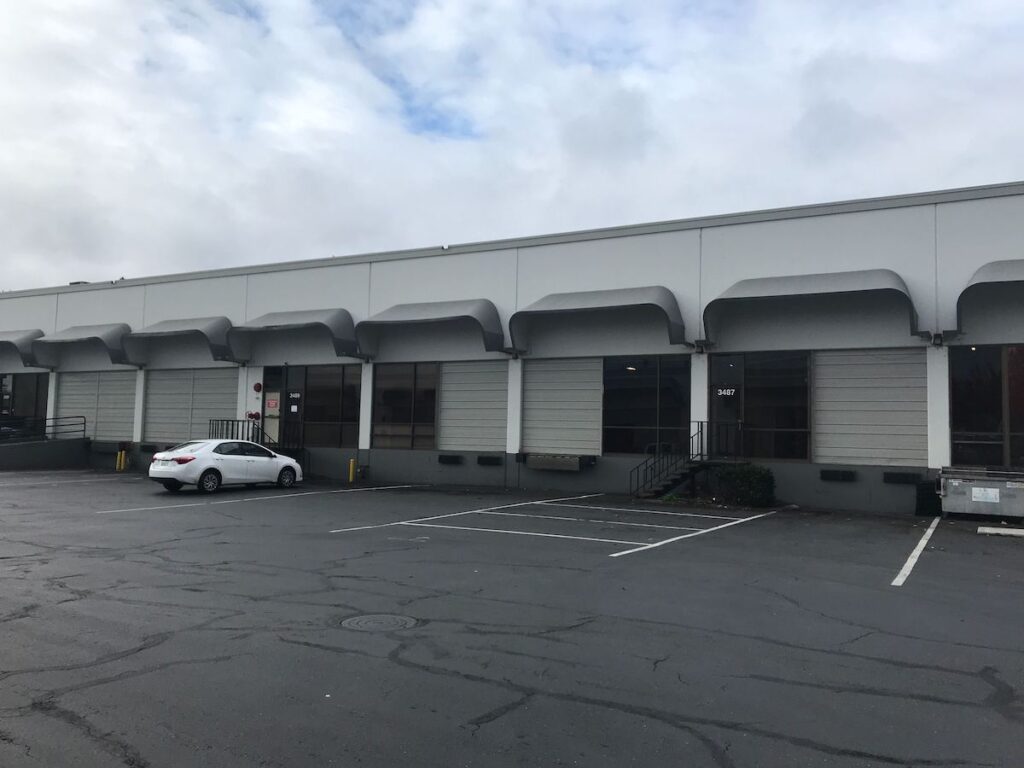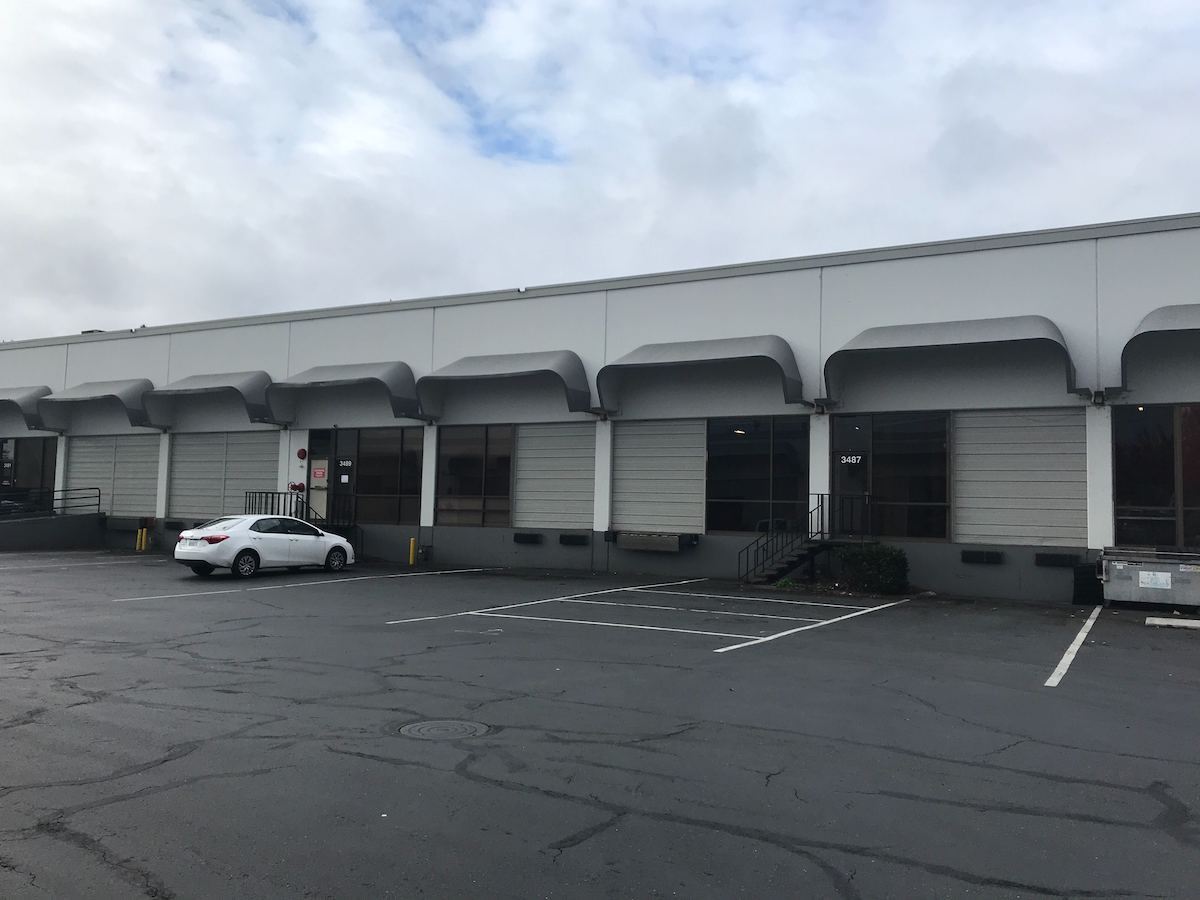 Reviews of Planet Express
Customer reviews are one of the metrics that matter. At Planet Express, we are glad that our customers are satisfied. You can read their reviews on Google, Facebook or Sitejabber. Also, our Trustpilot rating makes us happy.

Summary Of The Best Parcl Alternative
Planet Express has been founded in 2017. From that moment our company grows every day. We are happy when we warehouse full of packages ready to be sent to our customers.
---
Friendly and Responsive Customer Support
If you have any questions regarding to package forwarding, we are ready to help you. Our customer support agents are friendly and effective and are also able to solve almost any problem, eventually recommend better solutions.
Useful Knowledge Base and Tutorials
We also prepared a very useful step by step guides on how to order from the favorite US stores. We expand this list almost every month and you can also give us a suggestion for a store you would like to add.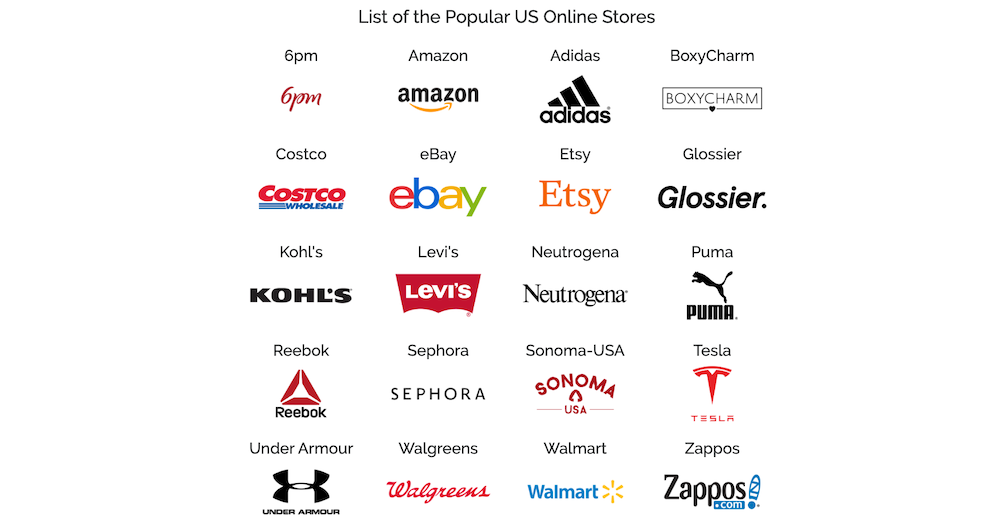 The frequently asked questions have been also answered already. Make sure you visit our tutorials page in order to find out how to mailout the package, return it, place special/consolidation request, etc.
And, finally, with our country guides, it will be easy for you to gather all the information needed when importing goods to your country.