You're not sure what to do after sign up with us? We have this short tutorial to help activate your account and get address in USA for shopping.
Check your email for account activation. Click on the "Activation Link" in the email.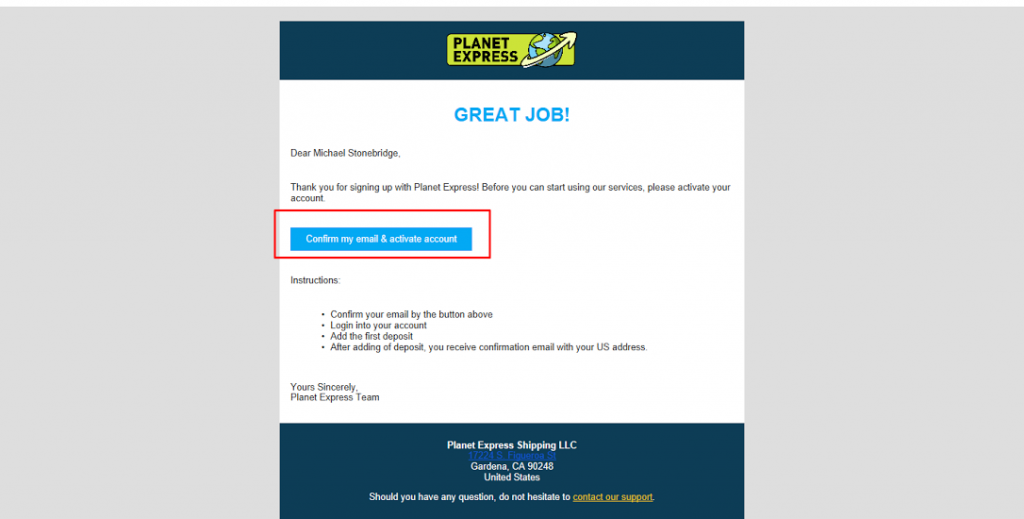 The new page will open and you will need to fill out your address details, this will be your default address for where your packages to be delivered from Planet Express. Just agree with the terms and condition of Form 1583 (It's a form for letting us accepting mails/package on your behalf).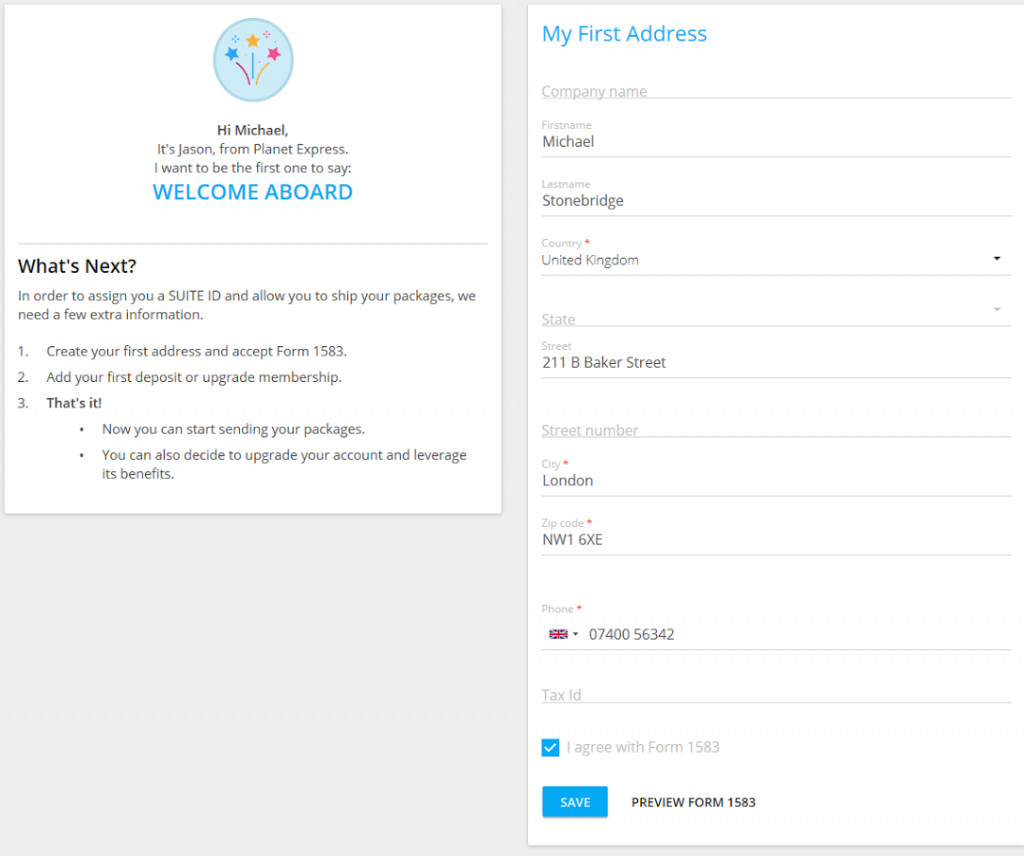 Make a small deposit of $5 to activate the account and receiving the mail box number / account number. This $5 is your to use toward shipping or service that needed, we do not keep this deposit. We do this as a "2 steps verification" to prevent "bot" sign up and fraud.

We accept PayPal, Amazon Pay, Bank wire transfer and Bitcoin. For Bitcoin deposit, please contact us.

Having credit cards as payment? You can use it via Paypal or Amazon Pay. Detail is below.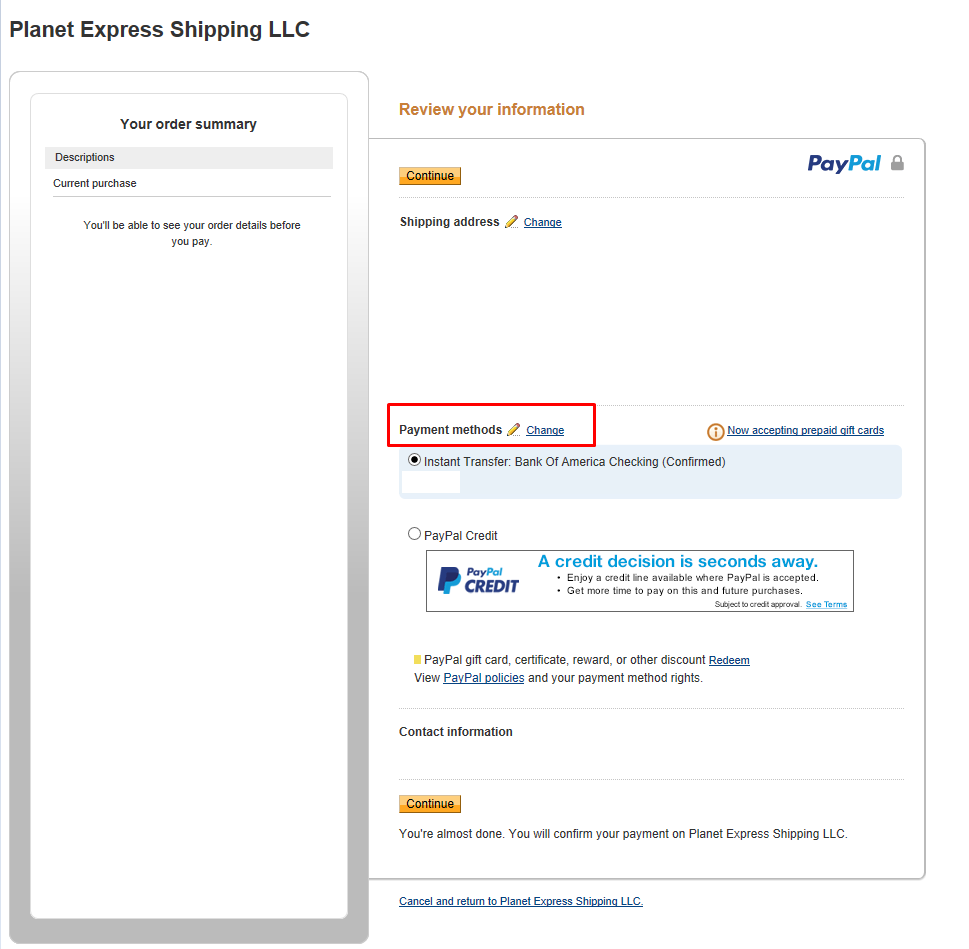 Once the payment confirmed, our system will lead you back to the Planet Express Client Homepage, and your US address is revealed:

You will receive an email regarding the warehouse address and your account number after deposit is added, if you can't find it, make sure to check your spam folder or "Promotion" folder.