Dnes vám představíme něco, na co jste čekali již dlouho. Než se však pustíme do představení této noviny, pojďme si připomenout historii Planet Express. 😇
Firma Planet Express byla založena v roce 2017 bývalým zaměstnancem služby Shipito, což je v současné době jeden z našich největších konkurentů. Již v začátcích jsme vám – našim zákazníkům – tvrdili, že se chceme stát nejlepší službou pro přeposílání balíků na trhu. Zpočátku to znělo jako vtip, avšak my celou dobu věřili, že naše konkurenty můžeme porazit! Během oslav našich druhých narozenin jsme publikovali data růstu za uplynulý rok. Počet zaslaných balíků se zvýšil o 300 %. Ačkoliv poskytujeme jedny z nejlepších cen na trhu, rychlé zpracování balíků, a profesionální zákaznickou podporu, jedna věc stále zpomalovala náš růst – Kalifornská daň z prodeje.
Proto jsme velmi nadšení, že s vámi můžeme sdílet tuto novinu – otevřeli jsme sklad v Oregonu!
To znamená nulovou prodejní daň při zasílání balíků s Planet Expressem.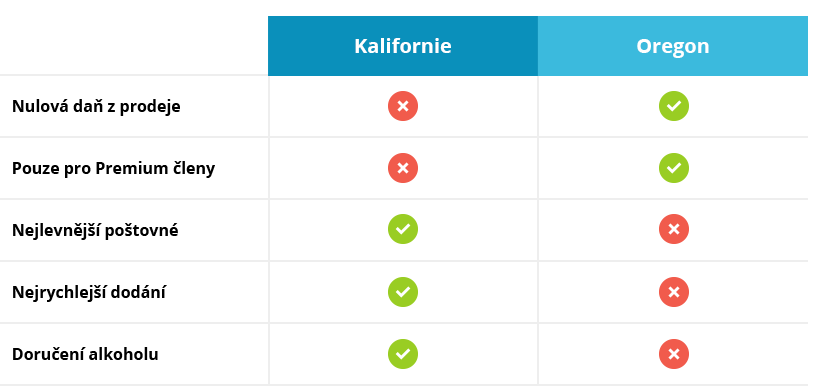 Dnešním dnem počínaje si tak můžete zvolit ze 2 skladů. Kalifornský nabízí rychlejší a levnější poštovné, zatímco Oregonský nulovou daň z prodeje.
Adresa v Oregonu je dostupná pro zákazníky, kteří mají aktivován Premium plan ($10/měsíc nebo $50/rok). Vzhledem k tomu, že si můžete vybrat ze 2 skladů, není důvod volit některého z našich konkurentů. 😊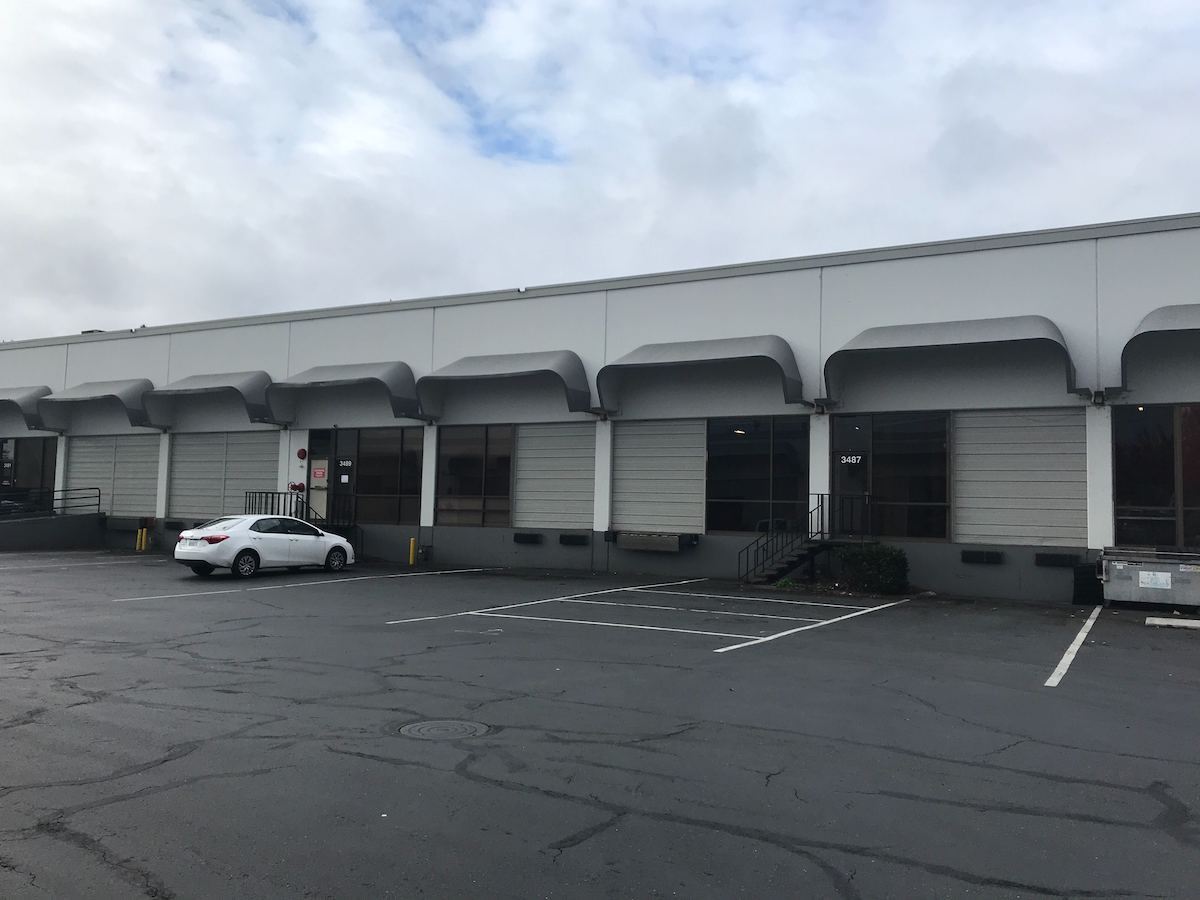 Daň z prodeje
Největší výhodou Oregonského skladu je přirozeně nulová daň z prodeje. Ta je aplikována na nákupy nových produktů a je kalkulována na základě místa, kam je balík zaslán. Při nákupech v amerických online obchodech je uvedena cena bez této daně. Proto můžete být občas překvapeni, když se vám těsně před zaplacení objednávky, navíc zobrazí právě daň z prodeje. Cena produktu při objednávce do skladu v Oregonu bude však vždy finální.

Kalifornie vs. Oregon
Ačkoliv se může zdát, že Oregon je lepší volbou než Kalifornie, není tomu tak vždy. Kalifornský sklad je blízko LAX (letiště v Los Angeles). Díky tomu je poštovné rychlejší a levnější. Pokud budete zasílat balíky z Oregonu, v průměru bude doručení trvat o 1-3 pracovní dny déle.
Daň z prodeje není aplikována na použité zboží např. z eBay. Pro toto zboží lepší použít Kalifornskou adresu, protože je poštovné odsud levnější a rychlejší. Pokud budete chtít zaslat alkohol z USA, mějte na paměti, že můžete využít pouze Kalifornský sklad.
Shrnutí
Doufáme, že jste z této zprávy stejně nadšeni, jako jsme my. Otevření nového skladu je pro nás velkou událostí a obrovským krokem kupředu, který nám pomůže udělat z Planet Express jedničku na trhu! 😊
Jelikož jsme nový sklad teprve otevřeli, prosíme, buďte trpěliví, pokud zpracování balíků nebude probíhat tak hladce, jako je tomu u skladu v Kalifornii. 😇 Prozatím bude také jedinou dostupnou doručovací metodou pro Oregonský sklad FedEx. Další dopravce budeme postupně přidávat.
Implementace dalších dopravců si žádá svůj čas, nelze nic uspěchat. Proto vám předem děkujeme za pochopení.
Váš Planet Express ❤️