Dnešním dnem startujeme sérii článků "Pojďme sbírat". V několika článcích vám poskytneme typy na předměty, které pro některé nadšence znamenají mnohem více než jen obyčejný produkt. Možná už tušíte, kam tím míříme. Žije mezi námi mnoho "sběračů" a jedním z nich jste možná právě vy!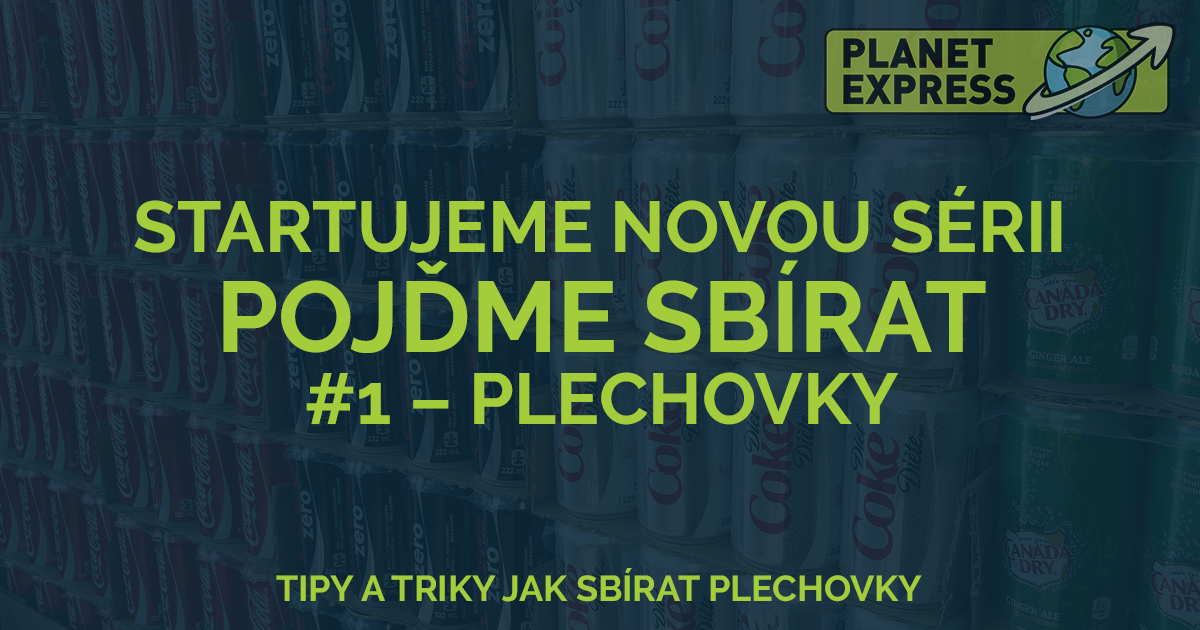 Sbírat se dá opravdu cokoliv – a to myslíme bez nadsázky. Vždyť již existují sbírky škrabátek na záda, cukrových sáčků nebo dopravních kuželů (a další tisíce různých sbírek).
My vám dnes dáme tipy, kde získat plechovky vyrobené primárně pro americký trh. A je jen na vás, zda sbíráte plechovky od piva, energy drinků nebo slazených nápojů, jako je například Coca-Cola či Pepsi. Výběr nejznámějších amerických značek vhodných pro sběr plechovek uvádíme na konci tohoto článku.
Pivní plechovky
To, že je sbírání pivních plechovek opravdu rozšířeným koníčkem, svědčí i fakt, že sběrači v US mají i vlastní klub Brewery Collectibles Club of America, jsou vydávány knihy a publikace, a největší sbírka plechovek (87000 ks!) vyplnila celý dům. Navíc, v USA existuje téměř 3000 pivovarů, takže rozhodně je z čeho vybírat.
Asi si říkáte, kde získat plechovky z USA? Doporučujeme navštívit aukce typu eBay, kde sběrači často draží i své sbírky, online obchody typu Amazon, nebo Drizly, nebo hledejte lidi s podobným koníčkem a měňte plechovky mezi sebou. V době internetu je to snazší než dříve (doporučujeme hledat Facebookové skupiny, komentovat související články nebo hledat sběrače, kteří si přímo založili vlastní webové stránky). A pokud budete chtít poslat něco z USA, můžete využít naší služby přeposílání balíků,
Příklad z praxe – Energy drink Monster
Na příkladu populárního energy drinku Monster si ukážeme, jaké rozdíly jsou v nabídkách pro různé země. Značka Monster je populární tím, že si dává opravdu záležet na designu svých plechovek. V současné době jich je v nabídce několik desítek – podívejte se například na tuhle sbírku.
Avšak ne ve všech koutech světa jsou dostupné všechny plechovky. Tak schválně, prodávají se u vás všechny plechovky, jako jsou vidět na následujícím obrázku? Pokud ano, gratulujeme! Pokud ne, a ještě je nemáte ve své sbírce, máte co dohánět.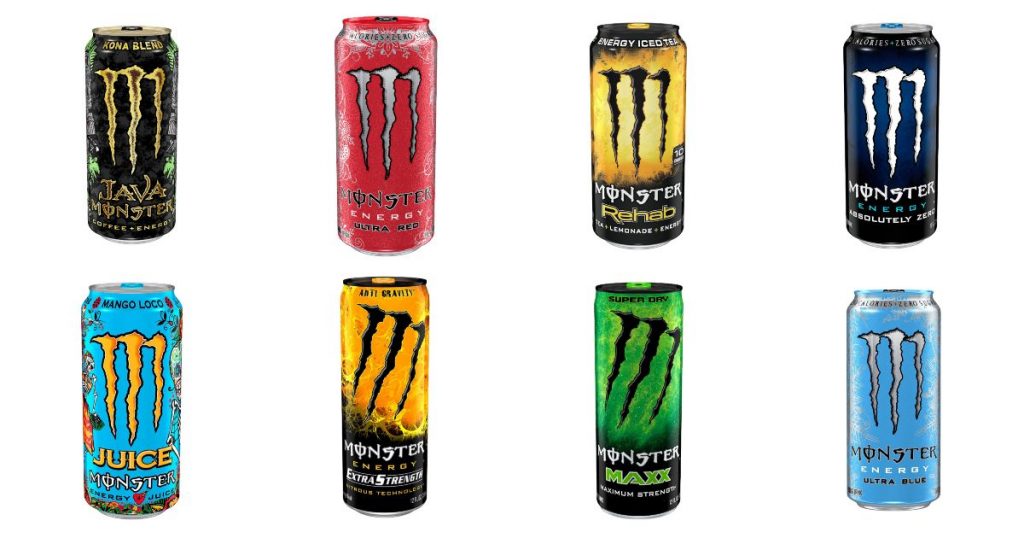 Kde koupit Monster Energy drink?
Pokud vaši lokální prodejci nenabízí typ plechovky, respektive nápoje, který hledáte, doporučujeme pravidelně sledovat např. Walmart, Amazon a další online obchody typu Drizly. Výrobci často představují nové vzhledy obalů produktu při příležitosti akcí jako je světový šampionát ve fotbale, olympiáda nebo Vánoce.
Populární americké značky piv, energy drinků a nápojů
Potřebujete inspiraci, jakou značku začít sbírat? Tak co třeba některou z těch následujících?
Piva
Bud, Coors, Budweiser, Miller, Corona, Michelob, Busch, Keystone…
Energy drinky
RedBull, Monster, Rockstar, NOS, Amp, Full Throttle, Venom, Burn…
Slazené nápoje
Coca-Cola, Pepsi, Dr. Pepper, Sprite, Fanta, Mountain Dew, 7UP…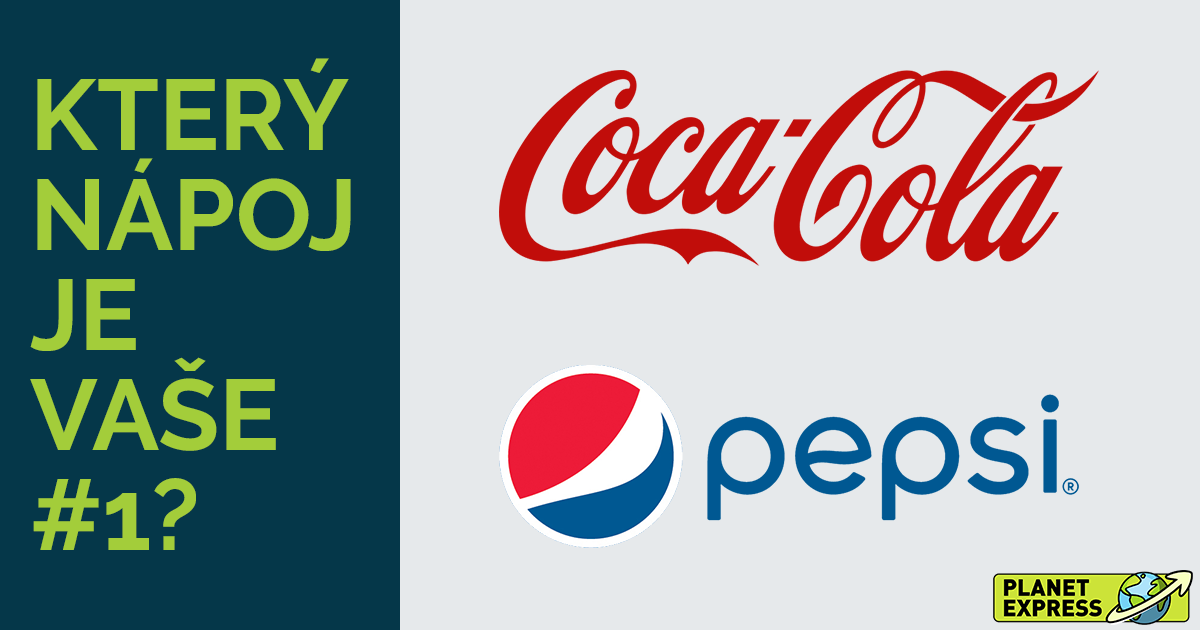 Dejte nám vědět do komentářů, kdo je vaše jednička. A těšte se na příští článek, protože se zaměříme na sběr snad nejsbíranějšího předmětu vůbec – na poštovní známky.