Říká se, že první dojem si o váš druzí udělají do několika málo sekund. Během této doby většinou stihneme prohlédnout člověka od hlavy až k patě. Ti pozornější z vás si všimnou např. barvy očí, čistoty bot, nebo třeba doplňků. A o jednom důležitém pánském doplňku, který tvoří tzv. "magické trio", bude řeč i v tomto článku.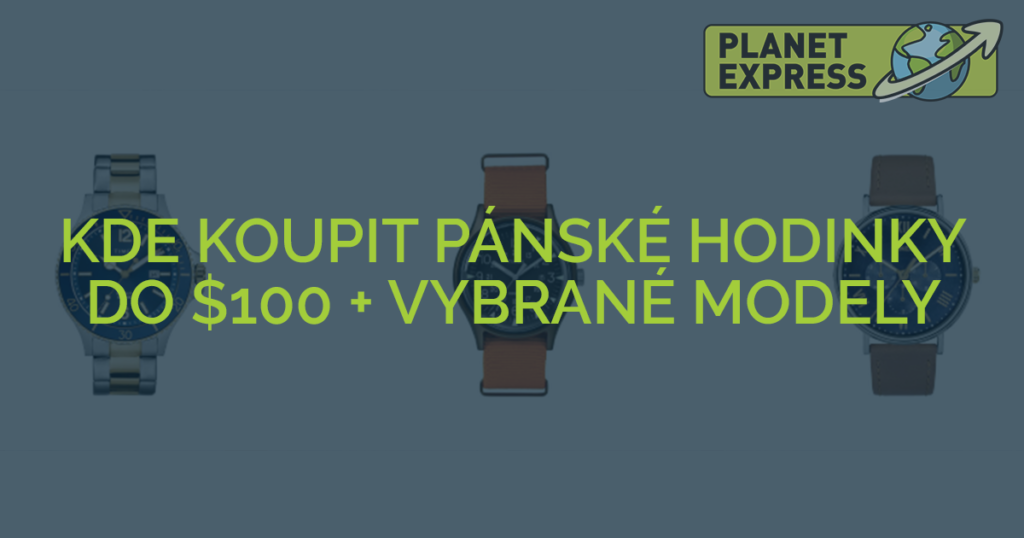 Napadá vás, co patří do výše zmíněného magického tria? Odpověď je jednoduchá. Jedná se o hodinky, pásek a boty. Na jedné přednášce jsme dokonce slyšeli, že právě tyto 3 věci narovnají chlapa. A jsou-li vzájemně sladěny například barevně, získáme v našem okolí plusové body.
Je-li řeč o hodinkách, nemusí být zrovna drahé, aby vypadaly dobře. V tomto článku jsme stanovili hranici na $100 (většina z vybraných obchodů však nabízí i mnohem levnější modely). Vybrali jsme 11 obchodů, v nichž najdete i dražší hodinky, na které se možná zaměříme v některém z příštích článků.
12 online obchodů, kde koupit pánské hodinky
Následující obchody nejsou seřazeny podle našich preferencí, nýbrž abecedně. V přehledu najdete jak obchody konkrétních značek, tak prodejce nabízející hodinky více výrobců.
Na Amazonu najdete tisíce různých hodinek. Doporučujeme vám usnadnit si hledání nastavením filtru v cenové relaci pod $25, $25–$50, $50–$100, $100–$200 a $200 a více, dále např. podle typu (casual, luxury, sportovní…) a druhu pásku (kovový, kožený, plastový…). Do oka nám na Amazonu padly následující 3 hodinky: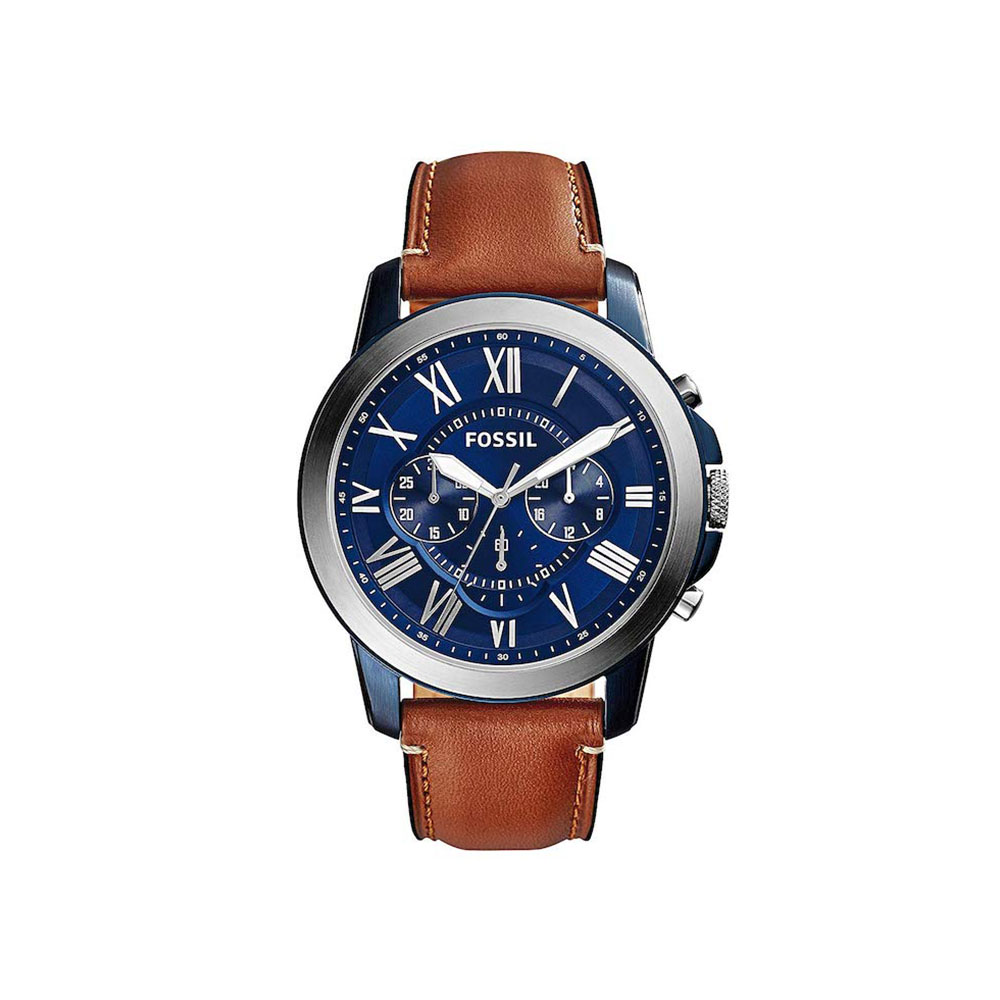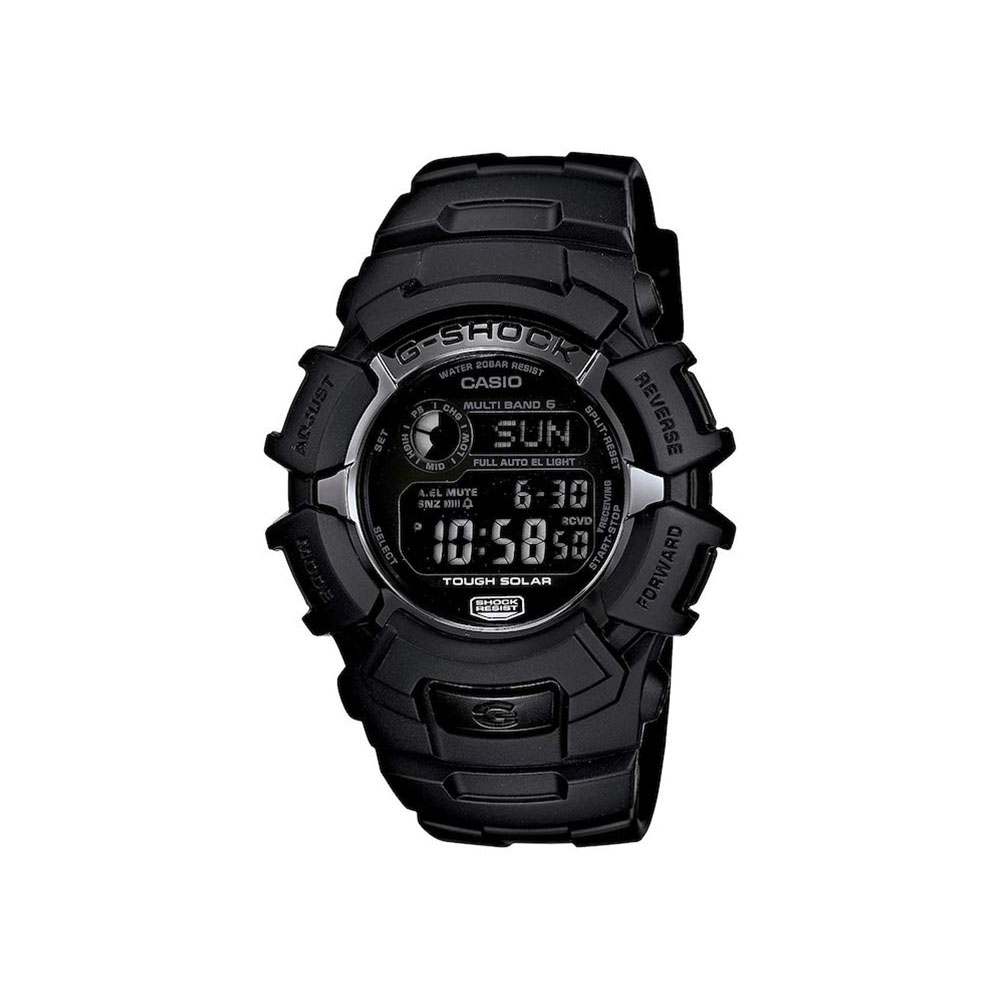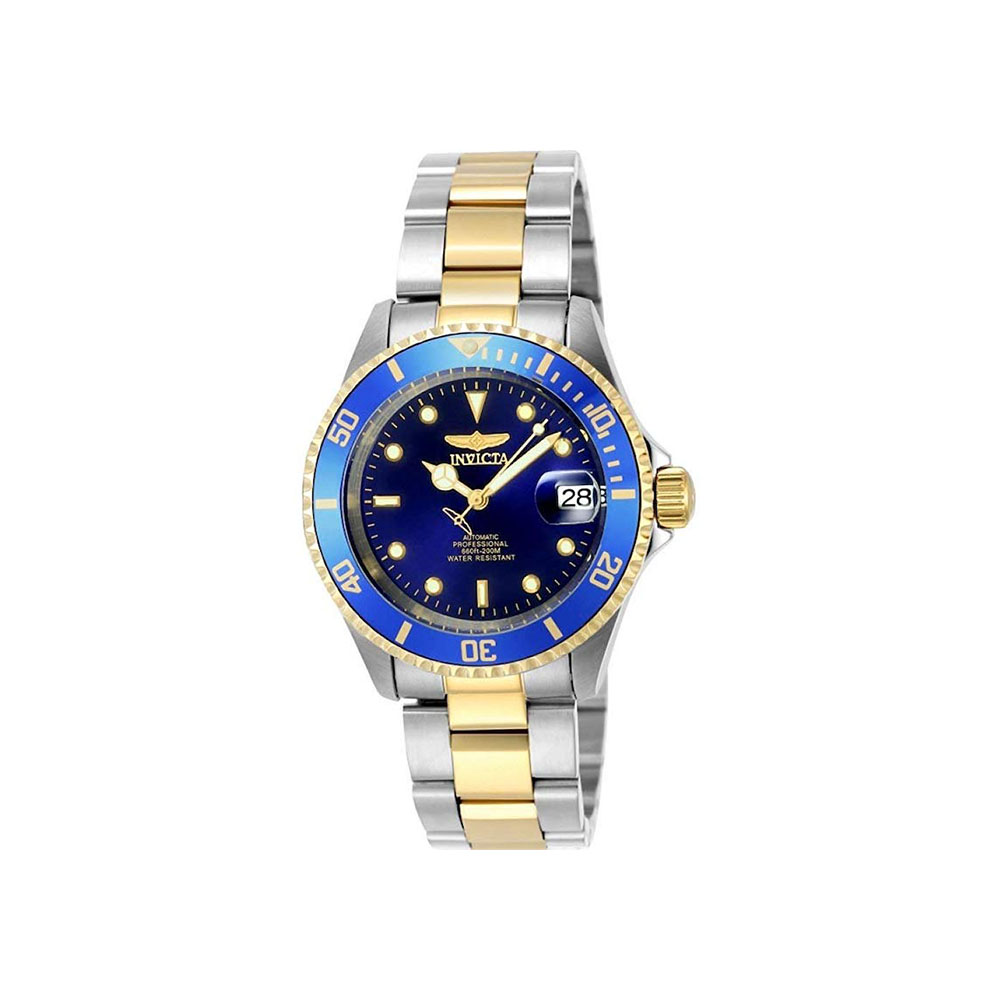 Patříte-li mezi vyznavače akčního životního stylu, jistě oceníte robustní a voděodolné hodinky. Přesně tyto vlastnosti splňují hodinky značky Aulta. Právě na jejich stránkách běží výprodeje, takže můžete ušetřit i několik desítek dolarů.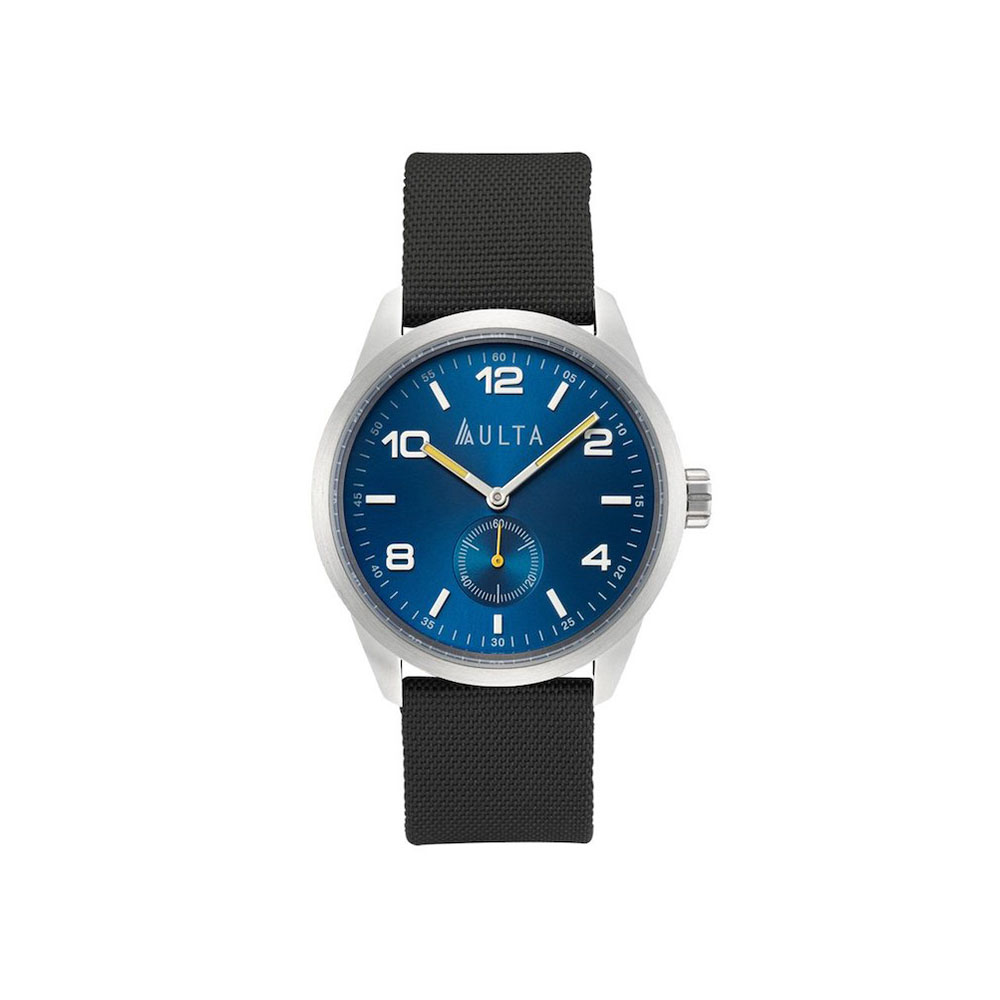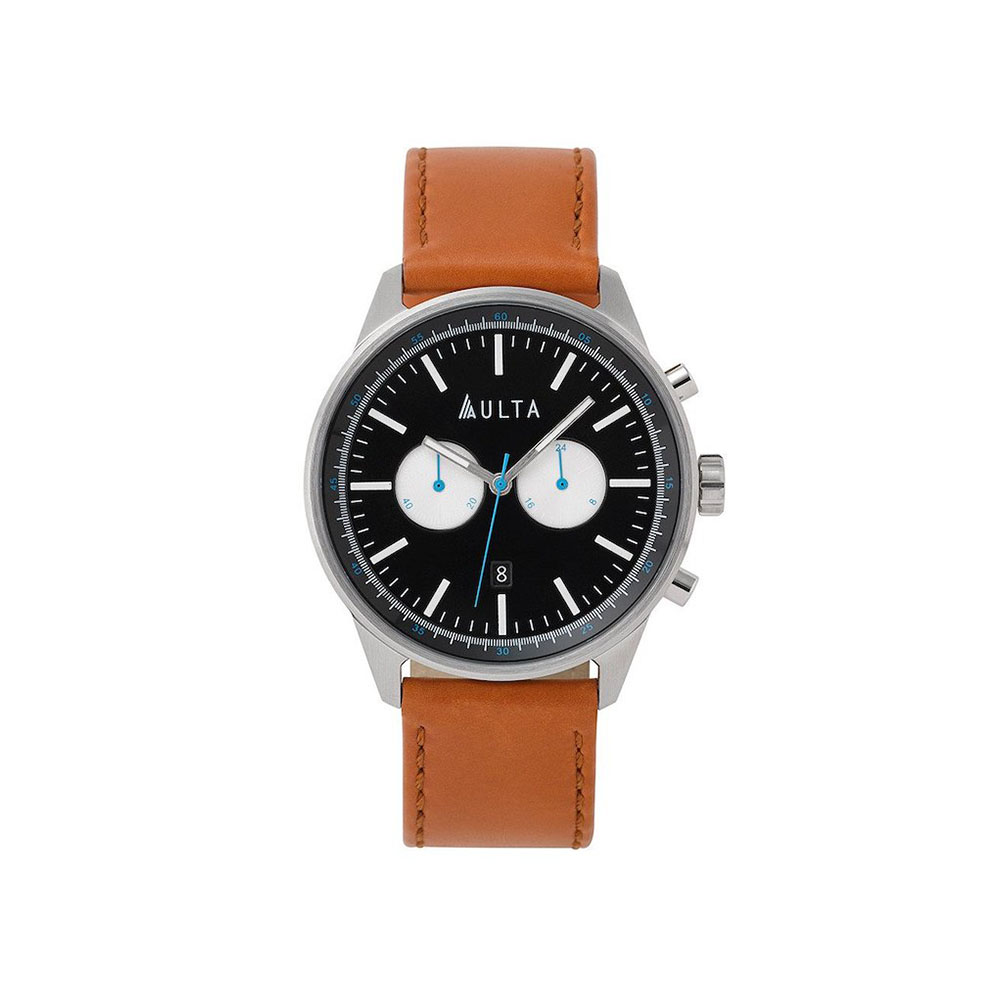 Na Discount Watches najdete hodinky více než 100 různých značek, včetně Armani, Citizen, Swatch, Tissot a dalších tradičních i módních výrobců a návrhářů. Časté jsou také velké slevy, jen se nenechte zlákat slevami 95%, které zde lze také najít.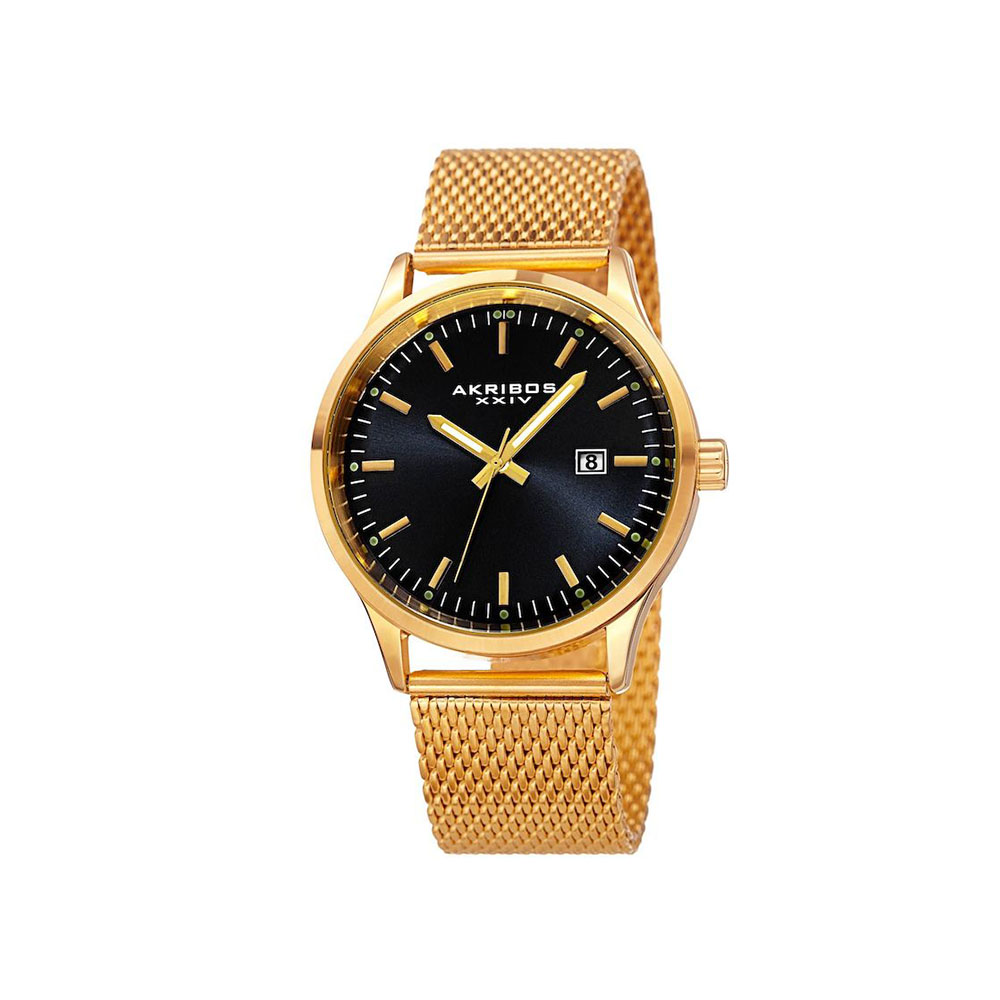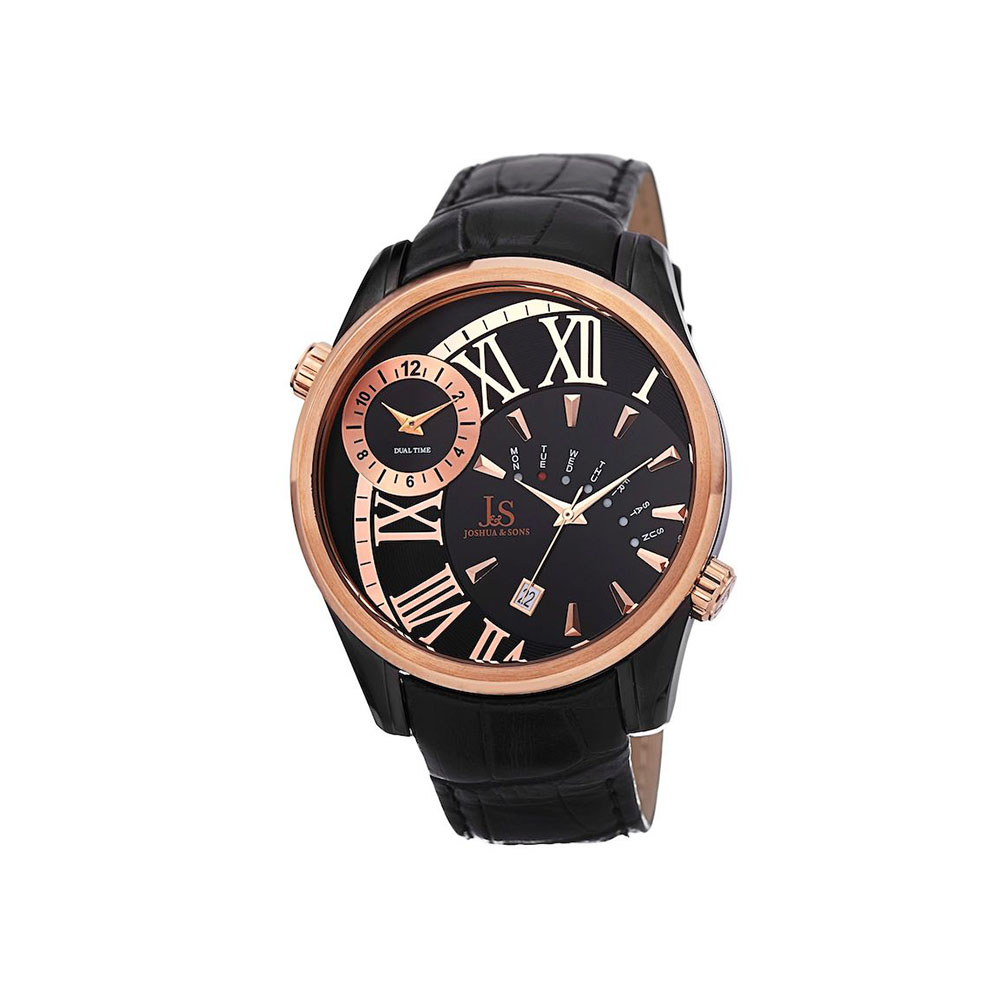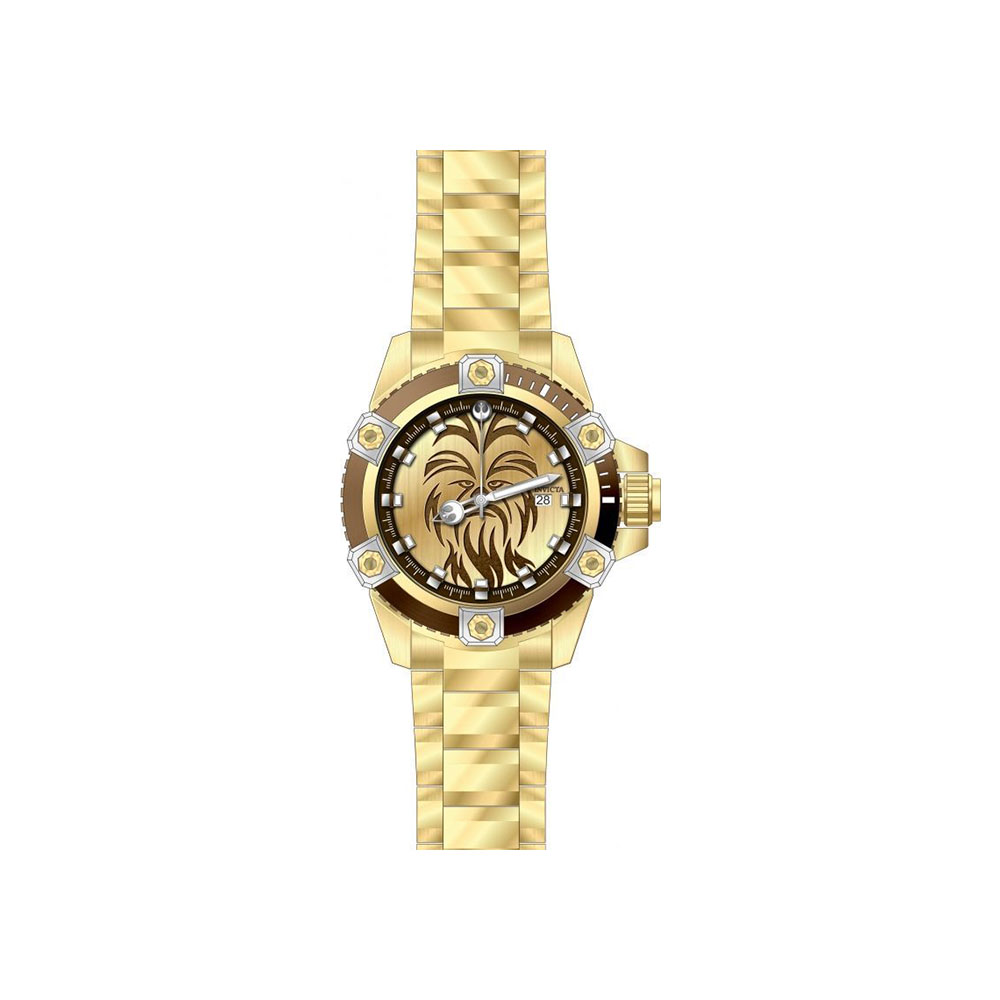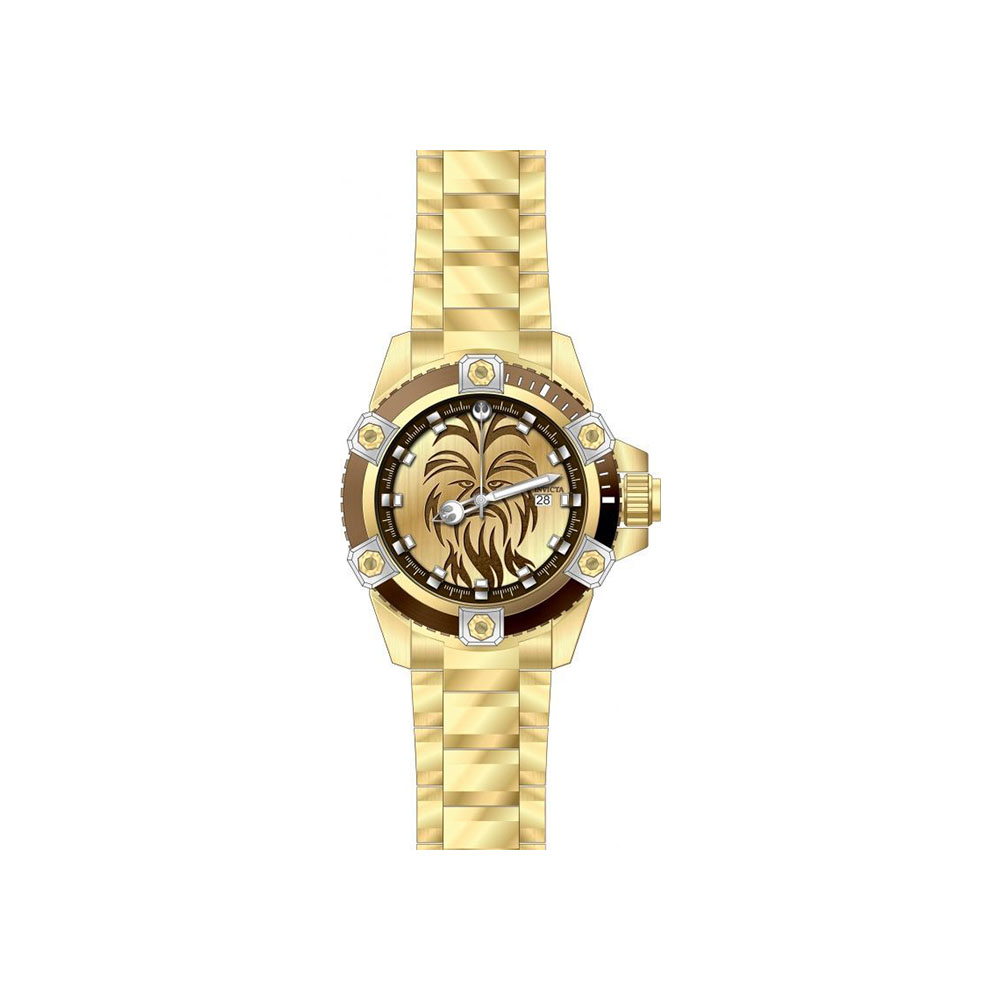 V "elektronické zátoce" na eBay se dají najít tisíce hodinek jak z druhé ruky, tak zbrusu nové. Vybrat jedny je zcela nemožné. Záleží pouze na vašem vkusu a preferencích. A pokud náhodou některý z prodejců nezasílá za hranice USA, můžete si u nás založit americkou adresu, takže vám balíky přepošleme až k vám domů.
Elliot Havo je mladá značka vzniklá v roce 2012. Svůj start si odbyla na Kickstarteru. Vyrábí hodinky klasického vzhledu v moderním provedení. Hodinky jistě padnou do oka všem minimalistům a milovníkům štíhlého stylu.
Jestli je některý z našich vybraných online obchodů a tržišť opravdu specifický, tak je to právě Etsy. Prodávají se zde totiž hodinky domácí výroby. Převažují zde modely vyrobené ze dřeva, ale najdete tu i klasické ocelové hodinky s koženými pásky. Pokud chcete být originální, určitě zavítejte právě na Etsy.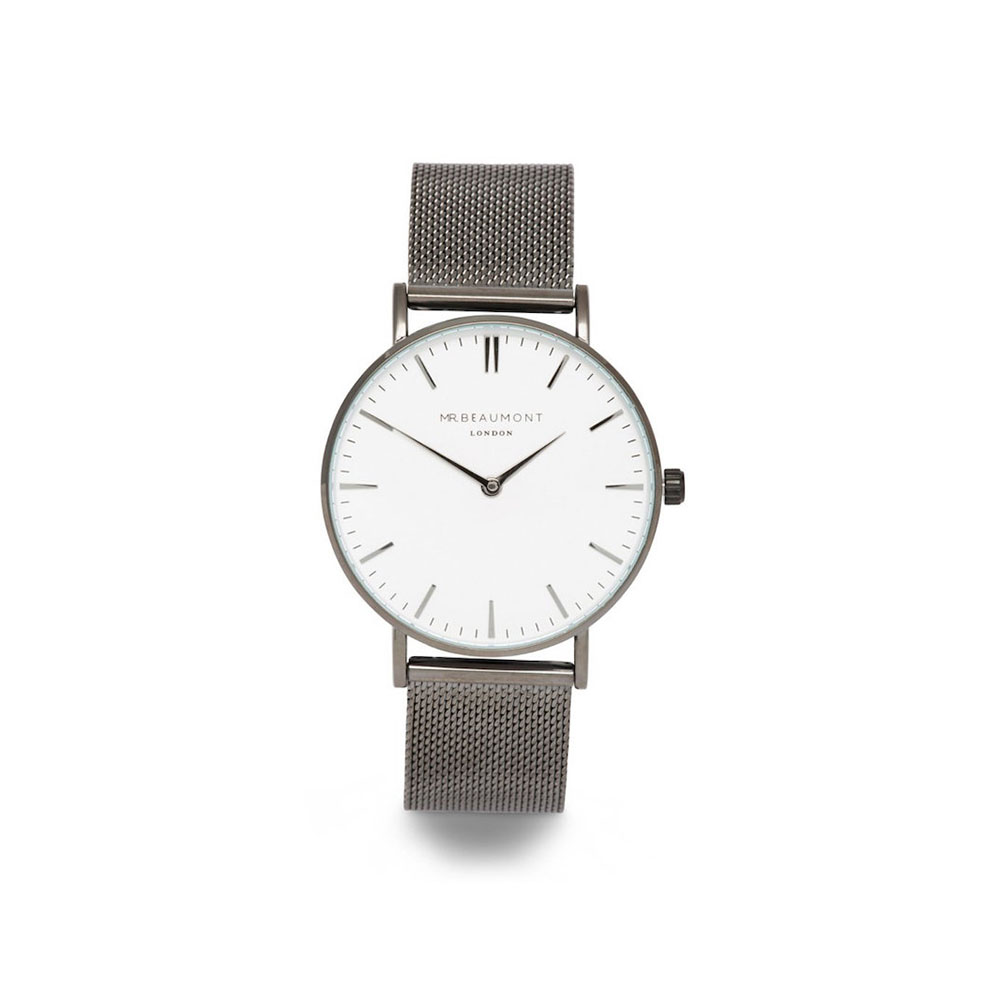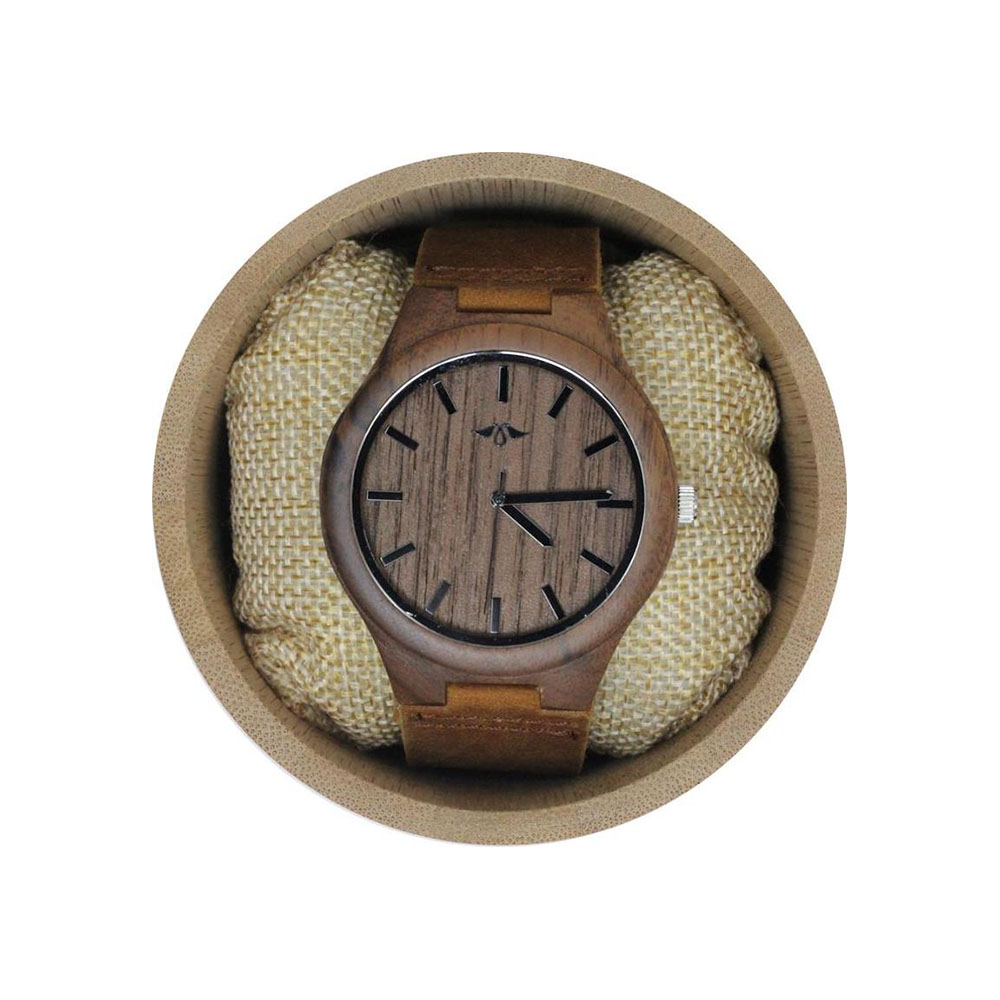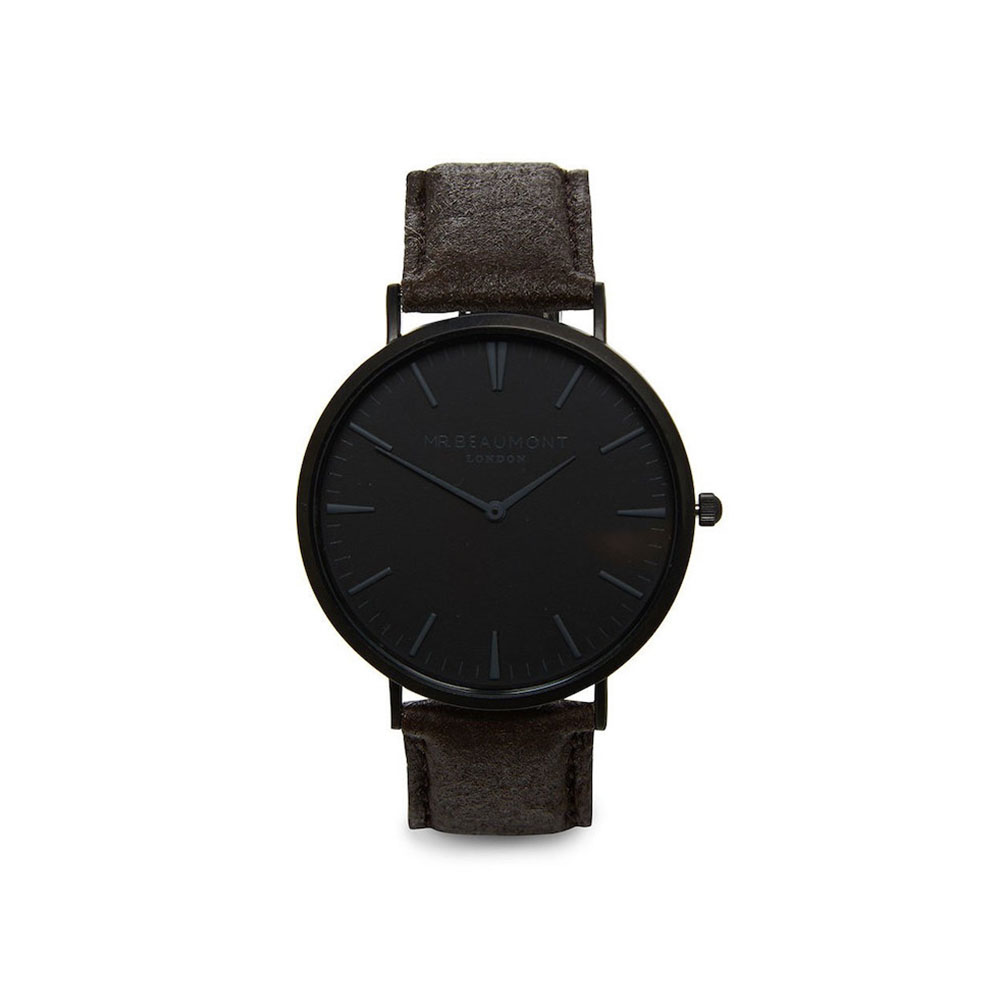 Jomashop je jakýsi Amazon mezi prodejci hodinek. Najdete tu neuvěřitelných 24 tisíc různých druhů pánských hodinek. Jestli si nevyberete tady, tak už nikde! V záplavě hodinek opět doporučujeme využít mnoha dostupných filtrů.

Značka Swatch, resp. Swatch Group (Tissot, Omega a ASUAG…) je největším výrobcem hodinek na světě. Švýcarské hodinky Swatch se vyznačují kvalitou, moderními designy a relativně nízkou cenou v porovnání s podobně zvučnými značkami.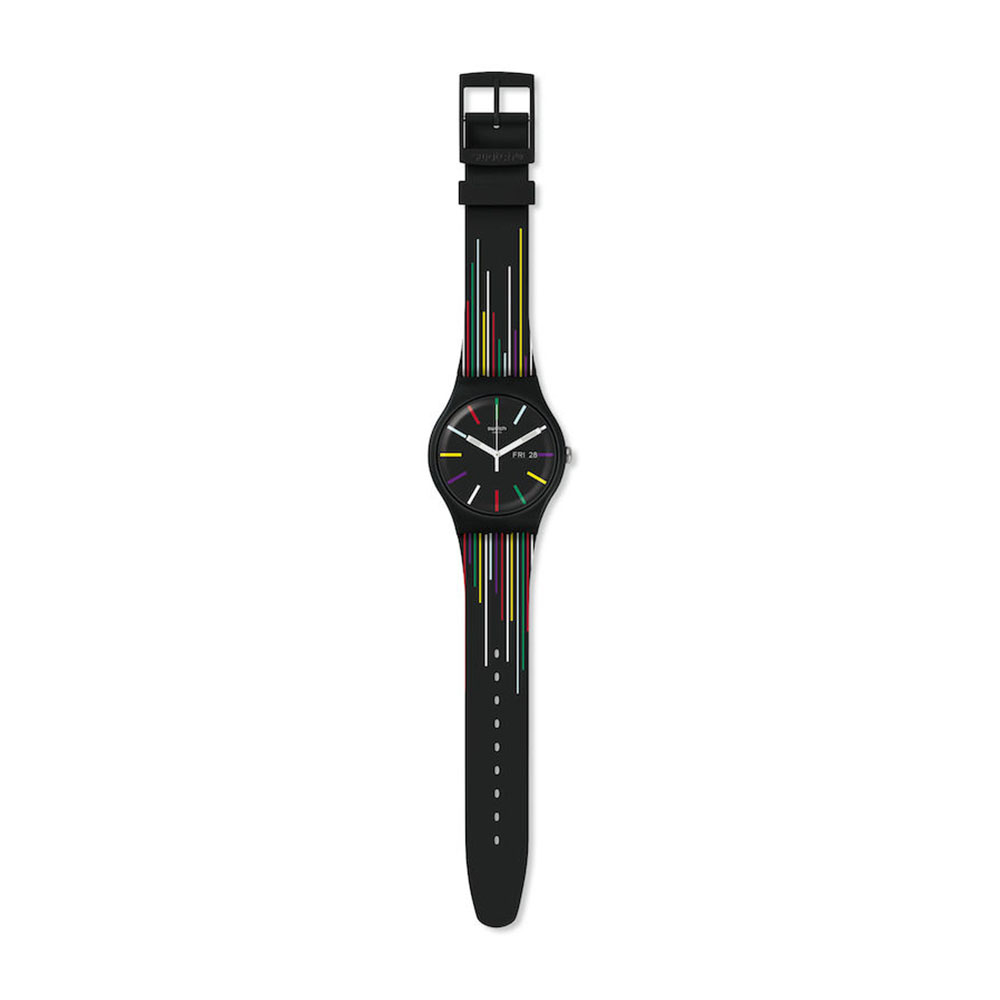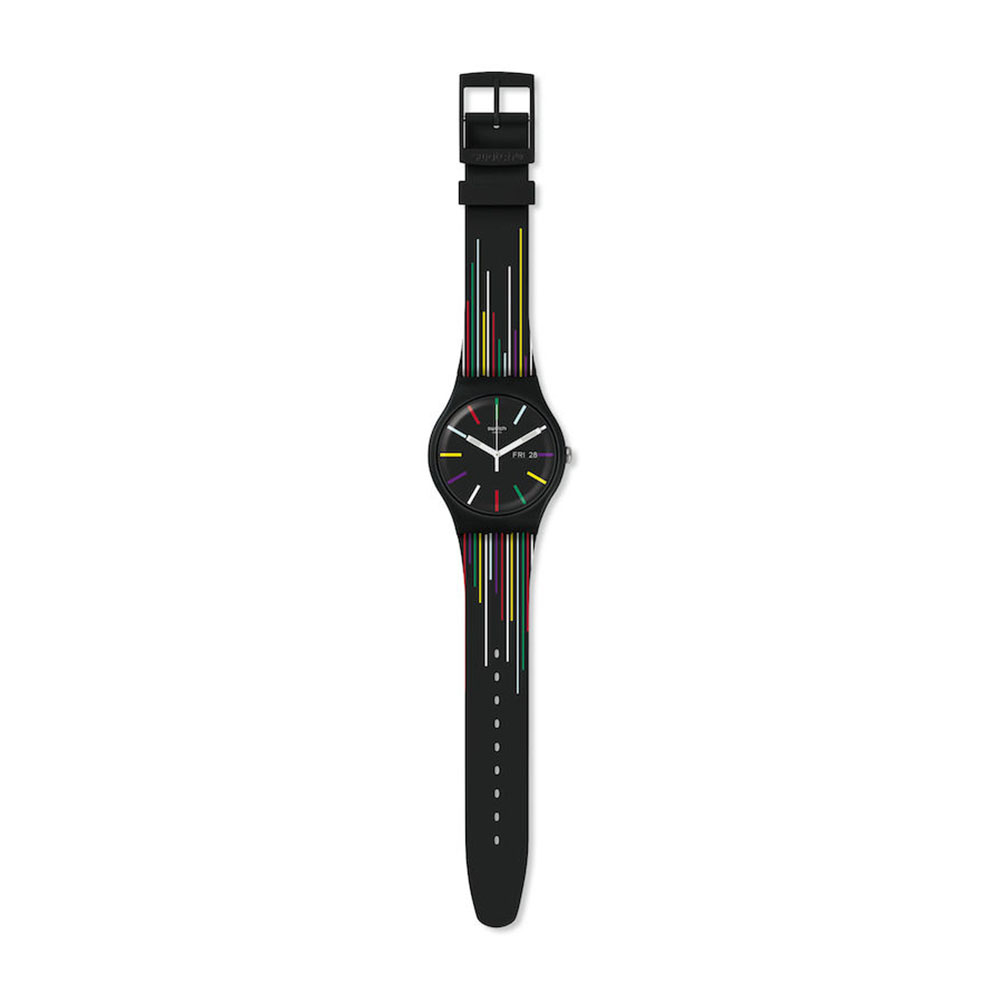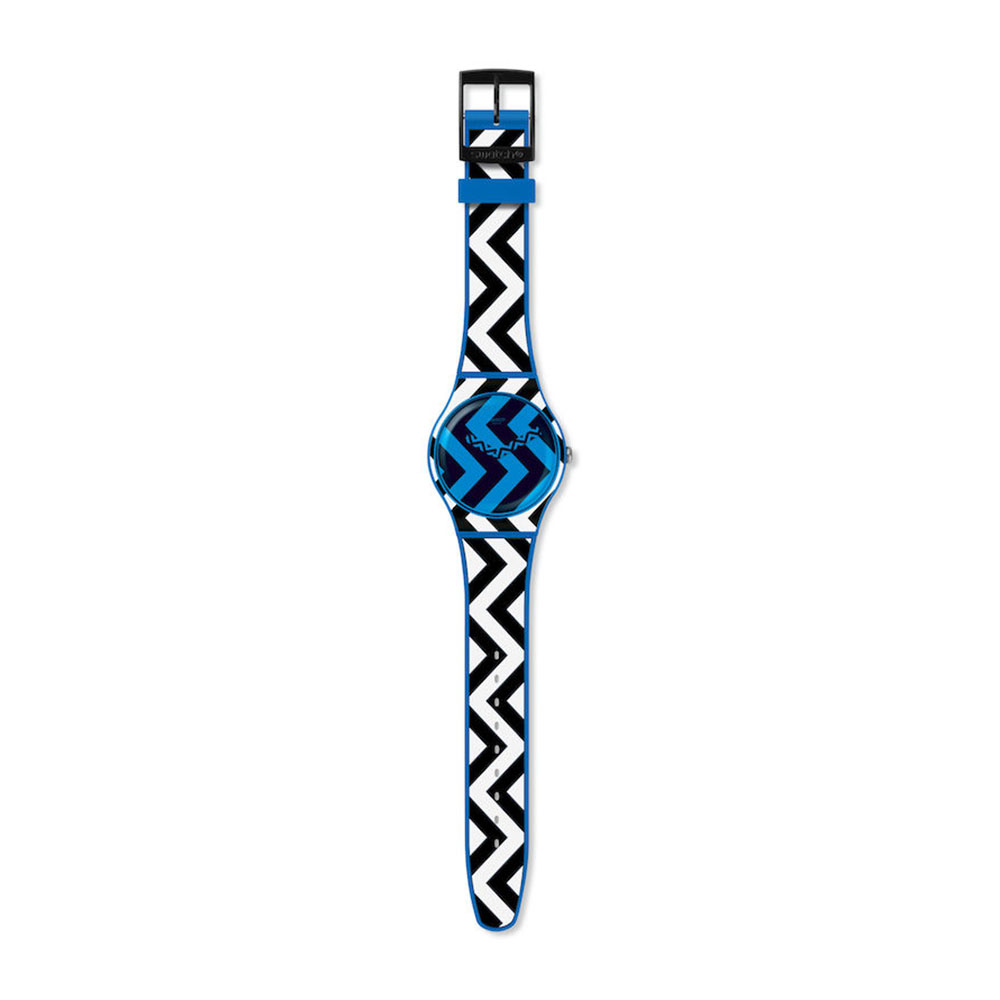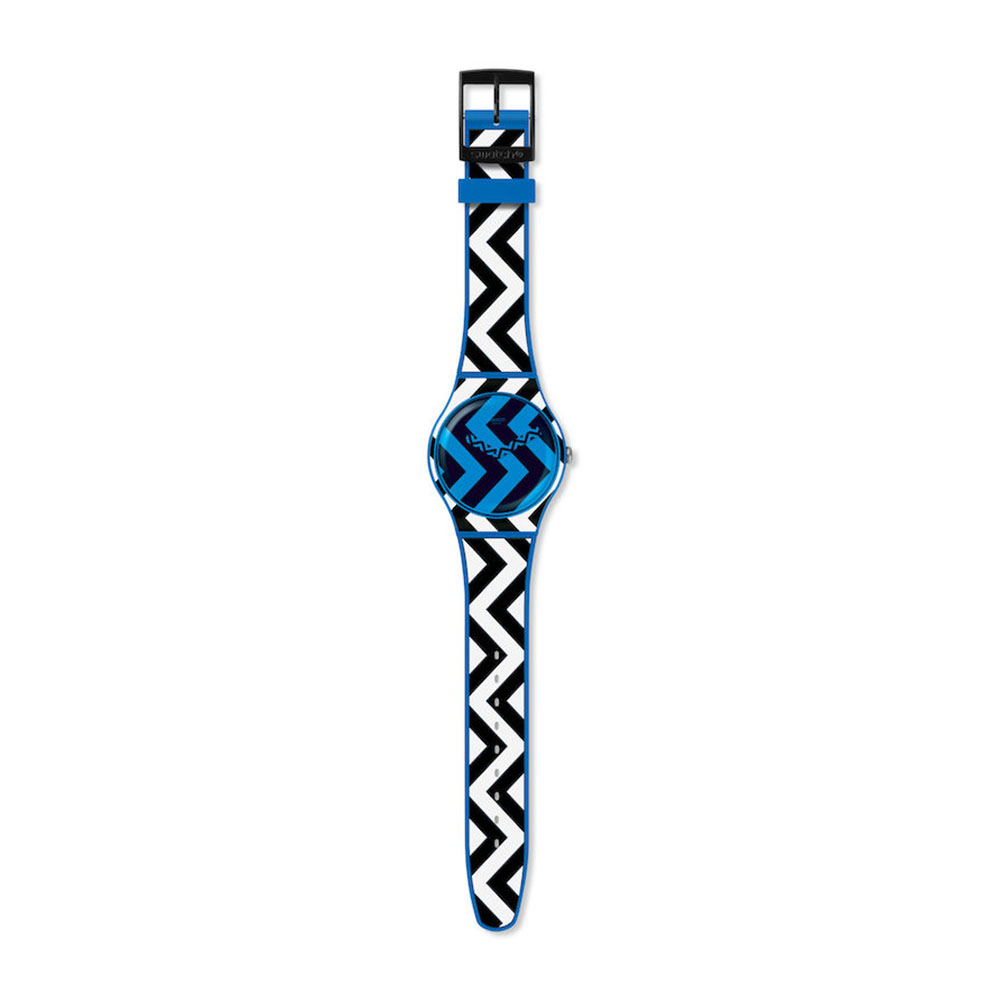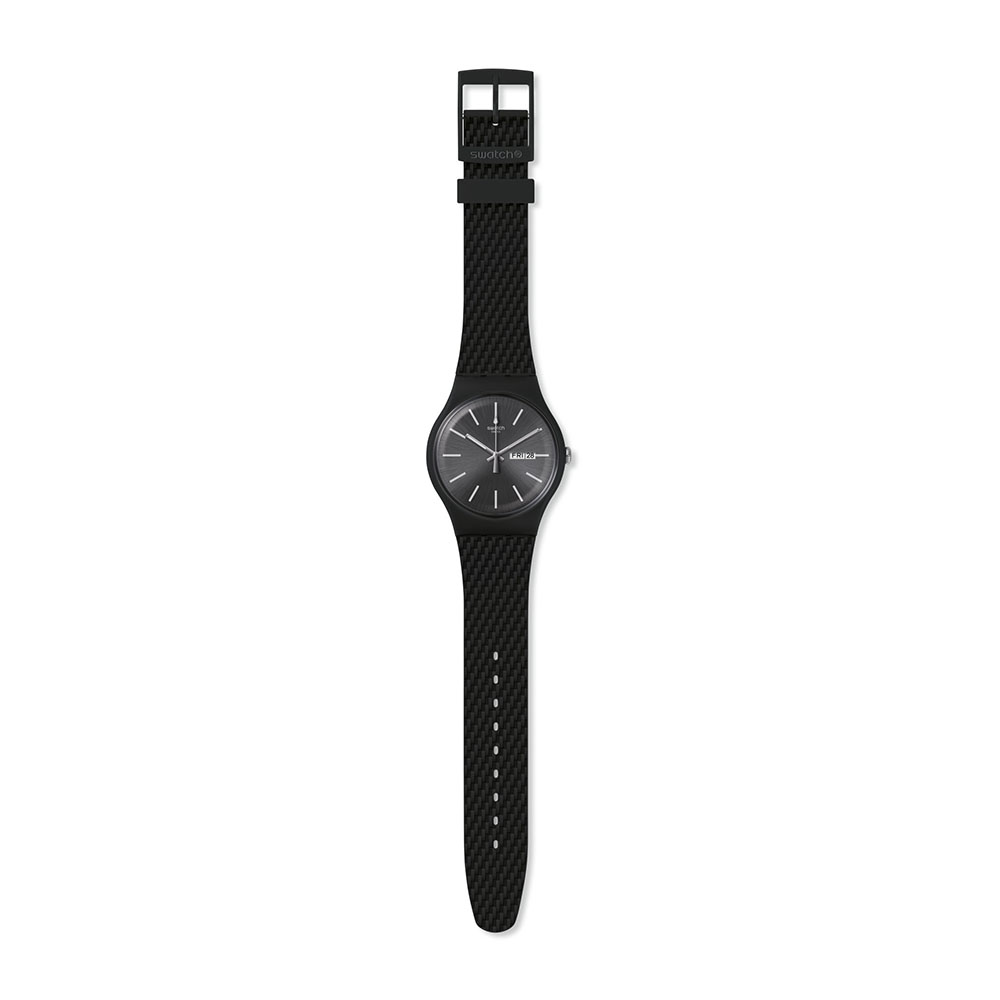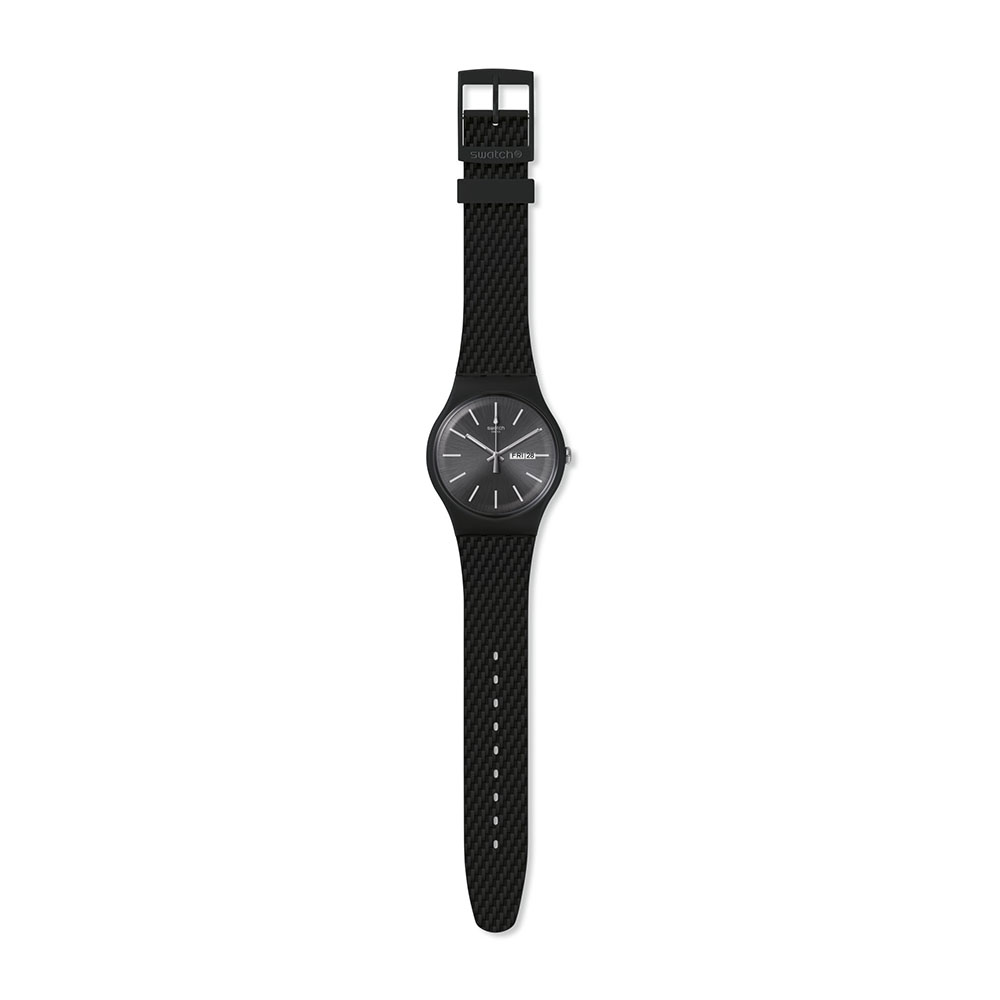 Na The Watchery najdete jak luxusní značky typu Hublot, Breitling, Audemars Piguet či Franck Muller i dostupnější hodinky do $100. Převládají značky jako Citizen, Seiko, Michael Kors nebo Lucien Piccard.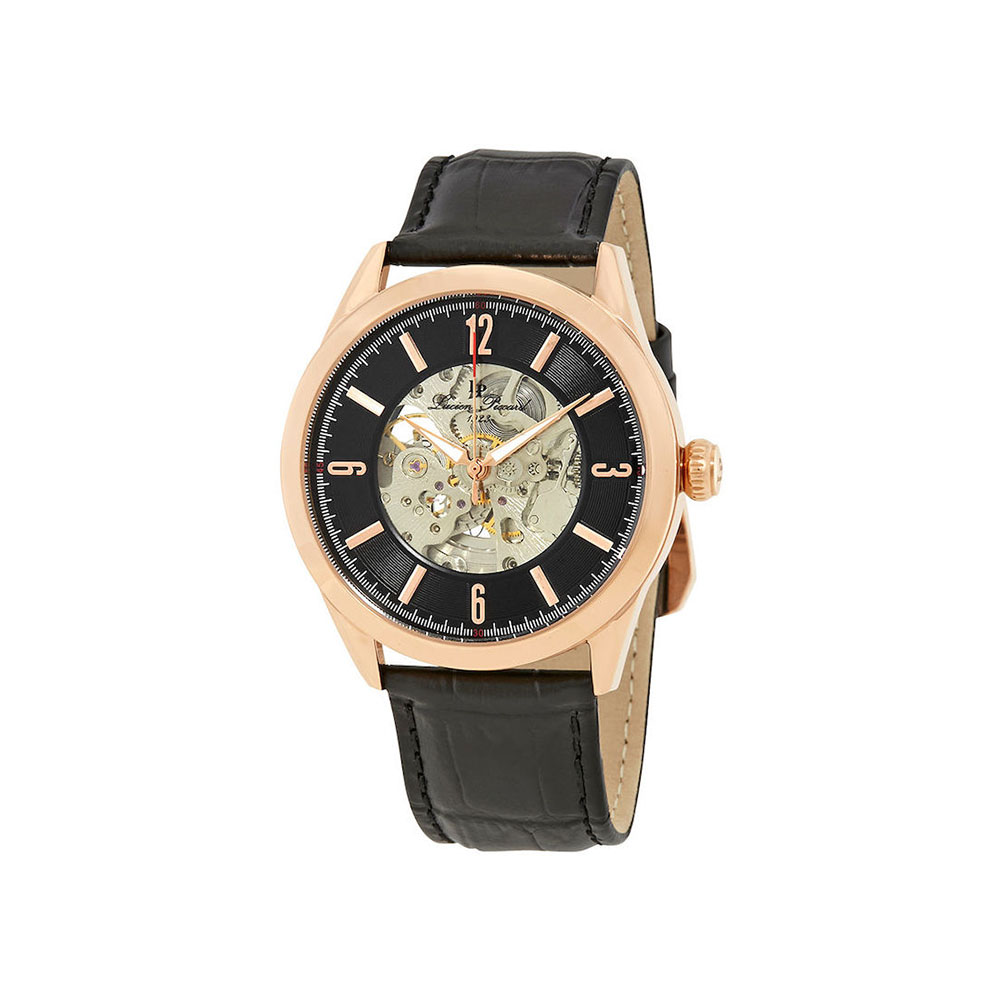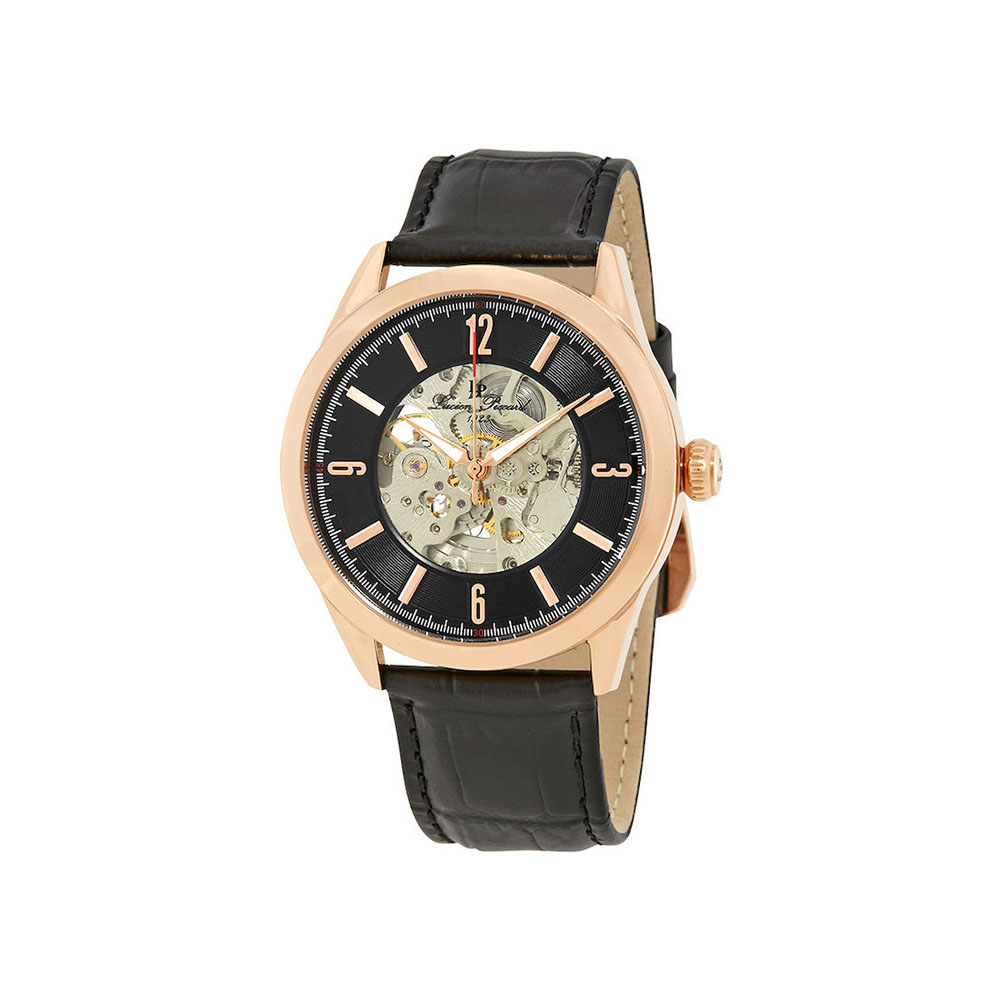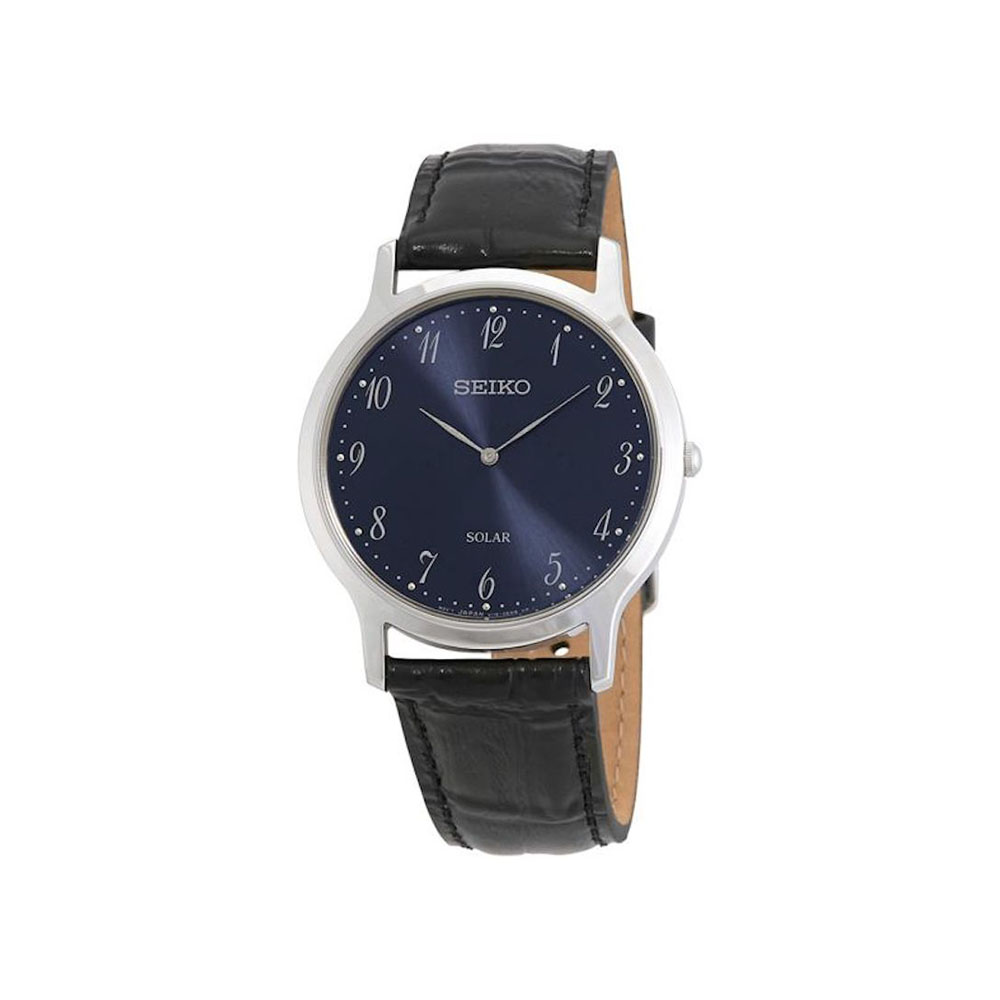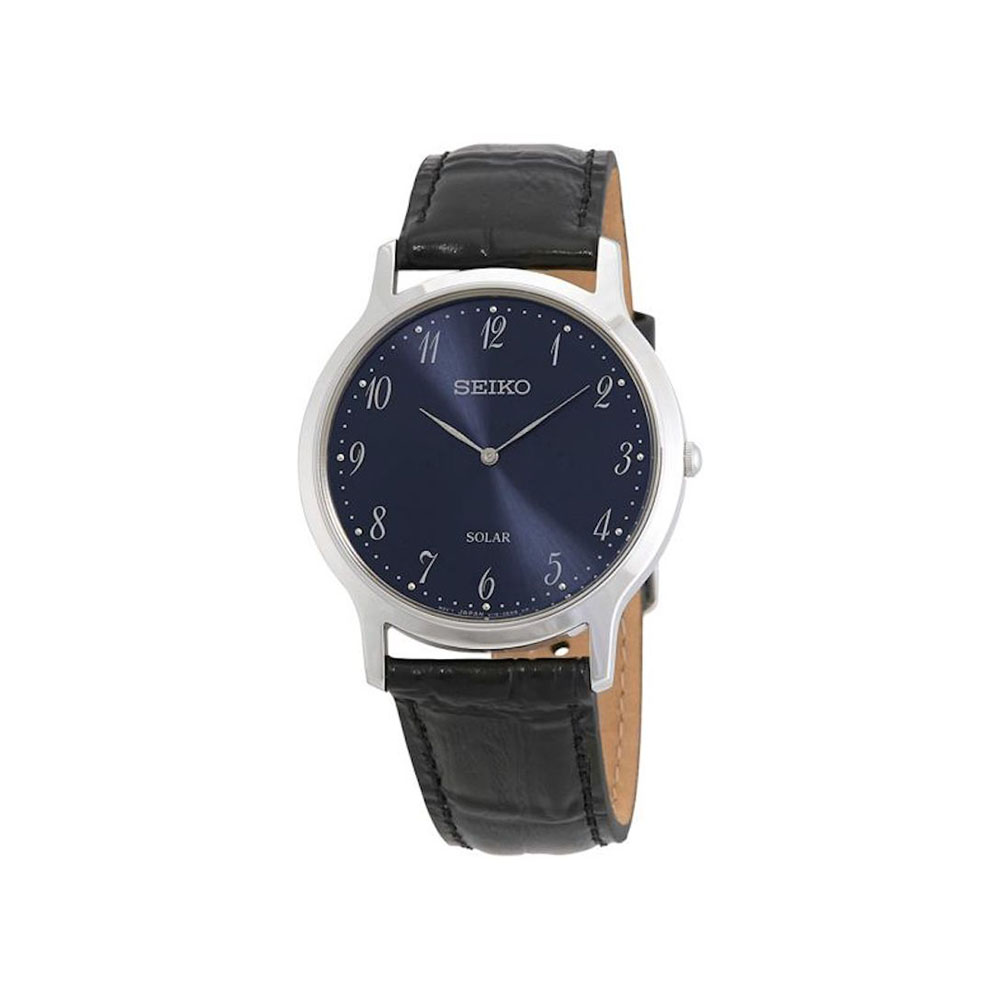 Timex je značka stará jako hodinky samy. Byla založena v roce 1854 ve Waterbury (Connecticut). Nabízí jak digitální, tak analogové hodinky. Vyberou si jak sportovci, tak i pánové vyžadující formální styl.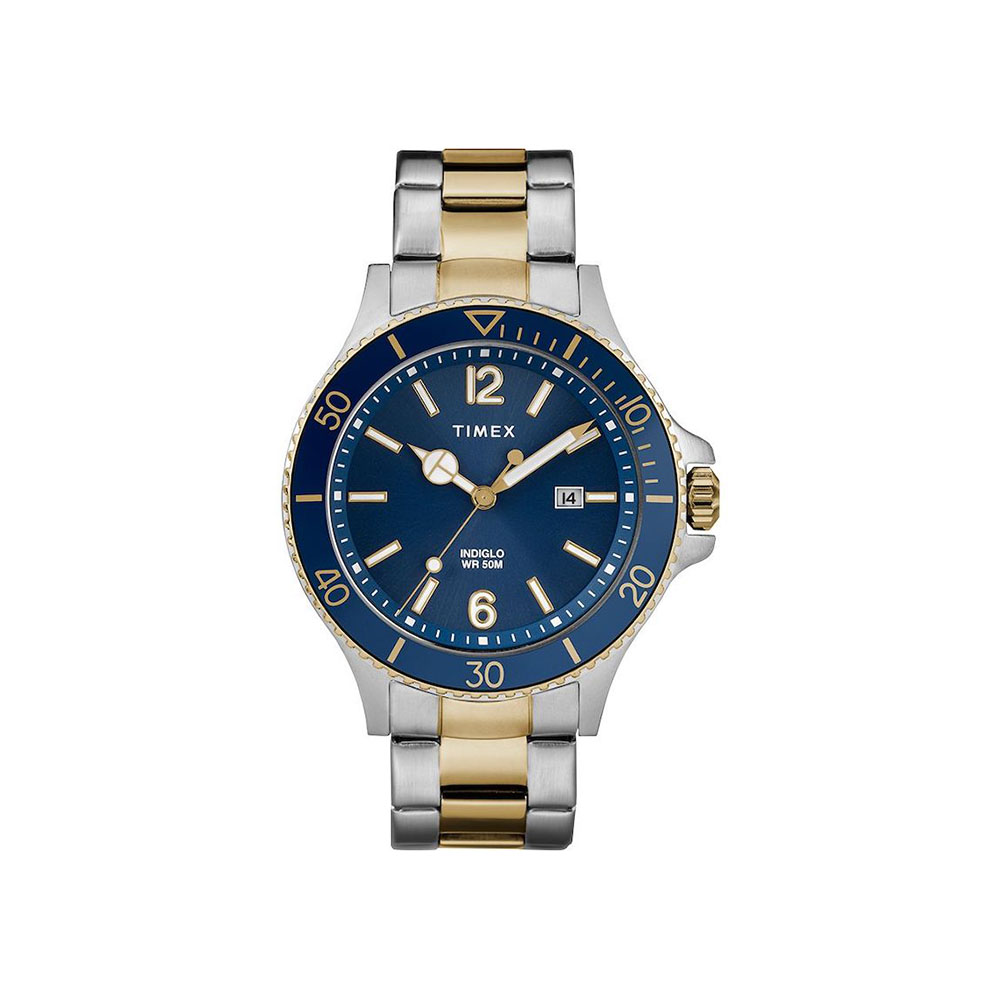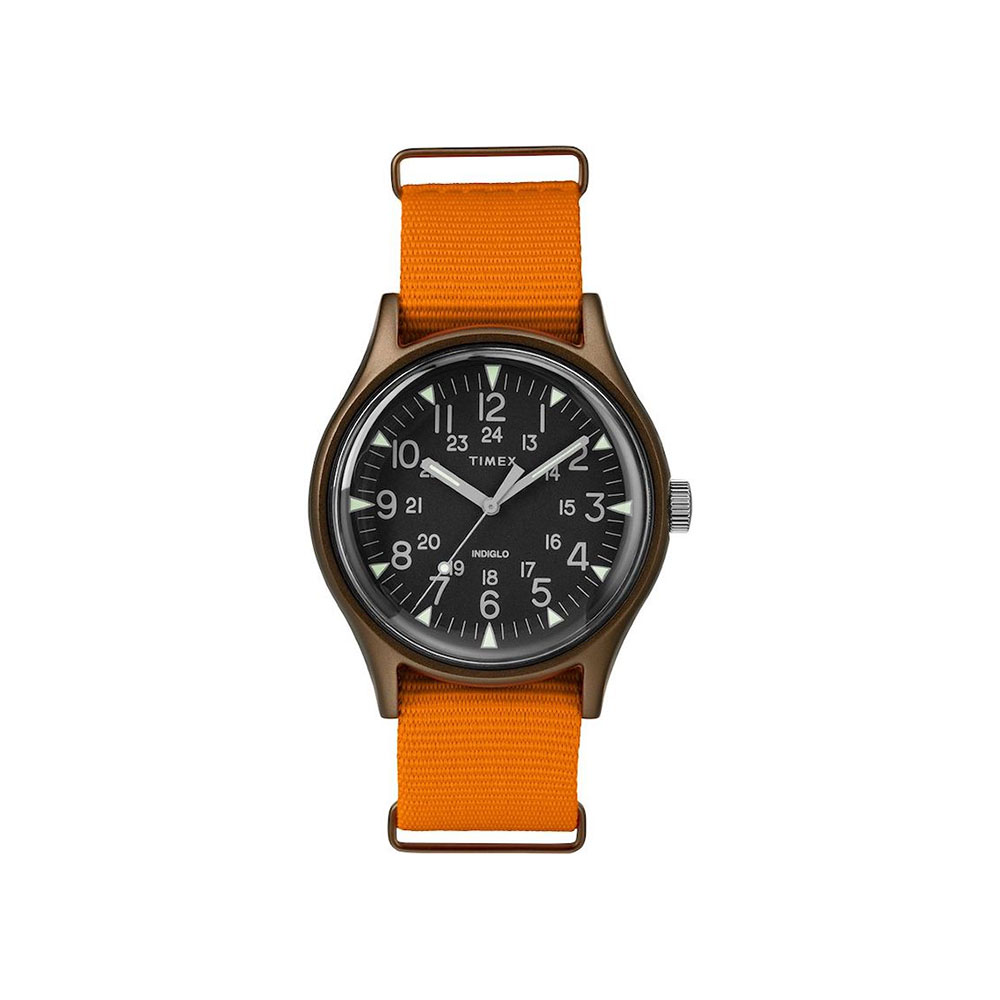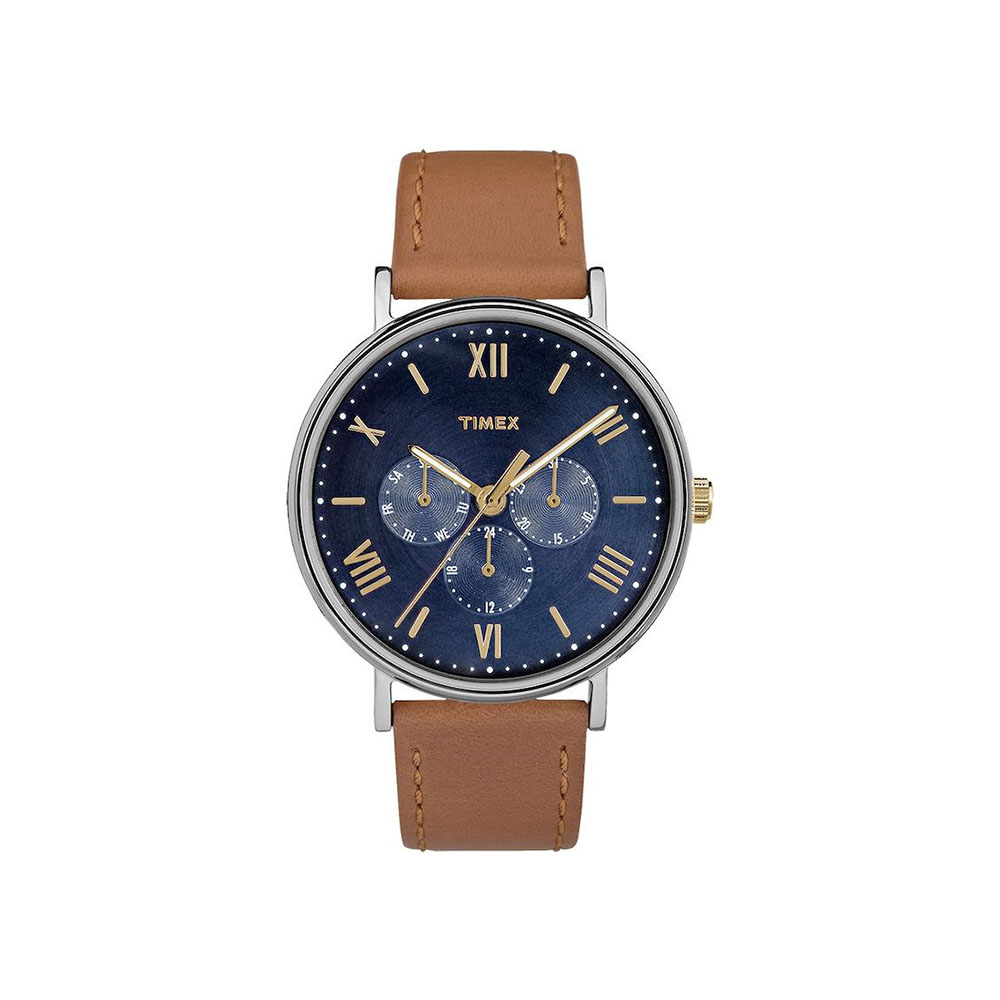 Několik tisíc hodinek najdete i na World of Watches. V nabídce jsou desítky značek a spousta modelů je také výrazně zlevněna. Orientaci opět usnadní vestavěné filtry a oceňujeme také možnost porovnat více hodinek naráz.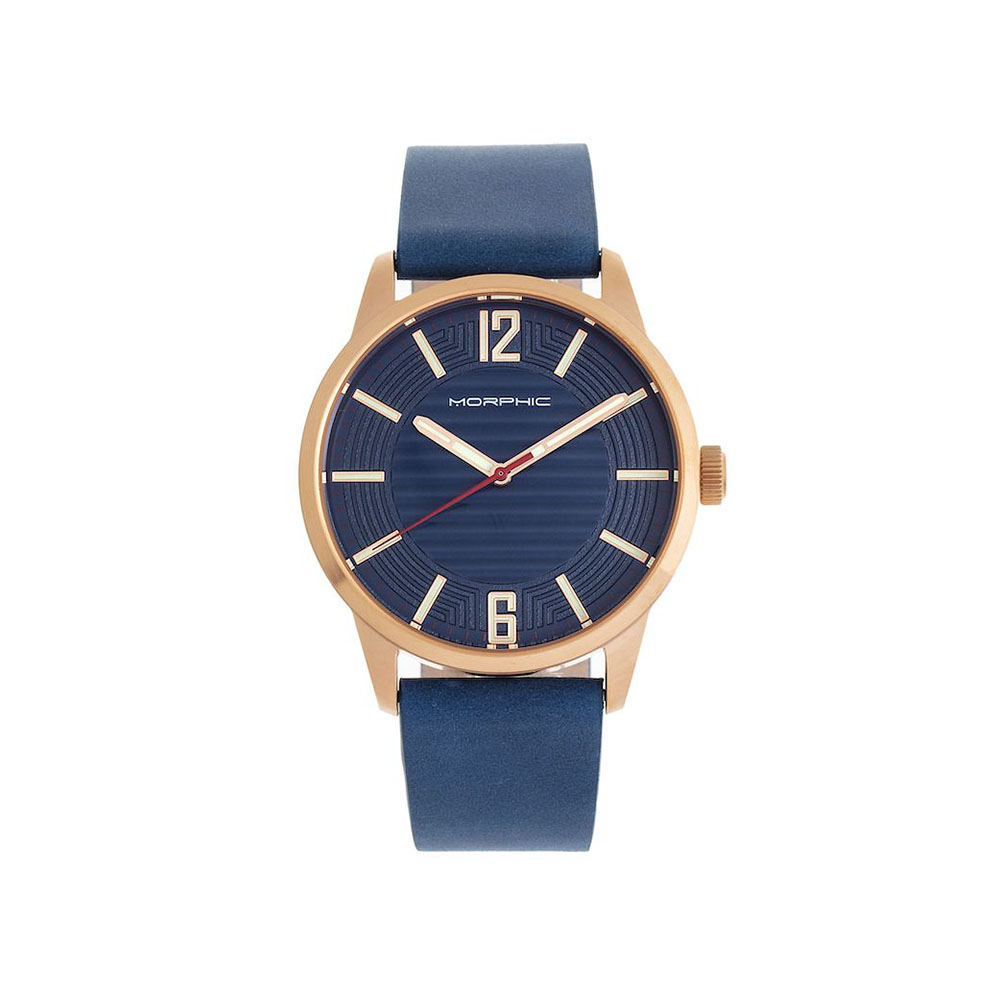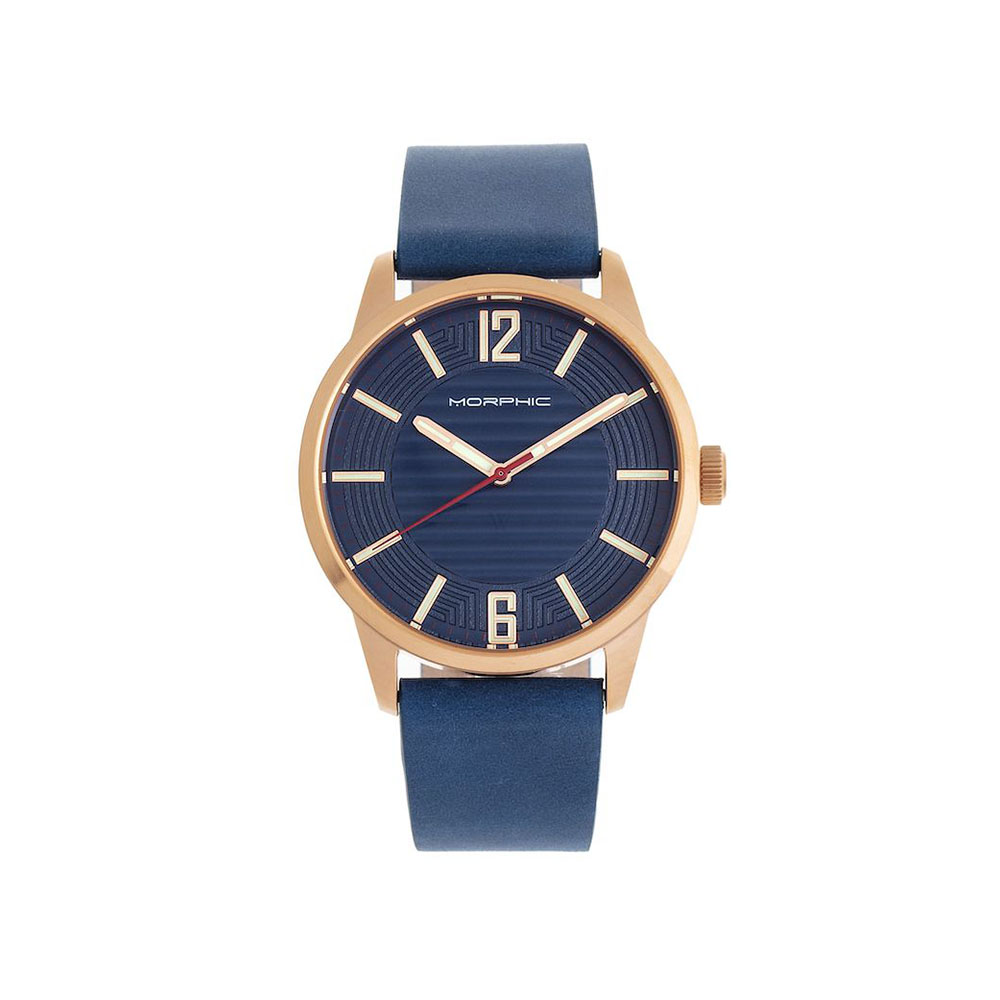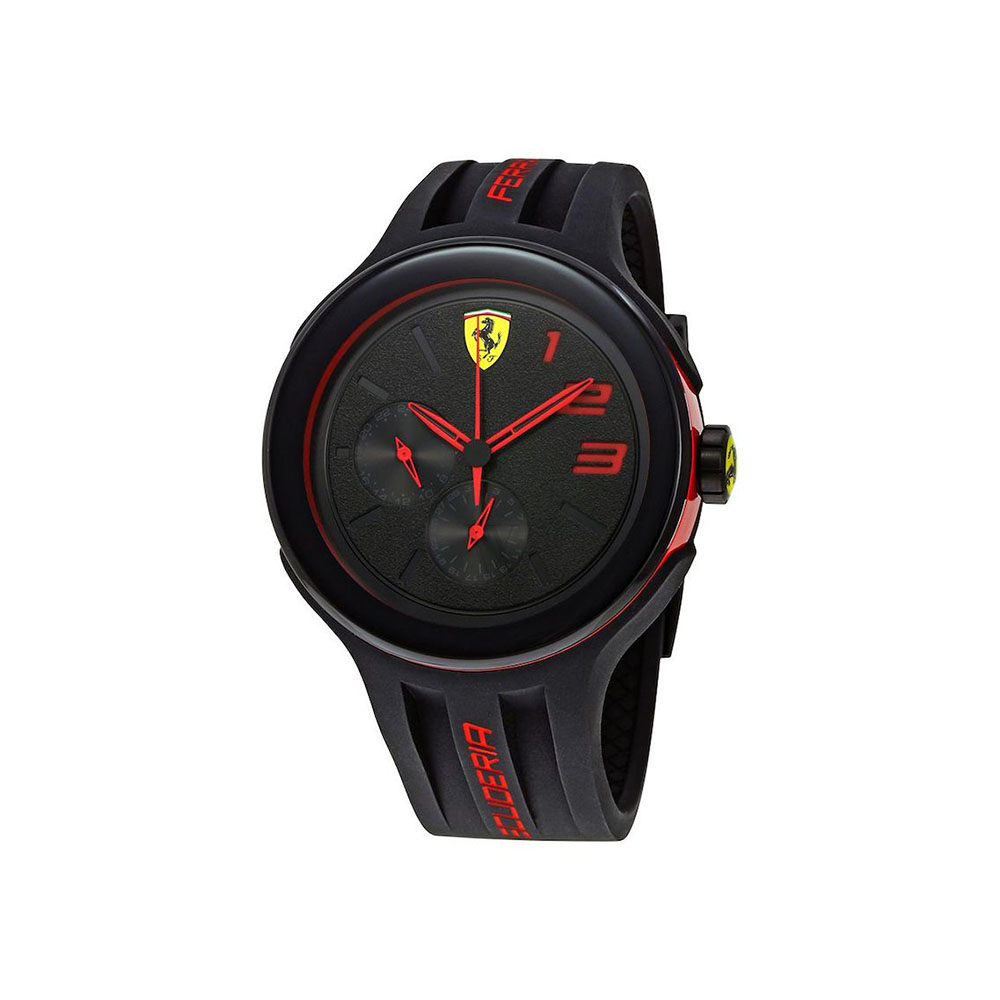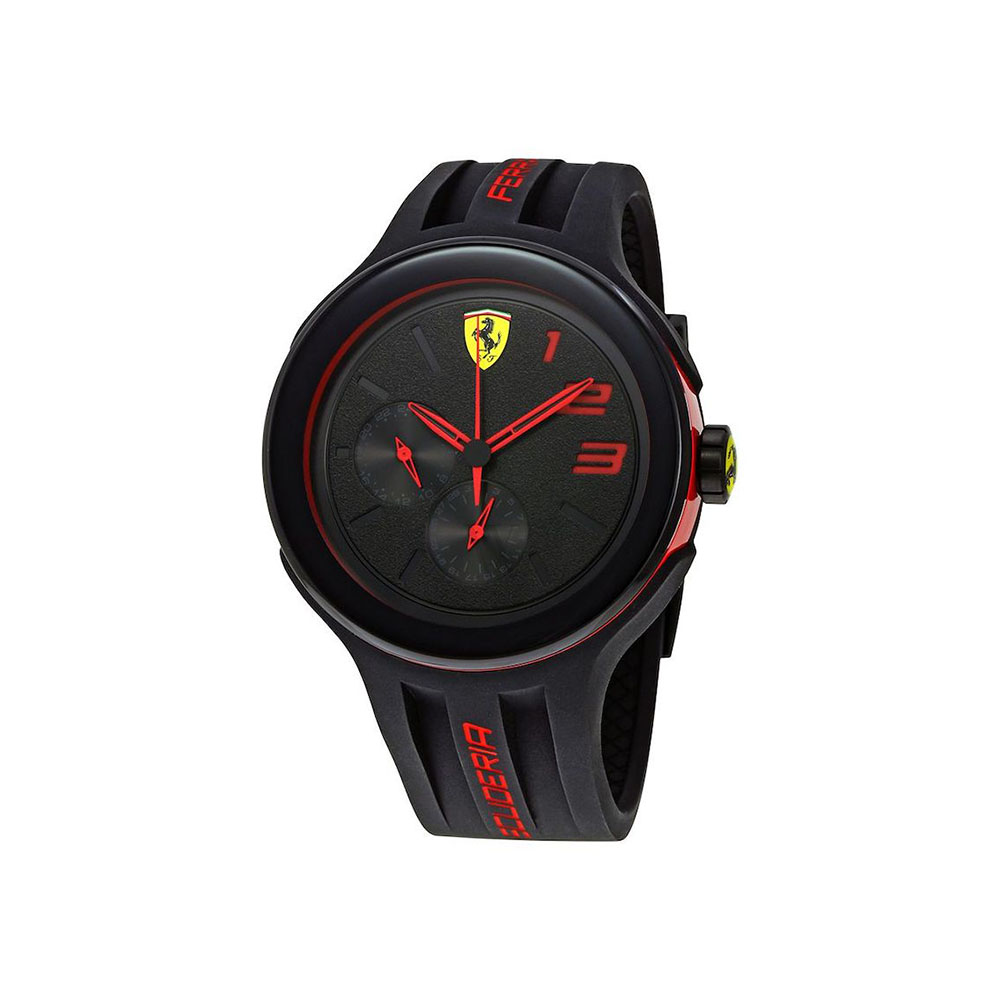 Online obchod Yoox se nezaměřuje pouze na prodej hodinek, ale také na prodej oblečení a dalších módních doplňků. Výběr je široký, od značek typu Gucci, přes Timex až po Nautica.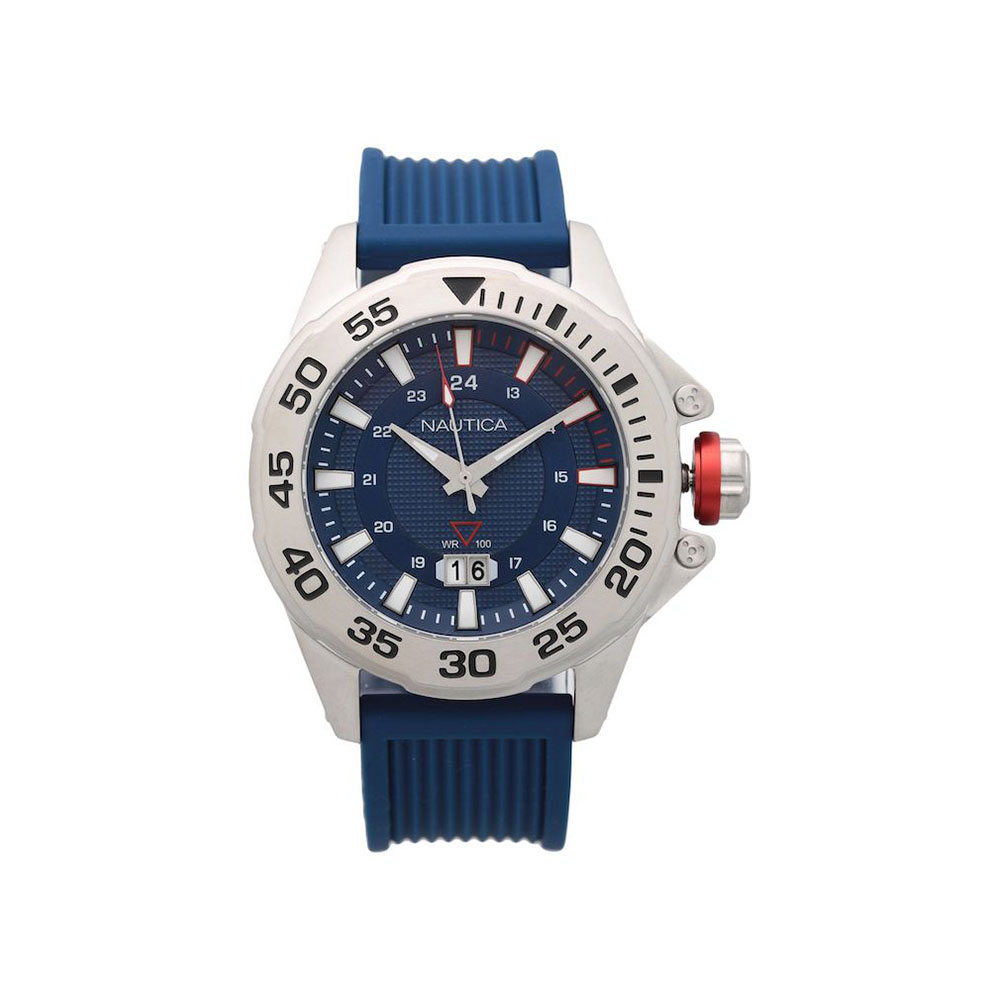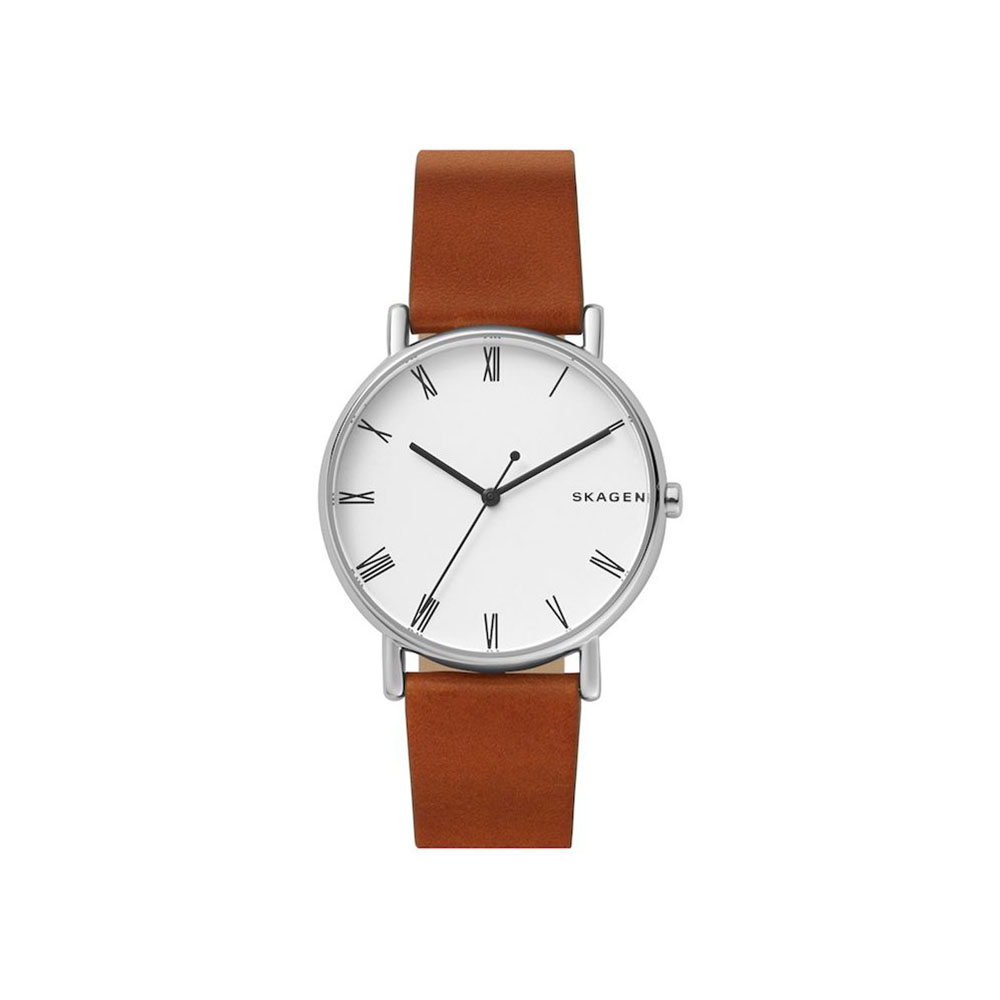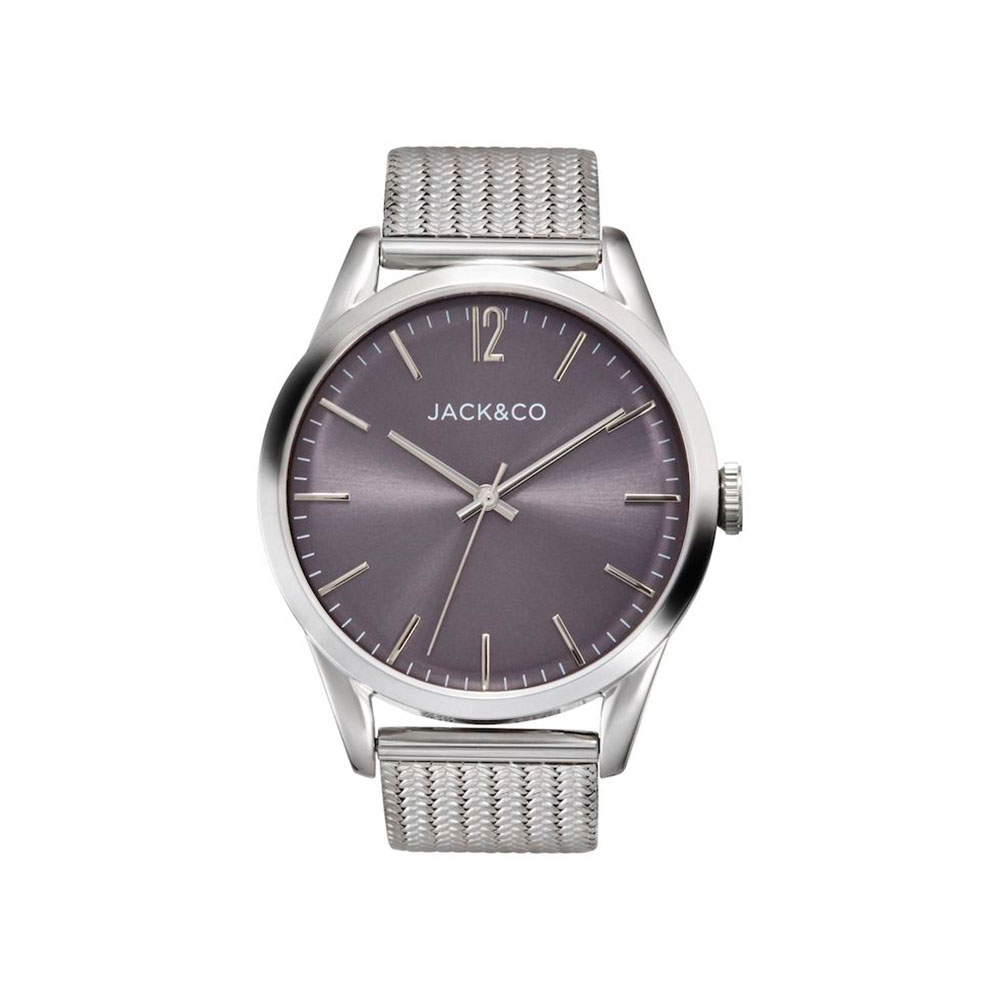 Líbily se vám naše tipy? Sdílejte je s vašimi přáteli na sociálních sítích!