We can make the first impression of others within a few seconds. During this time we scan the other person from head to toe. Those of you that are more aware can also notice what eye color the person has if his or her shoes are clean, or what accessories he or she wears. And, about one of the very important men's accessory we are going to talk about in this article.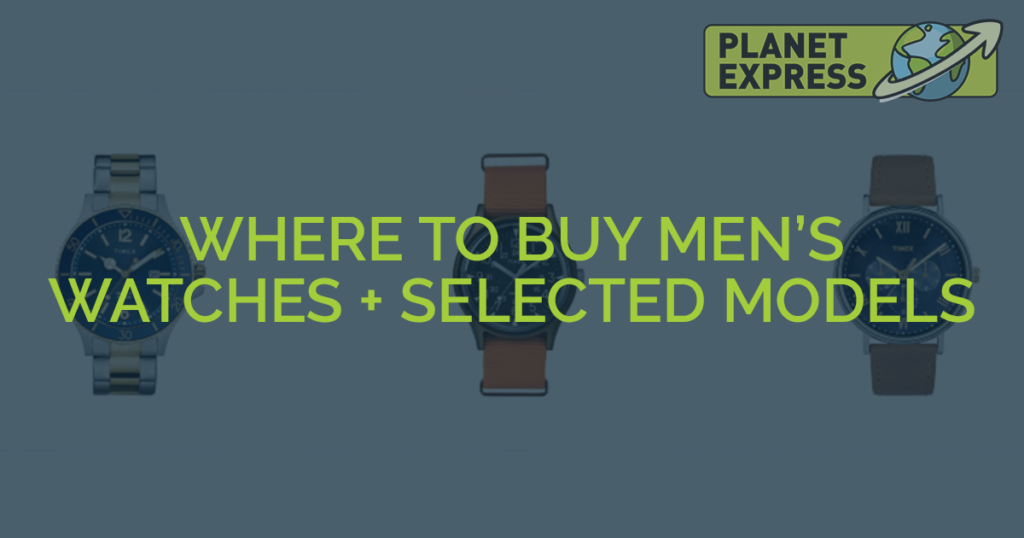 So-called "magic trio" consists of a belt, watch and shoes. We even heard in one lecture that just these 3 things can straighten men. They can give them the necessary confidence. And if the items are matched, for example, in color, you can get plus points.
When we speak about watches, you don't have to spend thousands of dollars just to buy one that looks good. Even cheaper models within $100 can look luxurious. We selected 12 US online stores, where you can find nice-looking models.
12 Online Stores Where to Buy Men's Watches
The following stores are sorted alphabetically. In our selection, you can find online stores of certain brands and also retailers.
You can find thousands of different watch styles on Amazon. We recommend using price filters so you can choose from under $25, $25–$50, $50–$100, $100–$200, $200 and more, price range. Then, you can take advantage of band material filter (steel, leather, plastic…), or type of watches (casual, sport, luxury…). We like the following 3 watches: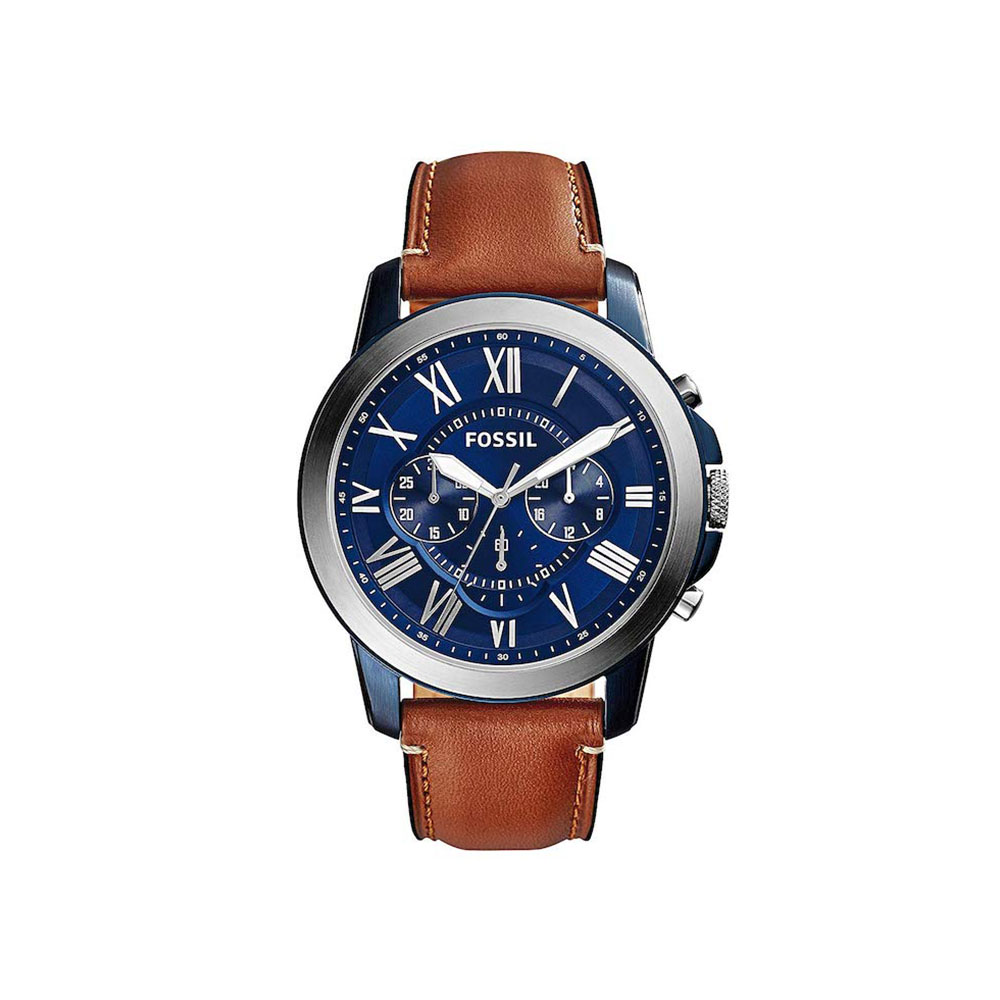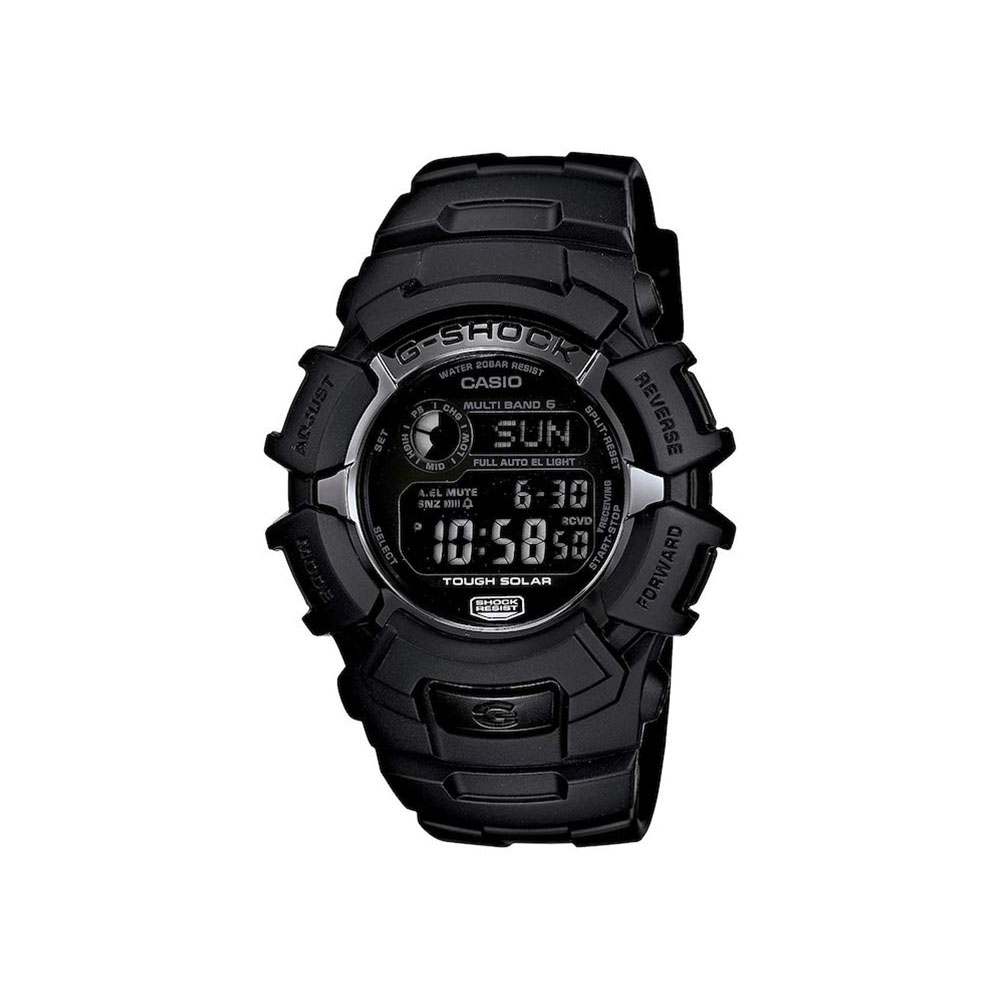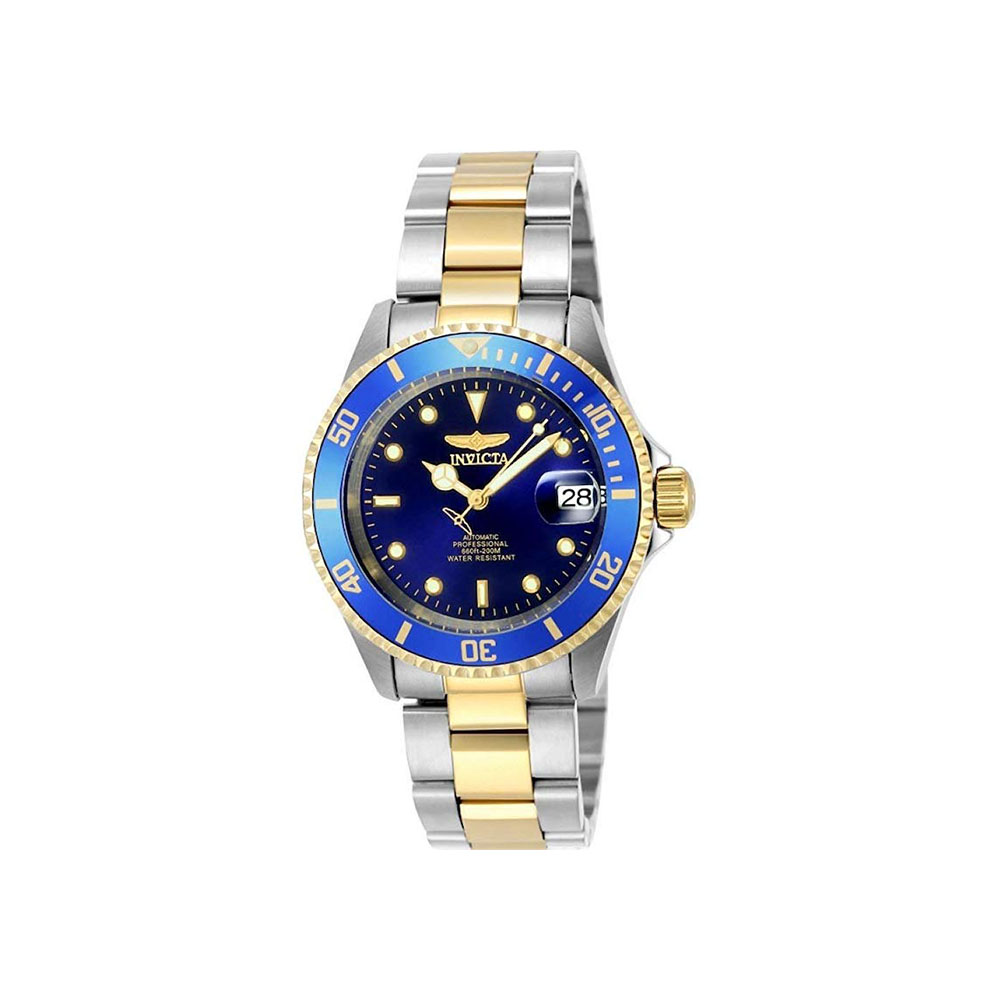 Are you an adrenaline person? Do you like active lifestyle? If yes, you will like Aulta watches. Aulta manufactures robust and waterproof watches so you don't have to worry about them. Right now, there are huge discounts on their website. Don't miss it!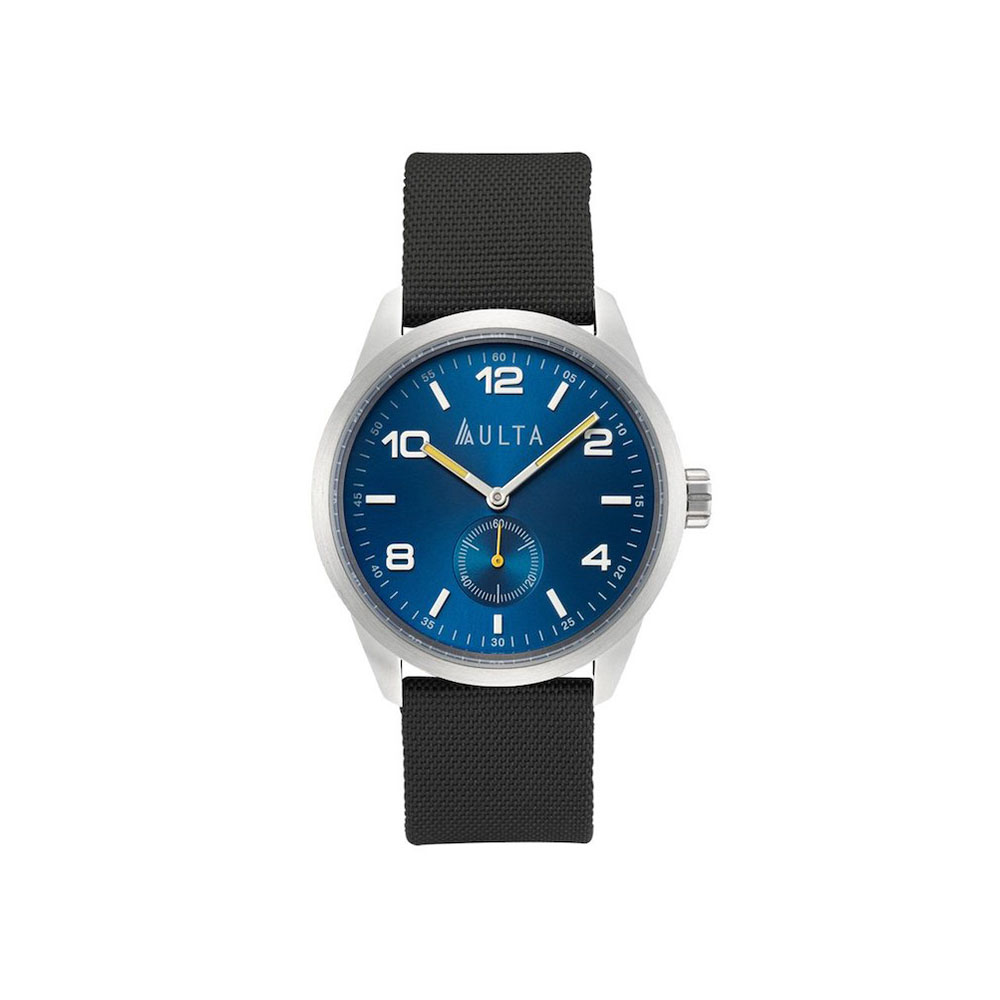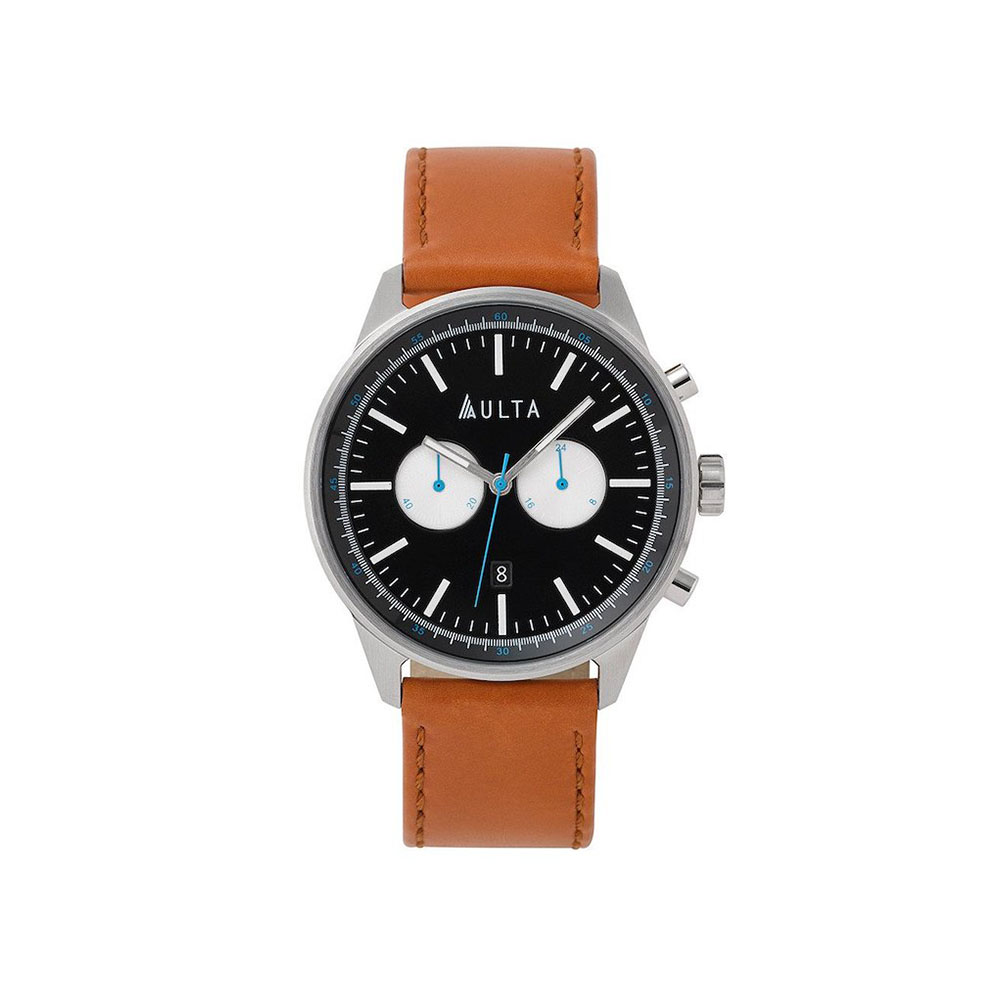 You will find more than 100 different watch brands on Discount Watches, including brands like Armani, Citizen, Swatch, Tissot plus many more traditional fashion brands and designers. Just make sure you won't get tempted by the 95% discounts.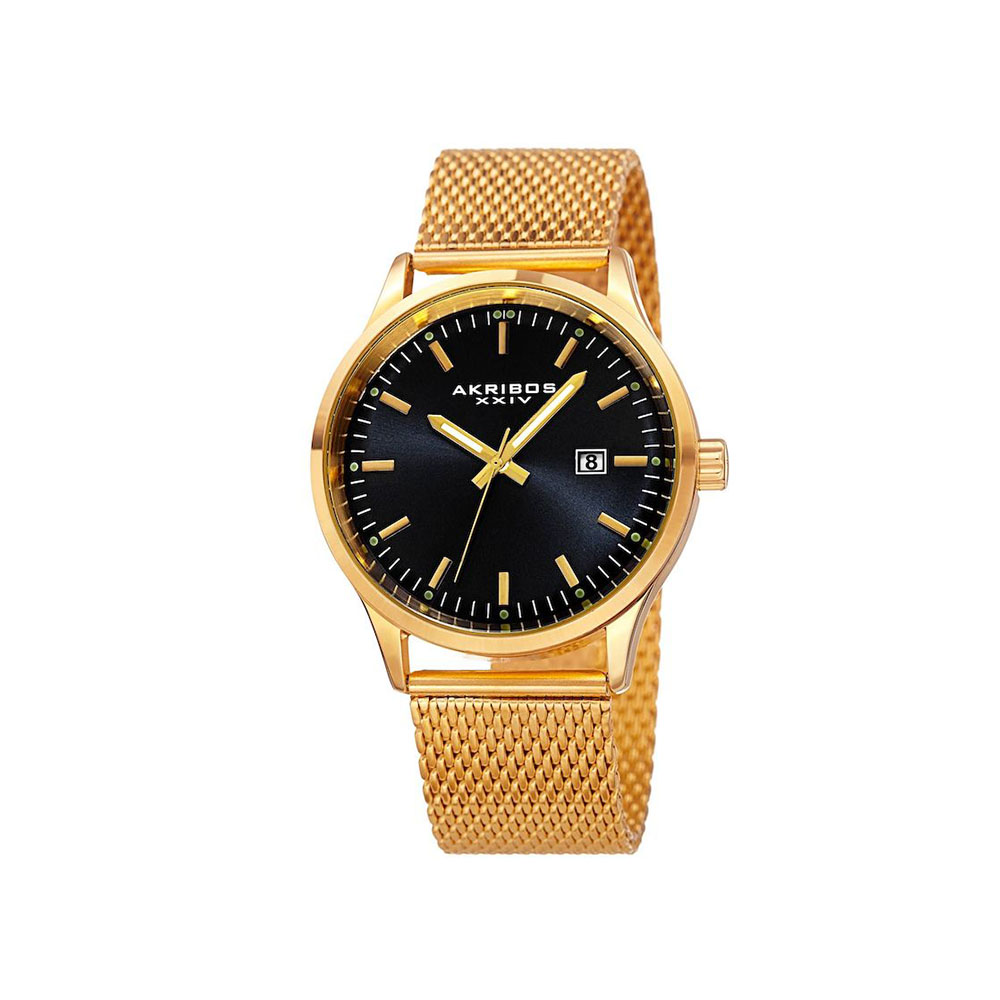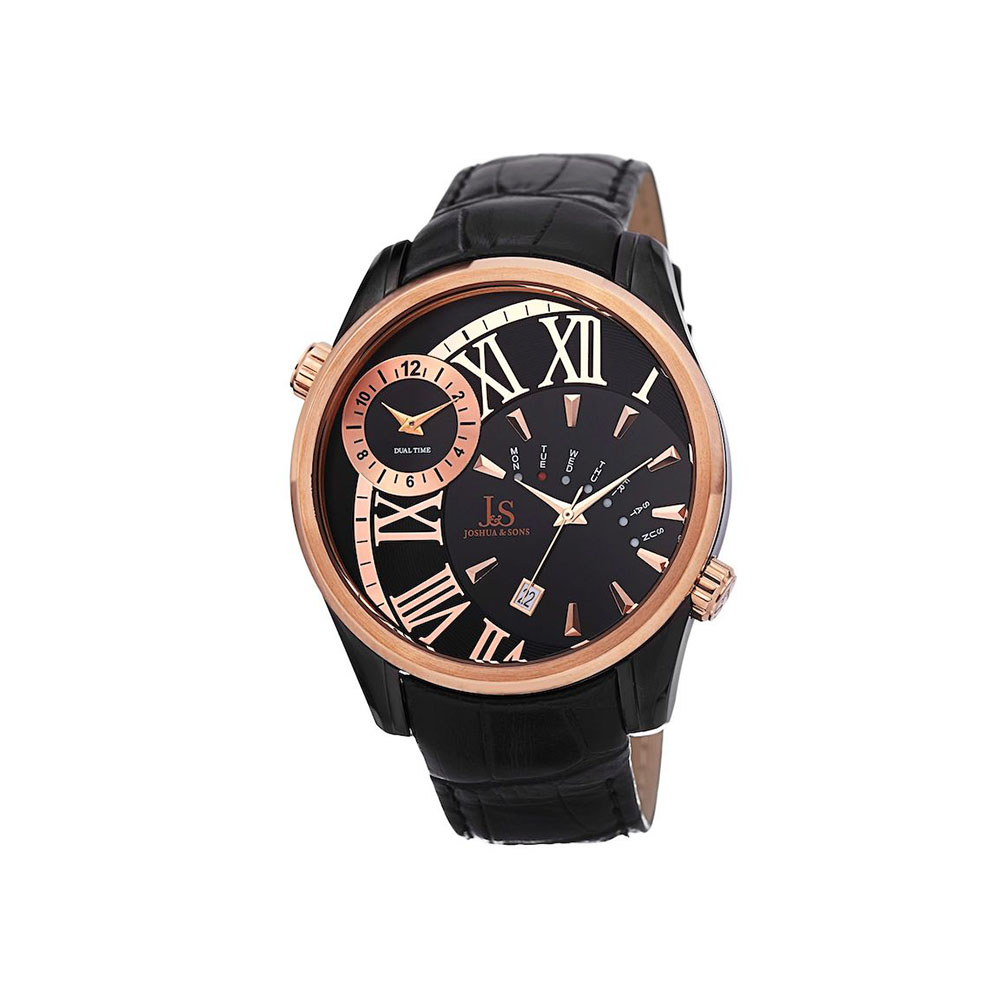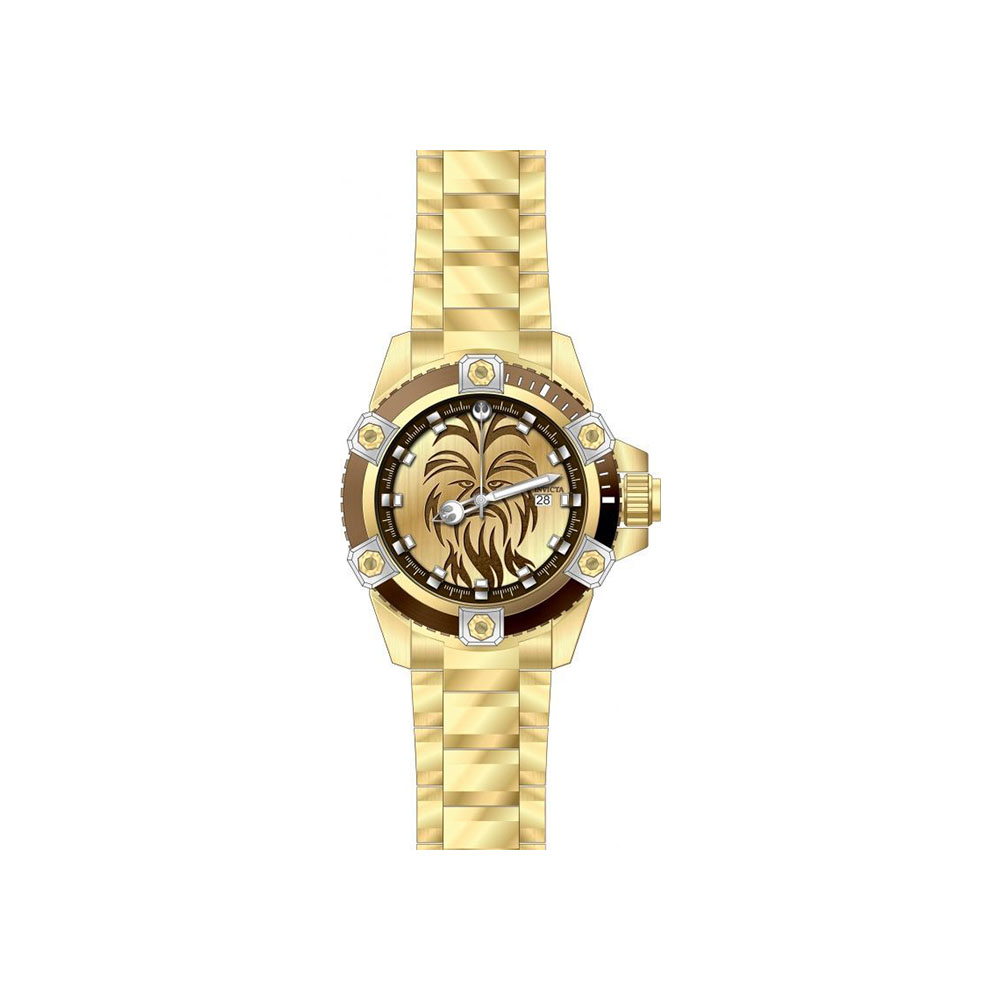 Thousands of different watch styles can be found in the "electronic bay" (eBay). Shop new or second-hand styles. It is almost impossible to choose one watch. But if you know what do you want, it will be much easier for you to shop there. And if the seller doesn't offer international shipping, you can take advantage of our package forwarding service.
Elliot Havo is a pretty young brand. It has been founded recently, in 2012. This brand with origin on Kickstarter.com produces watches of a classic look in modern design. All minimalists and lean style lovers will be pleased!
If there is one different store/market place, it is Etsy. Thousands of different people manufacture different, often wooden, watches. So, if you want to be original or if you look for something new, Etsy is the website you should visit.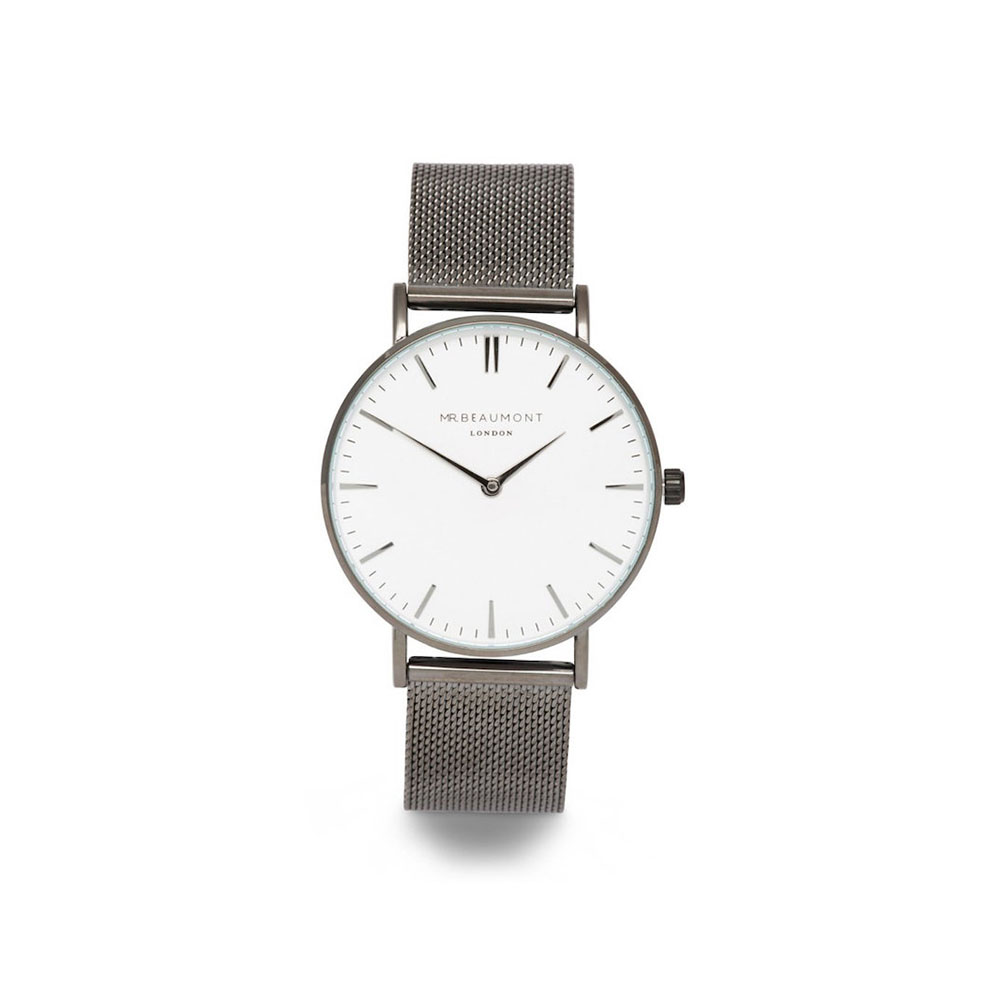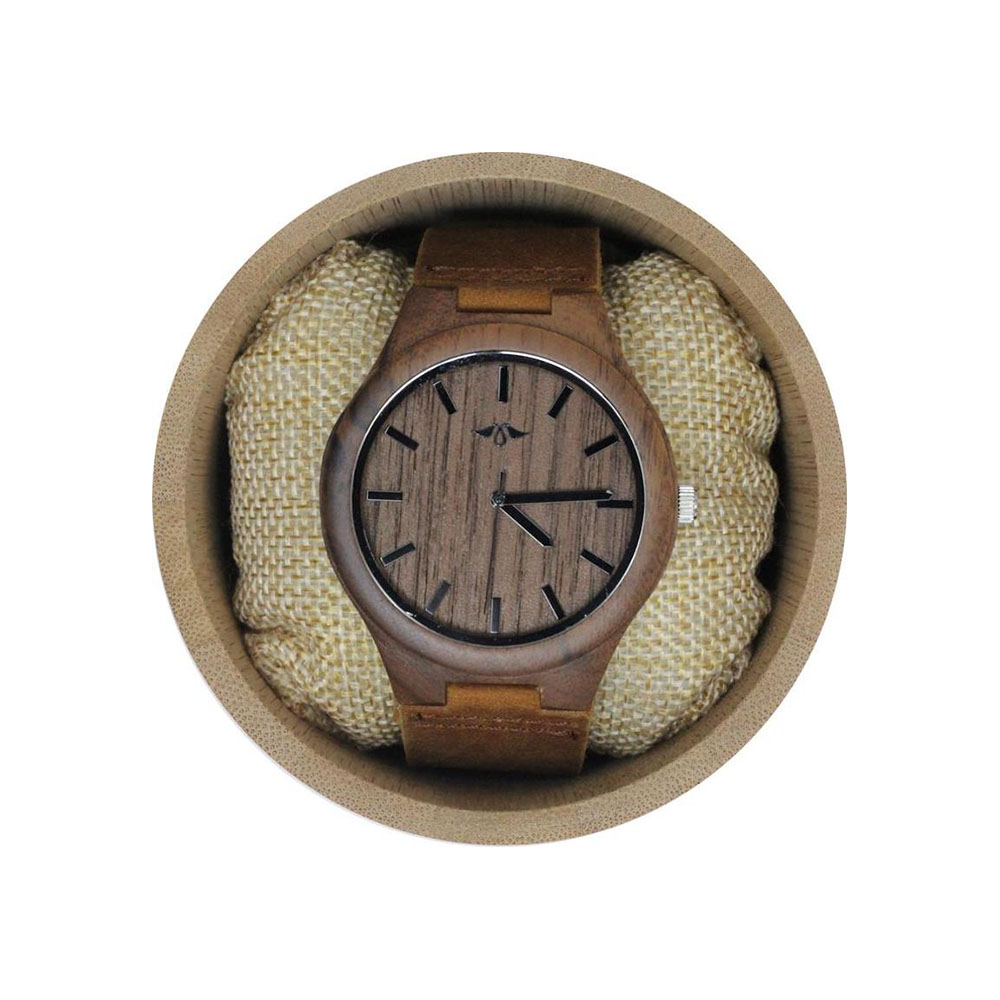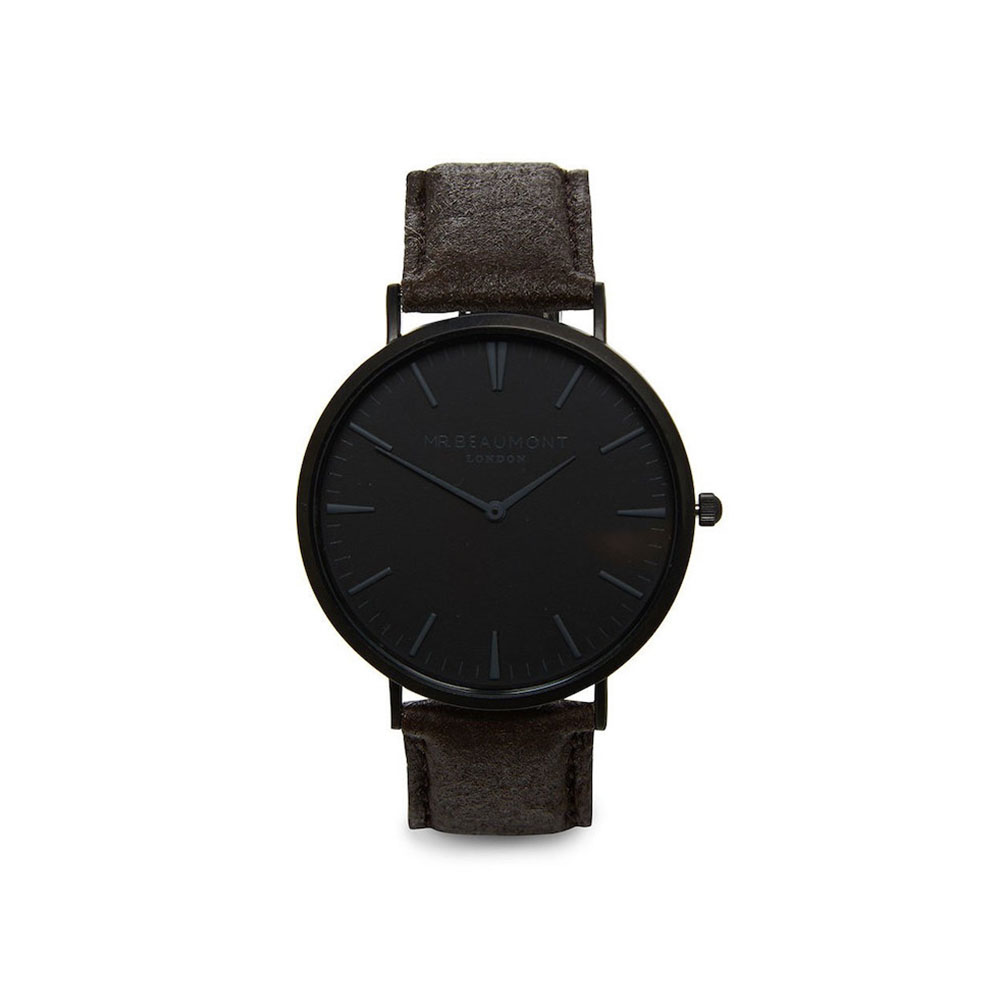 Jomashop is like Amazon between watches sellers. You can find more than 24 thousands of different men's watches here. This number is unbelievable. If you will not be able to choose here, there is no way you choose elsewhere. Make sure their filters to make the shopping easier.

Swatch, Swatch Group (Tissot, Omega, and ASUAG…) respectively, is the biggest watches manufacturer in the world. Swiss watches Swatch are durable, high quality and the price is relatively affordable compared to other brands with a similar tradition.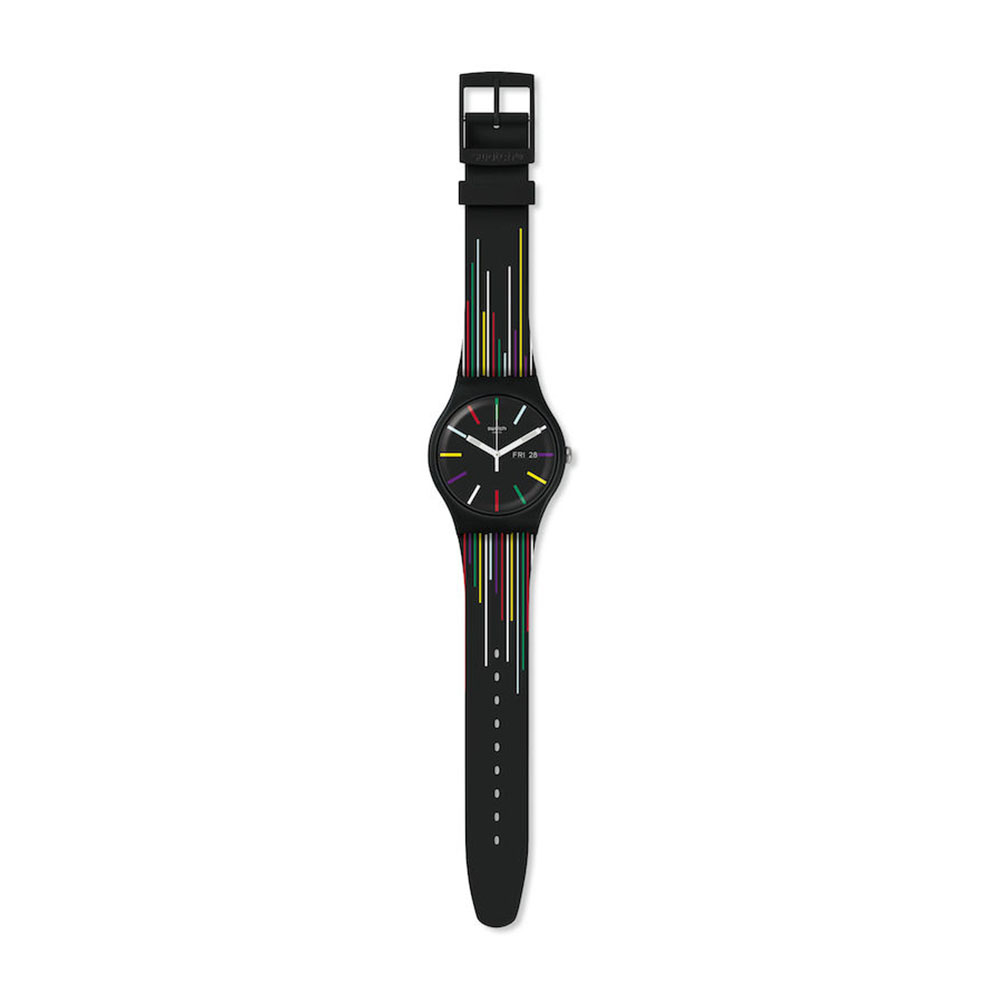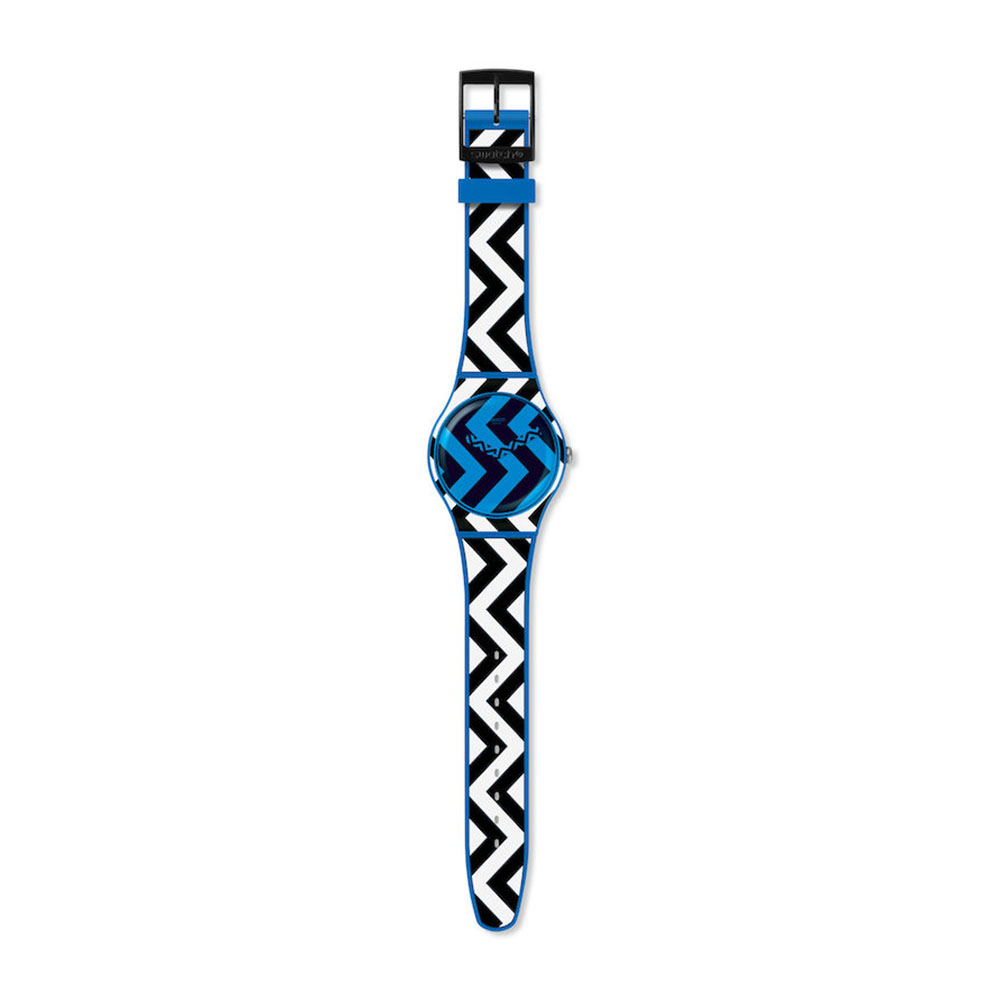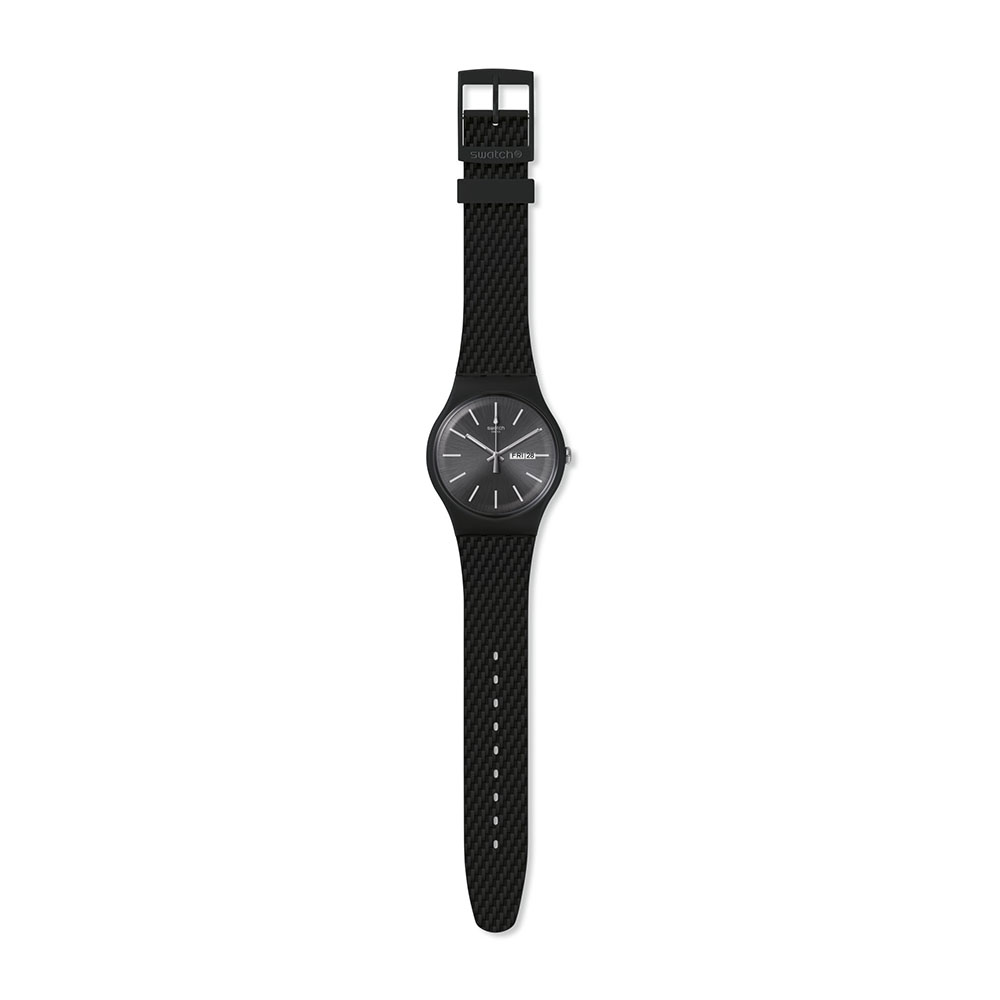 You are going to find luxury brands like Hublot, Breitling, Audemars Piguet or Franck Muller on The Watchery. But, there are also more affordable models within $100. Choose from brands like Citizen, Seiko, Michael Kors, Lucien Piccard, and many more.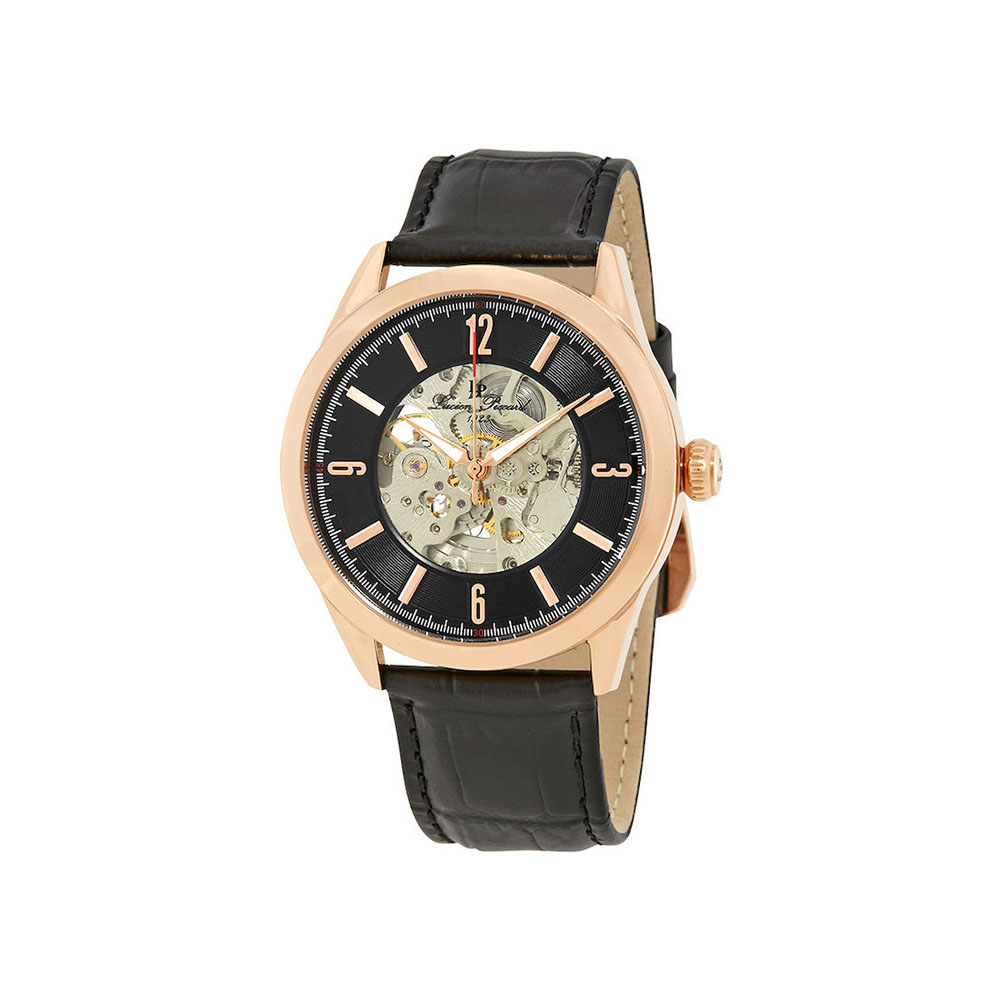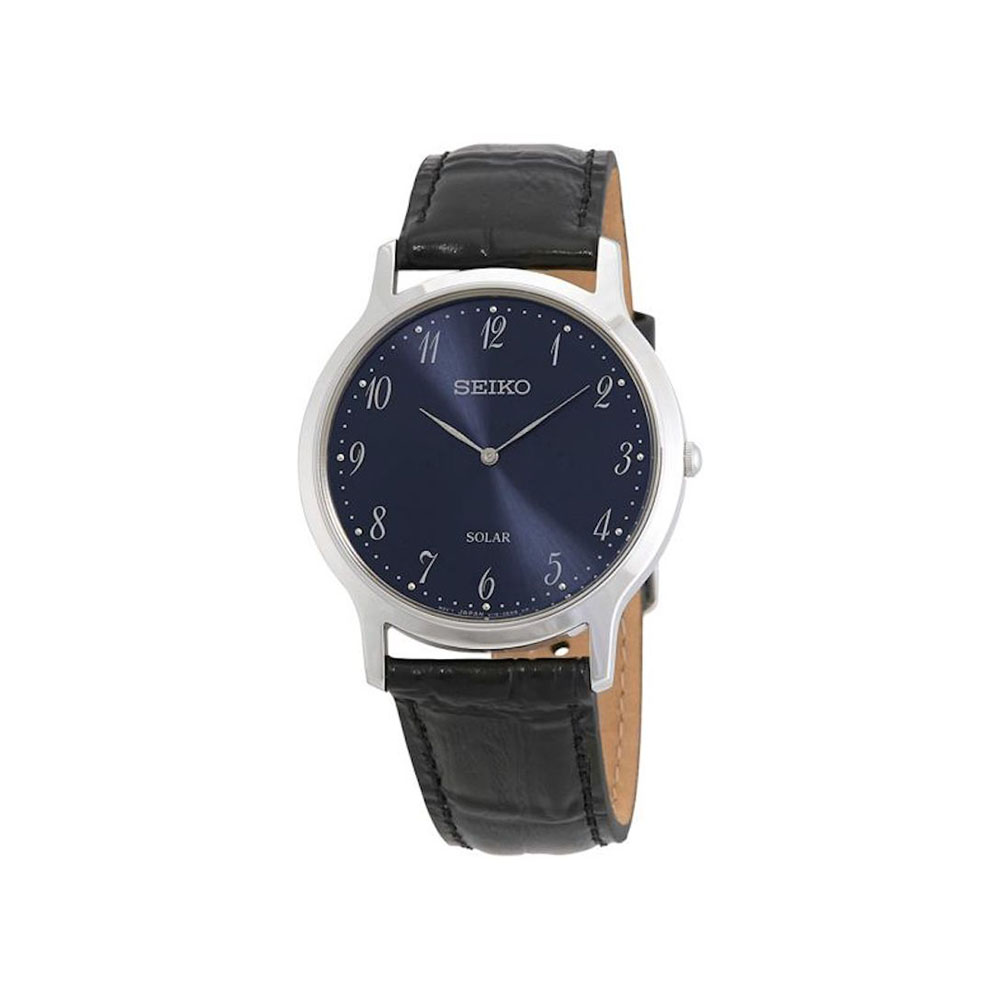 Timex is a really old brand. It has been founded in 1854, Waterbury (Connecticut). They offer both digital and analog watches. If you like formal style, or even if you do some sport, you can choose nice designs there.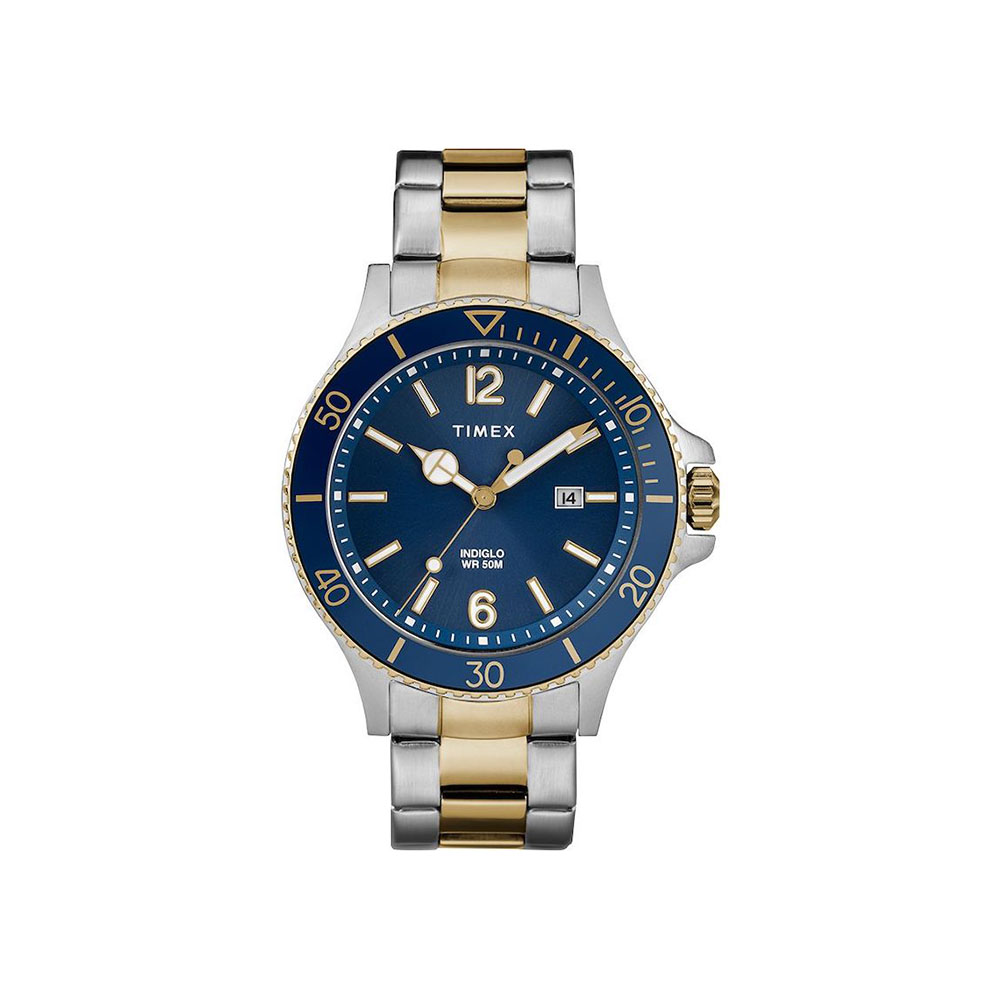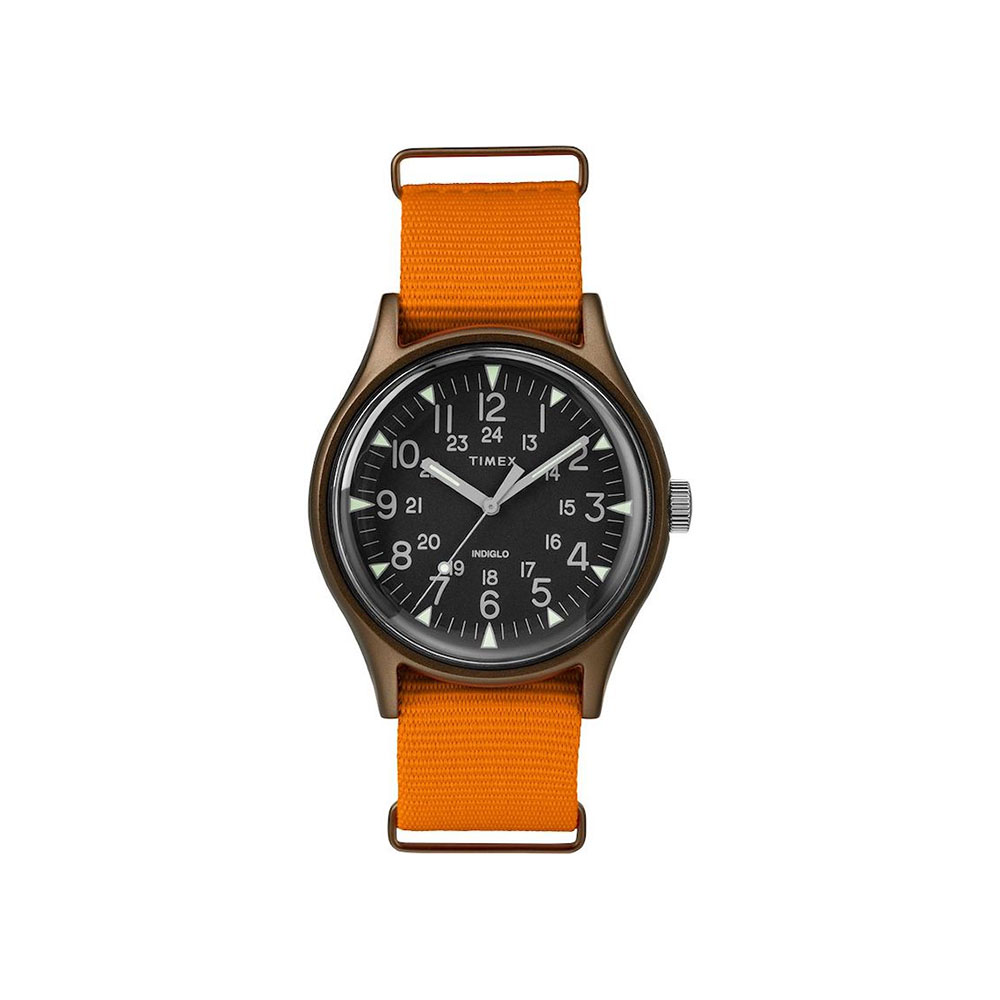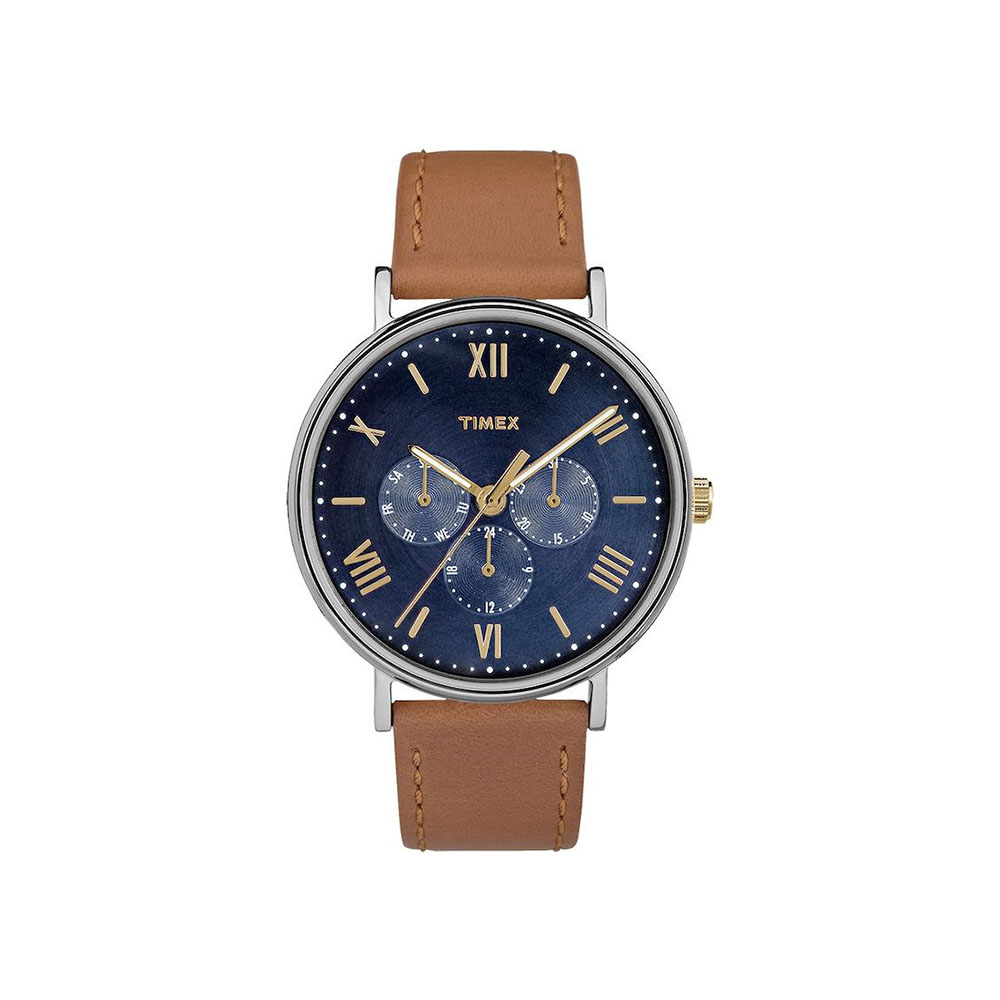 World of Watches also offers several thousand watches. There are dozens of famous brands in their offer. Use the inbuilt filters to make your shopping easier. And, take advantage of their watches comparison tool.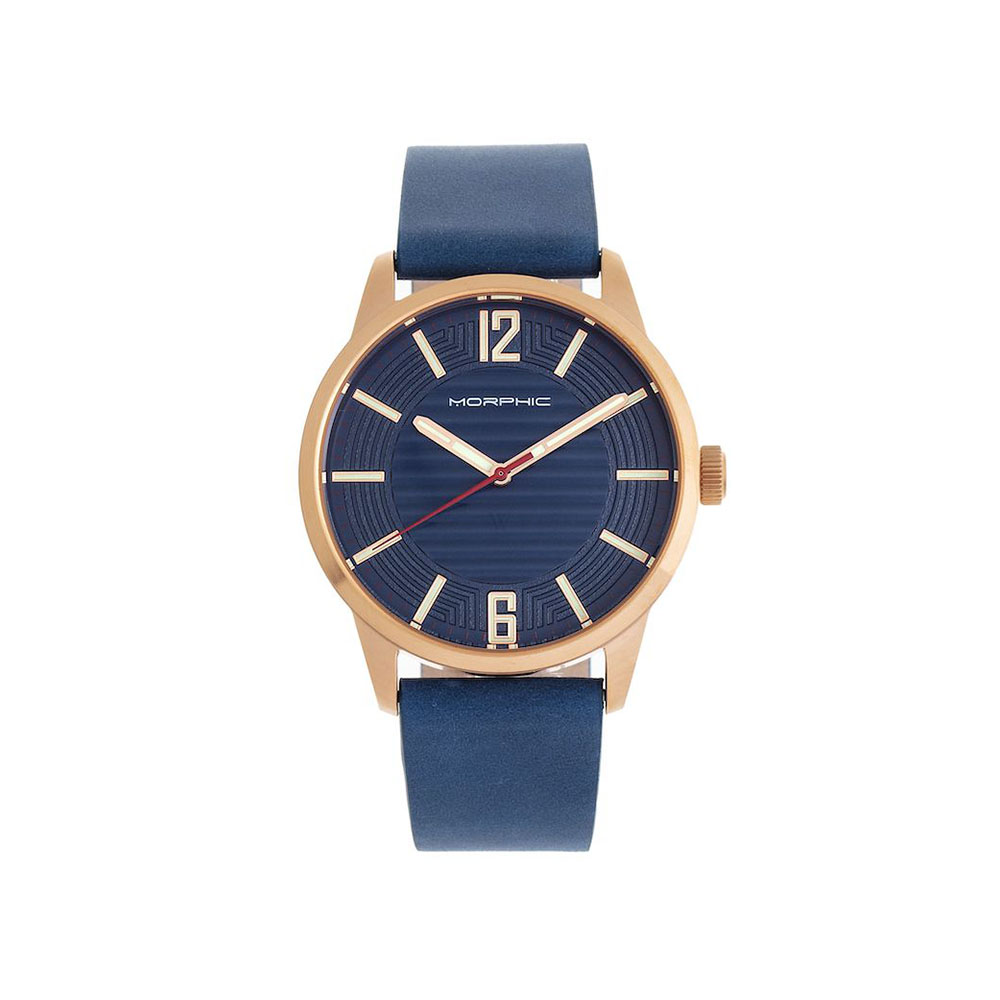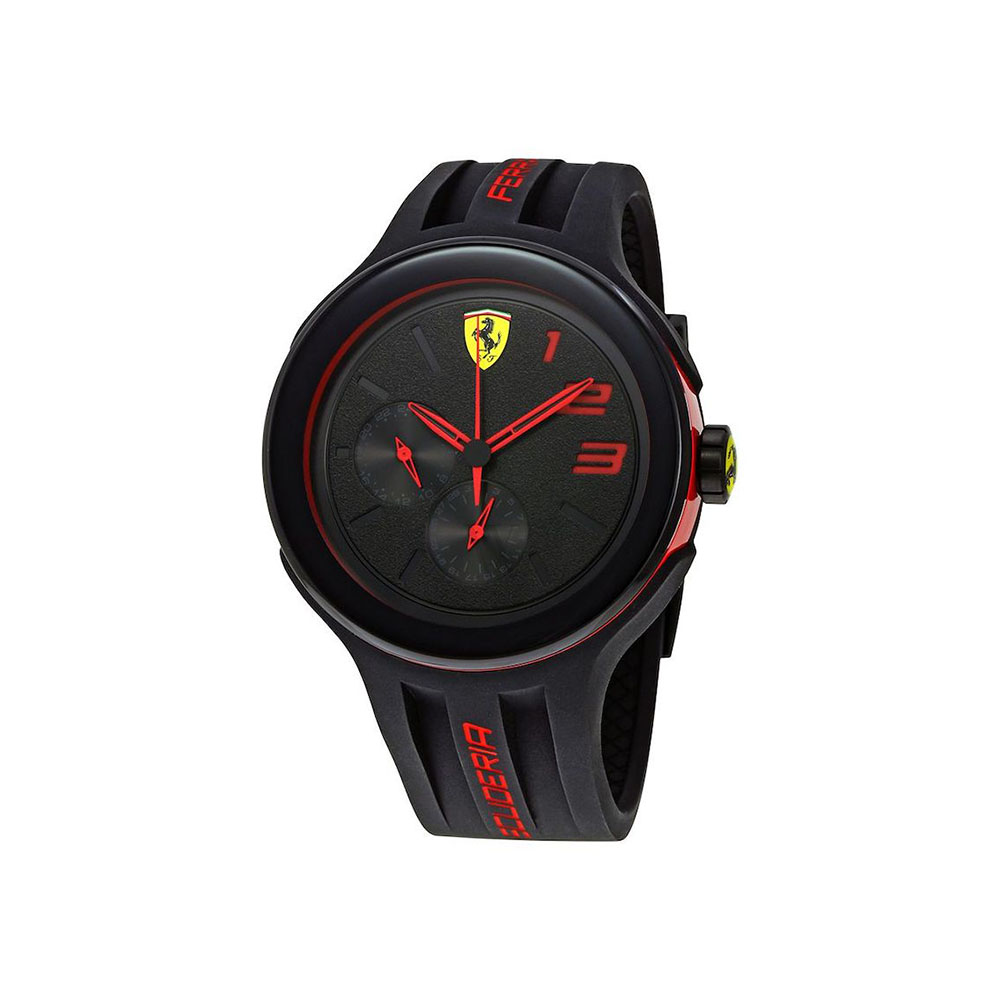 Online store Yoox doesn't offer watches only but you can find there even fashion and other accessories. However, the offer of watches is wide including brands like Gucci, Times, Nautica and more.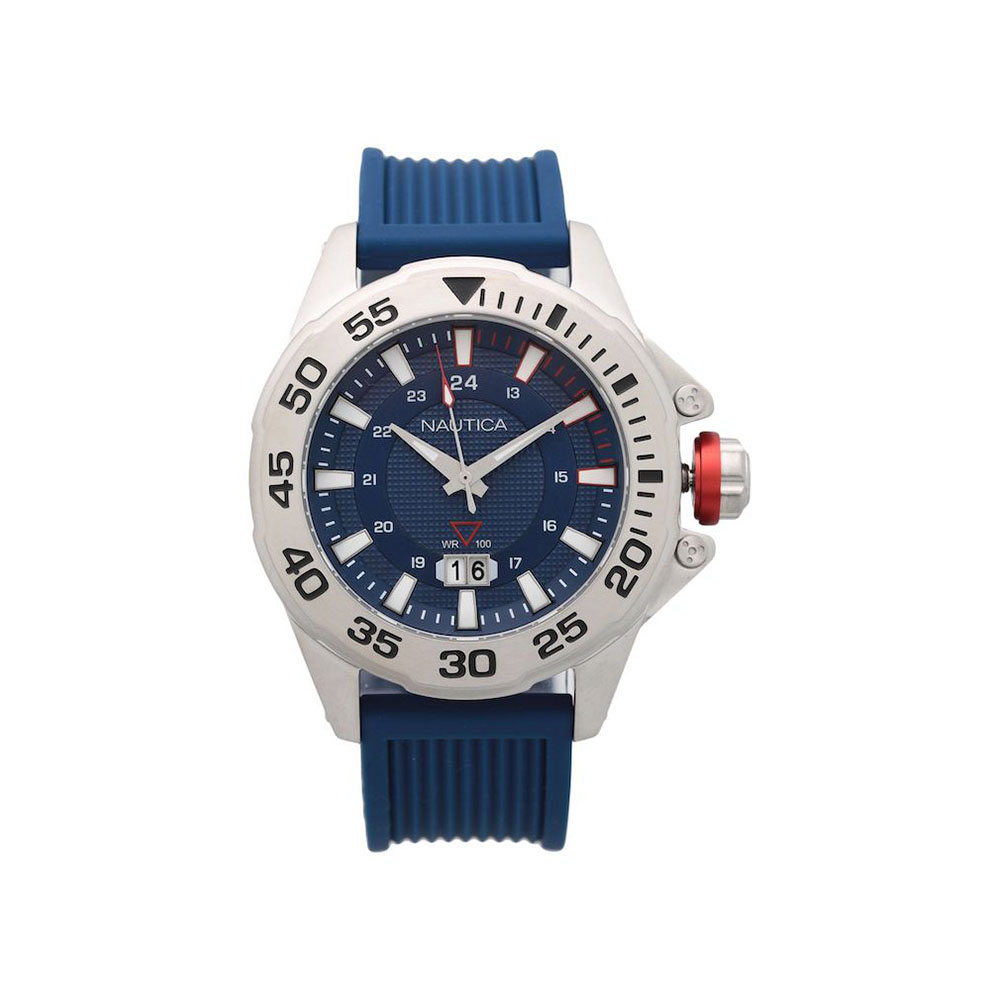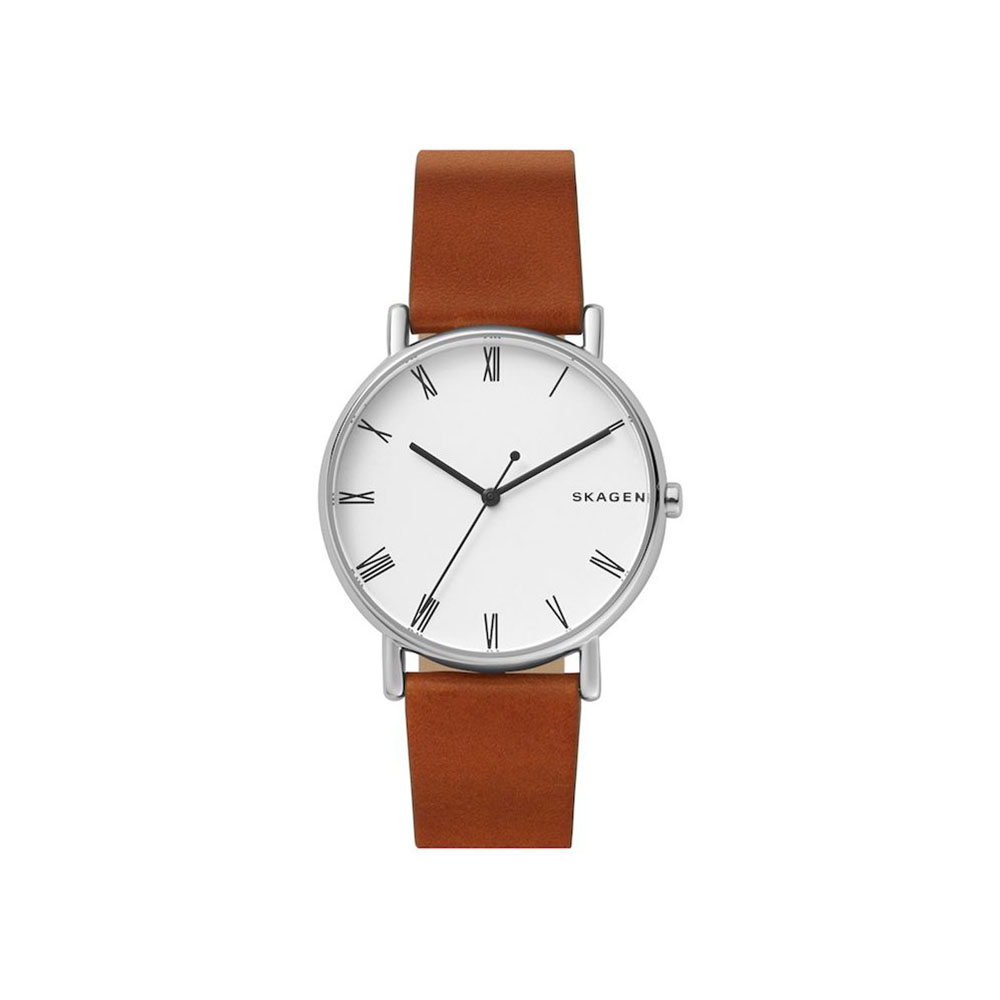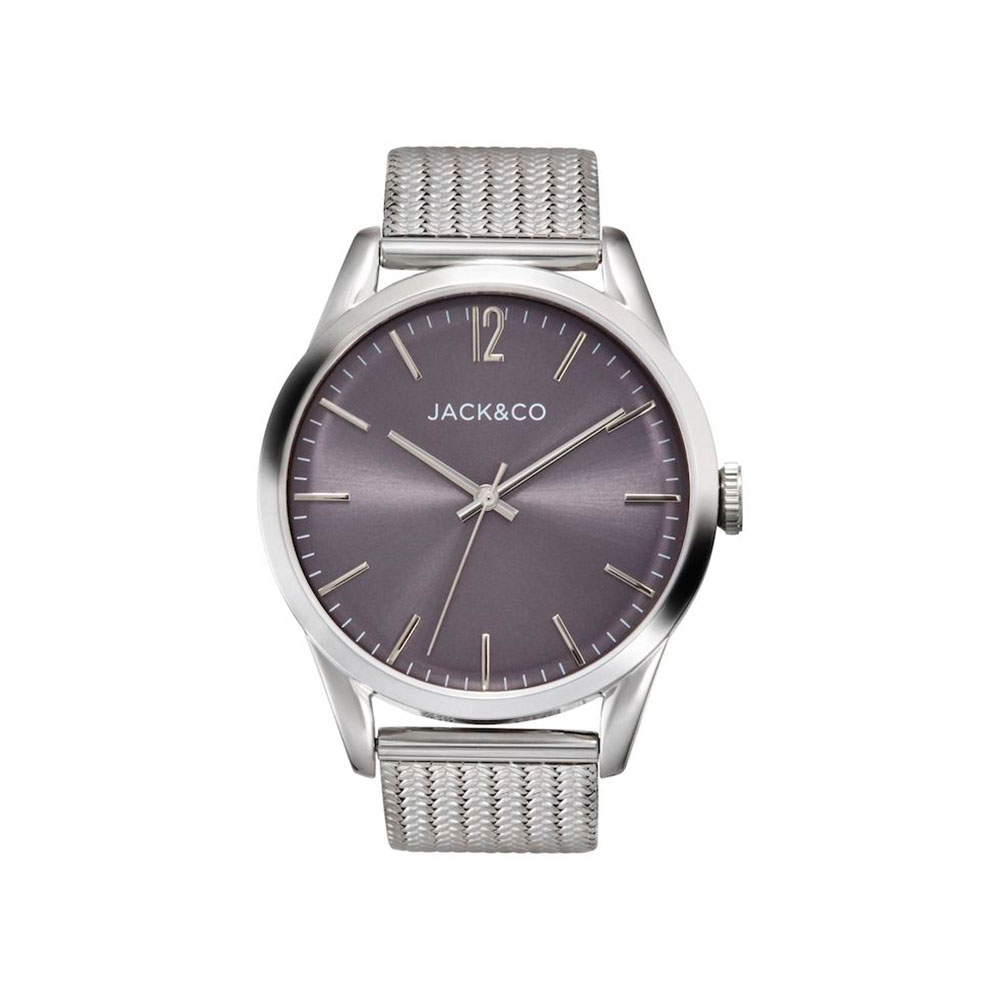 Do you like our tips? Let us know on our social media or share our tips with your friends!