Okenní parapety, dvorky a zahrádky začínají být vyzdobené precizně vyřezanými dýněmi, motivy čarodějnic, černých koček, kostlivců duchů… a dalšími tradičními symboly. Pomalu si tak můžeme vychutnávat tu pravou Halloweenskou atmosféru. Halloween se slaví 31. října na mnoha místech světa, zejména však v anglicky mluvících zemích. Toho svátku občas využívají některé řetězce (Kohl's, Disney Shop, HalloweenCostumes.com, The Home Depot…) poskytující slevové kódy přes slevové portály.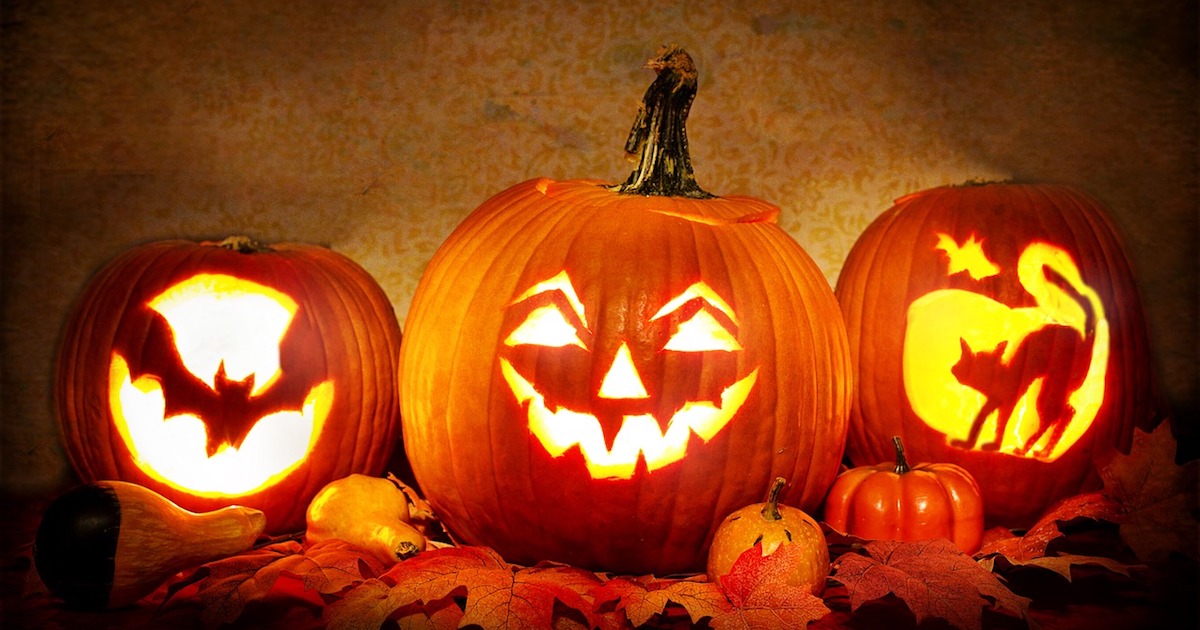 10 faktů o Halloweenu, které jste možná neznali
#1 – Mnoho lidí si myslí, že Halloween vznikl v USA, to však není pravda. Halloweenská tradice sem byla přenesena z Irska.
#2 – Halloween patří k nejstarším svátkům vůbec, jeho počátky sahají do dob keltů, tedy do doby zhruba před 2000 lety.
#3 – Města jako Massachusetts, Salem a Anoka se prohlašují za "hlavní města Halloweenu na světě".
#4 – Nejtěžší vypěstovaná dýně vážila přes 1100 kg.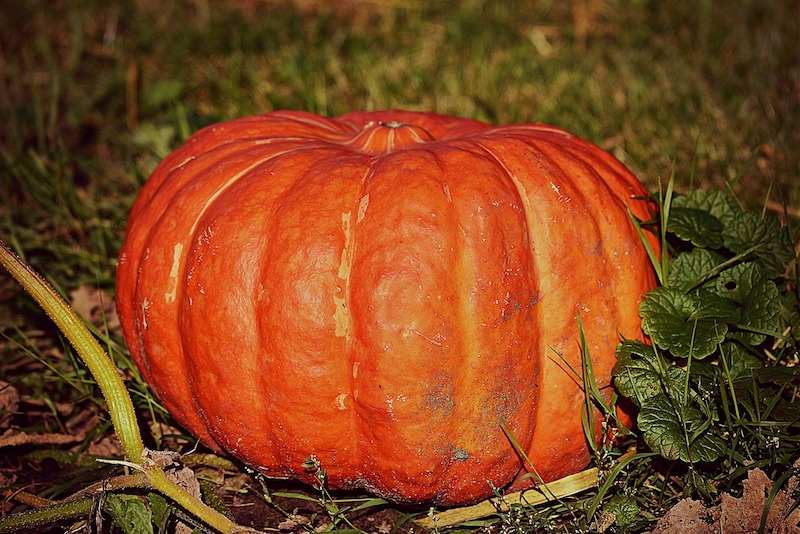 #5– V Alabamě (USA) se během Halloweenu nemůžete převléci jako kněz, protože je to ilegální.
#6 – Pokud se bojíte Halloweenu, trpíte samhainofobií.
#7 – Trick or treat, česky "Koledu, nebo ti něco provedu" – je údajně keltská tradice, kteří ukrývali pohoštění a jídlo na své zahrady, aby přivolal duchy. První použití "trick or treat" v tisku se však datuje teprve do roku 1927.
#8 – Pokud byste během Halloweena chtěli vidět čarodějnici, noste své oblečení naruby, tak praví stará lidová tradice.
#9 – Největší Halloweenský průvod – Village Halloween Parade – se koná v New Yorku.
#10 – Středověcí evropané si mysleli, že když zahouká sova, někdo umře.