Už jsme si ukázali, jak objednat věci z Hermés. Dnes se zaměříme na podobnou, avšak mnohem mladší značku. Michael Kors je poměrně mladá módní značka, která se proslavila zejména svými kabelkami, hodinkami, módou a dalšími doplňky. Hledáte-li místo, kde objednat věci Michael Kors, proč nezkusit rovnou USA? Často je zde širší výběr a skvělé slevy.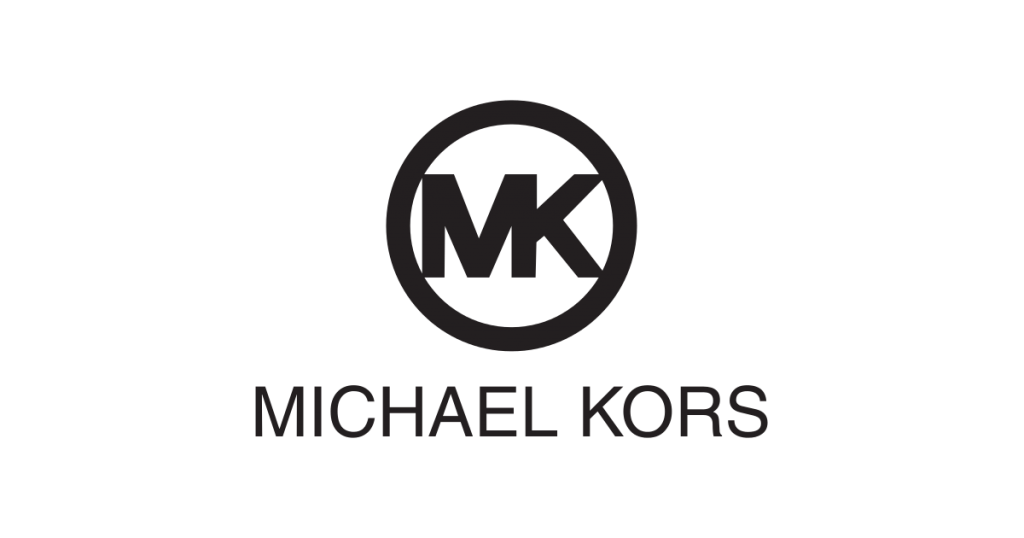 Jako první vás určitě napadne, že poštovné z USA musí být pekelně drahé. Ono to není tak úplně pravda. Kabelku si můžete nechat poslat už od několika málo stovek. Cenu za poštovné si můžete spočítat pomocí naší poštovní kalkulačky. Online obchody často nezveřejňují informace o rozměrech a hmotnosti balíku, ve kterém zboží zasílají. Proto doporučujeme zaslat dotaz přímo na podporu daného obchodu, případně odhadnout rozměry na základě produktu. 
1. Založte si americkou adresu u Planet Express
Pokud chcete nakupovat přímo v americké verzi MichaelKors.com, potřebujete americkou adresu, kam si zboží necháte poslat. Neděste se. Založení adresy je jednoduché a zváldnete jej za 5 minut z pohodlí své postele.
Celý proces založení adresy můžete zhlédnout na našem videu níže.
Případně postupujte podle následujících instrukcí:
Zaregistrujte se na naší registrační stránce. Nejprve stačí vyplnit jméno, přijímení, zemi, váš email a heslo.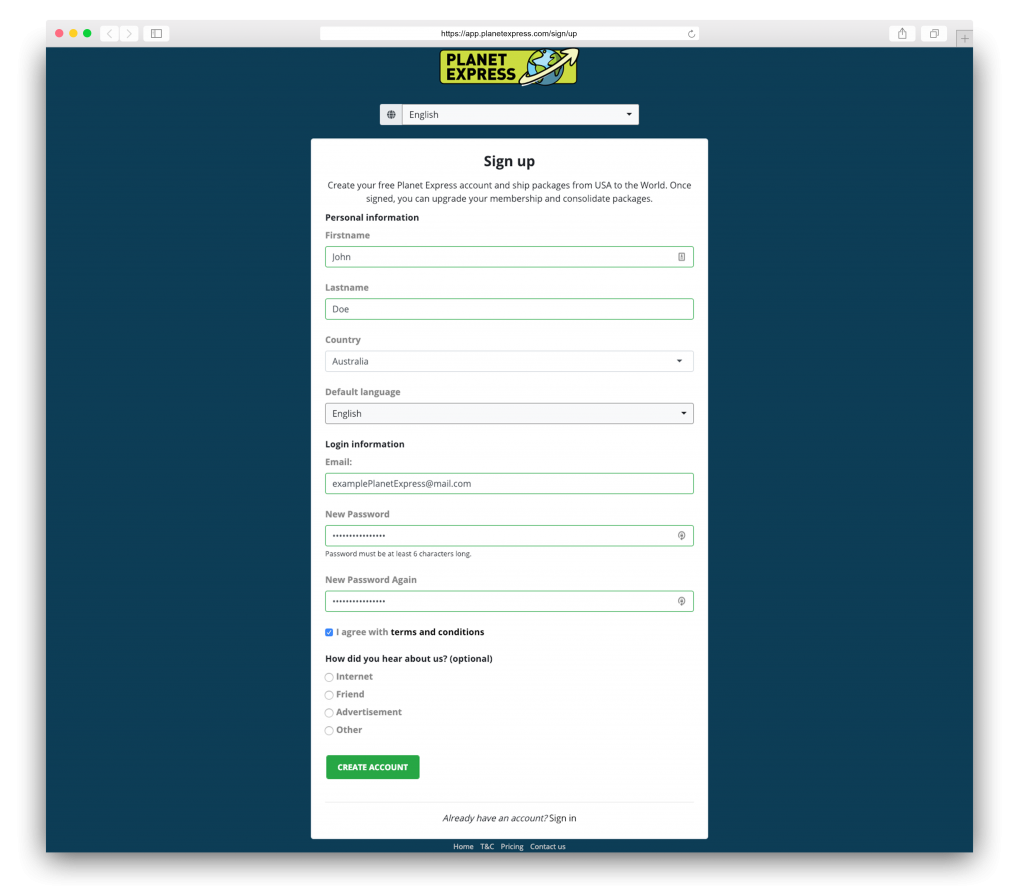 Nastavení doručovací adresy
Vyplňte vaši doručovací adresu (tedy tu, kde bydlíte, nebo kam chcete balík poslat). Tuto adresu můžete kdykoliv upravit, případně můžete přidat adres více, pokud budete z USA chtít poslat něco vašim známým. Důležité je také potvrdit Form 1583.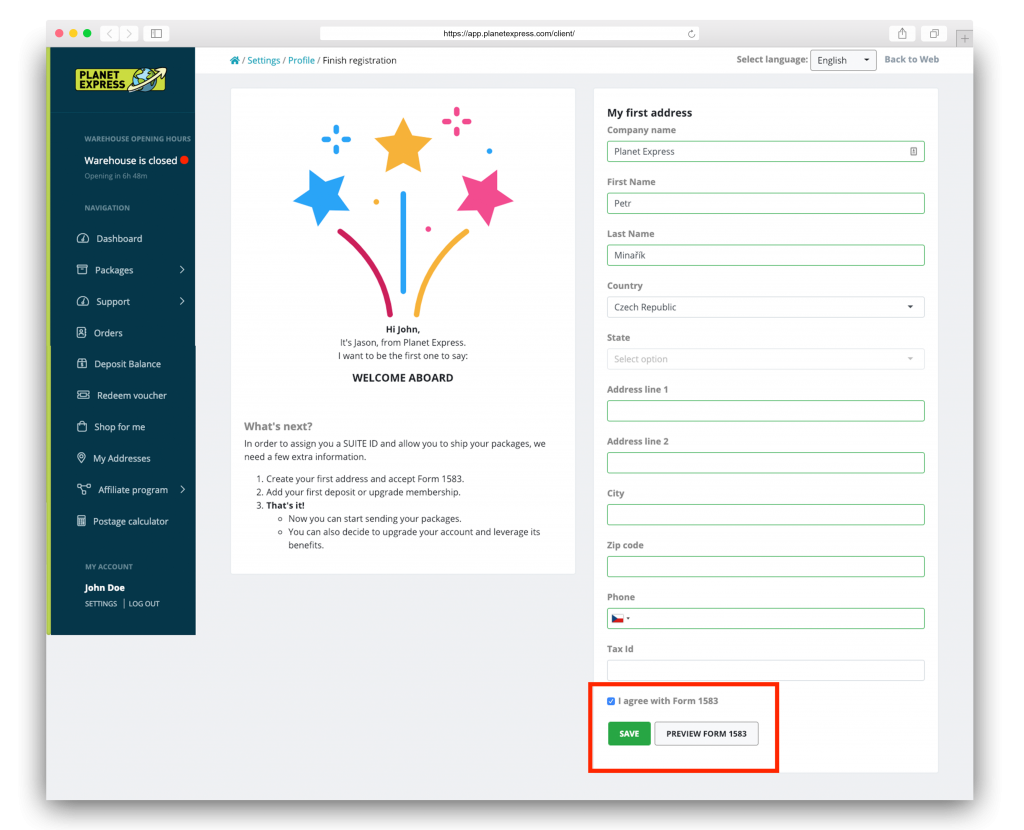 Přidání zálohy a aktivace účtu
Přidejte $5 zálohu (tuto zálohu vám načteme jako kredit, takže o peníze nepřijdete). Po úspěšném přidání vám bude aktivována adresa a dostanete speciální identifikační číslo ve tvaru A1234. Tuto adresu následně vyplníte při nákupu v amerických obchodech typu Michael Kors, Hermés, Amazon a stovkách dalších...
Jméno Příjmení
17224 S. Figueroa Street, Suite #A1234
Gardena, CA (California) 90248
+14245296998
Pokud se vám povedlo aktivovat účet, nástěnka v zákaznické administraci bude vypadat následovně: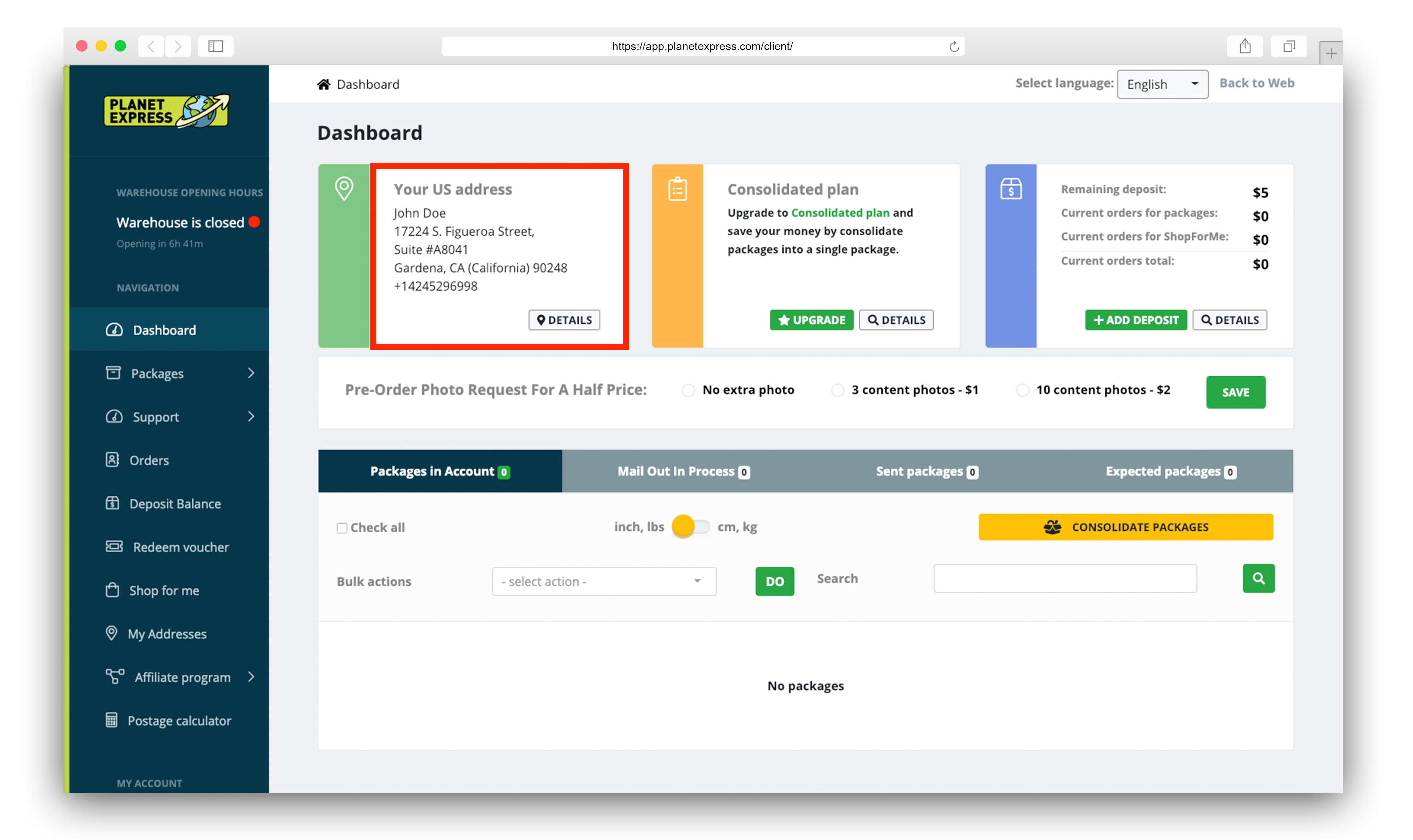 V případě jakýchkoliv problémů během registrace se na nás neváhejte obrátit.
2. Nákup kabelky na MichaelKors.com
Jakmile si na michaelkors.com vyberete zboží, další postup je velmi intuitivní a podobný tomu, který absolvujete během nakupování v různých eshopech u nás v ČR. Pro přehled jsme si jej i tak dovolili zpracovat do obrázků.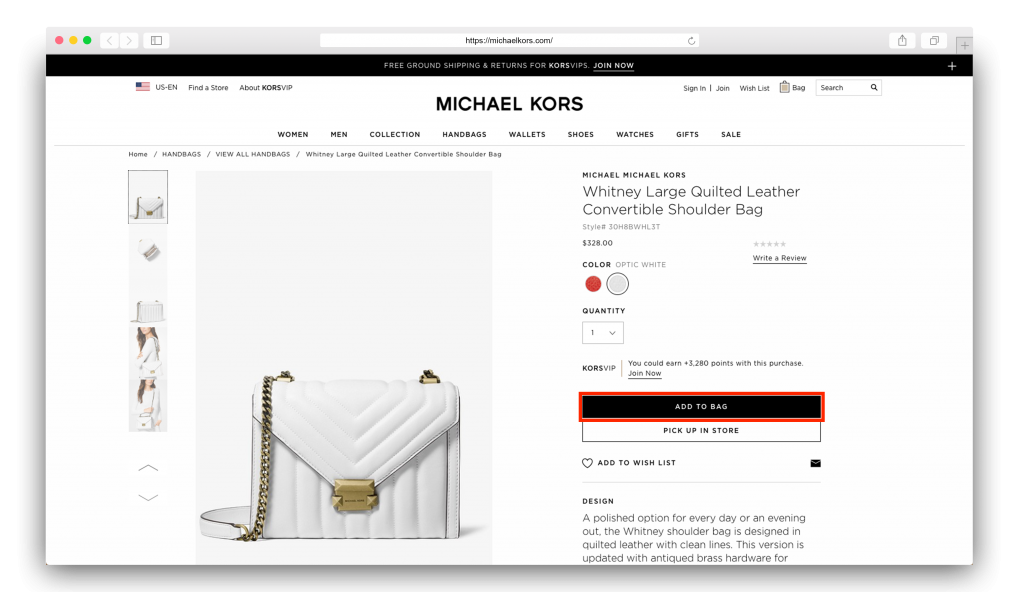 Můžete dále nakoupovat nebo přejít do nákupního košíku.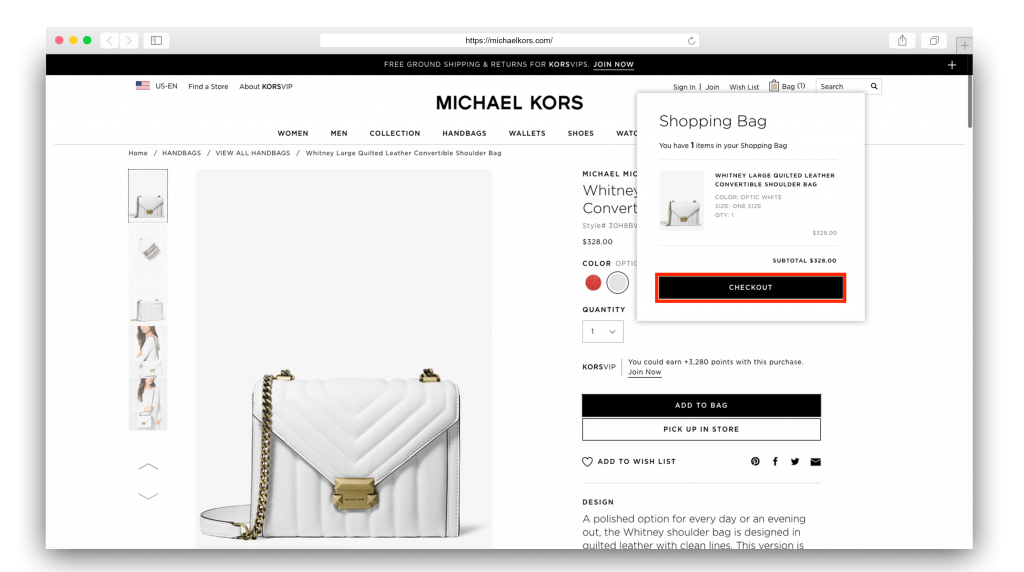 K dokončení objednávky (vyplnění doručovací adresy, vybrání metody doručení a platbě) se dostanete prokliknutím na CHECKOUT.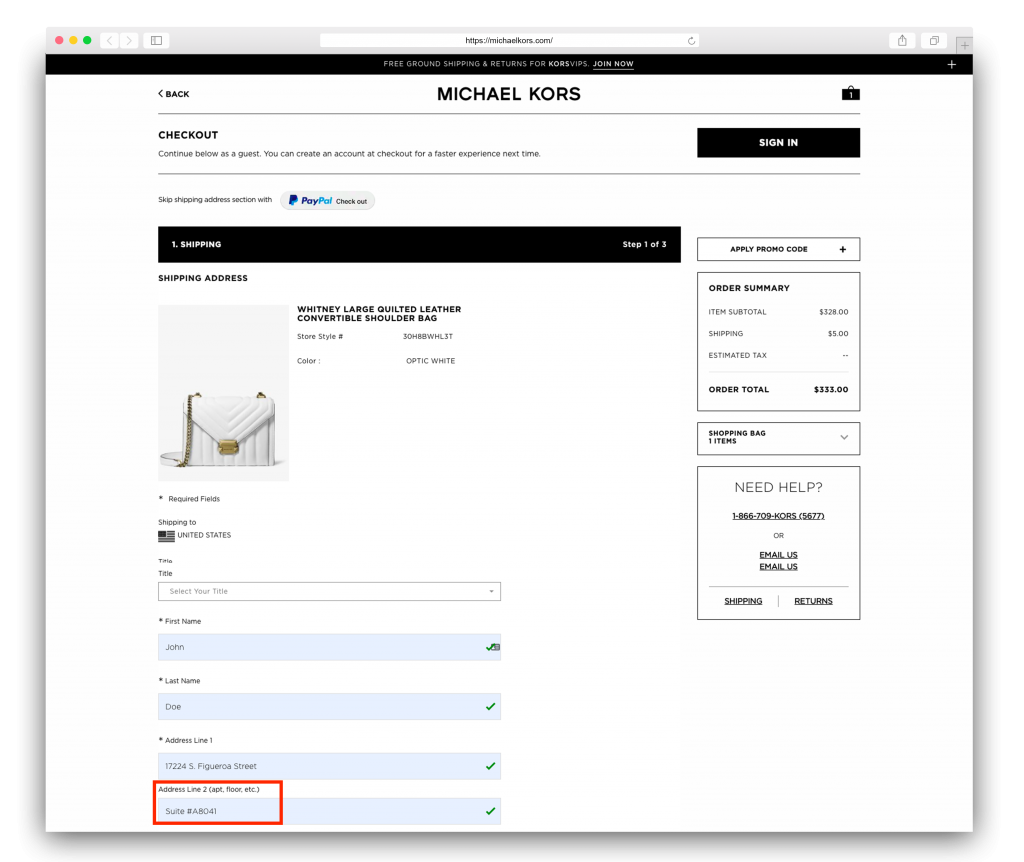 Velmi důležité je vyplnit také vaše ID, které jste dostali k vaší adrese.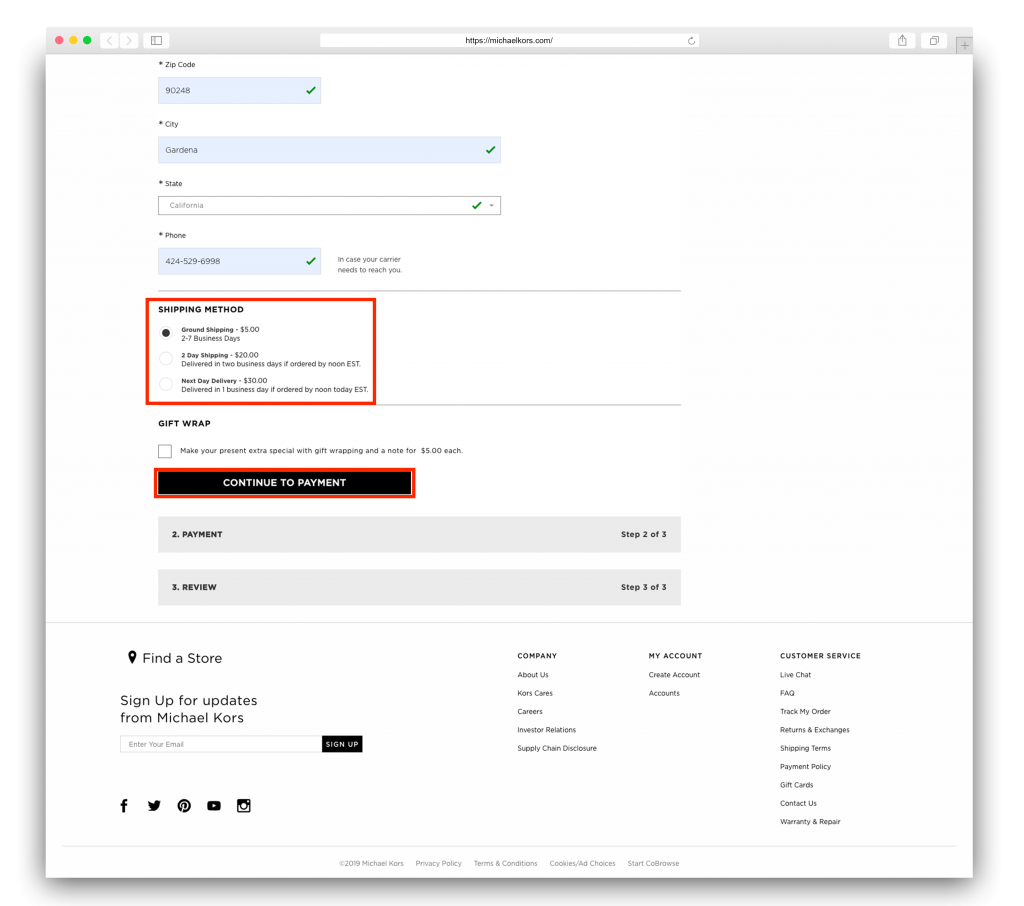 Pokud na zboží nespěcháte a chcete ušetřit pár dolarů, doporučujeme zvolit nejlevnější metodu doručení.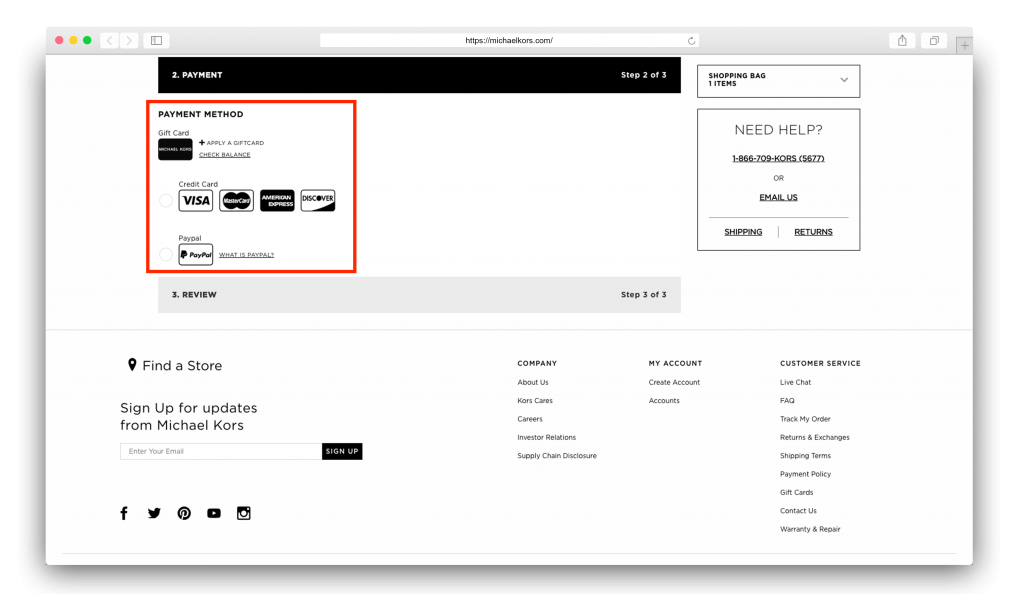 Pro platbu můžete využít kreditní kartu (Visa, MasterCard...) s povolenými online platbami nebo PayPal. Máte-li slevový kód, můžete jej využít právě zde. Jakmile potvrdíte objednávku, je potřeba vyčkat pár dní, než zásilka dorazí do našeho skladu v Kalifornii.
3. Přijetí kabelky v našem skladu a přeposlání do ČR
Jakmile přijmeme váš balík z Michael Kors online obchodu, zašleme vám email o jeho přijetí. Pokud se vám zdá, že email dlouho nepřichází, dejte nám vědět. Možná balík přišel, avšak zapomněli jste zadat váše unikátní ID, takže jsme nevěděli, do jakého účtu balík přiřadit.
K odeslání balíku do ČR je dále třeba vyplnit celní deklaraci. Jak ji vyplnit můžete zjistit z následujícího videa.
Poté už budete připuštěni k vybrání doručovací adresy a metody pro doručení. Těch nabízíme hned několik. Záleží pouze na vašich preferencích. Všechny metody (kromě Planet Mail Economy) nabízí sledování zásilky, takže budete mít přehled o tom, kde se vaše kabelka nachází.
Nakonec to nebylo tak složité že? Budeme rádi, když se o tento návod podělíte s vašimi kamarádkami a známými.