We love shipping! We know international shipping can be very expensive. Our mission is to constantly find new ways how to make it cheaper!
Every Planet Express employee must learn every process in the warehouse. Managers or regular employees all of them learned how to accept, consolidate or mail out packages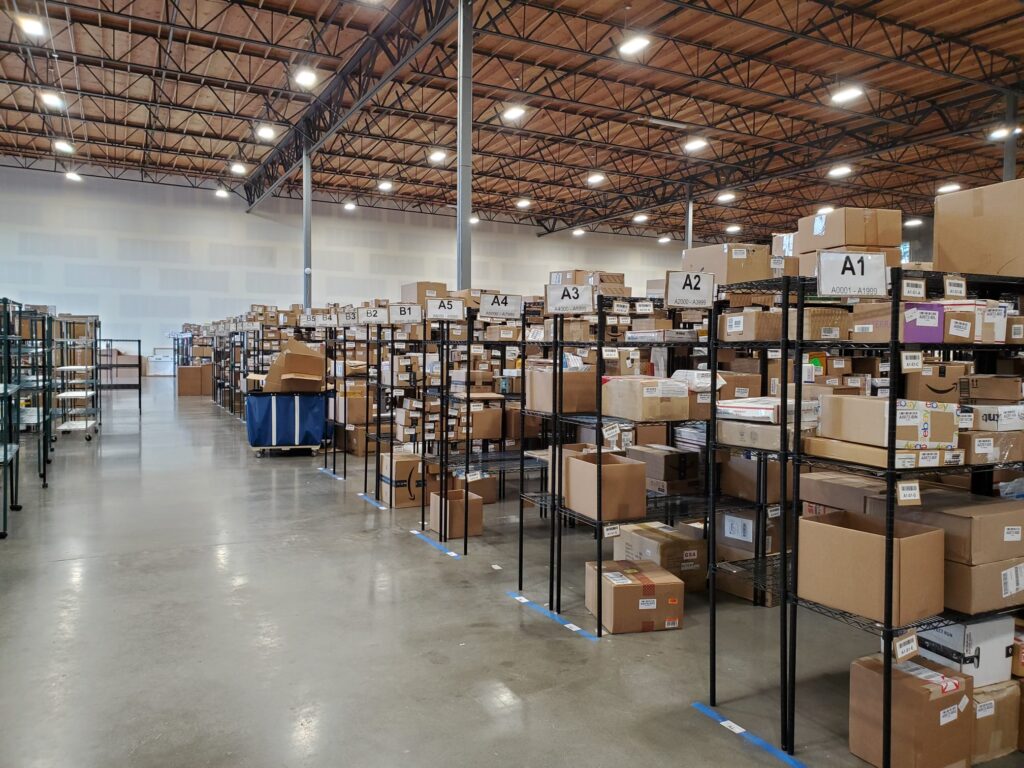 We want everyone at Planet Express to know how everything is done. Even customer service representatives worked in the warehouse so they can better understand and help our customers to solve problems. This is very important philosophy. We want everyone to start at the bottom and learn the business.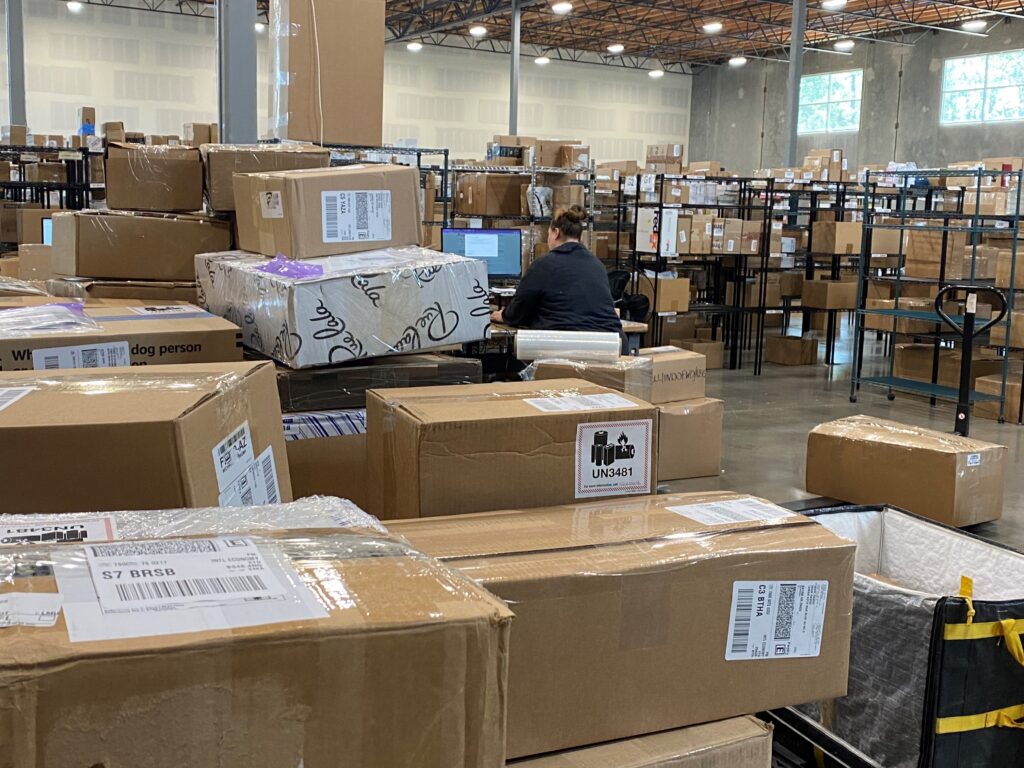 Our goal is to process all packages within hours and enter them to your account. You will get an email notification and can decide how the package will be mailed out. We want to be so fast and accurate with processing that you will never need to contact us about any issue. But if you need to we are ready to answer any issues or questions.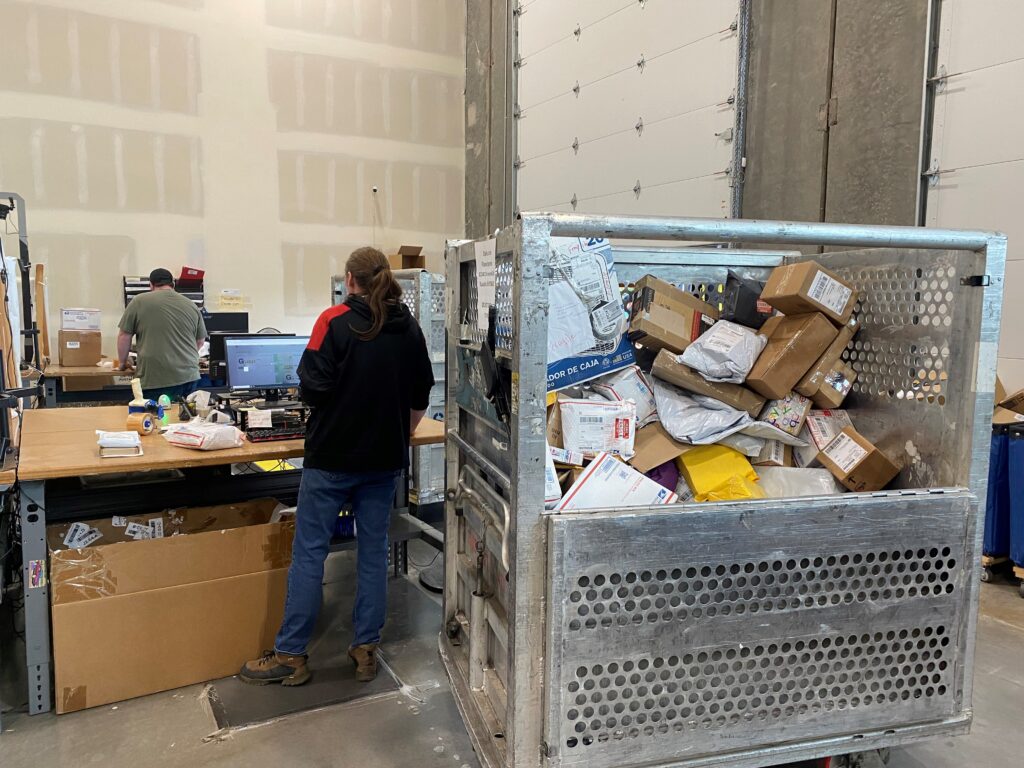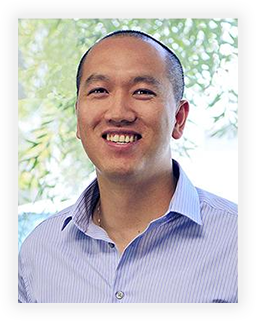 If you have some difficult problem, which cannot be solved by our customer support please please email me personally. Our business relies on happiness of our customers!

Jason Luong, Founder & CEO