Americký Black Friday, začíná v pátek 29.11. v 9:00 našeho času. Na rozdíl od našich končin, kde Černý pátek trvá i 2 týdny, v USA trvá zpravidla jeden den a je následován Cyber Monday v pondělí. Je tedy vhodné se na něj připravit předem, protože během dne nemusíte mít tolik času.
Připravili jsme pro vás výběr produktů a nejlepších stránek, kde najdete skvělé slevy na konkrétní produktové kategorie od technologií, přes vybavení do kuchyně až po kosmetiku, a zároveň také pár tipů před tím, než začnete nakupovat.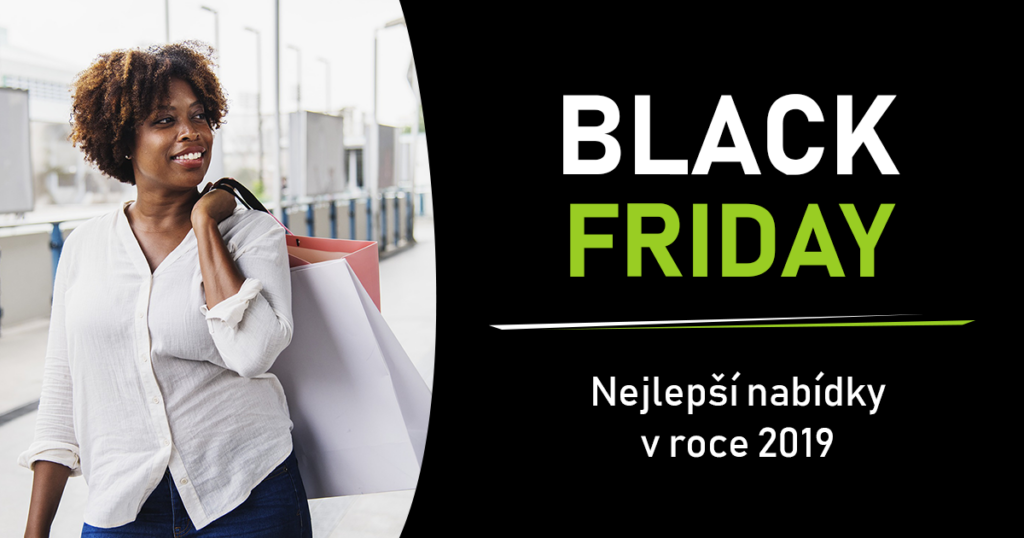 Mimochodem, uvnitř článku jsme schovali voucher na 30 dní prémiového plánu zdarma. Jen připomínáme, že jsme nedávno otevřeli sklad v Portlandu pro prémiové zákazníky, což znamená nulovou daň z prodeje!
Pro lepší orientaci přidáváme také rychlou navigaci:
Tipy než začnete nakupovat…

Využijte cashback portály
Zkontrolujte si historickou cenu produktu
Udělejte si nákupní seznam a stanovte si rozpočet

Jak objednat zboží z USA do ČR?
Jak na kupovat s nulovou daní z prodeje?
Největší obchody a jejich Black Friday akce
Nejlepší slevy na technologie

Apple produkty
Chytrá domácnost
Mobilní telefony
Notebooky
Televizory

Kosmetika
Móda
Spotřebiče do kuchyně
Tipy než začnete nakupovat…
1. Využijte cashback portály
Na internetu se dá najít spousta cashback portálů nabízejících určitá procenta z nákupu z konkrétních stránek. V praxi to pak znamená např. vrácení 3 % z nákupu na Amazonu atp. Každá koruna dobrá, a při Black Friday to platí dvojnásob. Podívejte se na náš přehled výhodných cashback portálů a připravte se tak na nákupy.
2. Zkontrolujte si historickou cenu produktu
Občas se aktuální cena zdá být výhodná, ale po srovnání s historickou cenou můžete přijít na to, že historická cena byla uměle navýšena, aby jej obchodník mohl zlevnit a uvést u něj např. sleva 60 %. Naštěstí, existují nástroje, které si vedou záznamy o ceně produktu, takže je velmi snadné si ji zkontrolovat. Jednou z takových stránek je např. CamelCamelCamel*.
*Tento nástroj kontroluje pouze cenu na Amazonu.
3. Udělejte si nákupní seznam a stanovte si rozpočet
Tvorbu nákupních seznamů a rozpočtů většina z nás zná spíše z nákupů v běžných kamenných obchodech a domácnosti. Nicméně, nákupní seznamy i rozpočty jsou užitečné také při nákupech online. Ačkoliv vyžadují určitou dávku sebekontroly, mají hned několik výhod:
Ušetříte čas přemýšlením nad tím, zda si náhodný produkt koupit, či nikoliv.
Ušetříte peníze zaměřením se pouze na produkty, které si předem vytipujete.
Budete rychlejší než ostatní, tím pádem je menší pravděpodobnost, že vám někdo vyfoukne nějakou super nabídku.
Chcete si koupit např. MacBook Air? Výborně, rozhodněte se, který model, s jakou pamětí a úložištěm, abyste nad tím později nemuseli přemýšlet. Následně už budete vyhledávat konkrétní produkt a nebudete nakupovat naslepo.
---
Jak objednat zboží z USA do ČR?
Přehledné návody, jak objednat zboží z Amazonu, Walmartu a dalších oblíbených amerických obchodů a zaslat jej do ČR najdete na stránce Populární americké obchody.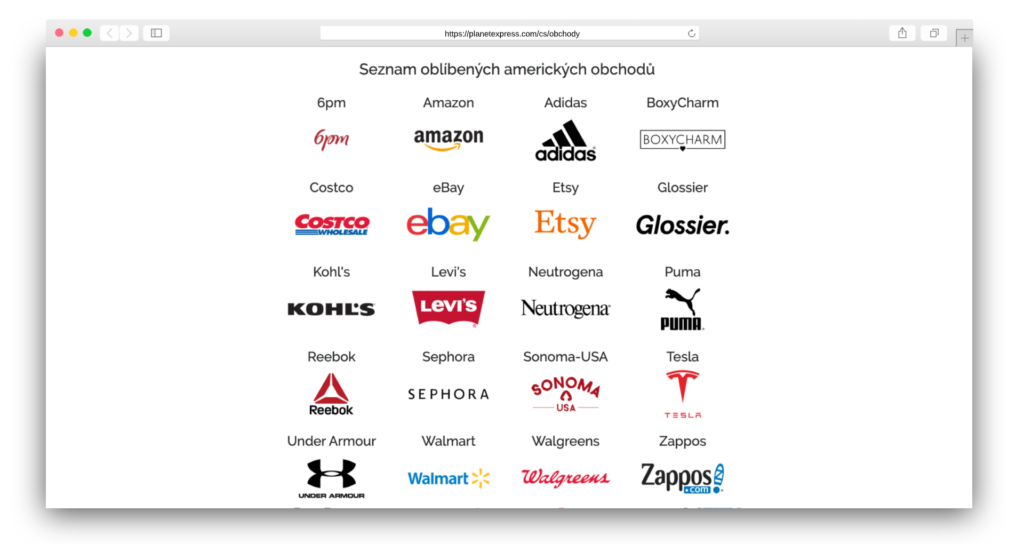 ---
Jak nakupovat s nulovou prodejní daní?
Náš první sklad se nachází v Gardeně, Kalifornie. Nevýhodou je, že je zde 9,5% prodejní daň z nových produktů. Pokud si tedy chcete koupit něco dražšího, jako např. laptop, televizi nebo nový iPhone, může výše prodejní daně přesahovat i $100. Vyplatí se vám proto využít náš druhý sklad, který se nachází ve státě Oregon, kde je tato prodejní daň nulová.
Oregonskou adresu nabízíme pouze prémiovým členům (členství stojí $10 na měsíc), avšak nezapomeňte, že někde uvnitř tohoto článku jsme schovali voucher na 1 měsíc prémiového členství zdarma!
---
Největší obchody a jejich Black Friday akce
Níže najdete nejpopulárnější americké obchody a odkazy na jejich Black Friday slevy.
---
Nejlepší slevy na technologie
Černému pátku pravidelně vévodí slevy na technologie, do nichž se zapojuje většina velkých hráčů v čele s Amazonem, BestBuy, Walmartem a značek (Dell, HP, Lenovo…). Níže jsme pro vás vybrali ty z našeho pohledu nejatraktivnější produkty k jednotlivým kategoriím.
Apple produkty
Slevy na Apple produkty pravidelně patří k těm vůbec nejočekávanějším. Během Black Friday bývají ve slevě často sluchátka Airpod (uvidíme, zda budou slevy i na nové Airpods Pro), iPady, iPhony, Apple Watch i MacBooky (zejména MacBook Air).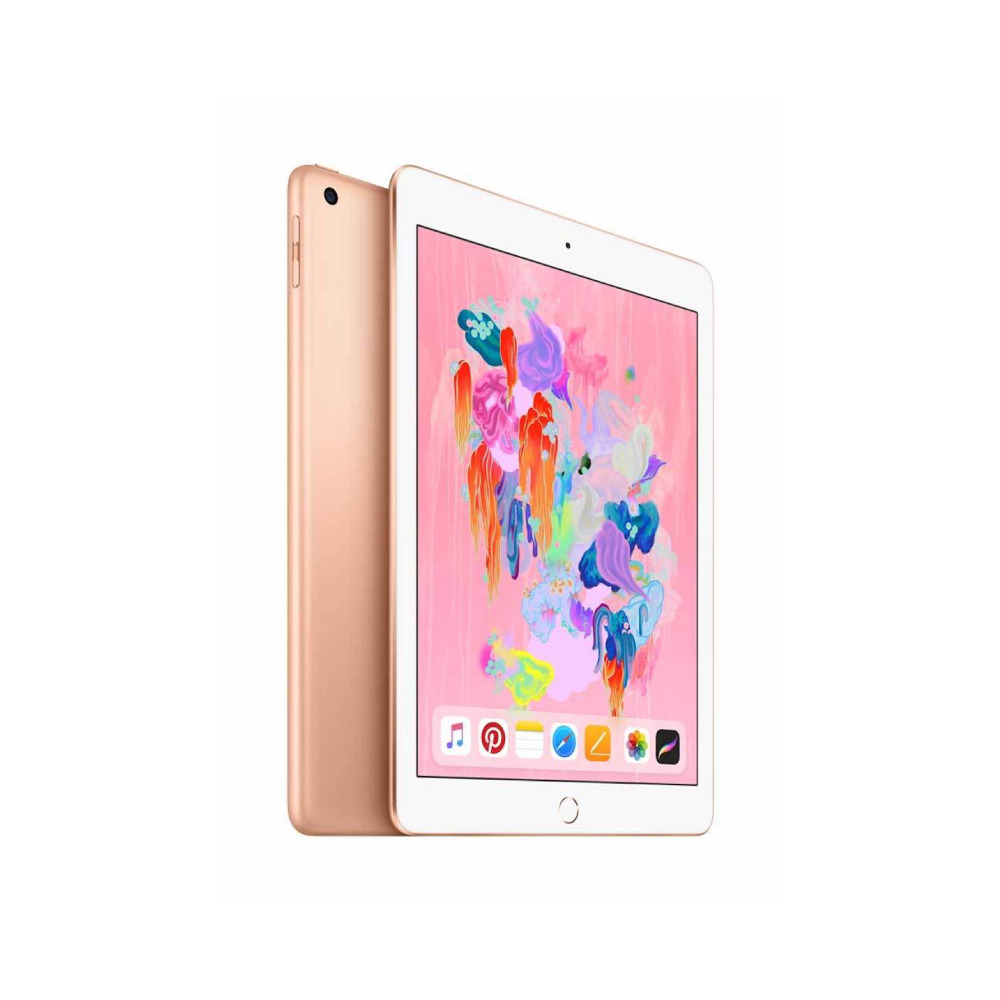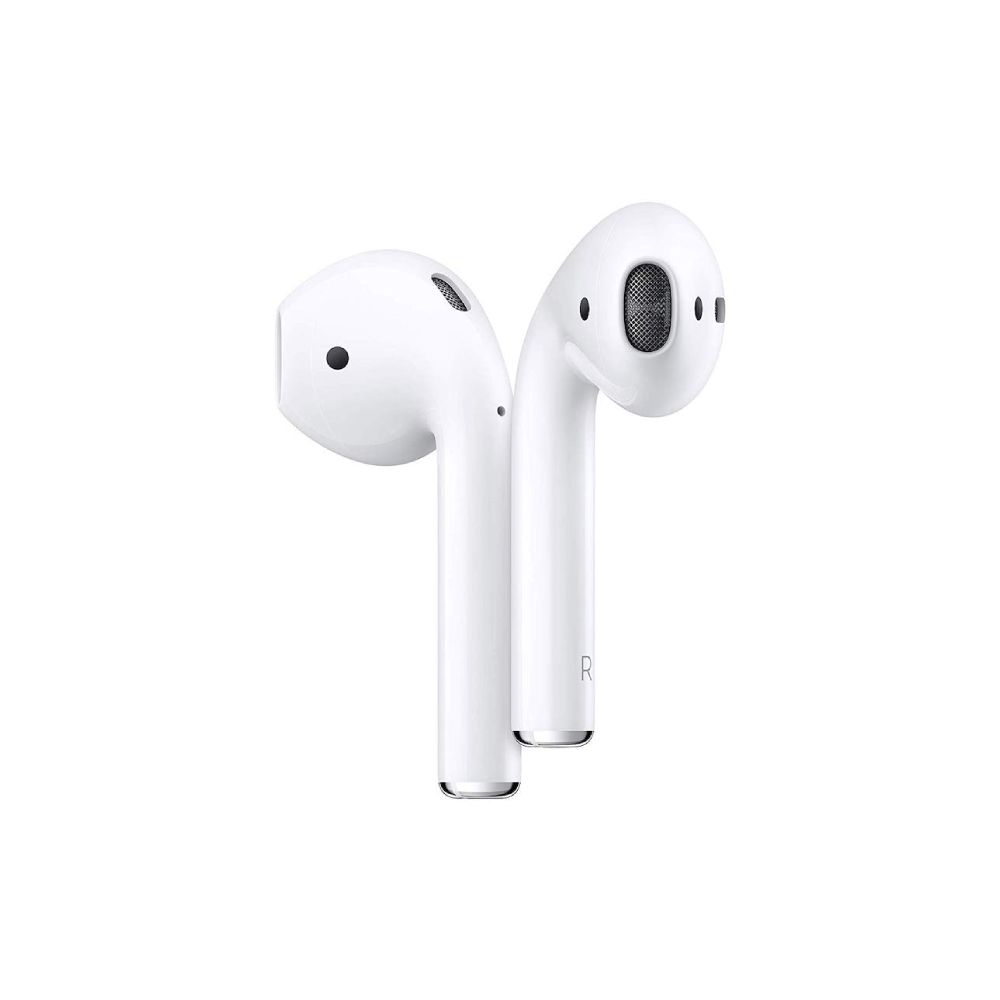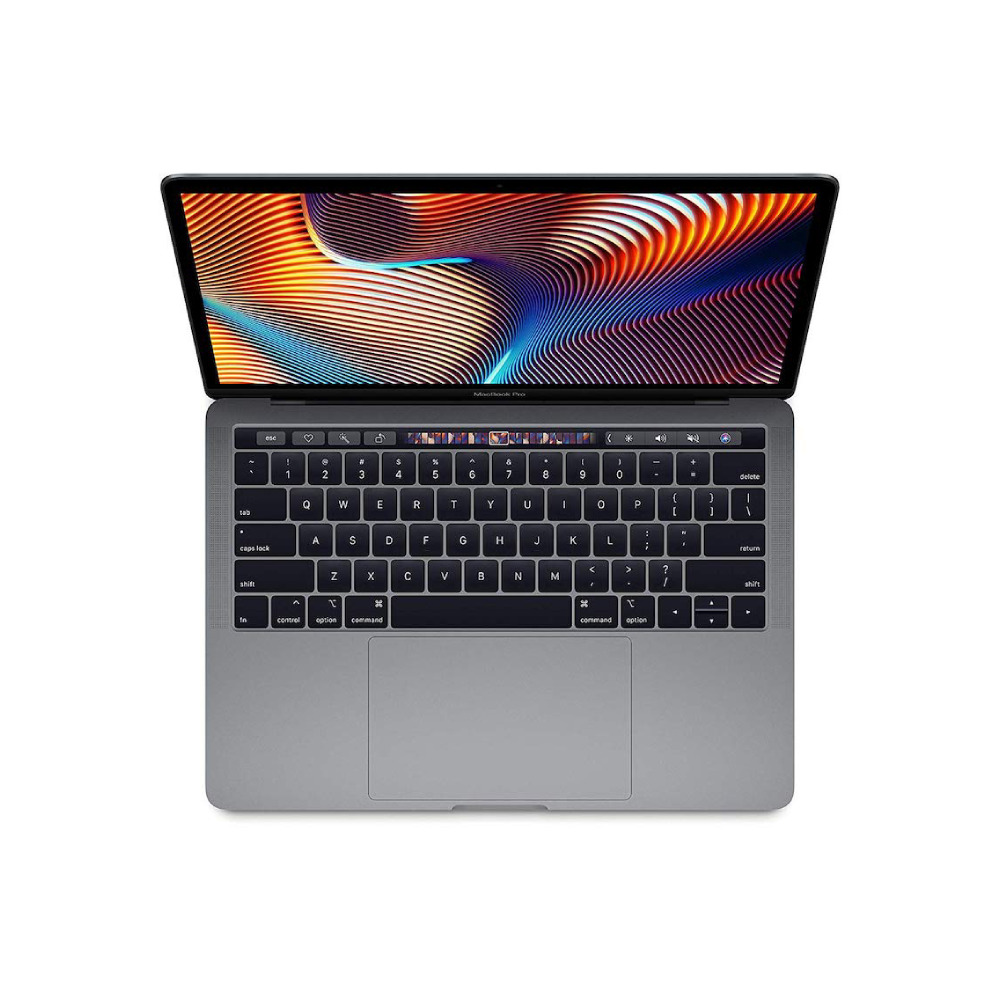 Pravděpodobně nejlešpí přehled slev na Apple produkty najdete na MacRumors. Avšak stránky Tom's Guide a Techradar také nejsou úplně pozadu.
Chytrá domácnost
Popularita chytrých produktů do domácností rok od roku roste. Např. v USA je velmi populární osobní asistentka Alexa (zařízení Amazon Echo bývají při Black Friday zlevněna vždy). Chytrá domácnost však není jen o osobních asistentech. S chytrou domácností můžete začít i z jiného konce. Co takhle automatizovat vysávání robotem? Nebo zabezpečit váš dům/byt kamerami? Na slevy produktů do chytré domácnosti se specializuje např. web Digitaltrends.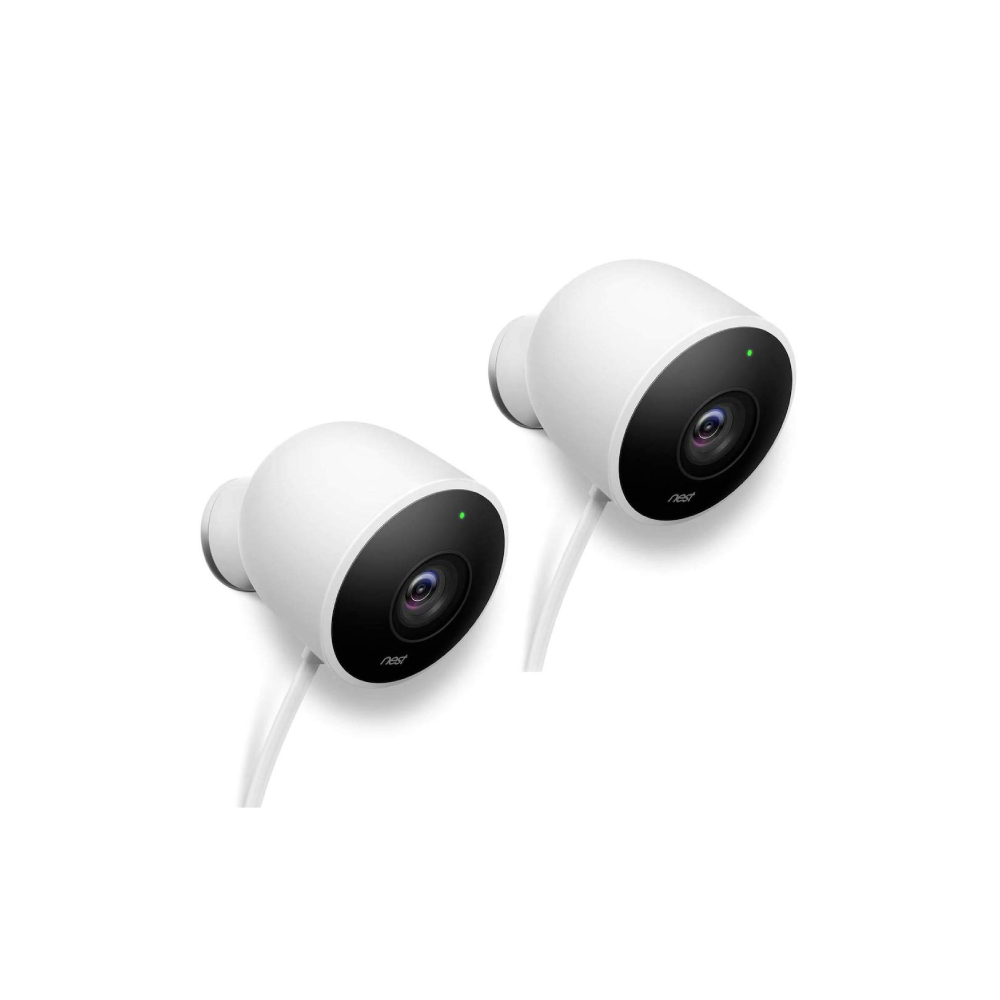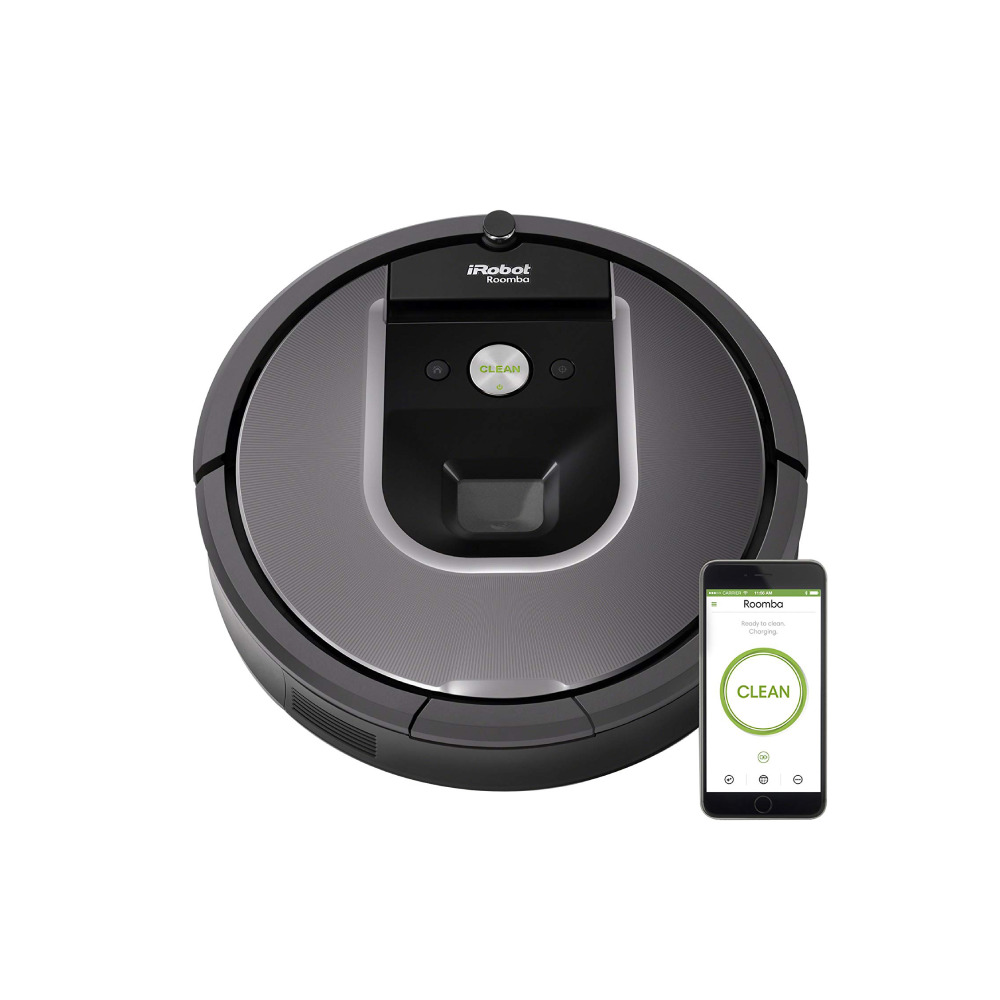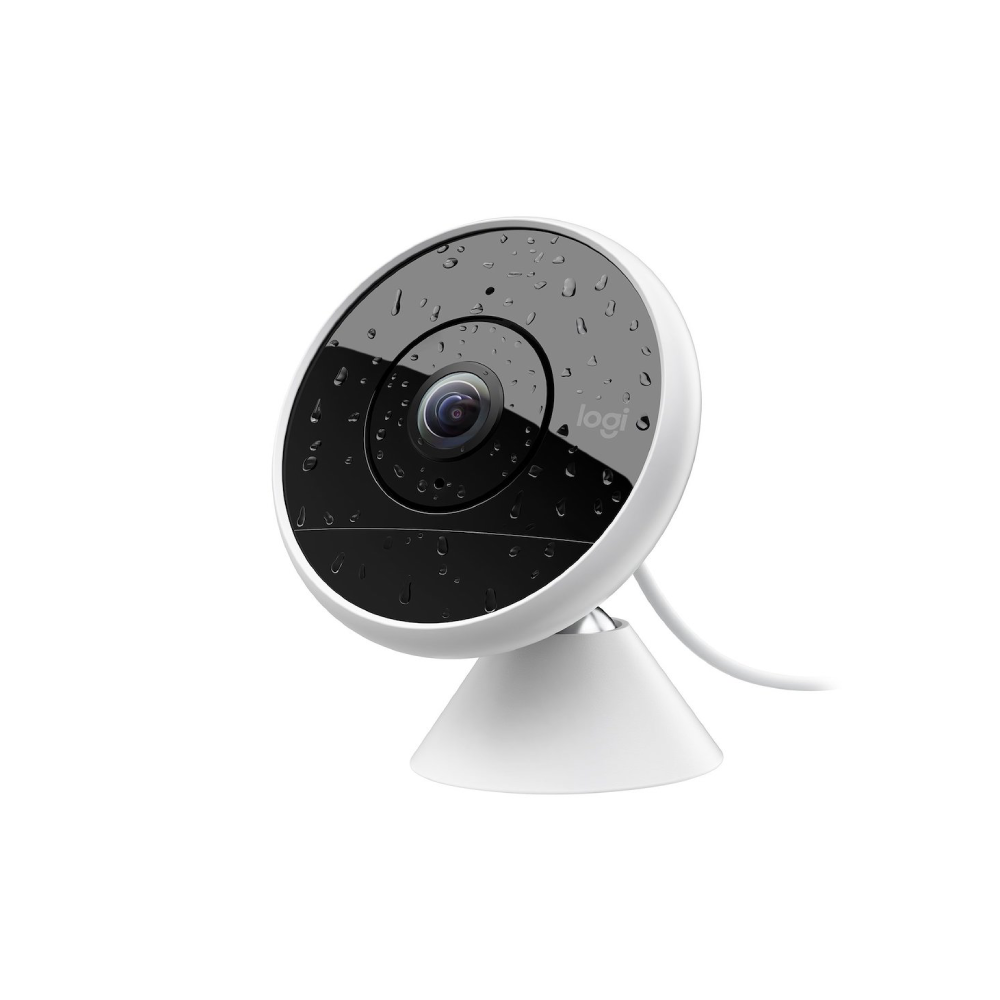 Notebooky a PC
Při Black Friday si na své přijdou jak hráči, tak i lidé uvažující o nákupu nového laptopu pro osobní či pracovní účely. Např. minulý rok byly ve slevě notebooky i PC od předních výrobců (Lenovo, Dell, HP, Microsoft).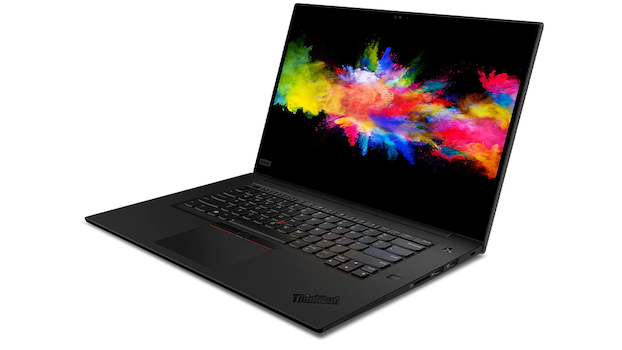 O slevách na notebooky a PC spolehlivě informují weby zaměřené na technologie, jako je např. CNET, Tom's Guide, TechRadar nebo Digital Trends. Ty pravidelně procházejí stovky nabídek a vybírají top produkty.
Chcete mít ty nejlepší nabídky vždy po ruce? Přihlaste se do našeho newsletteru, který zasíláme maximálně jednou za 14 dní.
Smartphony
Smartphony patří k další oblíbené produktové kategorii, kde se prodejci lidově řečeno "vyřádí" na slevách. Očekáváme slevy loňských modelů, tedy např. iPhone Xs, Samsung Galaxy S9 a Note 9, Google Pixel 3 atp. Je však pravděpodobné, že uvidíme i slevy na letošní modely (iPhone 11, Galaxy S10 atd.).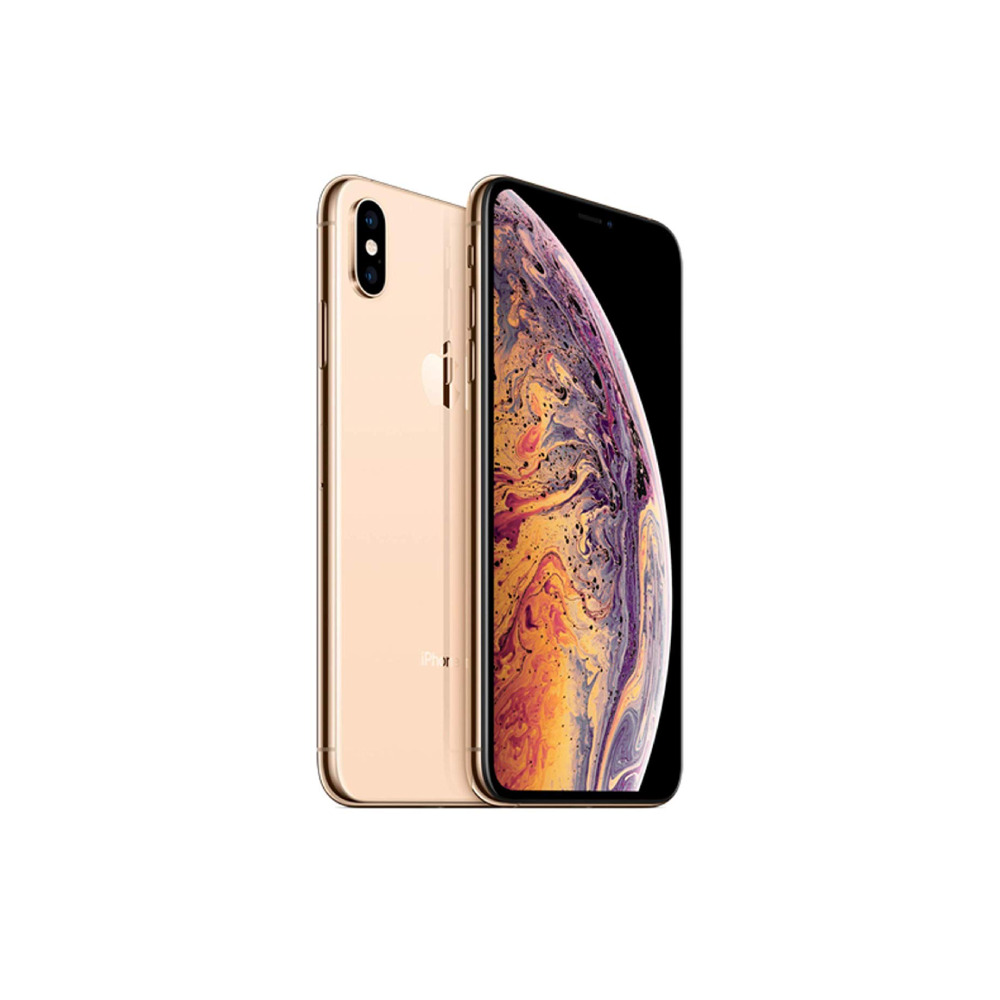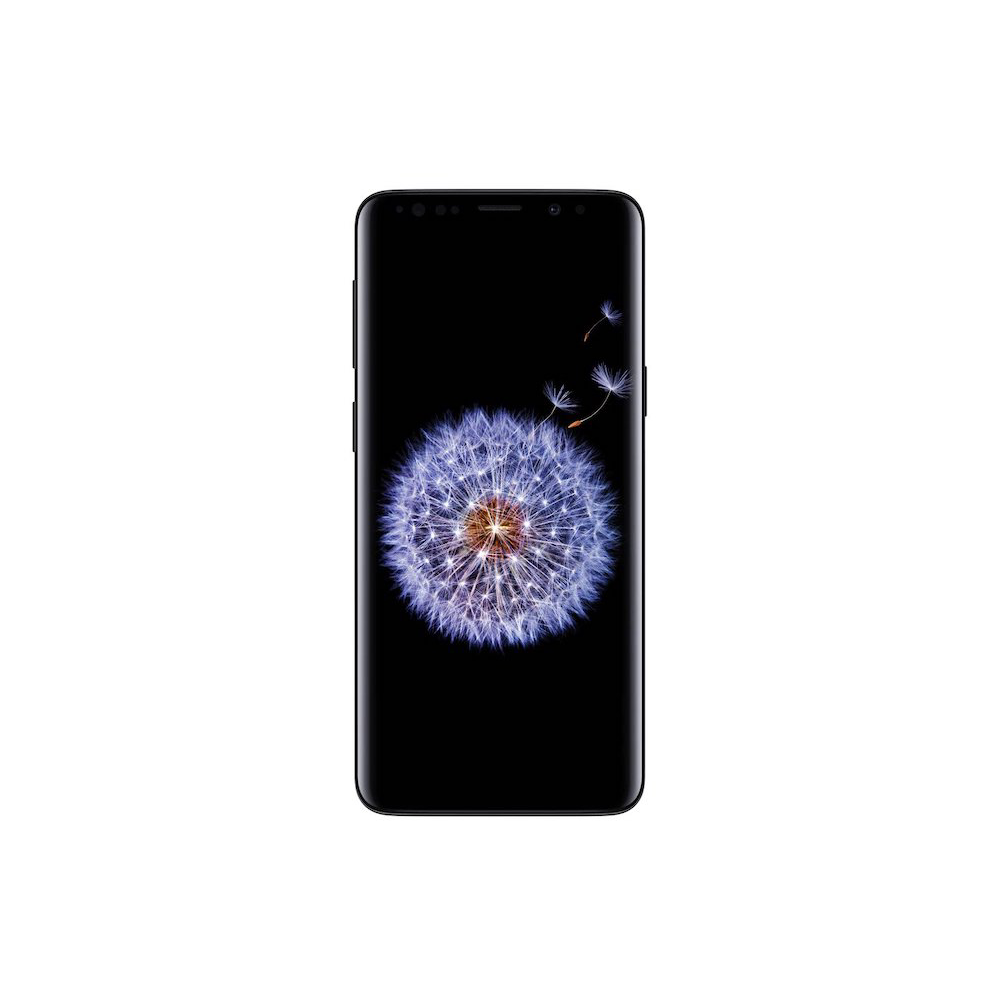 Slevy na smartphony pravidelně aktualizují na Digitaltrends.com a Techradar.com a dalších technologických portálech, které jsme zmínili dříve.
Slevový kód je BLACK_FRIDAY_2019 a využít jej můžete v administraci. Získáte 30 dní prémiového plánu zdarma a zároveň adresu v našem skladu, kde se neplatí prodejní daň, která v Kalifornii jinak činí 9,5 %.
Televizory
Ačkoliv uznáváme, že poštovné např. 65palcového televizoru z USA do ČR nebude úplně levné, televizory si místo v našem seznamu určitě zaslouží, protože bývají pravidelně zlevňovány o více než polovinu.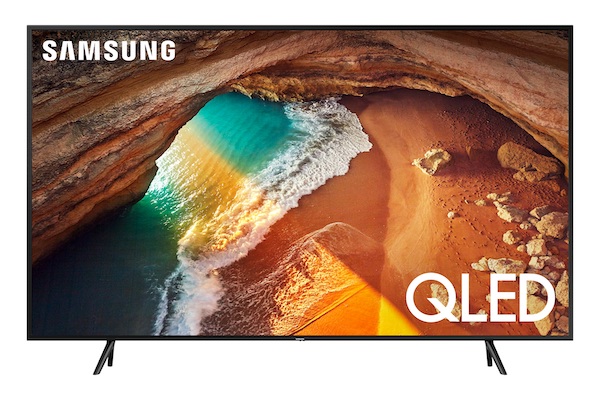 Ty nejlepší akce na televizory jsme našli u Tomsguide, Digitaltrends a TechRadar.
---
Kosmetika
Spoustu informací o slevách najdete na Cosmopolitanu, Goodhousekeeping nebo na Glamour. Do Black Friday se pravidelně zapojují značky jako je Sephora, Neutrogena, či Glossier. Samozřejmě, slevy na kosmetiku se dají najít i na Amazonu, Care to Beauty a dalších stránkách.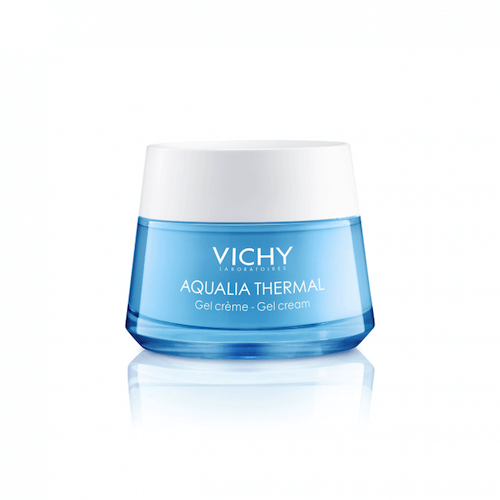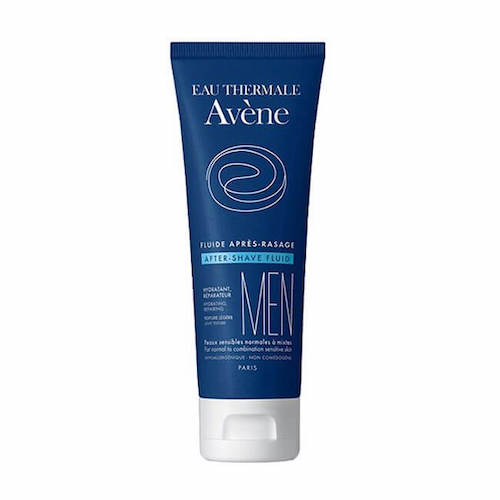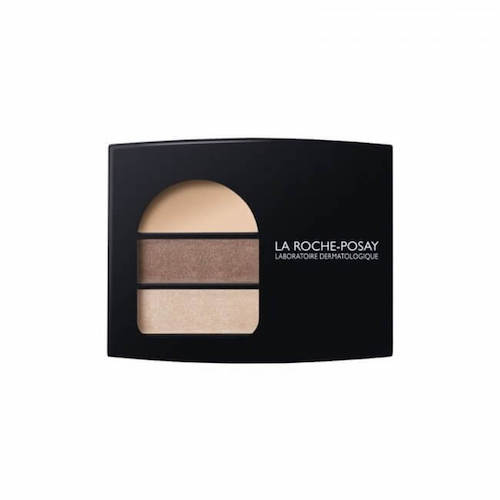 ---
Móda
Značky jako Victoria Secret, Coach atd, se také zapojují do Black Friday. Dobré akce na oblečení a módní doplňky jsme našli na Good House Keeping, Glamour a ET Online. Na Refinery 29 najdete luxusní módu od designerů, stejně jako běžné oblečení. A jeden bonus na závěr – na Marie Claire dali dohromady 100 obchodů, které se účastní nákupního šílenství.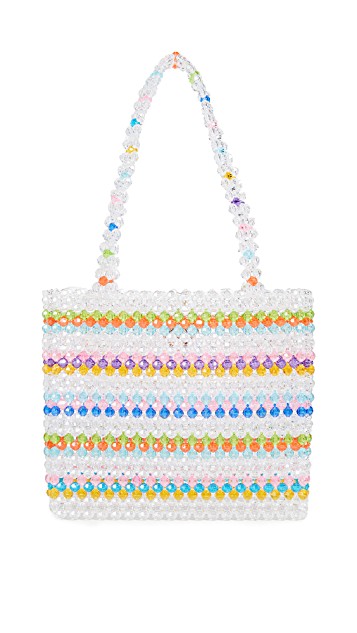 ---
Spotřebiče do kuchyně
Pokud si chcete dovybavit vaši kuchyň spotřebiči, doporučujeme vyčkat na příchod černého pátku. Ve slevě bývají rýžovary, vařiče, mixéry a další užitečné vychytávky do kuchyně.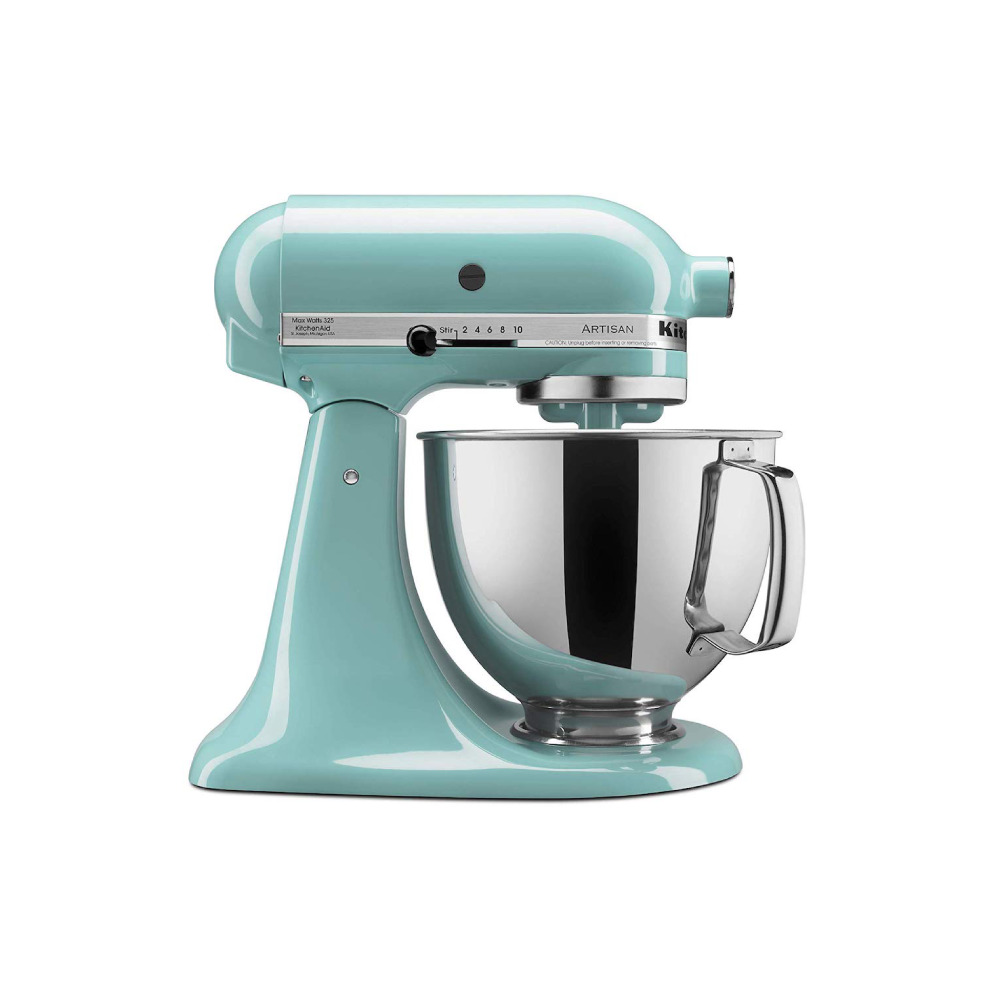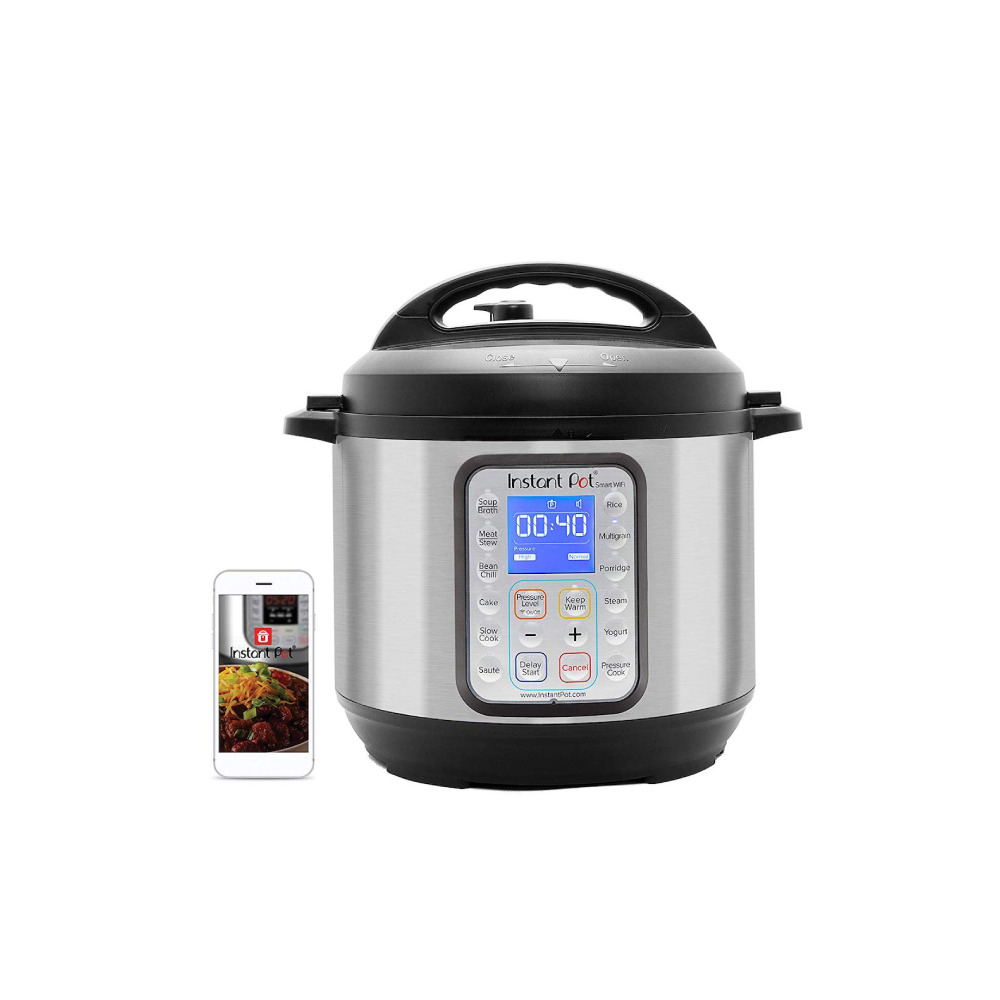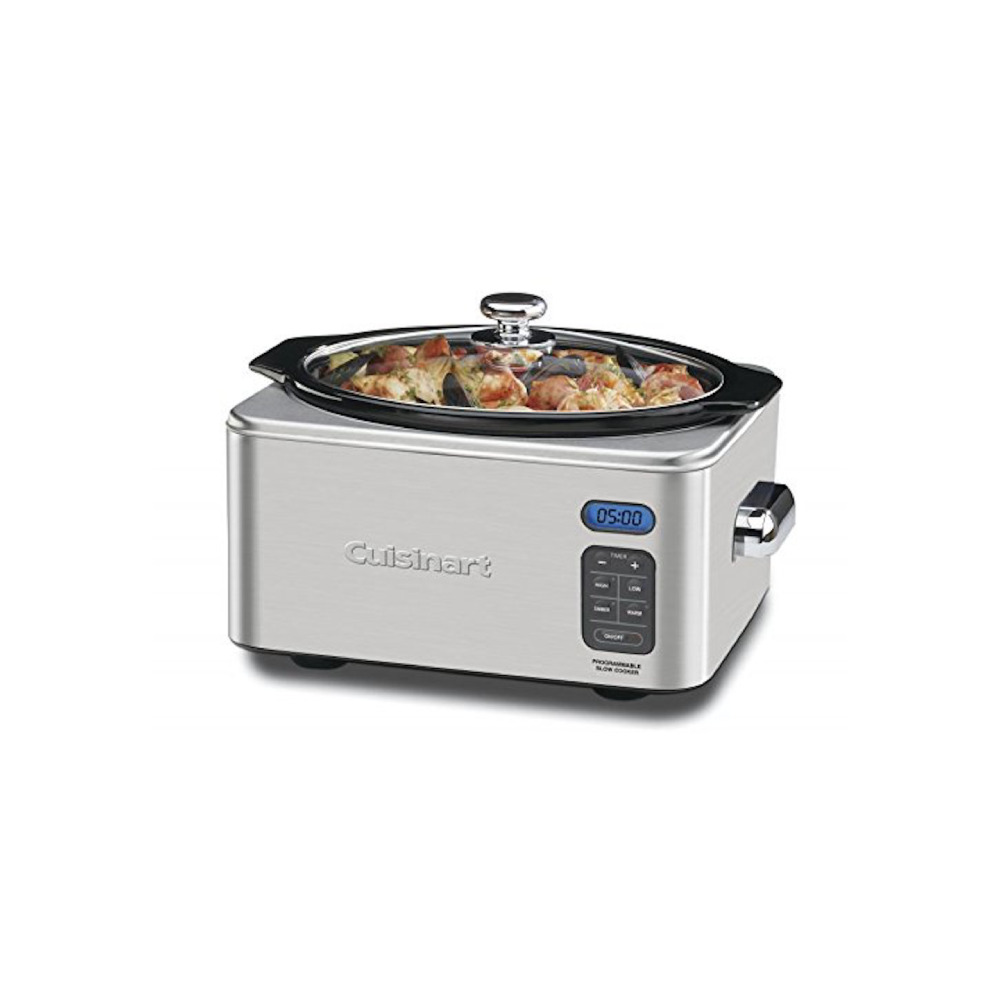 Slevy na podobné produkty najdete na goodhousekeeping.com a dedikovanou stránku má i BestBuy. Jen pozor, Best Buy nezasílá k službám pro přeposílání balíků, a proto je potřeba využít službu asistovaný nákup.
---
Článek bude v průběhu Black Friday pravidelně aktualizován.