Just a week ago we introduced the new generation of Kindle Paperwhite 4th generation e-readers from Amazon to you. Today we will introduce another 2 new products of this retail giant. The third generation of its smart speaker, which belongs to one of the most popular on the market – the Amazon Echo Dot – and the 2nd generation of the larger Echo Plus speaker.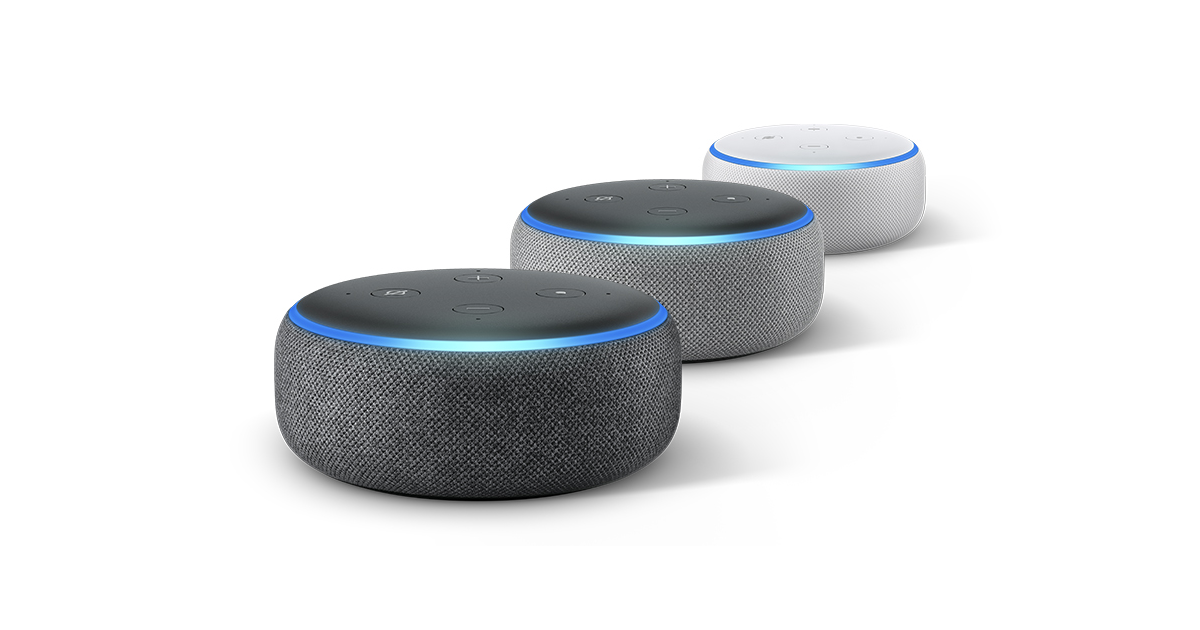 At first glance, the new generation from the old one differs in particular from design. The entire speaker is now "packed" into a fabric available in 3 colors – Charcoal, Heather Gray, Sandstone. Edges are also more rounded than previous generations. Echo Dot 3 now reminds us of the Google Home Mini.
The third version, in addition to its appearance, has improved sound quality – it broadcast in all directions and it is supposed to be 70% louder than a previous generation. A 3.5 mm jack can be used to connect an external speaker (but the device can be connected with bluetooth also). There is also a better microphone that captures commands across the room with music playing in the background.
The new version of Amazon Echo Dot you can buy on Amazon for $49,99. The strategy of Amazon is obvious – Amazon wants to get its speakers in as many households as possible.
Echo Plus 2nd – Similar Facelift As With Echo Dot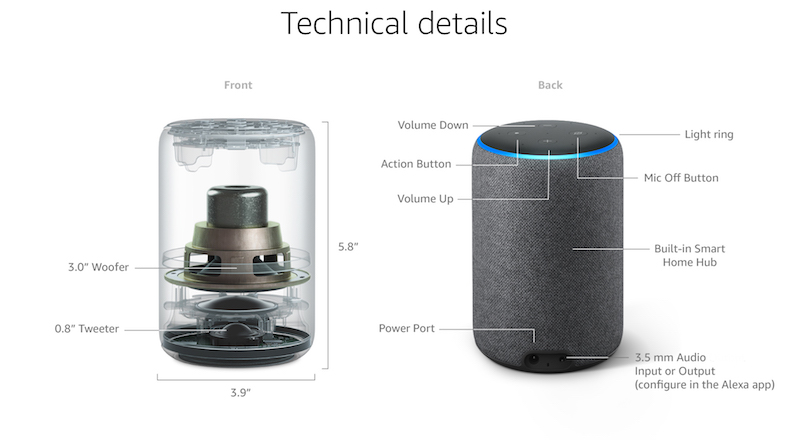 Even the big brother of the "puck", as Echo Dot is nicknamed, has experienced facelift and slight adjustments. It is available in the same colors as Echo Dot 3 and Dolby speakers can also sound up to 360 °. The main difference between Plus and Echo is, of course, the look, a built-in Zigbee* hub that lets you control household appliances and much louder speaker. Echo Plus may not only serve as a smart assistant but also as a great speaker.
*ZigBee is a technology similar to Bluetooth or Wi-Fi. It is used to control low-voltage devices. In practice, this means that the Amazon Echo Plus can control smart devices from different manufacturers.
Amazon Echo Plus 2nd costs $149,99.
Why Alexa? What It Can Do?
Intelligent assistant Alexa, developed by Amazon, ranks among the smartest on the market (compared to Siri, or Google), it can help you with following tasks:
Playing and streaming music from Amazon Music, Spotify, SiriusXM and more
Read news
Answer questions (about the weather, results of competitions, stock prices…)
Stream music
Call or text anyone from your contacts
Track your fitness activities
Control your smart home devices
and many more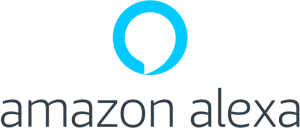 Alexa offers more than 50 thousands of features and commands. And new are added every day. You can find them on Alexa Skills.