We know that sometimes, you need to ship some oversize shipments, like for example car parts. In the past, we were able to offer the shipping of oversize shipments per your request. To make the shipping of oversize items easier than ever before, we decided to integrate FedEx Freight into our system.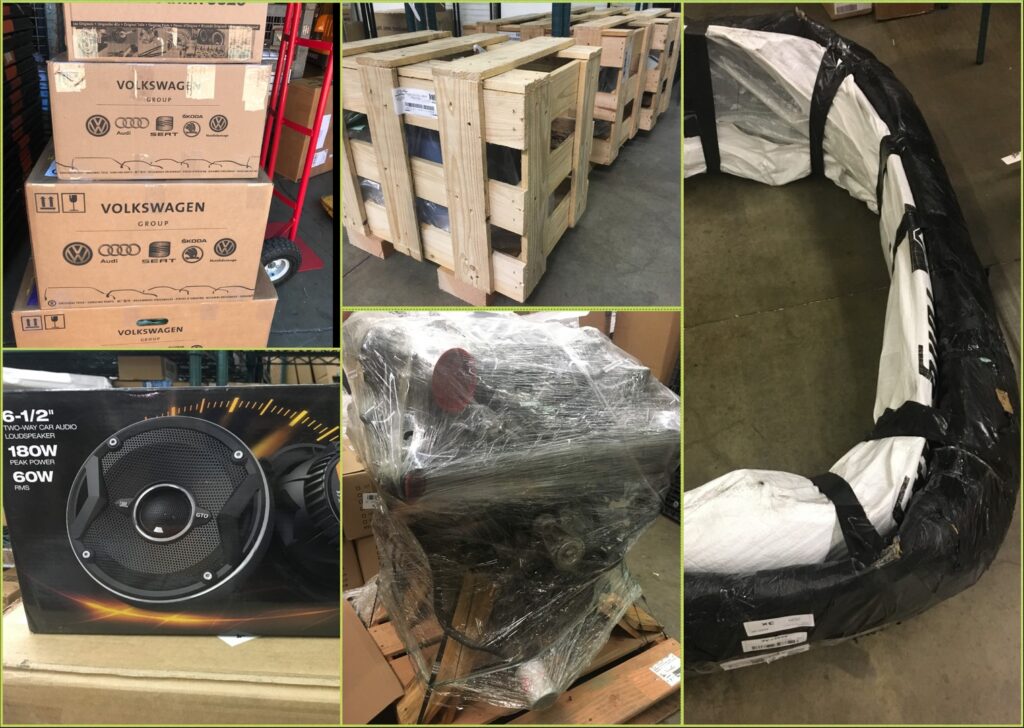 You can choose from FedEx Freight Economy or Priority. The average delivery time with the Economy is 4-7 business days. With the Priority, it is 1-4 business days.
Now, there are really no limits what you can ship! With these two shipping methods, we already have 15 shipping methods in total from our US locations in California and Oregon.