We are working really hard to start offering the best package forwarding service ever! That's the reason why we've reconstructed our warehouse in Gardena so, since Monday, we are finally moved to the new warehouse which is ready to receive all your packages!
Photos Of The Warehouse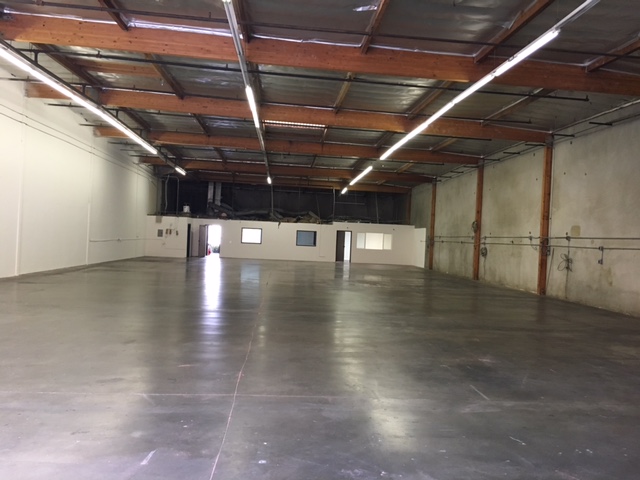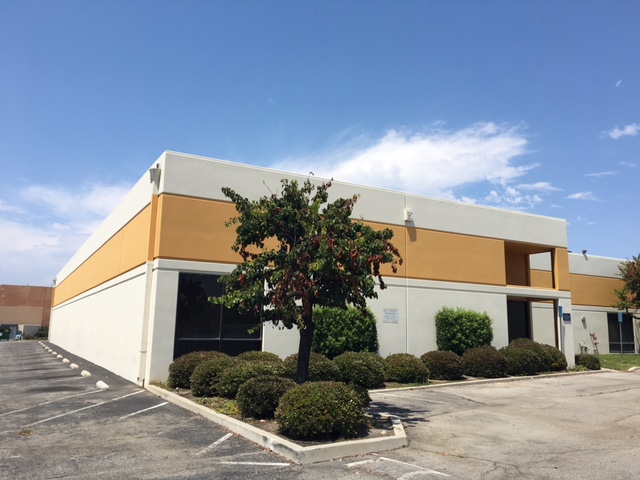 If you will have any questions feel free to contact us. Then we would really appreciate if you will follow us on our Facebook and Twitter!