The news server CNET came with news a few weeks ago that Amazon (possibly authorized resellers) will officially sell Apple products on its site. It was possible to buy an iPhone or other Apple products on Amazone before, but from third-party resellers, they will be forbidden to sell Apple devices from January the 4th next year. However, they have the option to apply for "Apple Authorized Reseller".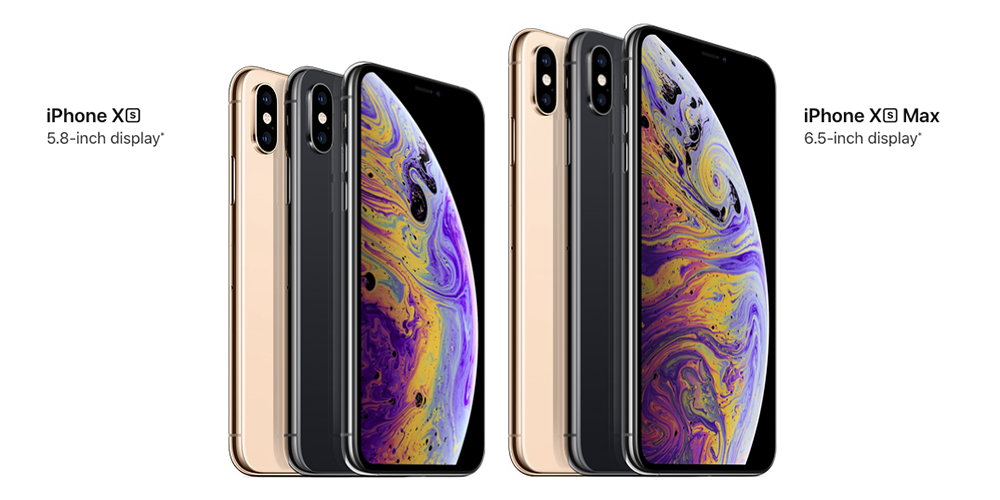 Apple products (and Beats headphones) will be available on Amazon in countries such as the US, France, Germany, Italy, Spain, Japan, or India. There will be available mainly iPhones, iPad, and Apple Watch on Amazon. The Beats headphones and MacBooks have been officially available on Amazon earlier.
However, you will not be able to buy HomePod from Apple on Amazon – it would otherwise compete with Amazon's smart speakers. The new deal means that 3rd party sellers will probably move to sites like eBay, Amazon will provide an improved user experience for their customers, and Apple will get its products through another platform to more customers.
If you want to order from Apple.com instead of Amazon, read our guide on How to order from Apple USA outside of the US.