Note: 'USPS ePacket' was rebranded to 'Postal Service Fully Tracked' in 2020.
After the announcement of updated FedEx shipping rates, we have other news for you. We have launched a new shipping method called USPS ePacket.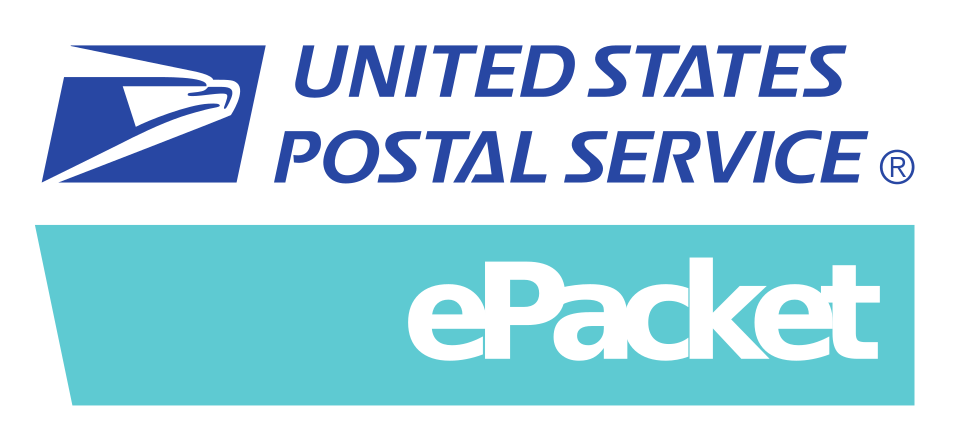 This shipping method is a replace for USPS Priority for packages which are 4.2 lbs or less. For all packages over 4.2 lbs, USPS Priority is still available like usually. In comparison with the USPS Priority, ePacket is cheaper (average 20 %). For those who use Planet Mail Express, this new shipping method is a new option which should be considered. Delivery time is 10-12 business days.
Main Advantages of USPS ePacket
cheaper than USPS Priority
cheaper than Planet Mail Express
the same size limits as USPS Priority
faster than Planet Mail Express
full tracking available (USPS tracking number starts with "L")
We have launched this shipping method only for some countries. After a couple of weeks of testing, we are going to launch it for all supported countries.