Apple wine, more known under the word "cider" (don't confuse it with "radler" – flavored beer) is growing on popularity. We picked the 10 best ciders manufacturers across the US that you should try!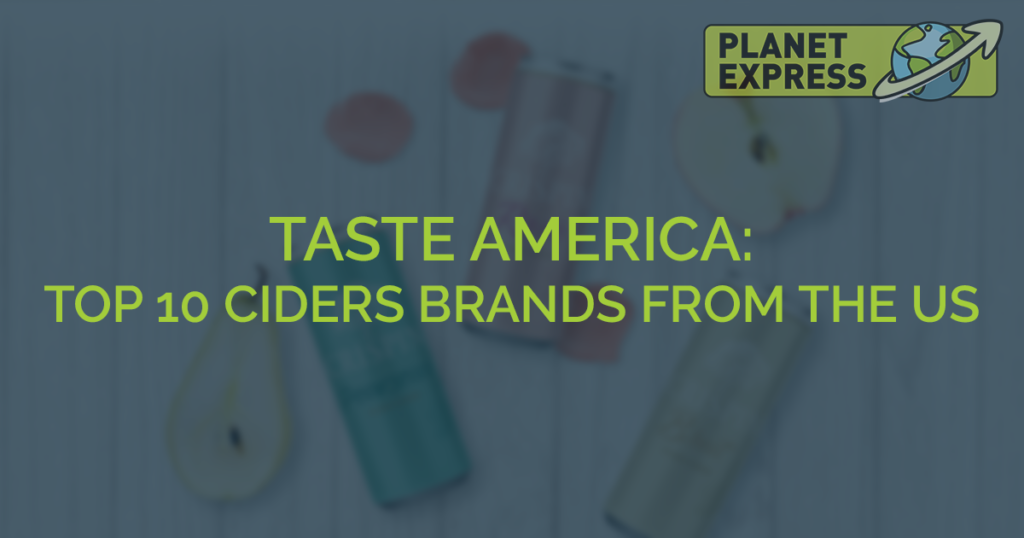 We do not want to go into deep details about exactly how ciders are made, but here are some basics:
Fruit harvesting
Pressing
Fermentation
Style aging and direction
Packaging
This process can vary from manufacturer to manufacturer so it doesn't have to be the same all the time.
---
But, we guess that you cannot wait to see our selection of the best Ciders Brands from across the United States, right? Here it is!
2 Towns Ciderhouse
2 Towns Ciderhouse has been producing several types of ciders in Oregon since 2010. They don't produce the classic apple cider called Brightcider (6.0%) only, but they also tried other fruits and their flavors. The following ciders are just a small part of they offer:
Raspberry Easy Squeezy (5.0%)
Blueberry Made Marion (6.0%)
Ginger Ginja Ninja (6.0%)
Peach Sun's Out Saison (5.6%)
Citrus Camp Clementine (5.5%)
and many more…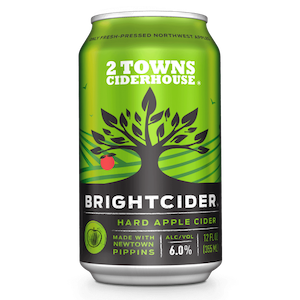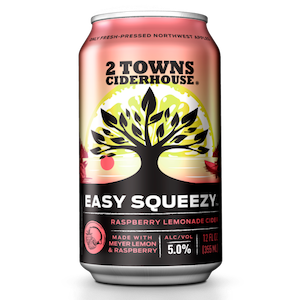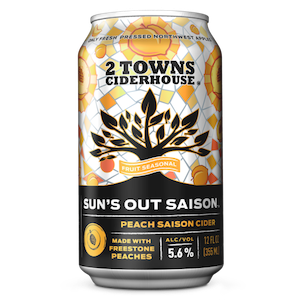 2 Towns Ciderhouse doesn't add concentrates, refined sugar or artificial sweeteners to its products.
Where to buy: 2townsciderhouse.com, Drizly.com
Ace Cider
This family business, Ace Cider, from sunny California did not hesitate to innovate. They offer more than 10 flavors. From the less common like pumpkin or honey to the well known like apples, pears, etc… And if you like to play cards, you will be pleased with the design of their labels which are, as you can see below, cards.



Where to buy: drizly.com
Angry Orchard
Although the word Angry can cause negative feelings, we are sure that Angry Orchards produces first-class ciders. They combine experience with a product. If you're lucky, be sure to try their guided tours from the table to the orchards where they grow apples for their ciders.



By the way, iOS devices owners can also download an app that supports augmented reality. Just point your phone to the bottle and find out what foods match with the cider you are drinking.
Where to buy: drizly.com
Bantam Cider
Bantam ciders will grab your attention with the design of the cans. What is more important, however, is the taste of such products. According to drinkers, it is tuned to the last drop. There are 4 basic flavors available during the year, and limited editions (eg dried chili, mint, hops, etc.) can be ordered during the year.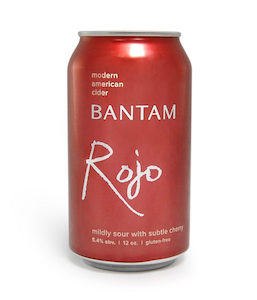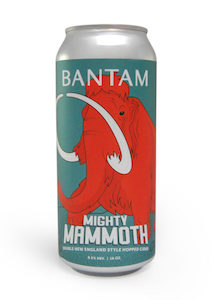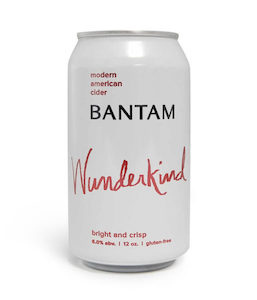 On the manufacturer's website, you will find information on what dishes should be paired with their ciders which is very useful.
Where to buy: bantamcider.com, drizly.com
---
If the cider you want to buy is not delivered to your country, try our package forwarding service. We'll provide you with an American address so you can order and forward the alcohol to your home. Read Getting Alcohol & Wines From the US article for more info.
---
Bold Rock
Bold Rock cider is one of the regularly awarded cider brands in the USA (the company has won over 100 awards already). They offer over 10 flavors – both apple and seasonal fruits (citrus, peach, ginger, etc.). In addition to ciders, Bold Rock also produces alcoholic mineral water suitable for hot summer days.



Where to buy: drizly.com
Crispin Cider
Crispin ciders will please all minimalists, at least those who appreciate the clean and simple can design. Btw. do you collect cans? If yes, make sure you read our article about collecting them.
If you are a curious person, make sure you visit Crispin Cider website where you will find a very accurate description of the taste. So, if you have a vivid imagination, it is quite possible that you will be able to imagine the taste – even before you taste their ciders.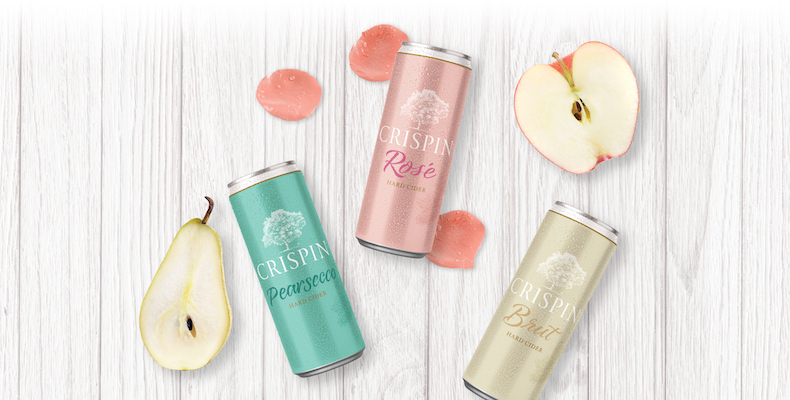 Where to buy: drizly.com
Downeast Cider
Downeast Cider was founded by two graduates. They reportedly wanted to avoid "real" work and wanted to produce a cider that would taste like fresh fruit juice. And they were successful. If you plan a trip to Boston, make sure you visit their "cider house" where you can taste their ciders and find out more about their company.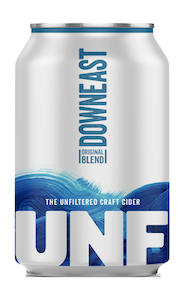 Where to buy: downeastcider.com, drizly.com
Element Shrub
The only non-alcoholic apple cider on our list is Element Shrub. At elementshrub.com you will find plenty of recipes for drinks you can prepare at home. By the way, Element Shrub ciders are child-friendly and have also won the "Good Food Awards 2018".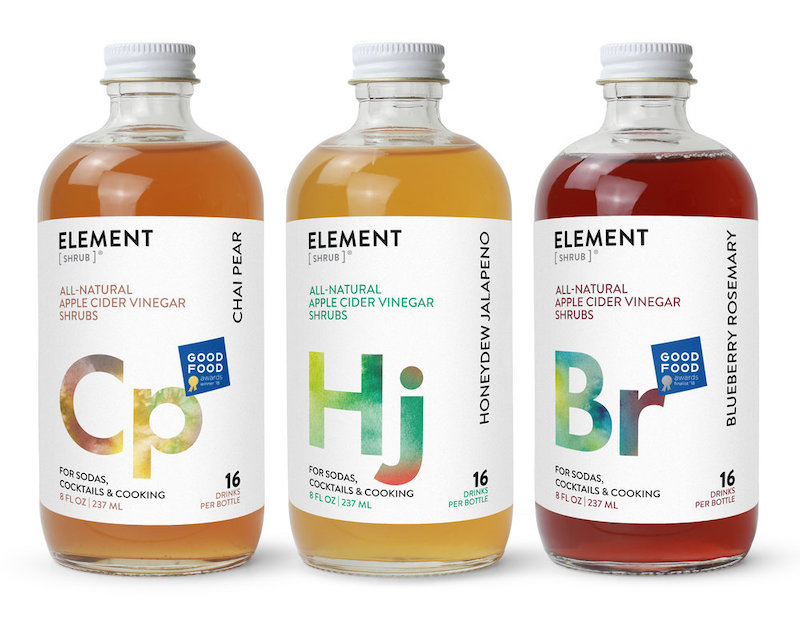 Where to buy: elementshrub.com
Martinelli's
Ciders with one of the longest traditions in the US are without a doubt these by Martinelli's. The company was founded in 1868 when the first batch of cider was also pressed. In addition to ciders, they also produce a lot of other apple drinks and juices.
Where to buy: martinellis.com, drizly.com
Woodchuck
Woodchuck ciders from Vermont, USA, are the last in our list. No preservatives or dyes are added to their ciders during production. Of course, there are plenty of flavors (apple, pumpkin, peach, citrus, etc.). If you visit the US someday, you can also make a trip to their "cider house" where you will learn more about the history of the company, manufacturing processes, etc.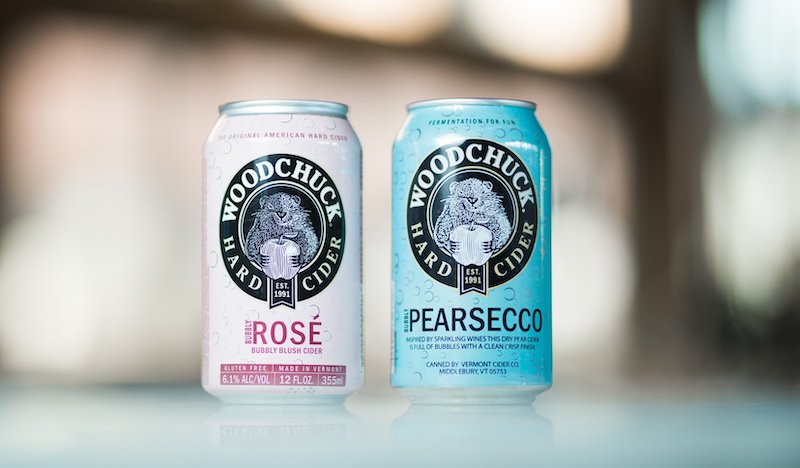 Where to buy: drizly.com
---
Would you like to drink cider now? If yes, our mission is complete! Feel free to order and taste untasted.