Are you a connoisseur of fine wines or a lover of craft spirits? The world is filled with an array of exquisite alcoholic beverages, and we at Planet Express are here to help you indulge in your favorite libations, no matter where you are. Our partnership with DHL Worldwide Express allows us to seamlessly ship alcoholic beverages from our California and Oregon locations to destinations around the globe, making it easier for enthusiasts to savor the flavors they love.
Navigating International Waters with DHL Worldwide Express
At Planet Express, we understand that shipping alcoholic beverages internationally involves a delicate balance of regulations, packaging, and reliable logistics. Our collaboration with DHL Worldwide Express ensures a smooth and secure shipping process. With years of experience in handling international shipments, DHL is a trusted partner that adheres to the strictest guidelines for shipping alcohol.
Repackaging for Compliance
Shipping alcohol internationally requires special care and attention to packaging. Our dedicated team at Planet Express takes the responsibility of repackaging your precious cargo to comply with DHL Alcohol shipping standards on request. This ensures that your bottles reach their destination intact and in compliance with the relevant regulations.
Know Your Country's Import Regulations
While we are thrilled to help you ship your favorite alcoholic beverages, it's essential to note that not all countries allow the importation of alcohol. It is the client's responsibility to verify the import regulations in their country before placing an order. This ensures a hassle-free shipping process.
Top 5 Online Stores for Alcoholic Beverages
To make your international alcohol shopping experience even more convenient, we've compiled a list of the top 5 online stores where you can find a diverse selection of premium beverages: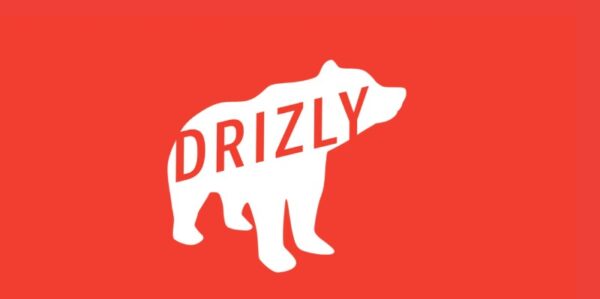 Drizly: Drizly is an alcohol e-commerce platform that partners with local liquor stores to provide a wide range of beer, wine, and spirits for online purchase and delivery. Customers can browse through a variety of options and have their orders delivered to their doorstep in a relatively short time frame. Drizly has been known for its convenience and user-friendly interface.

Wine.com: Wine.com is an online wine retailer that offers a vast selection of wines from around the world. Customers can explore different varietals, regions, and price points. Wine.com provides detailed information about each wine, including expert reviews and customer ratings. The platform also offers educational resources and recommendations to help customers make informed choices.

ReserveBar: ReserveBar specializes in premium and luxury spirits, offering a curated selection of high-end and collectible bottles. The platform allows customers to personalize bottles with engravings and custom labels, making it a popular choice for special occasions and gifts. ReserveBar aims to provide a premium online shopping experience for those looking for exclusive and unique alcoholic beverages.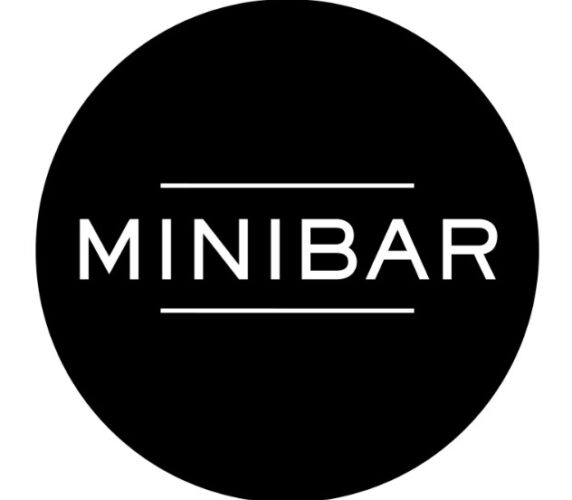 Minibar Delivery: Minibar Delivery is an online marketplace that partners with local liquor stores to offer on-demand delivery of beer, wine, and spirits. The platform provides a convenient way for customers to order their favorite beverages and have them delivered to their doorsteps. Minibar Delivery often features promotions and discounts on selected products.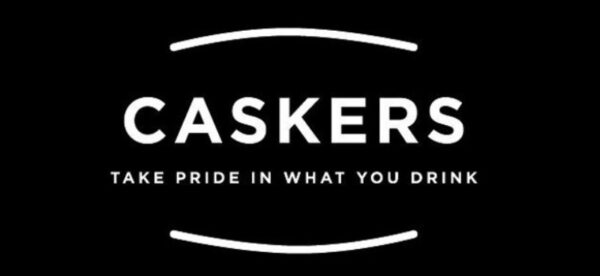 Caskers: Caskers is an online retailer that focuses on curated selections of craft spirits and small-batch products. The platform features a variety of unique and artisanal spirits, including whiskey, gin, and rum. Caskers aims to connect customers with distinctive and hard-to-find alcoholic beverages, offering a platform for enthusiasts to discover new and interesting options.
In conclusion, Planet Express is your gateway to a world of flavors. With our partnership with DHL Worldwide Express and a commitment to compliance, we are dedicated to making international alcohol shipping a breeze. Explore the rich tapestry of global spirits and wines, and let us handle the logistics. Cheers to the world of possibilities!
******************************
Calculate Price Of The Shipping From One Of Our Locations To You. The price of the shipping depends mainly on the dimensions of the package, its weight, and the Shipping method you choose. To lower the price to a minimum, choose slower delivery methods.
Start with our free plan or go premium to save even more by consolidating your packages into one.
Create New Account
Searching for the best rates
Shop in the USA or UK
and have packages forwarded to anywhere in the World
NO HIDDEN FEES in the shipping price. You only pay for the services you order.
Feel free to compare our shipping prices with competitors.

The more expensive methods like DHL Worldwide Express, FedEx Priority, and FedEx Economy, are suitable for those that want to enjoy the content of the package as soon as possible. The cheaper delivery methods are excellent 'budget' options if you don't need your package as quickly.