In an era of e-commerce, the world is your shopping mall. With a few clicks, you can explore an array of products from across the globe. However, when it comes to international shipping, things can get complicated. This is where Planet Express comes to the rescue! If you're a client from Japan looking to shop in the USA and ship to Japan, our package forwarding services are the solution you've been searching for.
Why Use Planet Express?
Access to a World of Products:
The United States is home to countless online retailers and marketplaces, offering a wide range of products that might be difficult to find locally in Japan. Planet Express opens the doors to this vast shopping paradise, giving you access to American stores such as Amazon, eBay, Walmart, and many more.
Savings on Shipping Costs:
International shipping can be costly, and sometimes, retailers do not even offer international shipping options. With Planet Express we have couriers such as Yamato and FedEx available to Japan at discounted rated, lower than leading competitors.
Yamato: Enjoy discounted rates with Yamato, a trusted courier service synonymous with reliability and efficiency.
FedEx: Benefit from preferential rates with FedEx, a global logistics giant known for swift and secure deliveries.
Consolidation and Repackaging:
We offer consolidation services, allowing you to bundle multiple packages into one shipment. This reduces shipping costs and minimizes the risk of lost parcels. Our team also offers repackaging services to optimize the size and weight of your parcels, further reducing shipping expenses.


How It Works:
Sign Up:
Start by signing up for a free Planet Express account and add a $5 deposit. You will receive a US shipping address with your unique Suite ID.
Shop Online:


Go ahead and shop at your favorite US online stores. Use your Planet Express address as the shipping address during checkout.

Parcel Reception:


Once your packages arrive at one of our warehouses and has been processed, we will notify you through email.

Customize Your Shipment:
You can then log in to your Planet Express account and select the packages you want to consolidate or repack.
Choose Shipping Method:
We offer various shipping options, including express and economy, so you can choose the one that suits your needs and budget.
Track Your Shipment:


We provide tracking information for your package, so you can monitor its journey from our US warehouse to your doorstep in Japan.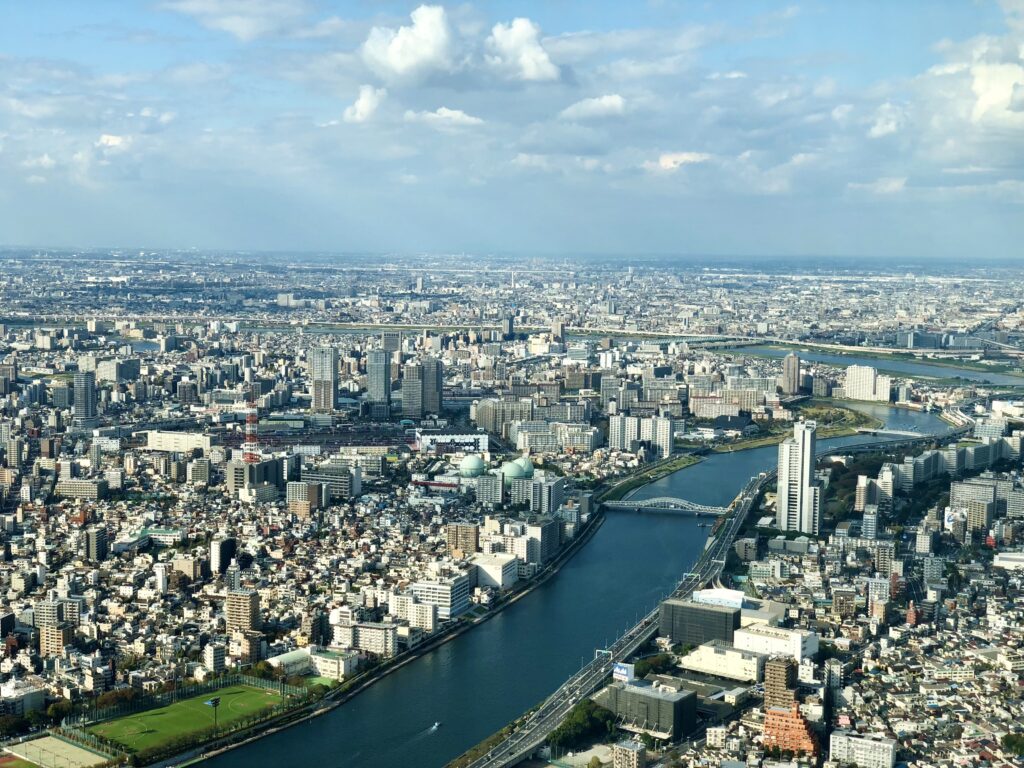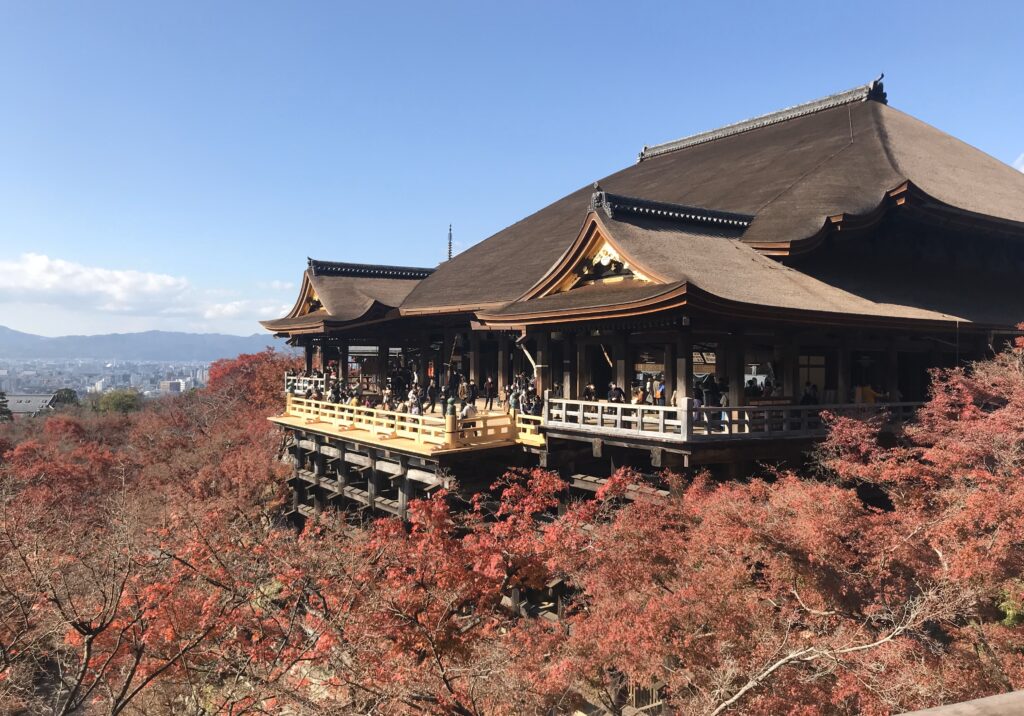 ******************************
Calculate Price Of The Shipping From One Of Our Locations To You. The price of the shipping depends mainly on the dimensions of the package, its weight, and the Shipping method you choose. To lower the price to a minimum, choose slower delivery methods.
Start with our free plan or go premium to save even more by consolidating your packages into one.
Create New Account
Searching for the best rates
Shop in the USA or UK
and have packages forwarded to anywhere in the World
NO HIDDEN FEES in the shipping price. You only pay for the services you order.
Feel free to compare our shipping prices with competitors.

The more expensive methods like DHL Worldwide Express, FedEx Priority, and FedEx Economy, are suitable for those that want to enjoy the content of the package as soon as possible. The cheaper delivery methods are excellent 'budget' options if you don't need your package as quickly.