It has been a while since our last post but it was because of Christmas season which was very busy. In this article, we would like to recapitulate year 2017 because this year is when Planet Express Shipping was born. 🙂 So what happened in 2017?
We launched Planet Express in June 2017. We are still a newbie, We guess that we are still the youngest package forwarding company on the market. Anyway as this website mentioned we are very determined in climbing the ladder quickly, Since launch, we made a couple graphics changes.
Graphics
We have updated our logo which is now modern and looks much better.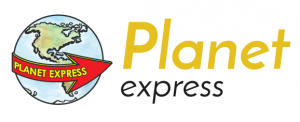 Our webpage design is also all new. Now we do some testing and we will prepare updated design this year. The new design will be much more user-friendly and better optimized for smartphones.
Packages
We started with an empty warehouse. After 7 months our warehouse is full of packages which makes us very motivated to continue working.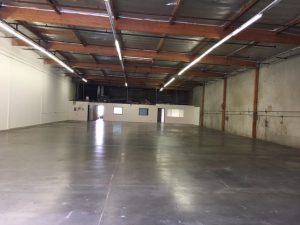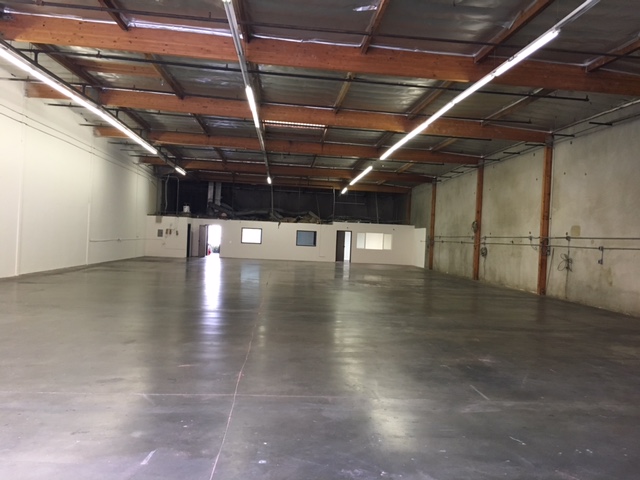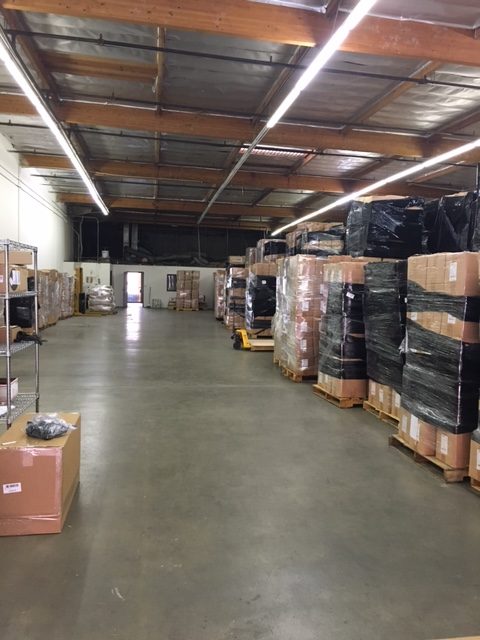 Around June we were mail outing just a couple packages per day. Now it's much more 🙂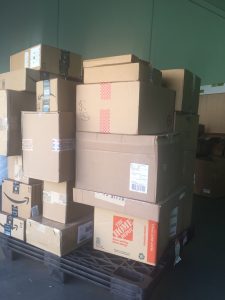 Reviews Of Planet Express
Because we have already satisfied customers we are getting some reviews which keep us very motivated to improve our service. We are open to any of your suggestion what to improve. So please if you have any suggestion, just let us know. We will be very thankful 🙂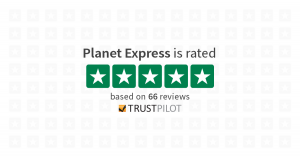 Plans For 2018
We have a lot of plans for this year. There are just some points what we are working on:
Thank you so much for your support in 2017! 🙂