Today, in most parts of the world, Amazon's biggest shopping day is likely to begin. In our article you will find, in addition to tips for discounted goods of different categories, useful tips for buying and tips on how to choose the best deals.
Quick Menu
General Info About Amazon Prime Day
This year's Amazon Prime Day will last for 36 hours. Due to the time zones, the countries where Amazon Prime Day is starting will gradually increase. Because we offer package forwarding from the US, we will focus on Amazon USA. Amazon Prime Day starts here on Monday 16.7. at 3 PM (Pacific Time Zone) and ends on Tuesday at midnight.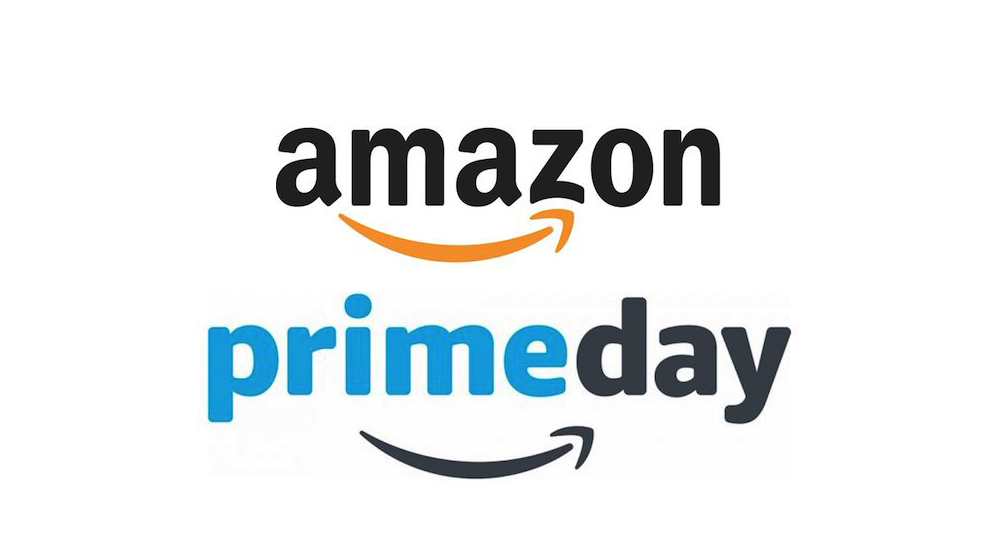 Amazon Prime Day is primarily targeted at Amazon Prime users (hence the name Prime Day). Amazon Prime is an Amazon program that offers unlimited access to films, free postage, and many other benefits for a monthly fee of $12.99.
Don't You Live In The US? No Problem!
Thanks to our package forwarding service, you can buy in Amazon in America and have the goods forward to the rest of the world. The whole process is very simple and can be described in 3 simple steps.
Sign up for Planet Express, pay $ 5 deposit, and get an American address.
You can shop at your chosen store and send it to your new address.
The goods will be delivered to the above-mentioned address. You will be notified by email, then simply complete the customs declaration and choose the delivery method.
Before You Start Shopping…
Don't forget to read our Amazon shopping guide and also make sure you are a member of the Amazon Prime program. If you are not, we recommend the following variants:
You can use our Shop For Me service – we will buy the goods for you (we are members of Amazon Prime).
Try Amazon Prime trial membership.
Get $10 Bonus
Get $10 extra bonus for Amazon purchases. Simply have a synchronized Amazon Prime account with Whole Foods, live near Whole Foods their store and spend over $10 on one purchase. If you meet all the conditions, you will receive a voucher for $10 in your email address. This voucher will automatically apply for you Amazon Prime Day purchase.
Compare The Historical Price Of The Product
Once you have selected the product, check its historical price. It often happens that the offer, which at first glance looks irresistible, is not so great. For this, you can use the CamelCamelCamel tool. Just enter your product name or link and simply compare prices.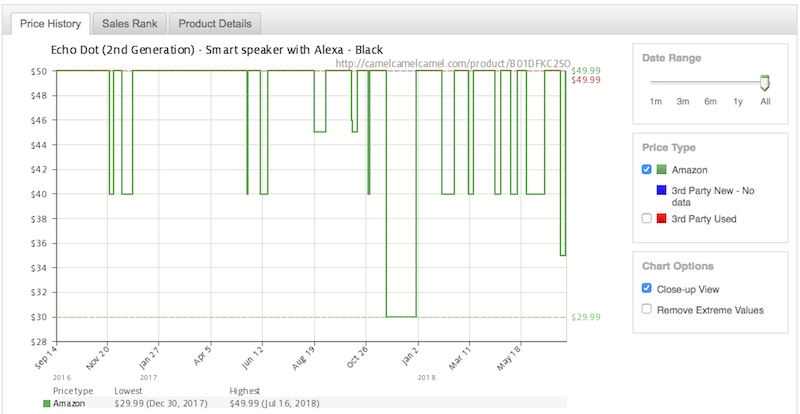 Spend Only As Much As You Can
At events similar to this or eg Black Friday, it is worthwhile to create a shopping list and set a purchase limit. You do not want to spend more than you want.
Amazon Prime Day 2018 – Best Deals
We've equipped you with the necessary know-how, now we're moving to specific product offers. For clarity, we've divided them into more categories. Our list is rather inspirational. We recommend going through individual product categories separately.
Amazon Products

TVs

Laptops

We also prepared an article on where to buy laptops from.
Unlocked Cellphones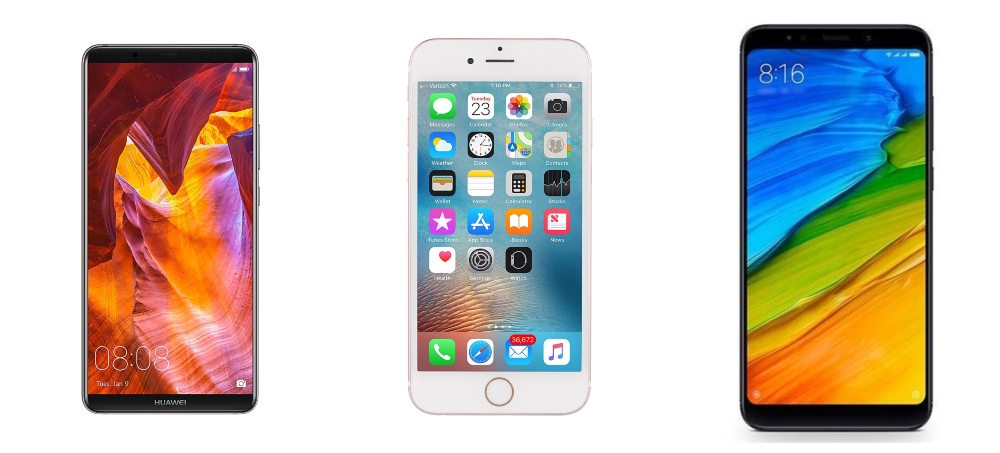 If you did not choose from Amazon selection, we recommend our list of the best smartphone stores.
Home & Kitchen

Disclaimer: PlanetExpress can get a part of the revenue from the links on this site.