There are thousands of stores where you can buy products such as perfumes, makeup, makeup, skincare, lipsticks, nail polishes, etc. Today, however, we have a selection of the most popular stores where you can buy both high-quality products and those more affordable.
As a preliminary point, it is important to note that not all of the bellow mentioned stores have worldwide shipping. Some of them send their goods only to the United States. But you do not have to be sad. The package forwarding service was made exactly for these opportunities. For example, if you come from the UK, you just have to set up a virtual address here, then use it for purchase in the US store, and then we sent your package to your doorstep. Small packages you can send for a few dollars! Calculate the price with our postage calculator.
Now, however, let's move to the stores. You'll find both brand-specific stores and multi-vendor merchandise stores.
Sephora is one of the tops in beauty products. Although it was founded only in 1969, it has gained popularity among millions of women throughout the world during its existence.
We recommend this store for one simple reason, it is a really clear e-shop. The menu is divided into individual parts of the body. You will find goods from more than 20 different brands there.
Walgreens is the second-largest US pharmaceutical chain. A couple of years ago, www.drugstore.com and www.beauty.com merged into one, creating a comprehensive offer of both beauty and pharmaceutical products.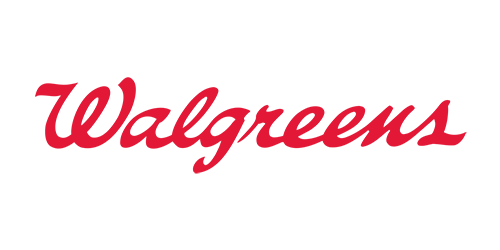 The world-famous beauty products brand, Loreal Paris, originally focused on hair care products. Later, however, she started to expand her offer and there are few women who have not met with some of the brand's products.
The American chain Kohl's opened its first store in 1927. At present, it has more than 1,100 stores across the United States and offers a wide range of fashion, beauty, and jewelry products.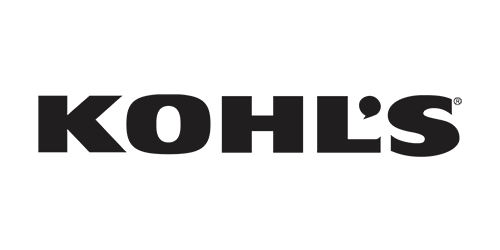 The history of Lord and Taylor dates back to the 19th century. In addition to women, men also come to their place (especially in fashion). L&T offers thousands of products and also free shipping on orders over $ 99.
Nordstrom
Our list would not be complete without Nordstrom. In addition to fashion (thanks to which this store is known), here you will also buy a whole range of beauty products.

The MAC Cosmetics business not only surpasses the design of its website, but it is also a relatively young brand (it was only founded in 1984). They offer a wide range of products from lipstick, makeup to various accessories.
In these stores, you will certainly also choose
We also do not forget about "the big four" of Amazon, Walmart, Macy's, and eBay, where you can choose from thousands of products. Just choose.
Do you have your favorite store? Give us a tip in the comments. And if you like your article, share it with your friends.