The holiday fled like water, at least to us in Planet Express. Once again, students have to return to school and continue studying for their better future. But why not give your child something new? How about getting a new backpack (if the current is getting old), a tablet (if he doesn't have one), or headphones (to shorten your kids time when traveling to school)? We have prepared an overview of best deals of Back to School 2019.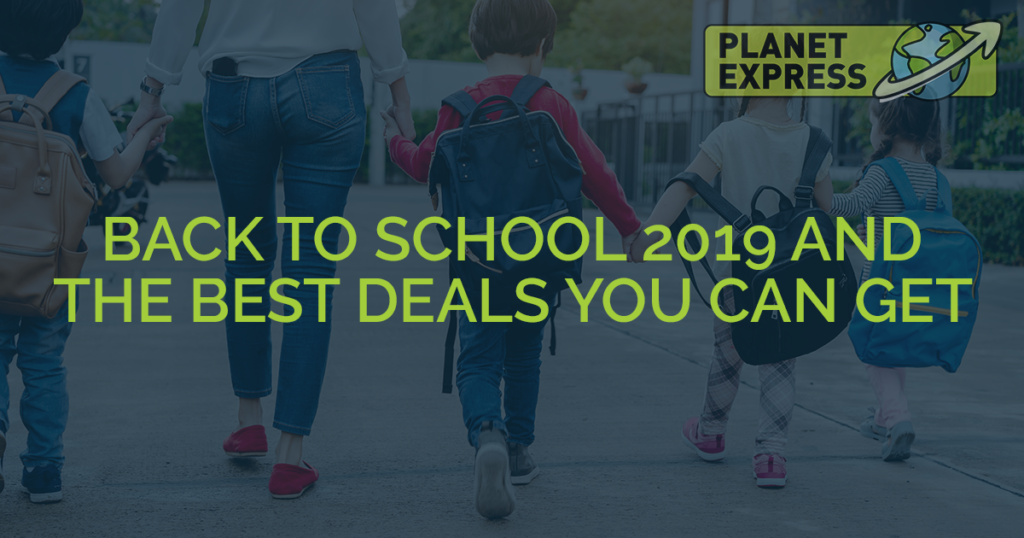 For simplicity, we have divided the products into categories. We will update the offers over time. So stay tuned. We think that especially fans of Acer, Apple, Beats by Dre, Samsung, and other brands will be pleased. The deals are published especially on Amazon and Walmart.
TIP: Before you start shopping, make sure you check our article about cashback portals!
Backpacks
Shoes
Watches
Laptops
School Supplies
Headphones
Tablets