Perhaps you know the situation when you take a freshly ironed shirt, spend a couple of hours wearing it, and it looks like it didn't get even close to the iron. Yes, we're talking about shirts that are permanently wrinkled. However, this issue doesn't have to bother you any more since now we give you the opportunity to meet so-called men's wrinkle-free dress shirts.
Read on, because we have a selection of US stores where these non-iron shirts are sold. For inspiration, we also add tips for specific shirts in individual stores.
To find a wrinkle-free shirt at the online store, use words like "non-iron", "wrinkle-free", or "zero wrinkles" – they might be described differently on every website. Most of these shirts are made of cotton, but earlier, they were made of synthetic polyester. See our tips and recommendations below.
Banana Republic offers 3 categories of shirts so you can choose slim, standard, or tall wrinkle-free men's shirts. There is plenty of simple but also pattern shirts in every colour.
From the offer of Banana Republic, we recommend these wrinkle-free dress shirts with simple patterns or plain black shirt. They are best for slightly formal occasions such as interviews or lunch but also for a common day in the office. They are made to be worn a whole day without rucking up and are decent even without a tie.
Brooks Brothers offer six fits – ranging from extra slim to big tall so everyone can choose what they prefer. Every product is properly described so you can really find the best wrinkle-free dress shirt for you.
We recommend these Brooks Brothers shirts for every occasion since their design, colors, and quality create the best wrinkle-free shirts for men. They match great with ties of various colors and are great for common formal situations but also special occasions.
This online shop offers shirts of every kind while the filters can be very helpful when you want to choose from a great number of products – there is also the whole category "Men's Non-Iron Shirts" so you can easily find what you need. Description of each shirt may help you decide which one is the best wrinkle-free dress shirt for you.
This time we chose 3 different wrinkle-free dress shirts – one decent, with gentle pattern in light blue color that is great for ceremonies, one classic white wrinkle-free shirt great for every occasion and one for those who like to get a little crazy and aren't afraid of interesting but still decent pieces.
---
Is the offer not broad enough? Check our 10+1 tips for the best fashion stores in the US.
---
Free US Shipping on orders over $50.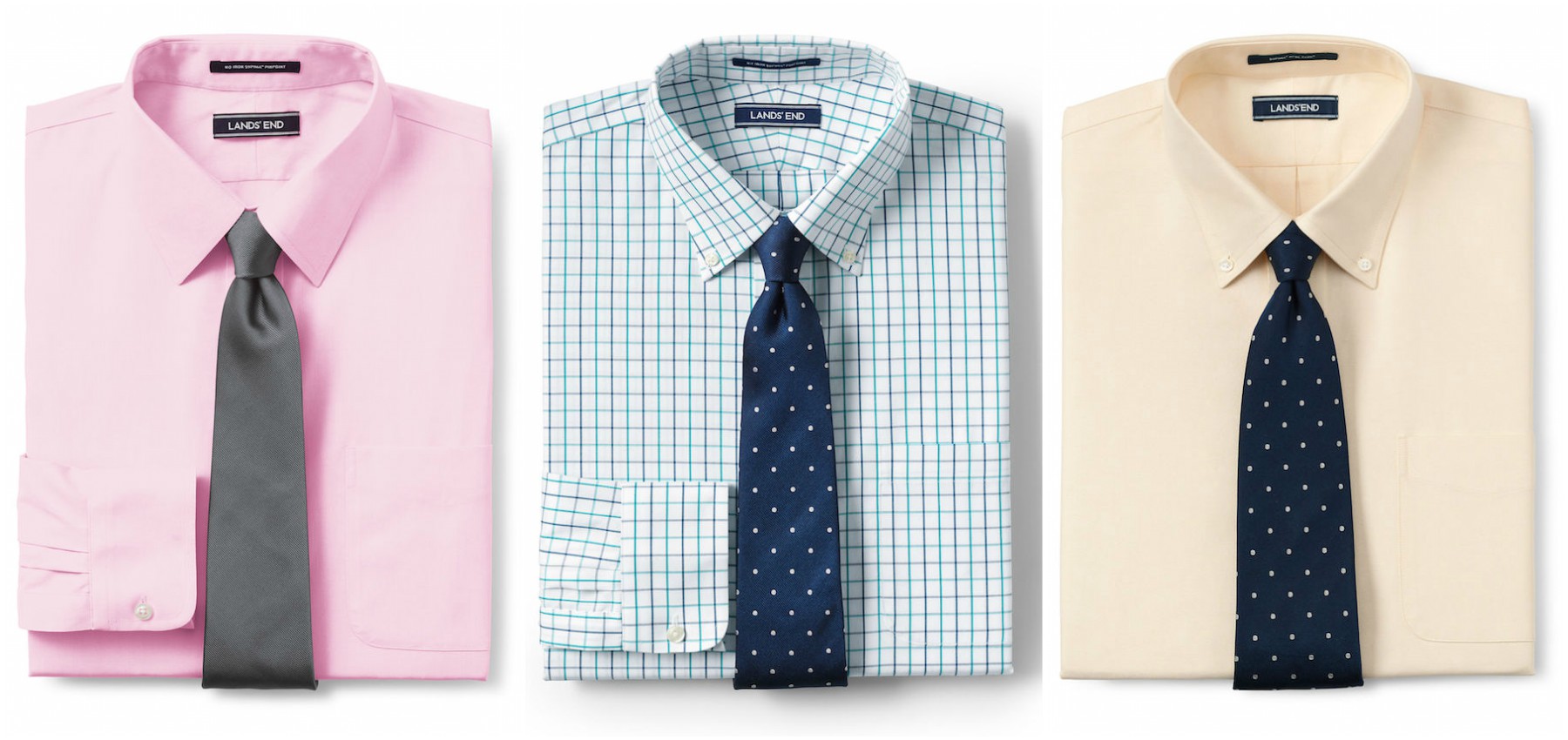 Free US Shipping on orders over $99.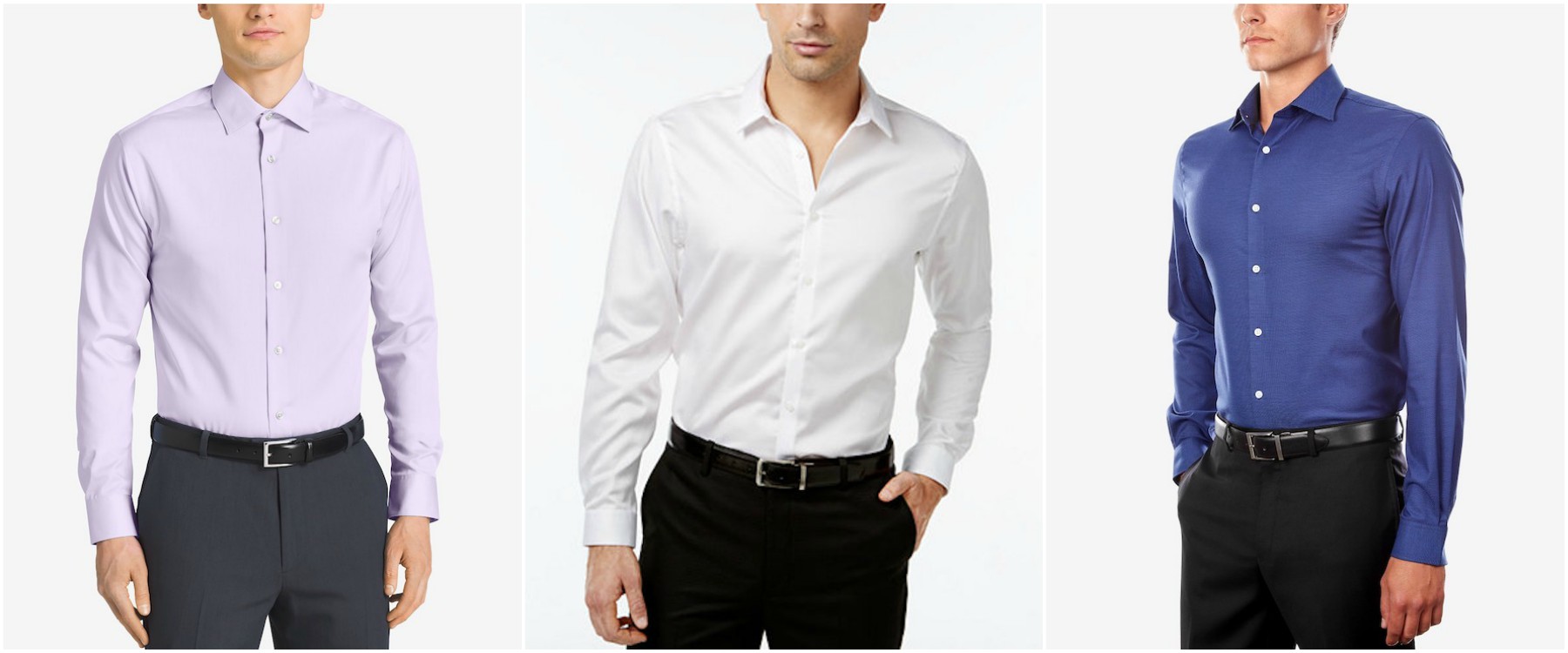 Free US Shipping on orders over $99.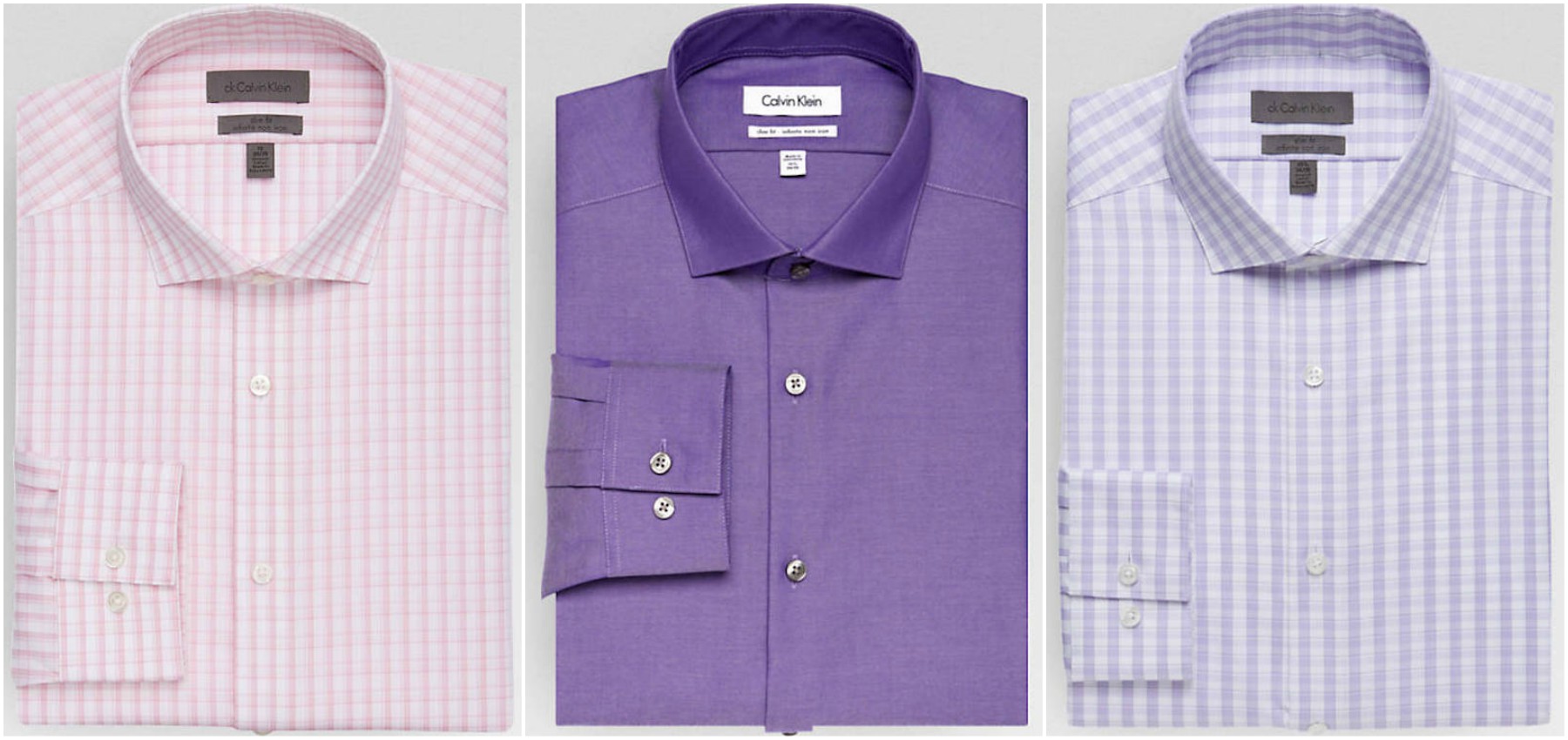 Free US Shipping.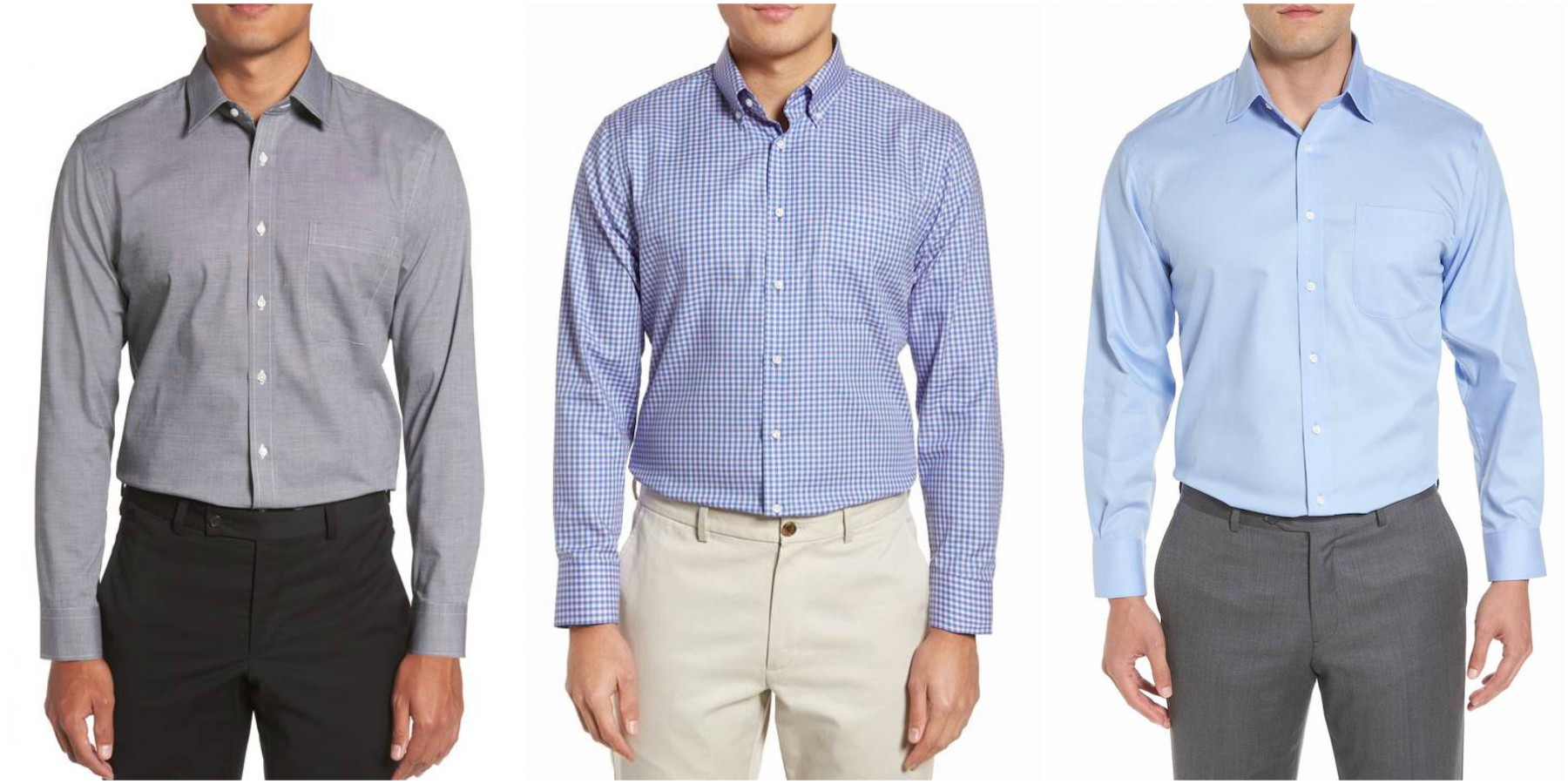 Tip: Great compromise between the usual t-shirt and formal shirts are polo shirts. Probably the most famous polo shirts brand is US Polo. Read our guide, on how to shop for their products at cheaper prices.
If you come from outside of the US and the store doesn't ship internationally, try our package forwarding service. The price is lower than you would think. You can calculate the price with our postage calculator.