Thanks to one of our customers, we came across a very interesting product that we would like to share with you. The bonus will be an anniversary sale for you. It is possible to buy smartwatches with up to 90% discount (the price advantage is valid until the end of October). Read on, we present MISFIT – smart watches and sports bracelets.
Misfit specializes in the production and development of smartwatches and fitness trackers. One of the main advantages is the ability to choose your own look using the configurator that you can find on misfit.com. You can choose from several dozens of bracelets colors, and you can also choose a different color of your device – watches or the bracelet itself.
Elegant But "Smart" Watches
Misfit offers 4 type of smartwatches – Vapor, Command, Path, and Phase. All watches work on the Wear OS from Google. Depending on the type, their functions are slightly different. However, the base is almost the same – there is step & calories counter, SMS notifications indicator, GPS, and of course you can sync watches with your iOS or Android device.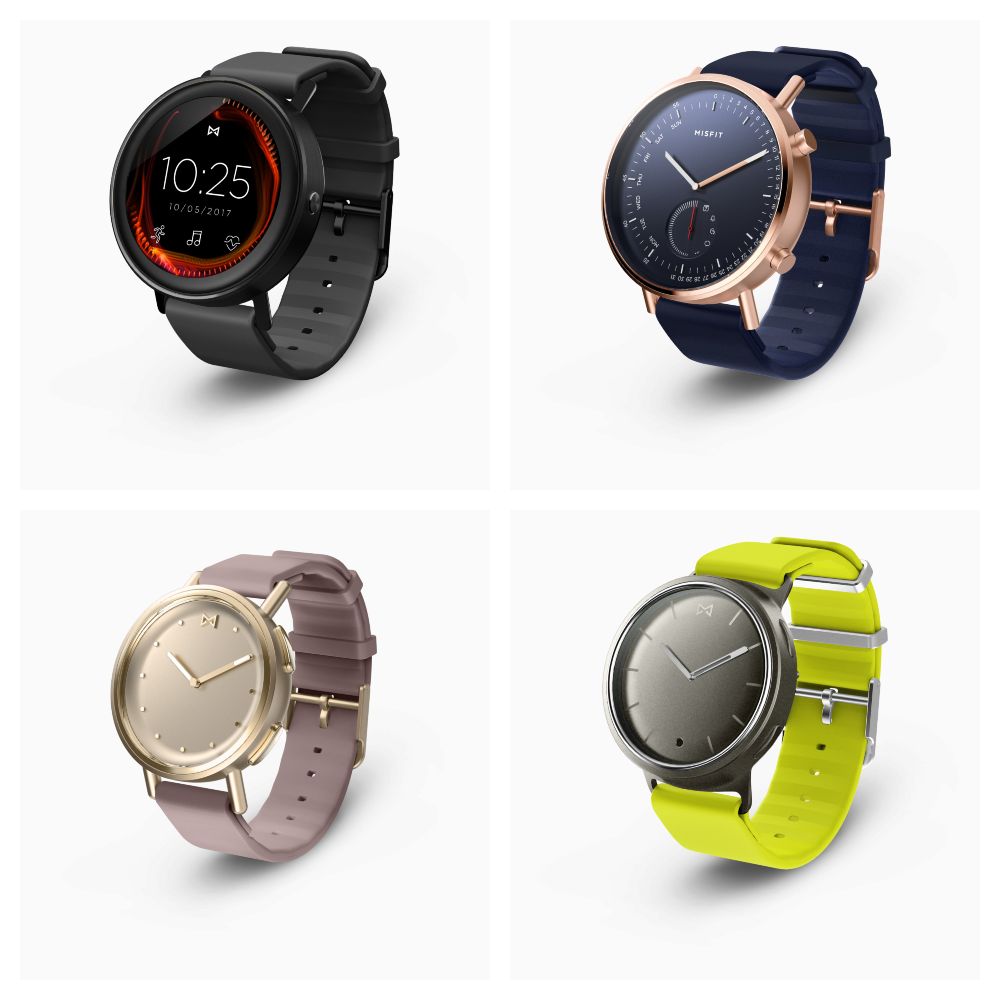 A great bonus is the ability to change bracelets – there are dozens of them! Whether you love elegance and style, as well you are an athlete – you will have a wide choice.
Stylish Fitness Trackers
Perhaps you may find it hard that we are talking about fitness trackers if you look at the pictures below. Misfit offers a lot of different design and bracelets. The bracelet will fulfill not only the function it was designed for (tracking sports activities), but as a bonus, it will be a great fashion accessory for even the most exquisite men and women. Technically, the bracelets are no worse. The TechAdvisor Web has even added 2 fitness bracelets by Misfit (Ray and Shine 2) to their choice of TOP 10 fitness bracelets for 2018.
There is an intuitive mobile application for the fitness trackers, great haptic response (Ray tracker) and great battery life (Ray – up to 4 months, Shine 2 – up to 6 months, Flare – up to 4 months).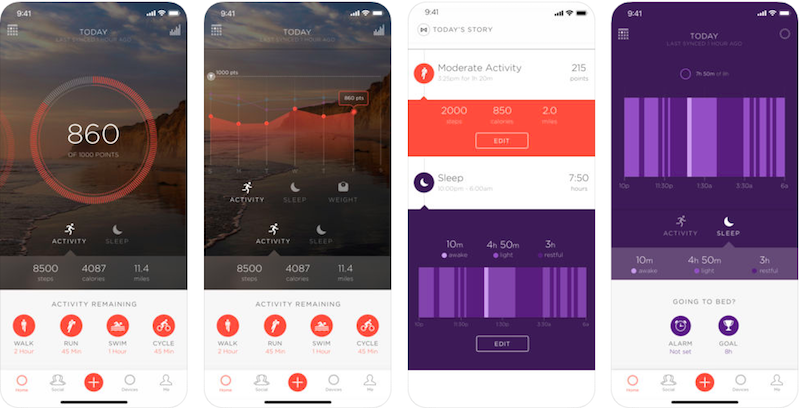 In the application, you can find activity trends over time, set daily goals (such as how many steps you want to take), etc. According to user reviews, the app is great fun and intuitive.
Huge Selection Of Straps For The Most Demanding Customers
As we have already mentioned, one of the main advantages of Misfit is the huge amount of color combinations you can think of. Combine bracelets from various materials (leather, steel, plastic …) with different color clocks.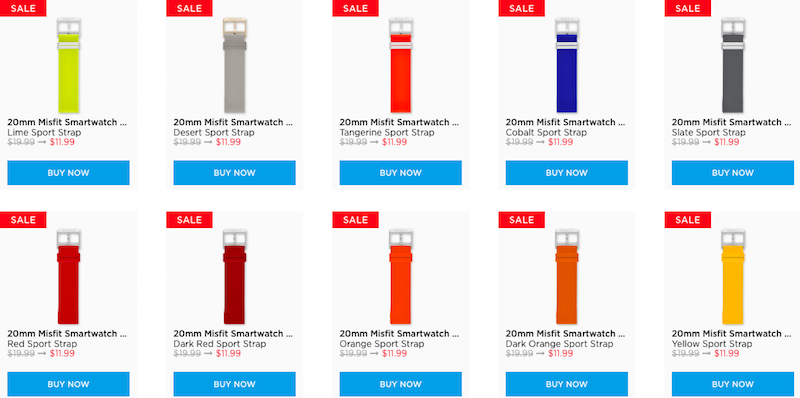 At the official website, you can also buy replacement batteries or necklaces that you can combine with the Misfit Ray, Shine 2, fitness trackers, etc. That makes from the 2 main uses (fitness trackers + fashion accessory) even 3 in 1!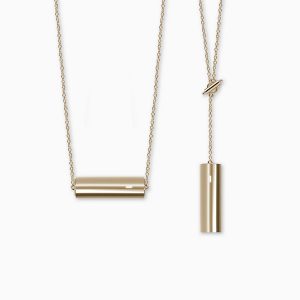 Do You Live In A Country Where Misfit Doesn't Deliver?
No problem at all! Sign up with us and you will get a US address so you can order the goods to our warehouse. We can forward it to your country then. It costs only a few bucks.
Calculate the price for the shipping with our postage calculator. If you have any questions, feel free to contact us at [email protected].