Stylish and more importantly high-quality men's belts are among the 3 things that straighten a guy. In the first part of this miniseries, we have selected several watch manufacturers and some watches within $100. We continued with the men's dress shoes. In this article, we are going to provide you with some advice on how to choose the right belt for you and also, where to buy it.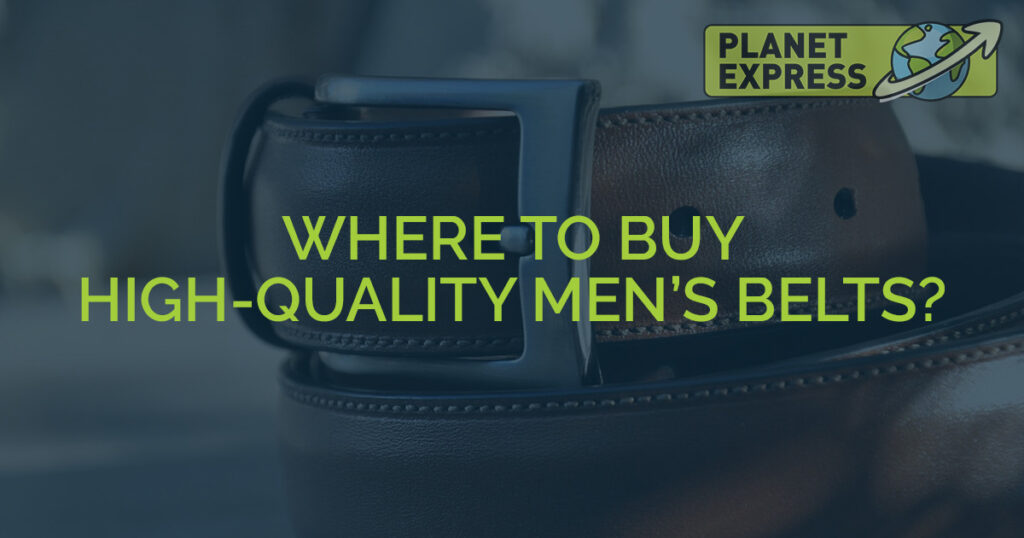 How to Choose High-Quality Men's Belt?
If you know how to choose the leather belt properly, feel free to skip this section and go to our tips below.
It is often difficult choosing the quality leather belt on the internet. We cannot touch the belt so we have to trust the description, pictures, brand reputation or customer reviews. Unfortunately, pictures may be edited, reviews bought, descriptions may not be true… you know where we are heading to.
Material
A good material is one of the most important aspects of a high-quality belt. You should consider that. For true gentlemen, genuine leather is the only choice. The leather belt has several advantages – it lasts several years, smells great and it looks awesome. You can find belts made from imitation leather on the market. Make sure you skip these because they will not last more than a few months!
I am not rich enough to buy cheap things.
Lenght
The correct length of the belt is easy to measure. Belts often have 5 holes. When you have the belt on the buckle should be in the middle hole. Remember, it is better to order a longer belt and shorten it than return too short belt to the seller.
Color
Keep in mind that the color of the leather may change over time due to the nature of the leather. Also, the color in the picture doesn't have to be the same as the real color.
Buckle Type
Make sure if you want an open or closed buckle. Reversible belts have reversible buckles.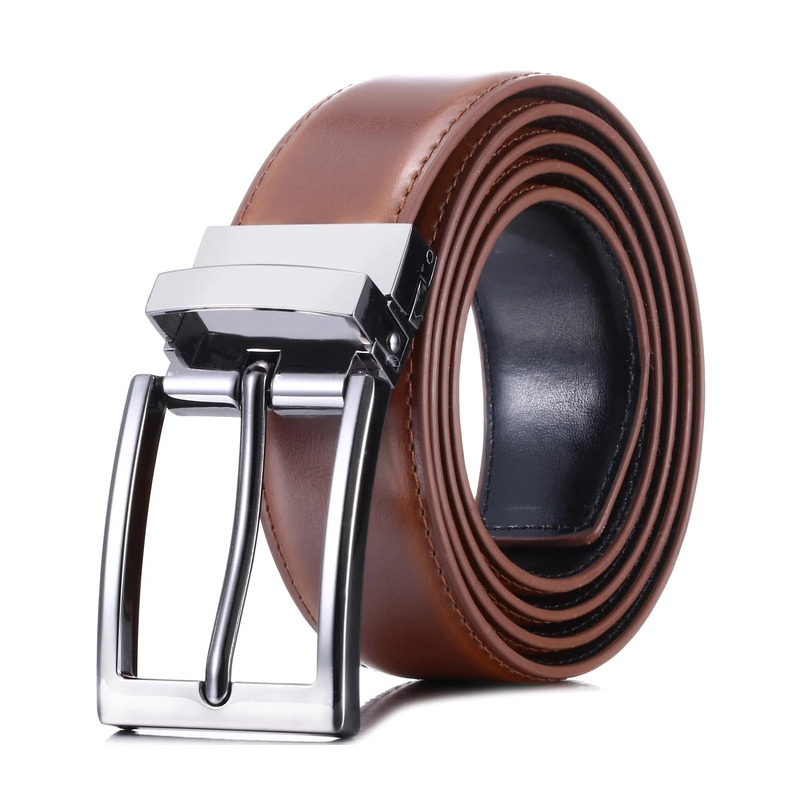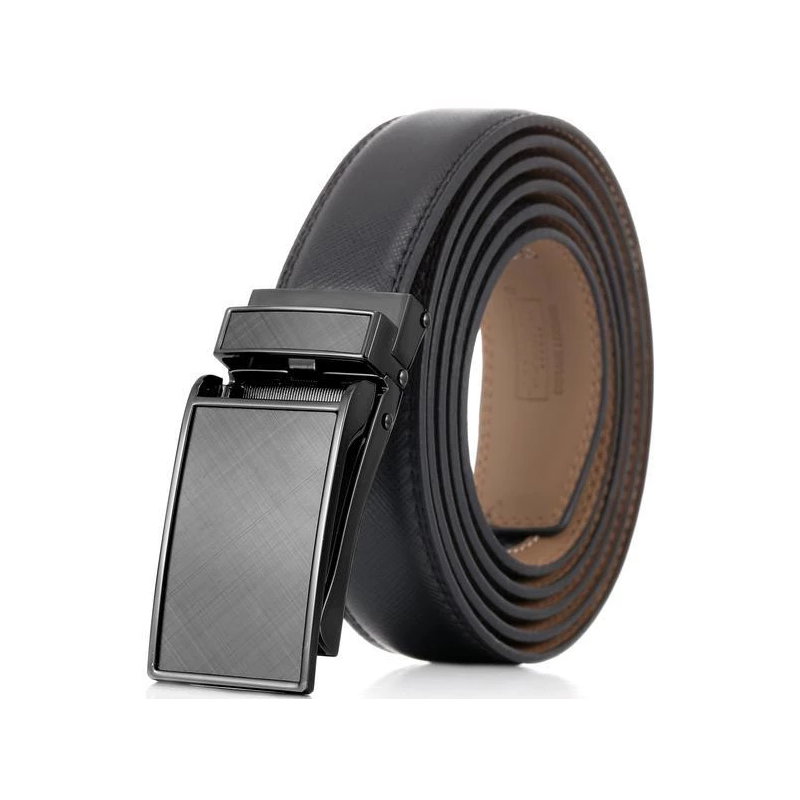 Width
When choosing the width of your belt, you should consider your figure. We recommend a rather narrow belt in the width of about 1,5 inches for thinner men. Those of you with wider figure, go for wider widths. However, do not take this tip as a dogma, but rather as a personal recommendation.
Stitching
Some manufacturers even offer the color and the type of stitching.
Now we know how to choose the belt. But where to buy it? Below, you can find our overview of brands and manufacturers from the US. Most of them offer dress and business-casual models.
You may remember Allen Edmonds brand from our article about men's dress shoes. The combination of shoes and belt by Allen Edmonds is definitely worth it and it won't be a misstep.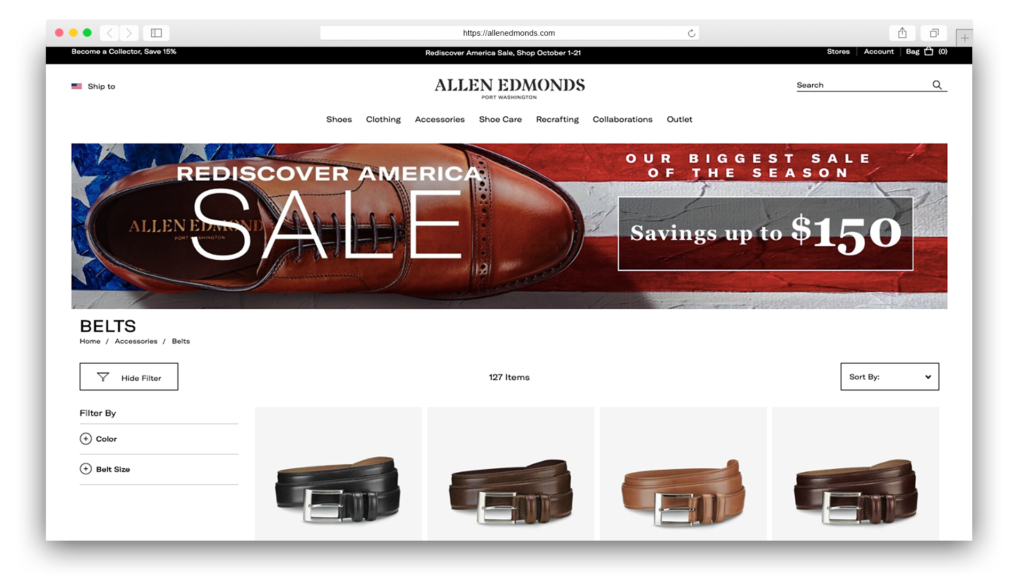 Belts.com offers hundreds of different belts. Choose from leisure time, cowboy, dress and more types of belts. The price starts at $13.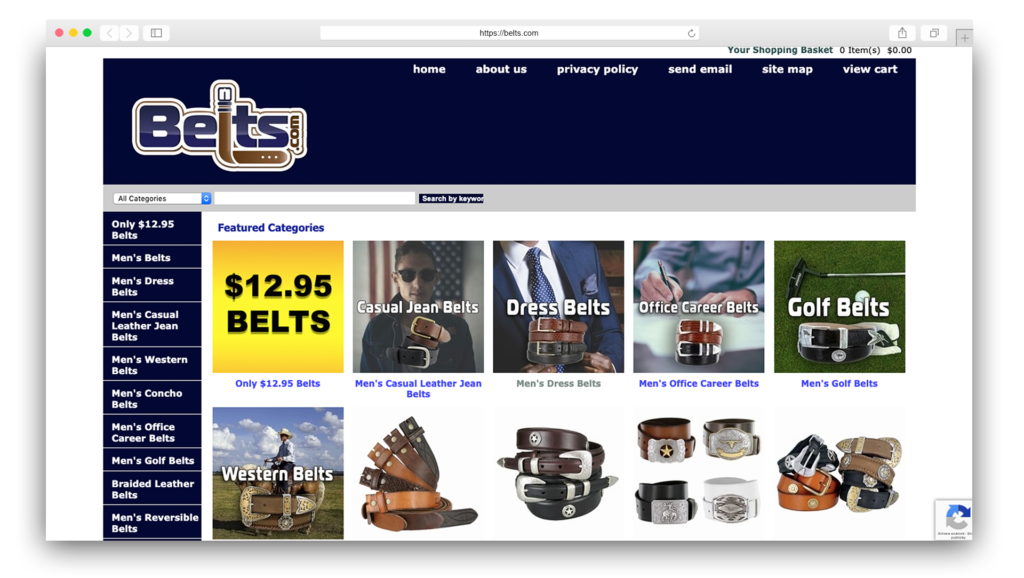 Buffalo Head manufacture hand made belts from high cowhide. You can find formal and even leisure time belts on their website. We consider the company founder's story very interesting. He founded the company from the frustration when his "leather" wallet broke within a few months.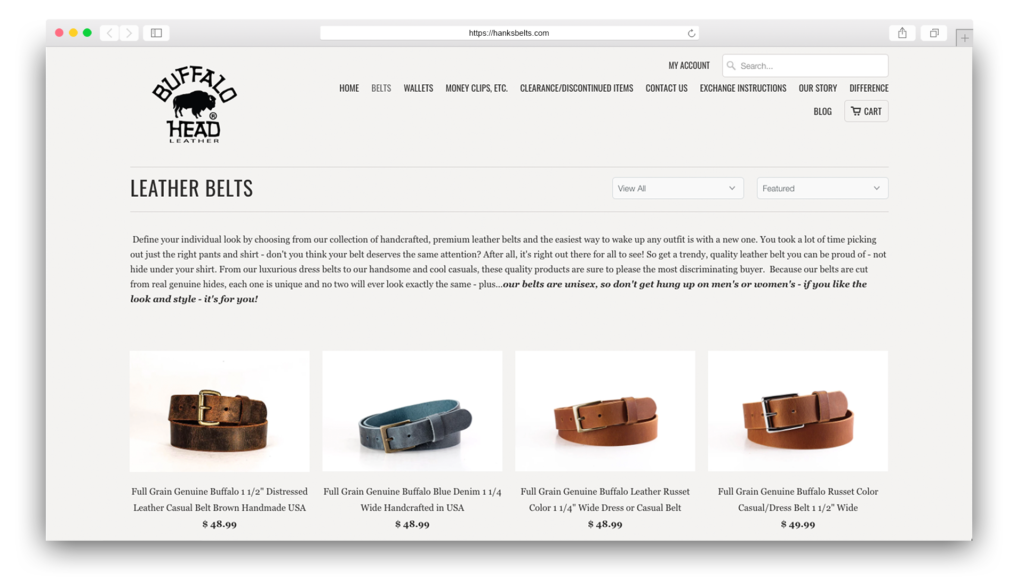 Hanks Belts has been producing leather belts for more than 100 years. They also offer 100 years guarantee for their products. So, if the belt will break, you can return it and they will send you a new one.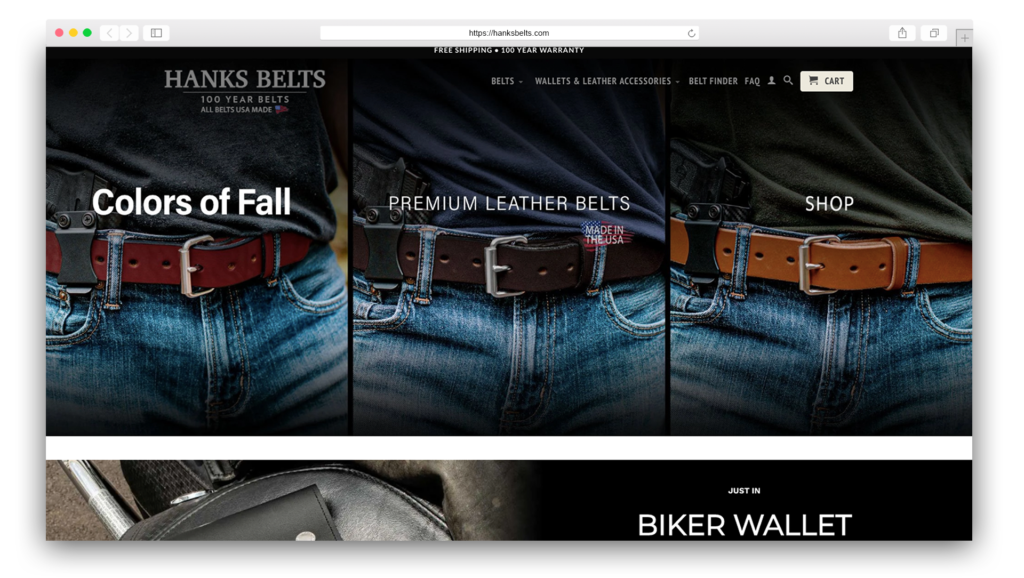 The Johnston & Murphy company was founded by the men of the same name and also by W. J. Dudley in 1850. They manufacture also clothes and shoes beside the leather belts. Their prices are very affordable.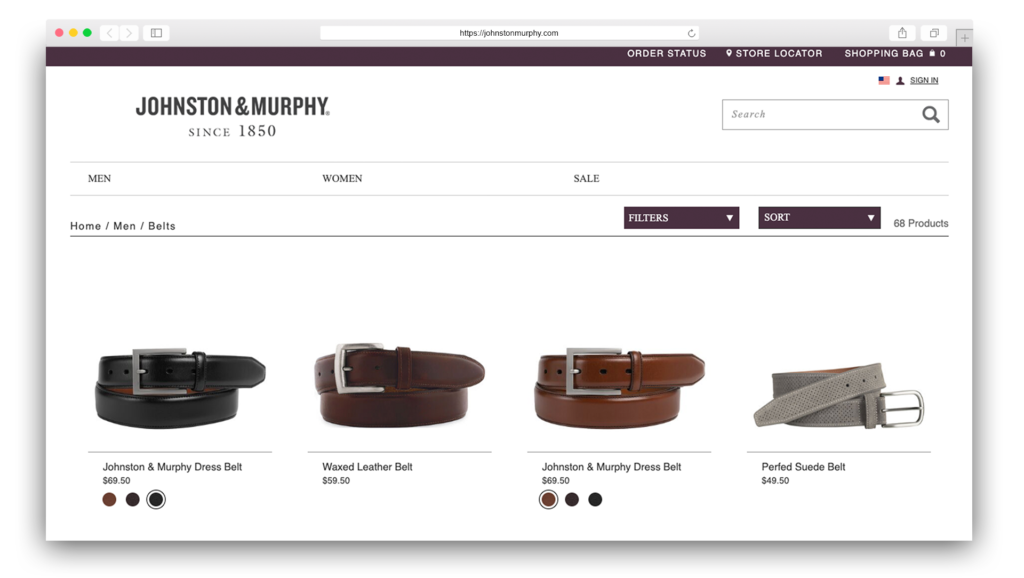 Our selection also includes Lejon, another traditional American manufacturer of high-quality leather belts. For lovers of simple, formal style as well as brave people who like to wear crocodile leather straps, this is the way to go.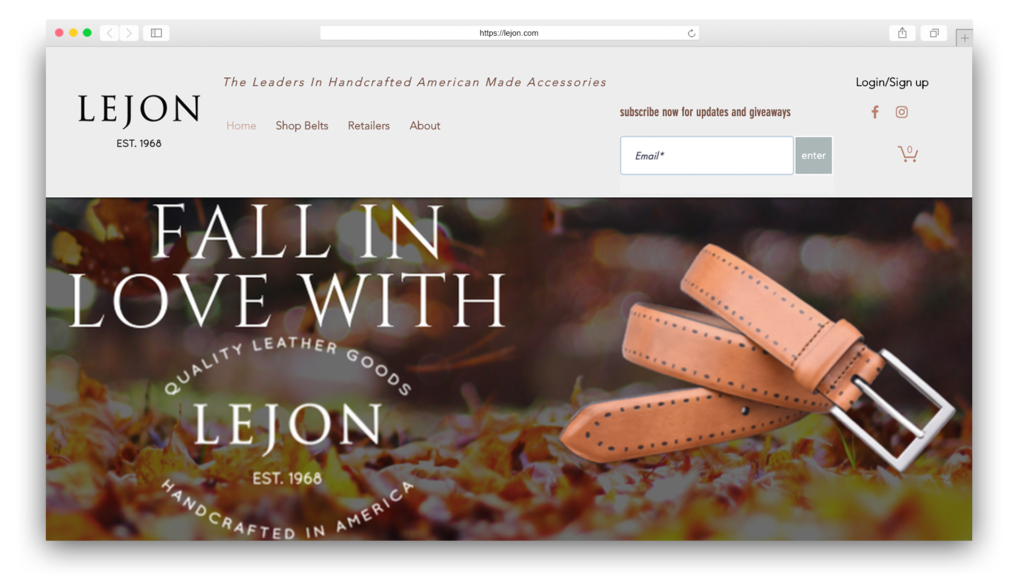 ---
What if the International Shipping is not Available?
The answer is simple, you can take advantage of the package forwarding service. Simply said, we will provide you with a US address so you can receive goods from the stores on our list. Once we receive your order, you will get an email from us. Then you can select the delivery method and the package with your new belt will be delivered to your address.
---
The Mio Marino brand offers modern men's and women's fashion accessories, underwear, socks, Italian shirts, etc. There are plenty of belts to choose from (both with open/closed buckle, as well as quilted, un-quilted, etc.).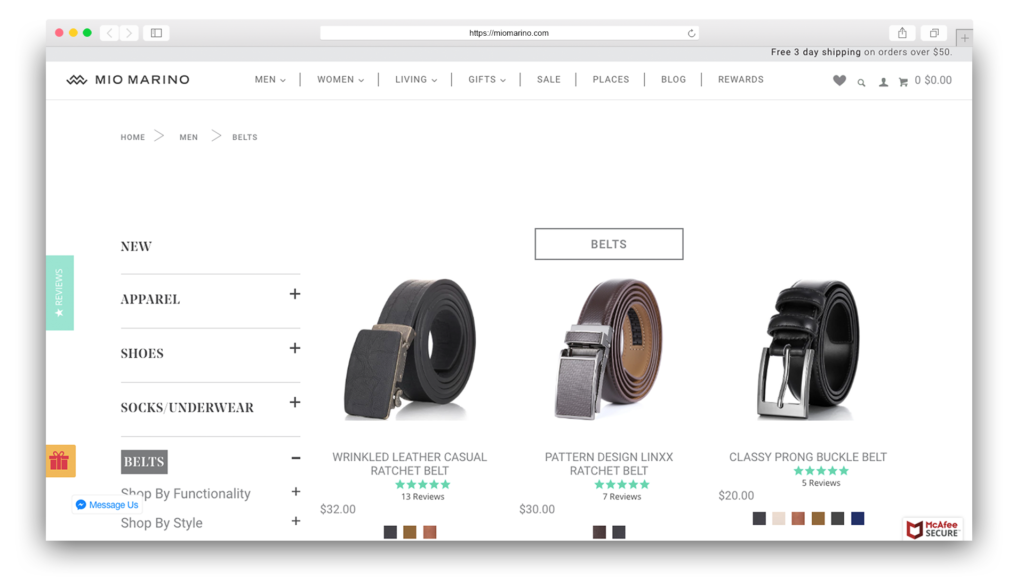 Belts from Rancourt & Co. are in a price range above $100. Regular readers of our blog will remember this brand from the article about formal shoes. Our opinion about Rancourt & Co. is still valid, even for high-quality men's belts – you may pay something extra but you will get a first-class product.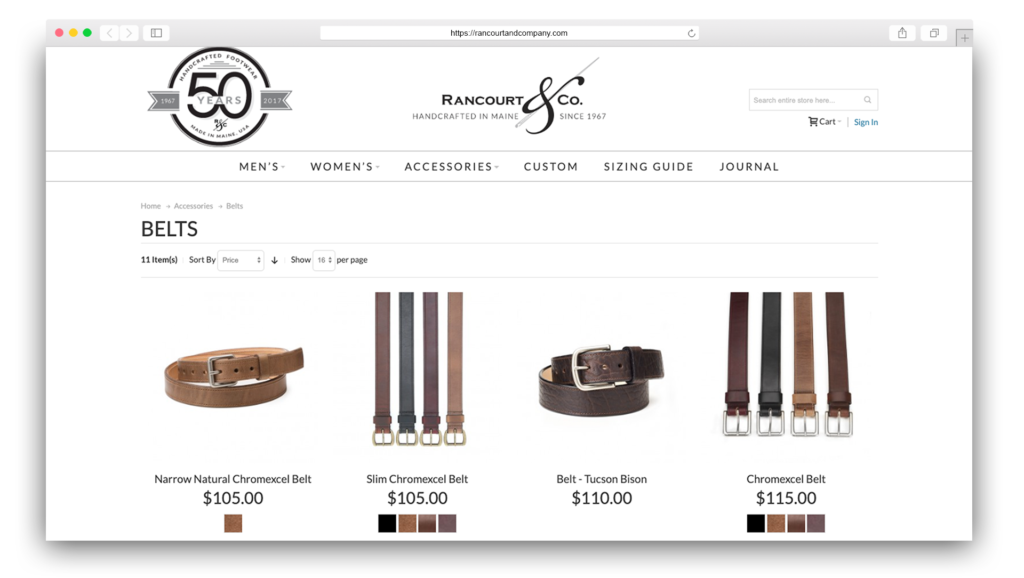 Minimalist belts – this is how RedWing belts can be characterized. If you like simplicity and "clean" design, you will love their products.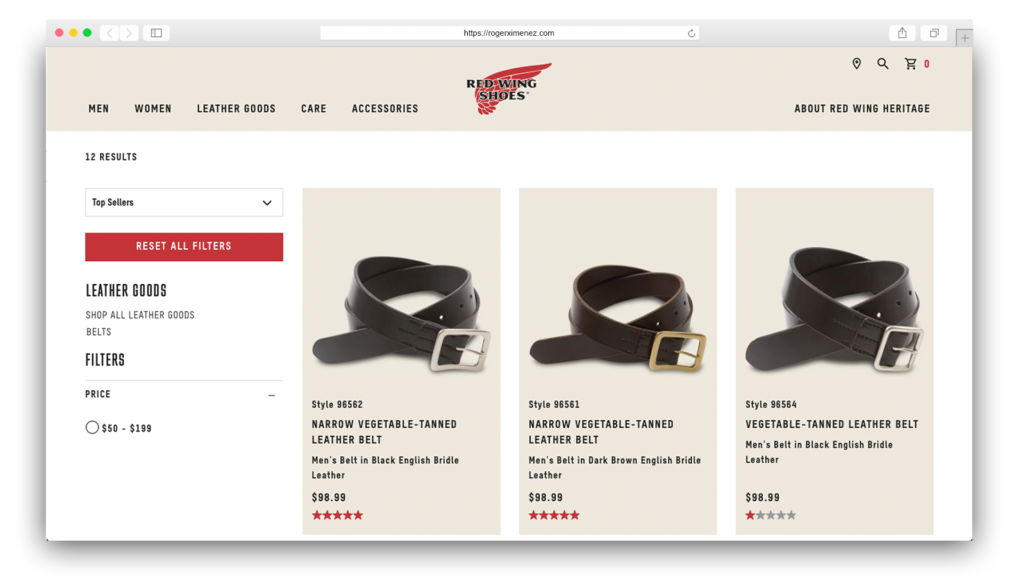 Until now, we mainly recommended manufacturers of dress belts. Roger Ximenez, however, goes in a completely different direction. Their belts are very colorful (including colors like blue, white, green, yellow…) and contain patterns of snake or crocodile skin.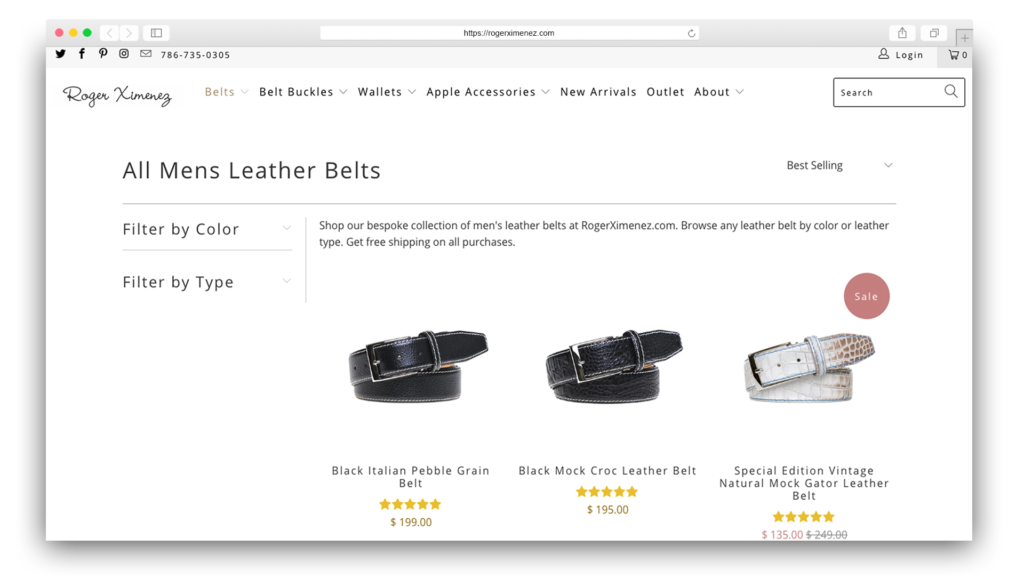 If you gain and lose weight easily, you may have a problem with choosing the right length of your belt. Then, you will appreciate sliding men's belts. On slidebelts.com you will find over 50 different models. In addition to belts, you can also order wallets or watches to complete your accessories.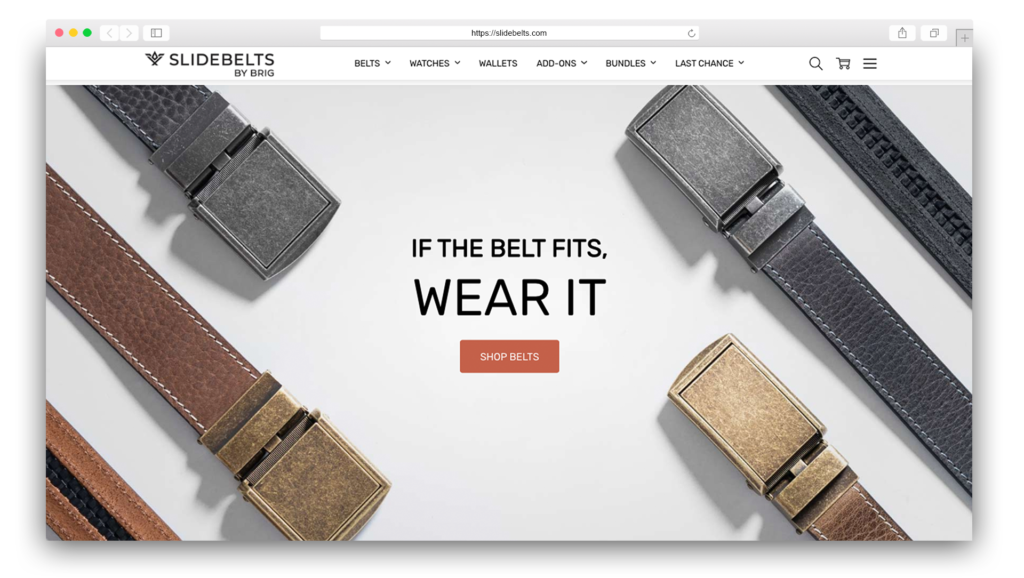 Handmade belts, Your Tack, from the US include a 10-year warranty. Some of them are made from American bison leather, and you can also buy their belts for your Santa Clause outfit!