The new iPhones 11 were officially introduced only a few weeks ago. However, accessory manufacturers worked hard and there is now a wide range of cases made of plastic, silicone, leather, various metals or wood. To save you time, we have chosen 11 iPhone cases manufacturers from different categories. So if you are one of those who do not mind putting the phone in a case, continue reading.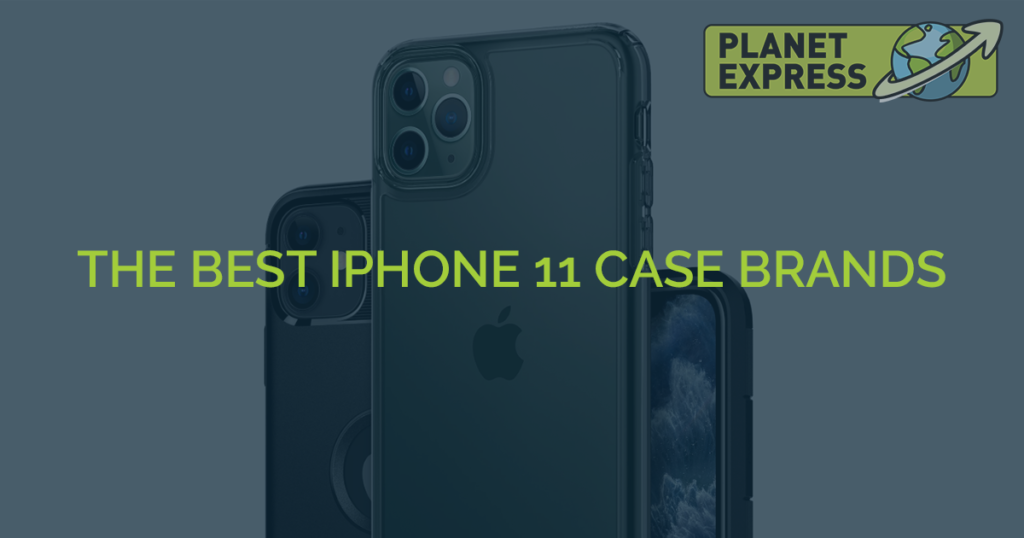 As we mentioned in the introduction, there is a huge variety of cases. It is up to your preferences which one will you prefer. The phone cases are no longer just a protective function. Many cases are designed to be more practical. What does it mean? You can store your credit card or money in the case, attach the case to a special bike holder, make a phone stand from it, or use the case as a fashion accessory.
High-Quality Leather Cases By Bellroy
Bellroy is known for its minimalist wallets, on which it has built a reputation. Gradually, the company's product range was extended by other products (key fobs, business cards cases, backpacks, etc.) made of leather, and last but not least, quality smartphone cases, including the ones for iPhone 11. And by the way, Bellroy offers a 3-year warranty on all products.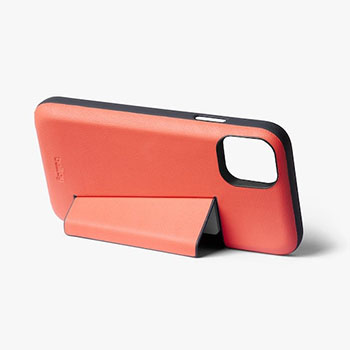 Get Grip with Gri2ü
Gri2ü cases are especially characterized by a special strap on the back where you can pass your fingers and thus have better control over your phone. The stand also lets you place your phone on a table under a good angle so you can watch your favorite videos or movies.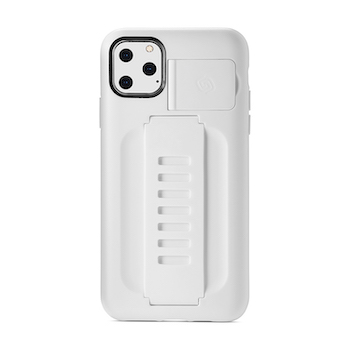 Mous – From Indiegogo to Your Pocket
Just a few projects from crowdfunding sites such as Indiegogo or Kickstarter can make it to the sales stage. However, Mous cases have succeeded. They produce one of the most durable yet good looking cases on the market.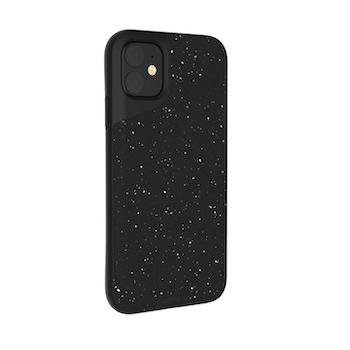 Quad Lock – A "GoPro" among the iPhone Cases
Quad Lock cases are compatible with Quad Lock technology. It is a special mounting mechanism that is very simple to use, but it is very functional at the same time. You can easily mount your phone to a bike, motorbike, car or anywhere where you need a firm grip for it.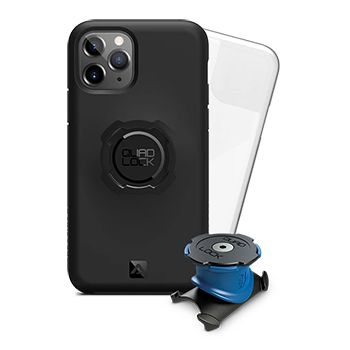 Smartish – Case and Wallet in One
Smartish cases are designed as 2 in 1. So, you don't have to carry your wallet with credit cards and banknotes. A nice addition is a possibility of personalizing the packaging with your designs and texts – creativity is the only limit!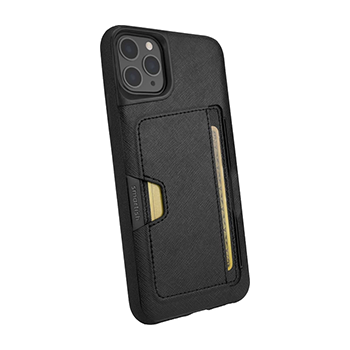 Silicone Cases by Speck
With Speck, you don't have to worry about the iPhone slipping out of your hand. A balanced combination of silicone and plastic, as well as a non-slip pattern, make Speck cases an excellent choice for those who want to protect their phone from falling from heights up to 4 meters.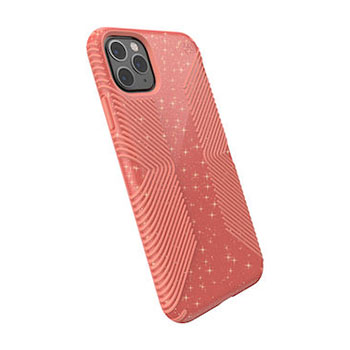 Some online stores don't offer international shipping. Set up an American address and forward your packages to your country.
Spigen – Robust and Transparent Cases
As the headline suggests, Spigen's cases are both robust and transparent (depending on the model you choose). We like their website presentation the most out of all the manufacturers in our selection. Beauty in simplicity! See the photo below.

Stand Out with Wooden Cases by Toast
With Toast cases, you will stand out from the crowd. Whether with their mass-produced wooden cases or with custom-made wood case. You can engrave a pattern according to your wishes on both their wooden, even the leather cases.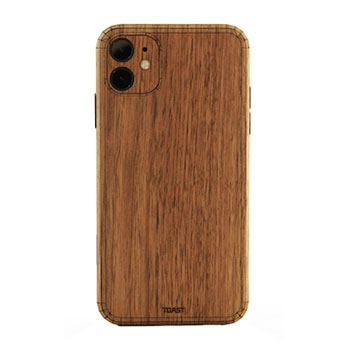 Break the Tiles with UAG Cases
Yes, the headline is meant with a bit of exaggeration, but that doesn't change the fact that Urban Armor Gear (UAG) cases are one of the most robust on the market. You don't have to worry about your iPhone in these cases, worry about the tiles in your bathroom!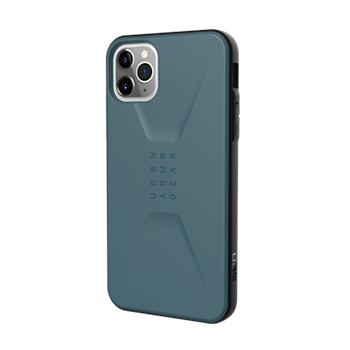 Walmart – Official Silicone and Leather Cases by Apple
If you are rather a conservative person, you will probably reach for the original Apple case. Unfortunately, Apple.com does not ship to package forwarding services, so we recommend Walmart as an alternative.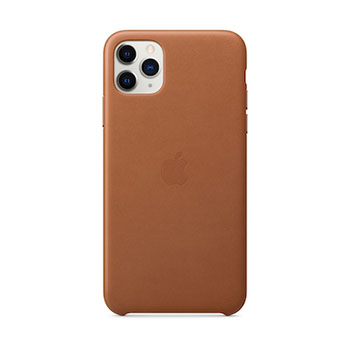 XVIDA – Almost Like Original but Better
If you are looking for the most similar variant to the original cases, reach for silicone cases by XVIDA. However, the basic difference from the original ones is the possibility to magnetically attach your iPhone 11 to XVIDA chargers for wireless charging. So you can charge comfortably and without worrying about dropping your phone.