Perhaps every athlete nowadays consumes some form of a supplement. Whether it's food supplements for faster regeneration, increased muscle mass, vitamin supplementation and other supplements that allow you to perform better sports performance.
Did you know at all that in the US you can buy supplements often at lower prices than anywhere else? No? Then read on, we have prepared a list of the most popular stores that our customers use when they buy supplements.
Does The Store Not Ship Outside Of The USA? No Problem!
Maybe you belong to people coming from the USA, in this case, you are lucky. However, if you live outside of the US, you have 2 options when purchasing products from the USA:
Let the goods be sent by a friend/acquaintance.
Take advantage of the package forwarding company
Shipping from the USA may not be expensive at all. You can count your price using our postage calculator. In case you order more packages from different stores, you can use a service called consolidation to save a few tens of dollars!
Now, however, let's move to individual shops.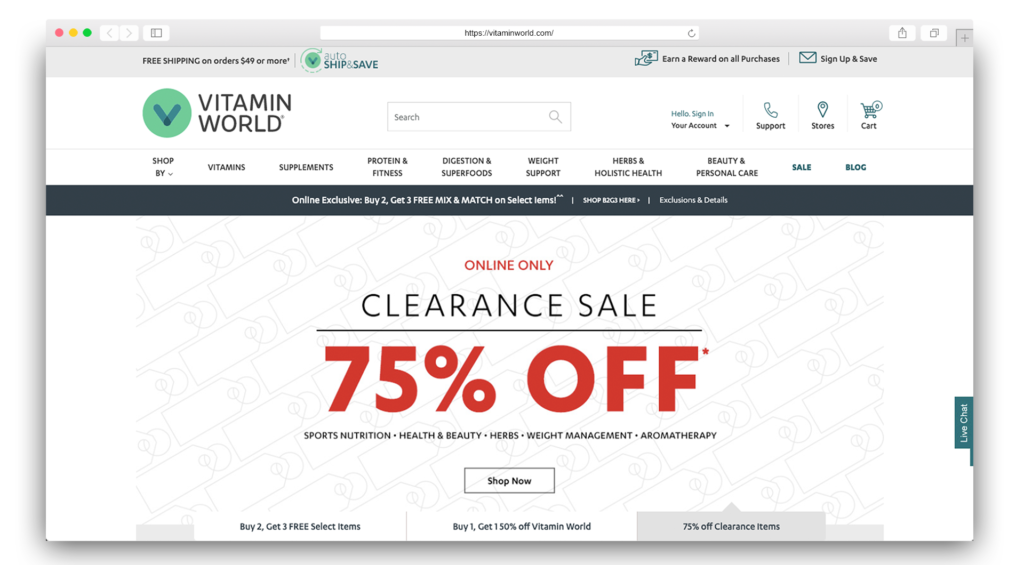 Do not be fooled by the name of the store. Vitamin World certainly does not offer only vitamins. You will also find there a wide range of supplements of all kinds. And if you buy over $ 39, you will free US shipping.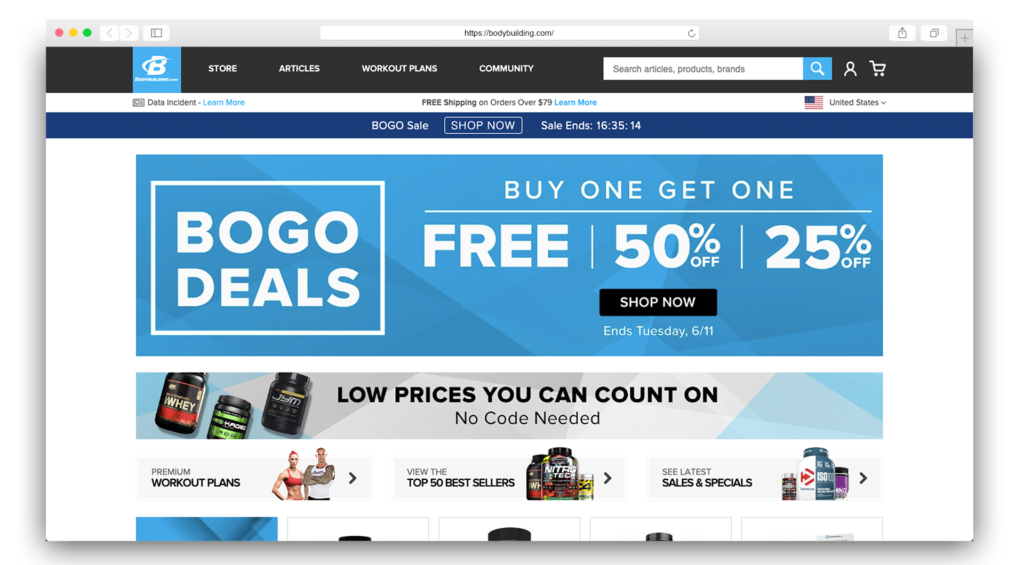 Where to look for supplements other than at Bodybuilding.com? This store is probably the largest among supplements stores. They process thousands of orders every day, and for purchases of over $ 75, you will have free shipping for the USA.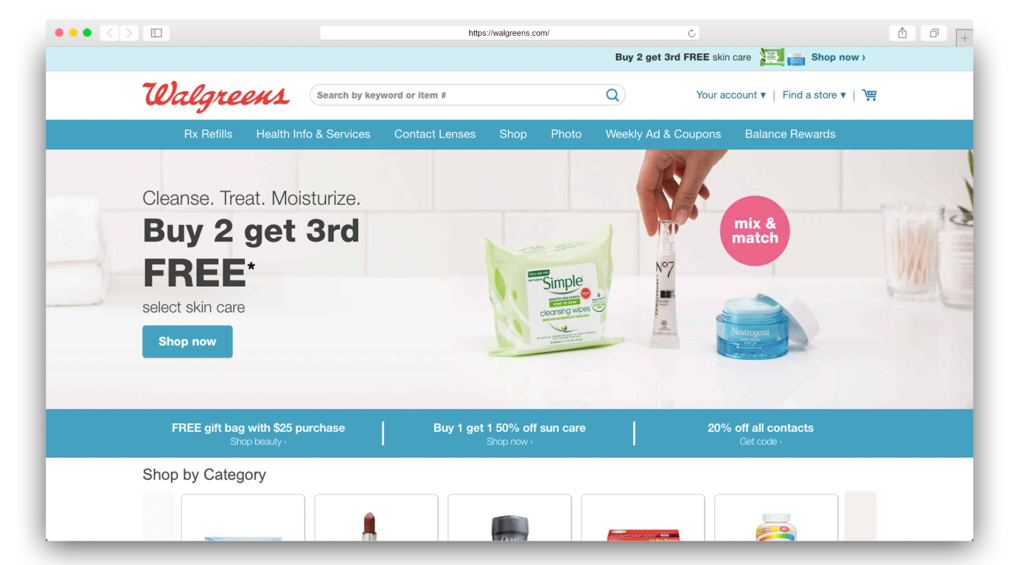 The Walgreens Store previously operated under the name "Drug Store". But since September 30, 2017, he has teamed up with Beauty.com. At present, it is an online pharmacy where you can buy both supplements and products for your health and beauty.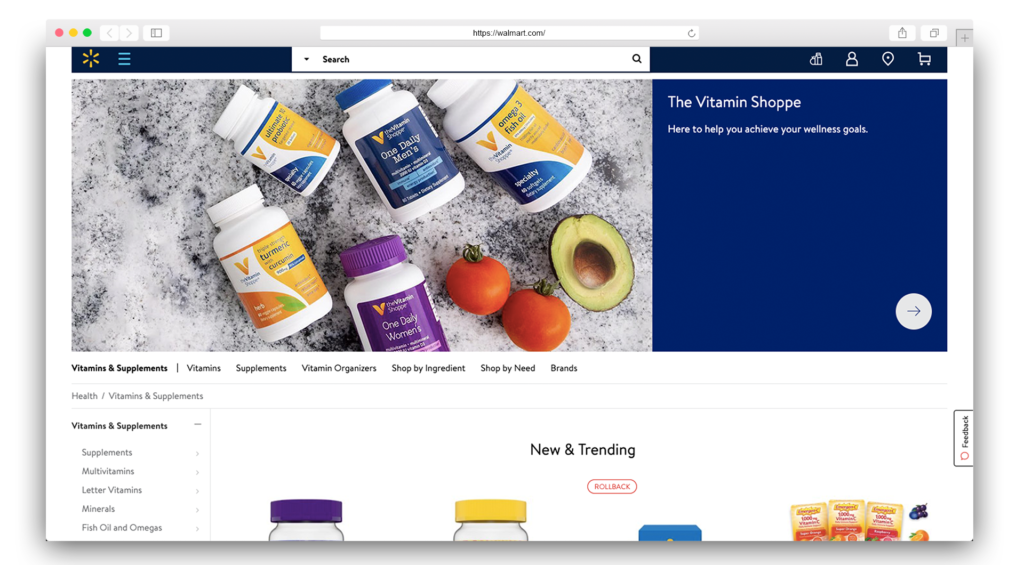 In Walmart, of course, the supplement cannot be separated. Choose from hundreds of products from the cheapest to the more expensive and more quality. The advantage is also a lot of customer reviews for individual products, making it easier for you to choose from.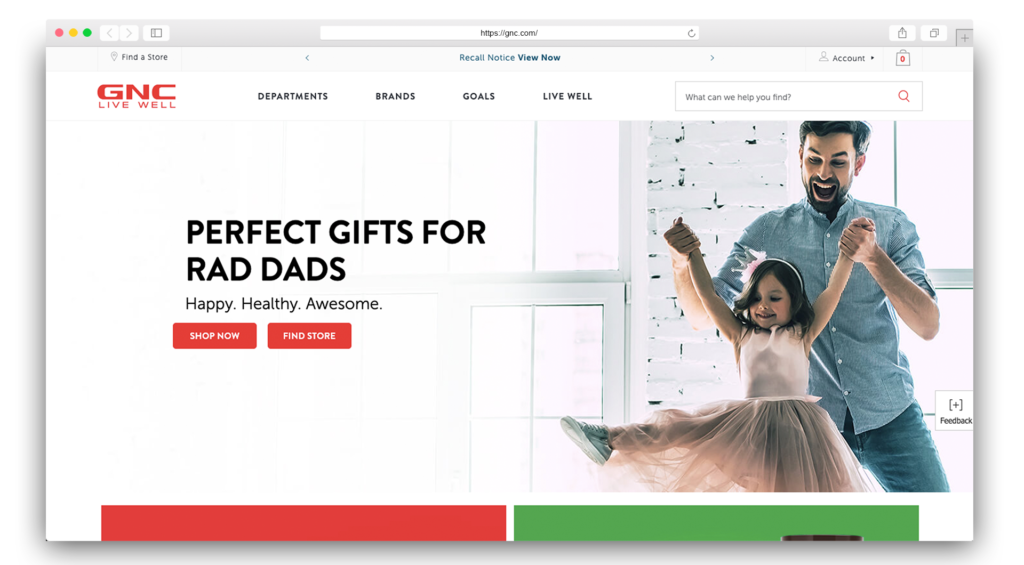 GNC is one of the largest vendors of supplements (proteins, carbohydrates, creatine, vitamins...) in the US. Our experience and our customers' experience are good. That's why we could not miss GNC in our list.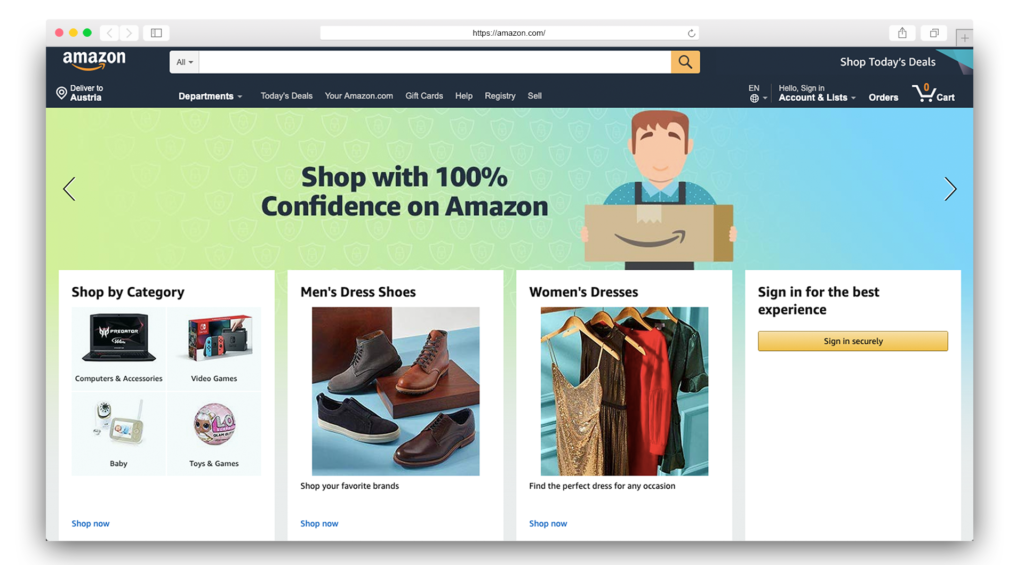 Even Amazon is not behind, and like Walmart also offers a wide range of fitness supplements for fitness. When selecting products, we recommend considering user reviews that are amazing at Amazon.
Are you struggle with the order on Amazon? Read our guide.
Did the article help you? Make us happy and share an article with your friends.