Black Friday is knocking on the door, and we've decided to make it easier for you to orient yourself in between the deals. Even before we give you tips for shops where your favorite products can be bought cheaply, we'll show you some interesting facts and figures about Black Friday, and we'll also advise you on some techniques how to avoid getting fooled.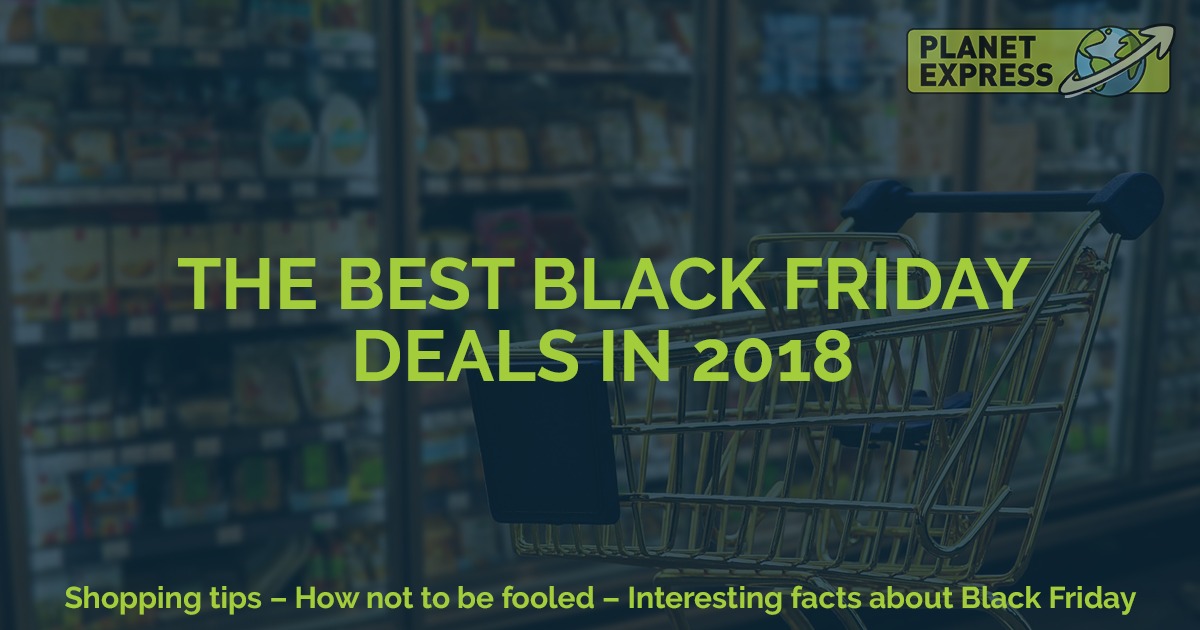 10 Interesting Facts And Numbers About Black Friday
Don't Take The First Deal Immediately
We talked about the topic of discounts in an article about Amazon Prime Day. We have noticed that sometimes the offer is not as advantageous as it seems at first glance. Many sellers use the ignorance of ordinary people - before the discount, the sellers artificially raise the price of the goods and then sell it at a discounted price that is the same as the original one.
We recommend using the CamelCamelCamel site and others, where you compare the historical price. So you can easily find out if the deals are really so great as it seems.
If you want to get the most out of your purchase, sign up for one of our recommended cash back portals. You can get a few percents back from your purchase.
Early Black Friday Deals In 2018
Amazon
Where to look for discounted goods other than on Amazon.com. From the categories that you can see below, we would especially recommend electronics and Amazon Devices.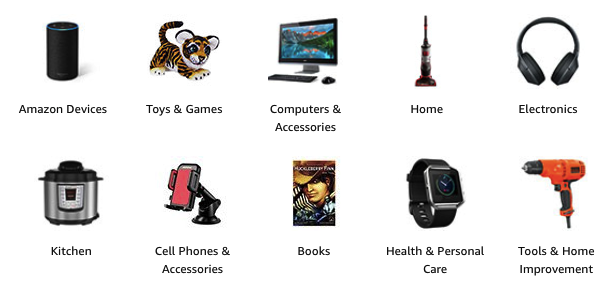 Best Buy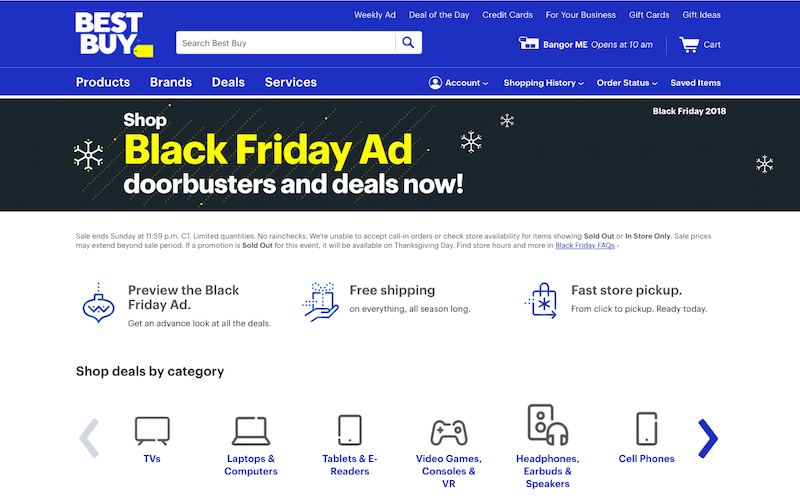 Lenovo
If you look after a new notebook for work, you have a great chance to choose from discounted models at Lenovo.com.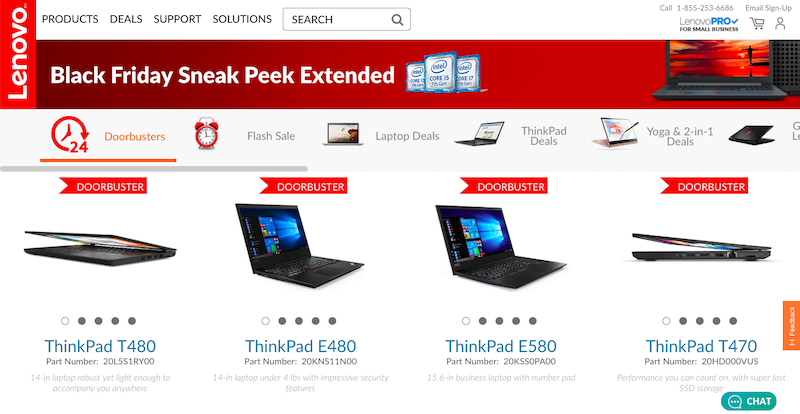 Victoria's Secret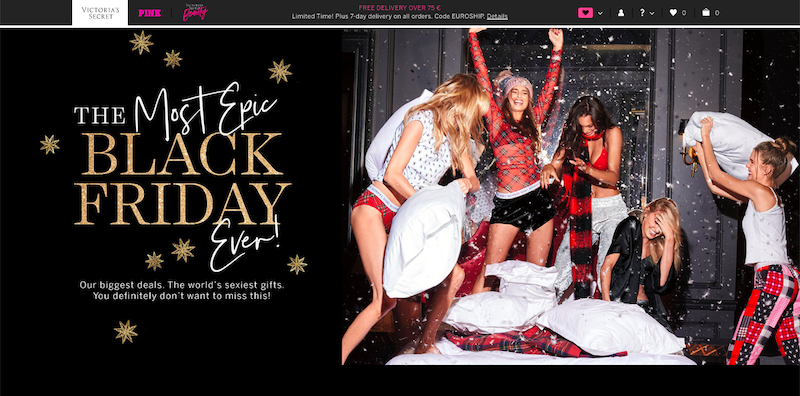 Samsung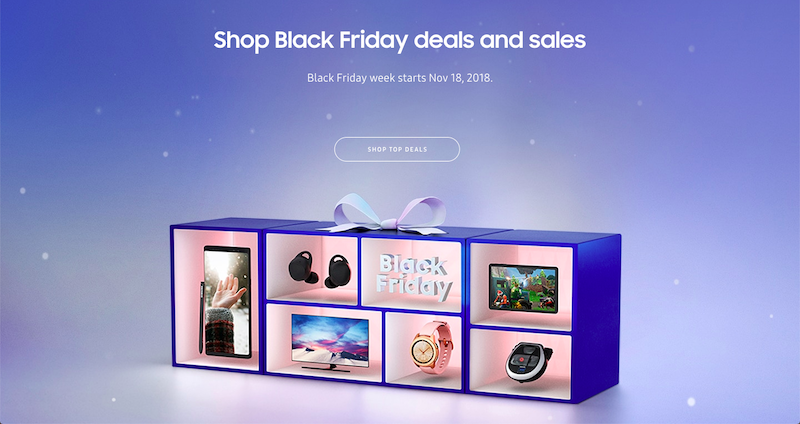 Walmart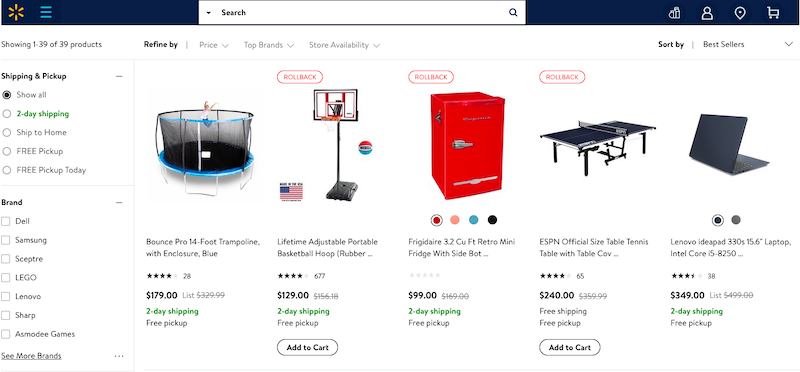 We will add new deals in the next few weeks.