In the rapidly evolving landscape of global commerce, the significance of efficient package forwarding cannot be overstated. As businesses expand their reach across borders and individuals seek access to products from around the world, a reliable and strategic package forwarding service becomes a game-changer. Enter Planet Express and our strategically located Oregon facility. Let's delve into the array of benefits that this choice offers.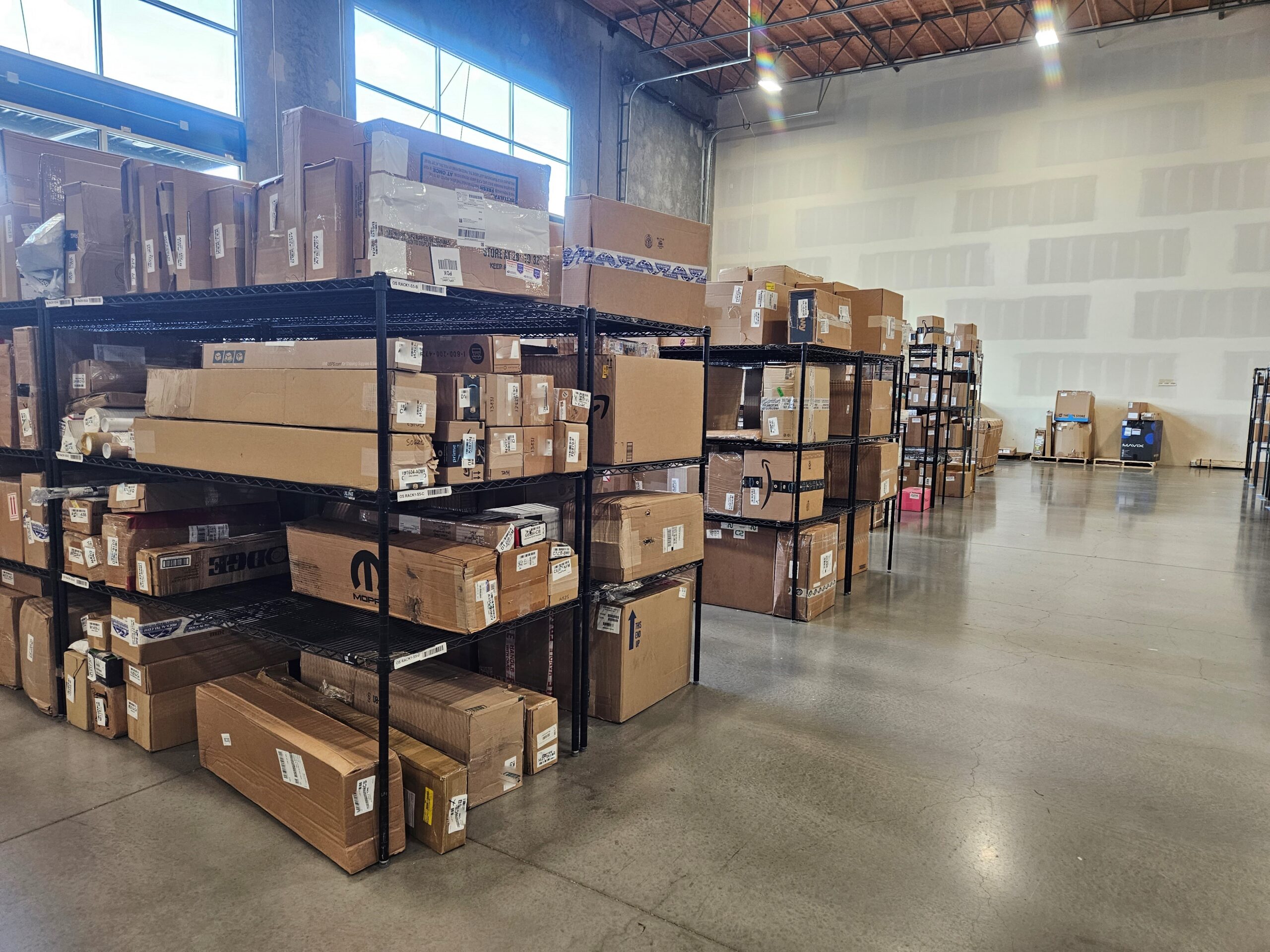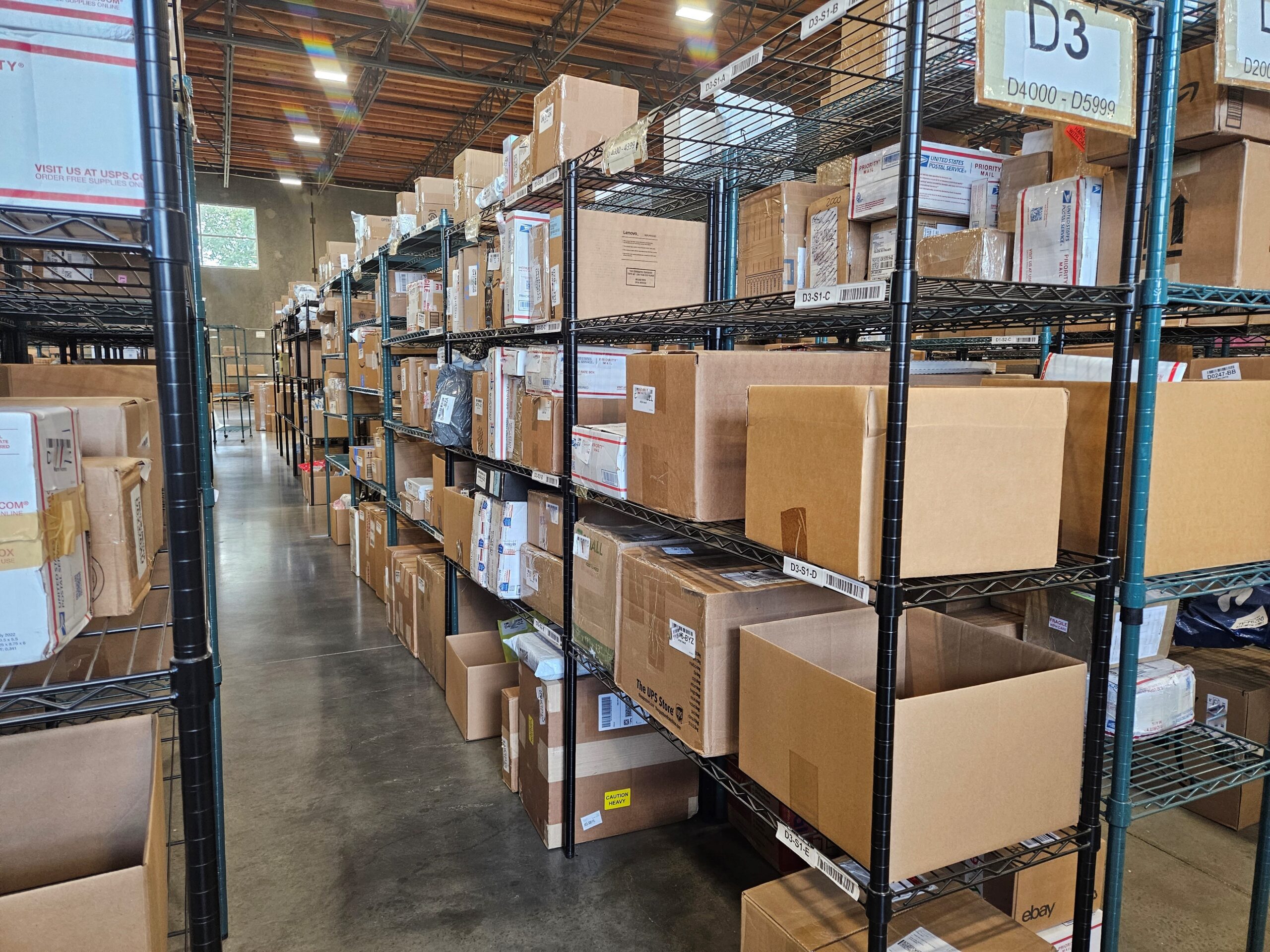 Gateway to Global Connectivity:
Positioned on the western edge of the United States, Oregon is an ideal gateway for both domestic and international shipping. With its proximity to major ports and transportation hubs, packages sent through Planet Express' Premium Oregon location can seamlessly connect to various destinations worldwide. 
Tax-Free Advantage:
Oregon's unique status as a state with no sales tax becomes an instant financial boon for both businesses and individual customers. By utilizing the Oregon location for package forwarding, customers can avoid additional costs associated with sales taxes, leading to substantial savings. This tax-free advantage can make a significant difference in the overall cost of purchases.
Consolidation for Cost Efficiency:
One of the standout benefits of Planet Express' Oregon location is our package consolidation service. Customers can make multiple purchases from different retailers and have them sent to the Oregon location. We then consolidate these packages into a single shipment, on request, reducing shipping costs and minimizing the carbon footprint associated with multiple shipments. This approach not only saves money but also aligns with sustainable shipping practices.
Flexibility and Customization:
Planet Express offers a range of shipping options, allowing customers to tailor their package forwarding experience to their unique needs. Whether it's choosing between expedited and economical shipping or selecting a preferred carrier, this flexibility empowers customers to make decisions that align with their timeline and budget.
Shop for Me Services:
Navigating international shopping platforms can be daunting due to payment methods and shipping restrictions. Planet Express offers Shop for Me service, wherein our experts can assist customers in purchasing items from US-based retailers. This service bridges the gap between customers and their desired products, providing a seamless shopping experience.
In an interconnected world where boundaries are blurred by e-commerce and global trade, Planet Express' Oregon package forwarding service emerges as a beacon of efficiency, savings, and convenience. The strategic advantages of the Oregon location create a package forwarding experience that transcends expectations. Whether you're a business expanding its global reach or an individual seeking access to international products, Planet Express' Oregon location stands ready to redefine your shipping journey. Welcome to a world where distance is no longer a barrier, and packages find their way with unparalleled ease.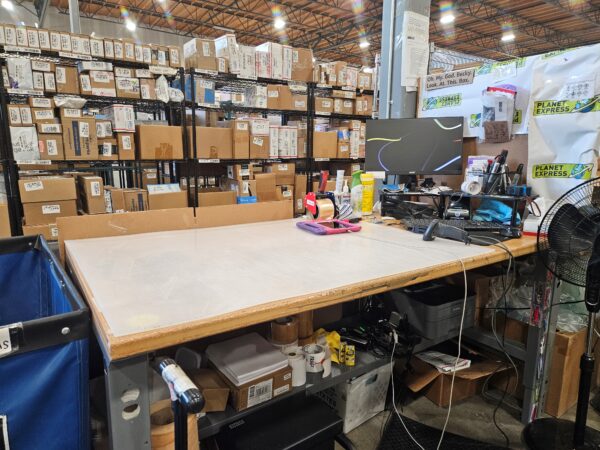 ******************************
Calculate Price Of The Shipping From One Of Our Locations To You. The price of the shipping depends mainly on the dimensions of the package, its weight, and the Shipping method you choose. To lower the price to a minimum, choose slower delivery methods.
Searching for the best rates

Start with our free plan or go premium to save even more by consolidating your packages into one.

Create New Account
Shop in the USA or UK
and have packages forwarded to anywhere in the World
NO HIDDEN FEES in the shipping price. You only pay for the services you order.
Feel free to compare our shipping prices with competitors.

The more expensive methods like DHL Worldwide Express, FedEx Priority, and FedEx Economy, are suitable for those that want to enjoy the content of the package as soon as possible. The cheaper delivery methods are excellent 'budget' options if you don't need your package as quickly.