We really love to see you are enjoying all the advantages which we offer thanks to the Premium Mail Box plan! What advantages are we talking about?
Consolidation
The biggest advantage is that you are allowed to consolidate your packages. If you receive, for example, 5 packages from different online stores you can just put them into one big box for the biggest shipping savings. Feel free to read more about consolidation on our consolidation page.
Free Storage Period
With the Premium Mail Box plan, you have 4,5× times more free storage period (45 days). That's enough time to send your package to your home country. Why wait for more? 🙂
Access to Sales-tax-free
Update (05/2020): With the Premium Mail Box you also get access to our sales-tax-free warehouse address in Portland, Oregon. Thanks to it you can enjoy sales-tax-free shopping from popular US stores.
Promo
For July 2017, we also bring you a special promo. All customers with the Premium Mail Box plan who ships at least one package get iTunes $10 gift card for free! Just mail out your package and contact our customer support to send you your iTunes gift card.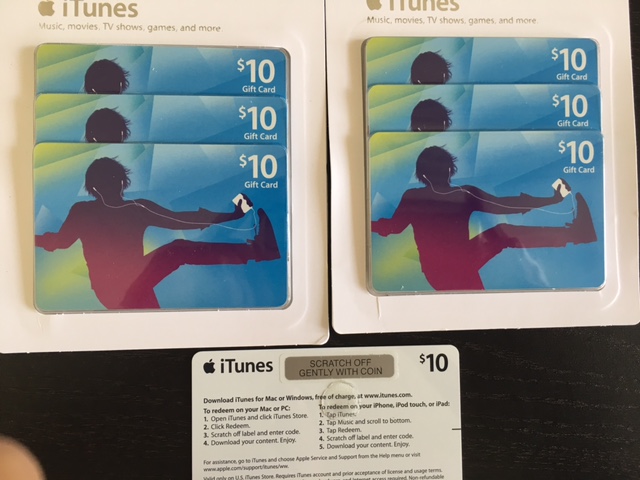 The article has been updated on the 12th of Mai, 2020.