Planet Express has a birthday! ? Now it's almost one year since Planet Express was launched. It was a really amazing year full of hard work and our main goal is still the same – to provide the best package forwarding service ever.
First of all, we want to thank all our customers. For keeping us supporting and being a part of Planet Express Family. It's a big motivation when we see how happy with our service you are! ? See some amazing feedbacks which we got for the last year.
Reviews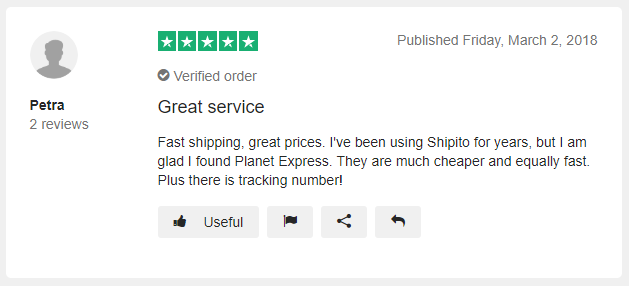 One Year After Launch
Also, our warehouse is a little bit different now – it's full of your packages! ?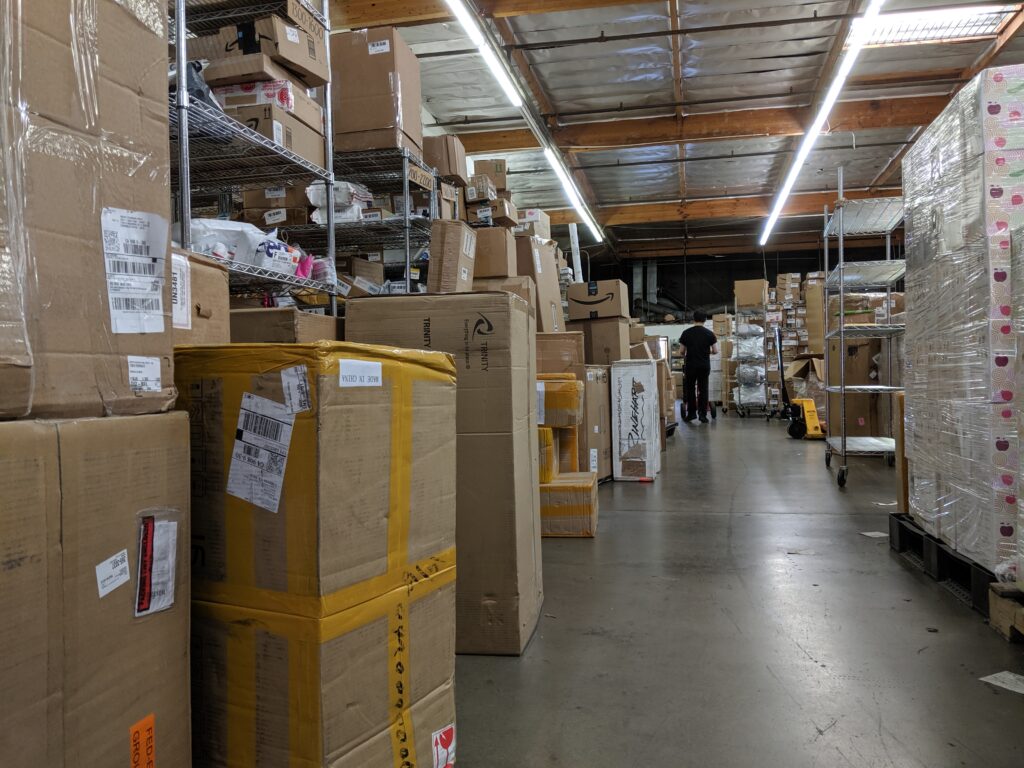 Plans For The Future
We are going to keep working really hard on our service and we have amazing things ready to be launched soon! Including brand new user interface, new payment methods, new shipping methods, and cheaper shipping rates. Because as you know, we are able to get better pricing from carriers only in case, that we will ship more packages. And because of you, our customers, we ship more packages every day! ?
Gift For Our Customers
To celebrate our birthday, we have something special for you. You can get a Premium Mail Box plan for one month for free by using the voucher code "BIRTHDAY". Redeem the voucher after signing into your account. After redeeming the voucher, you will get the following advantages:
Consolidation feature
45 days of free storage
Also, there will be some Facebook contests for some gift cards, for example on Amazon or GAP. So, make sure you like our Facebook page and be a part of our family! ?