The year 2019 already passed, so it is a good time to make a recapitulation of what happened to Planet Express during 2019, but first of all, we want to thank all our customers for this amazing year. Thank you, our Planet Express family!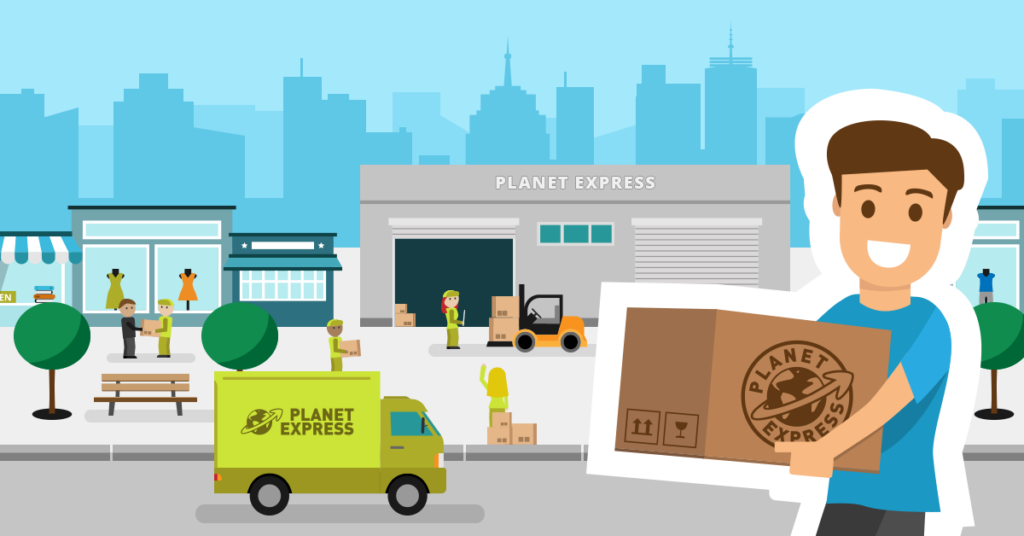 The Busiest Season Ever
Let's start from the end, with the recapitulation of the busy shopping season.
During the last 3 months of 2019, we sent over 17,000 packages with a total weight of 134,000 lbs. That is a bigger volume of packages than we sent in the first year of Planet Express! We are aware that processing speed was not that good as usual, but we are already working on improvements to be fully ready for the next busy season.
Oregon Warehouse
Something for what our customers were waiting for a long long time. For a package forwarding service, having a sales-tax-free warehouse is one of the most important things. So after months of promising, we made it and opened a new warehouse in Oregon for sales-tax-free shopping.
Now, our customers can choose from cheap and fast shipping via the warehouse in California or sales-tax-free shopping via Oregon warehouse.
Shipping Methods
Thanks to increasing of the volume of shipped packages, we have a better-negotiating position to get even better shipping rates. Thanks to that, we got better FedEx rates! This is a result of our together work, so we gave this full discount to our customers.
We also launched a new shipping method Postal Office ePacket*. This is an alternative to USPS Priority for small packages with pricing very close to Planet Mail Express. The main difference is, that Postal Office ePacket* offers full tracking including confirmation of delivery.
Note: USPS ePacket was rebranded to Postal Service Fully Tracked in 2020.
New Functions
As usual, we listened to our customer's recommendations about how to improve the overall experience with Planet Express. Based on this feedback, we launched these new functions:
consolidation history function
customer's section improvements
option to download photos in full quality
speed improvements
ethereum support
What We Plan in 2020
We do not plan to slow down! We plan many improvements to make Planet Express better than ever before! You can look forward to the following improvements and new functions:
new warehouse in Europe
website improvements
reward program
smartphone app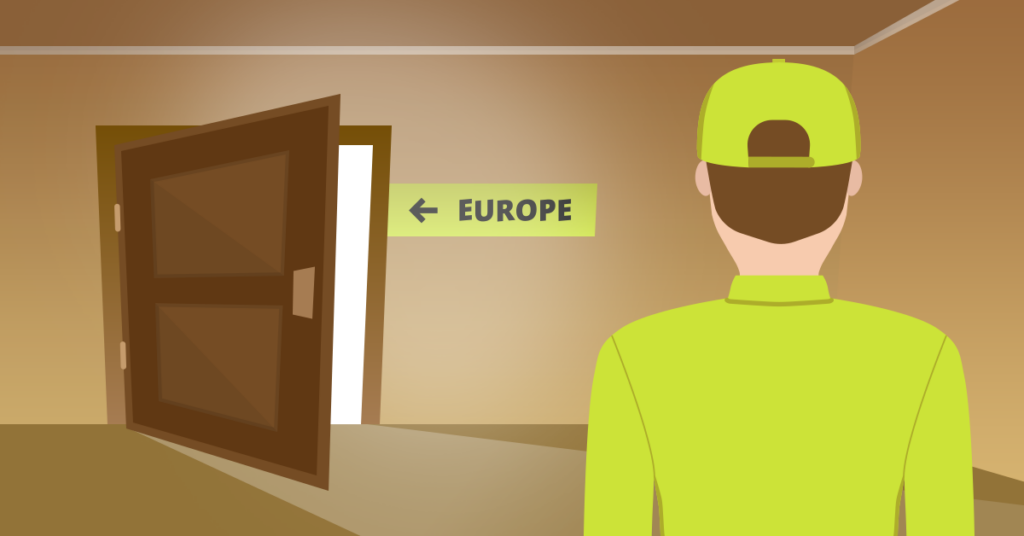 Thank you for being with us and as usual, we will be very thankful for any feedback about how to improve our service!