It's almost one month since we launched Planet Express. We started receiving of packages and did first mailouts and consolidations. It's really exciting to see first happy customers! 🙂 Probably because of our shipping rates and friendly customer support we are getting more and more customers every day. Bellow, you can see some photos from our working place at Gardena warehouse.
Photos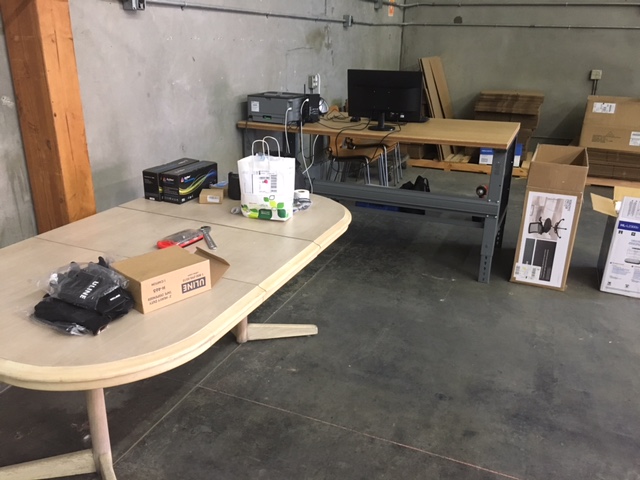 Consolidation place.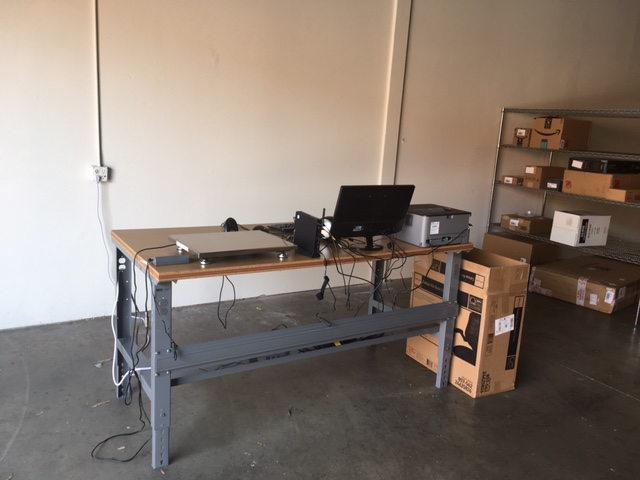 Place where we enter packages into accounts and then put them into shelves.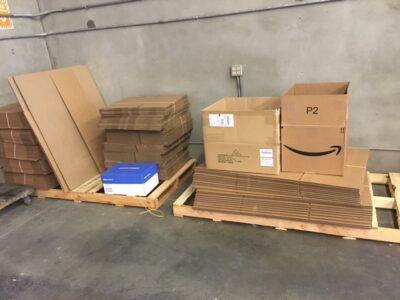 Boxes which are ready for consolidations or for repacking. You can see that we use different sizes of new boxes.
Plans for next weeks
We need to install new computers and printers in our warehouse. Then we are still working on our software which is getting more and more functions every week. The last update was when we launched DHL delivery option. Then we are working on a completely new design for our website which is really amazing. The new design is going to be in July 2017 and we can't wait to show it to you :).