Are you a fan of Amazon, bargains, and shopping? We have good news for you. Amazon Prime Day 2019 is back after a year – and this time even bigger. We will provide you with the necessary info, and as a bonus, you will get useful tips from us on how to save even more money.
Amazon Prime Day belongs to the biggest shopping holidays in the world – you can take advantage of huge discounts for Amazon (Amazon Kindle, Amazon Echo), and 3rd party products from brands like Apple, DELL, etc.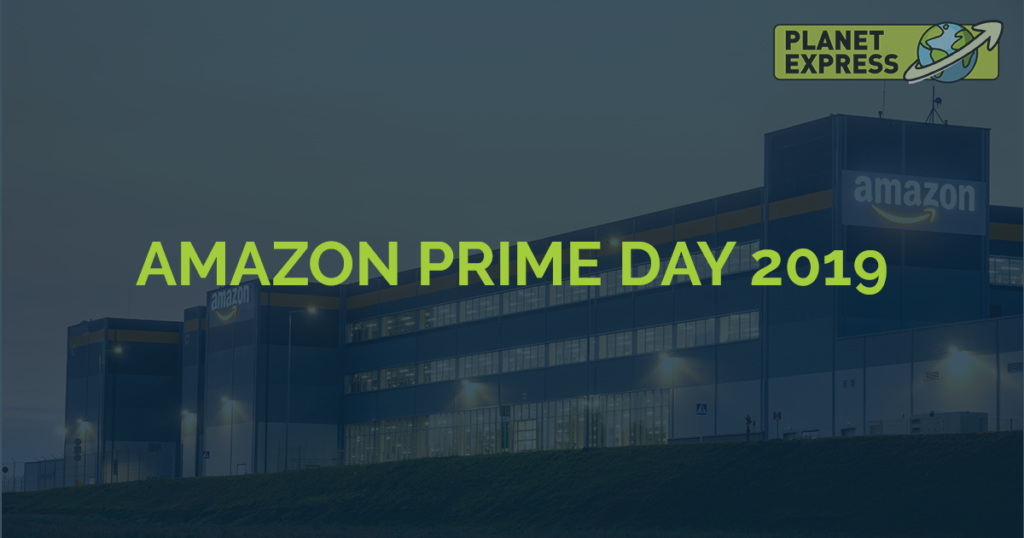 It is not only about Amazon Prime Day. Amazon's competitors like eBay, Best Buy, Walmart have their own sales too. They are called "Crash Sale", "Deals Days" and "Google Week" respectively.
Important Information about Amazon Prime Day 2019
This year's Amazon Prime Day will be 12 hours longer than last year. Deals will be online for 48 hours and they will begin on 12 am PT, 15. July.
Before we dive into the best deals, let's go through some FAQs.
Can I get the Deals even if I am not Amazon Prime Member?
Unfortunately, Prime Day deals are available for Prime members only. If you are not a member, we can order from Amazon for you. Take advantage of our Shop for me service.
When does Prime Day Start in my Country?
Use this time/date converter to find out when Amazon Prime Day begins in your country.
How to Find out the REAL deal?
Make sure you compare the historical price with the current one. You can use the following website CamelCamelCamel.com.
What if the Product is not Shipped to my Country?
Feel free to take advantage of our package forwarding service. How to get international shipping from Amazon you can find out here.
How to Get a Cashback from your Purchase?
Before you start shopping, make sure you check the following cashback portals so you can get a few percents from your order back!
Now let's have some fun! We divided the discounts by categories for better clarity. We will update the list according to the new posted on Amazon.
Amazon Prime Day 2019 – Best Deals
Adidas Products
Amazon Products
Apple Products
TIPP: How to shop Apple products from the USA.
CPUs
Gadgets
Garmin Products
Headphones
Chromebooks
Laptops
Samsung Products
Toys
TVs
Under Armour Products