During the 2017 Apple Keynote, Apple introduced a new version of Apple Watch 3 and Apple Watch 3 with the support of Cellular network in addition to the expected iPhones. The LTE-supported version, however, has only begun to enter the market in recent weeks. Currently, it can be purchased in 16 countries (their list and operators can be found on the official Apple website).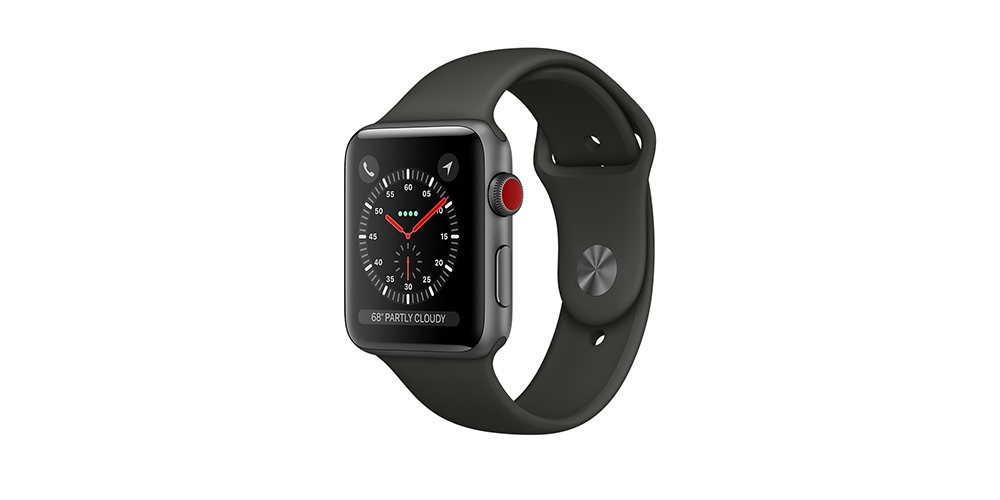 If your country is not on this list, we have good news for you. If you can not wait for the new Apple Watch 3 with LTE, you can order them with our Shop For Me service. How to do it? We'll explain it to you right now.
Would you like rather an iPhone than Apple Watch? Check our article, where to buy one. 
Step 1: Sign Up With Planet Express
If you do not already have an account with us, go to our registration page. After confirming your email address, you will be asked to pay a $5 deposit. This deposit is used to prevent fraudsters. You will get the US address and also the possibility to add a Shop For Me requests.
Step 2: Place Shop For Me Order For Apple Watch 3 With LTE
We recommend that you order watches from the official US Apple website. Here is how to order from Apple.com. However, you can find the Watch at Amazon, Walmart, or Best Buy too.
TIP: How to place shop for me order.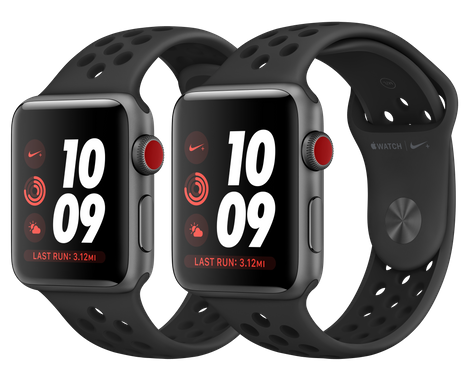 Step 3: Wait For The Delivery And Send The Watch To Your Home Address
As soon as the package from Apple.com arrives in our warehouse, we will send you an email. Then, just fill in the customs declaration and choose the delivery method to your home address. Check our video on how to ship a package:
---
Apple Watch 3 FAQs
⌚️ Does Apple Watch 3 With LTE work in my country?
Good question. It depends on mobile operators in your country. The point is whether they have prepared eSIM cards or not. Simply put, Apple Watch 3 Cellular will work just like any other model of Apple Watch, except that you will not be able to use cellular features (calling directly from your watch, sending SMS messages, etc.) in the absence of an eSIM card.
?? Why should you order Apple Watch 3 With LTE from the US?
The are several reasons:
– You can save a few dozens to a hundred of dollars (especially due to the absence of the third-party merchant margin).
– You avoid shop queues in the early days after release.
– You'll probably have a watch sooner than your friends.
⏱ How long does the delivery take?
The delivery time depends mainly on the delivery method and the place where the package has to be sent. To estimate the delivery time and the shipping cost, please use our postage calculator.