Pravděpodobně jste už slyšeli o světoznámých značkách jako je Calvin Klein, Chanel nebo Dior. Tyto top značky jsou v USA zpravidla mnohem levnější v amerických obchodech, než v těch Českých, případně Slovenských. Otázkou je, můžete využít Planet Express k přeposlání parfémů z USA?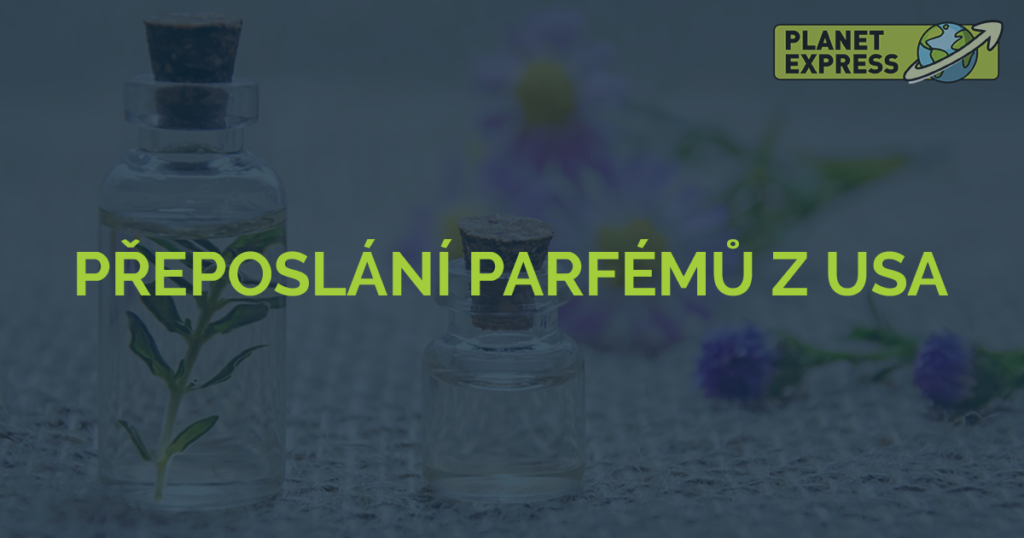 Odpoveď je ANO! Ale (vždycky je nějaké ale, že?) má to svá omezení.
Problém je, že většina parfémů je hořlavá, tudíž spousta dopravců je nerada zasílá letecky kvůli bezpečnostním důvodům. Existují však výjimky. Parfémy mohou být zasílány s výjimkou na množství, tedy v "Omezeném množství", což znamená např. 5 ks 75 ml lahviček.
Pro přeposlání parfémů z USA je možné využít pouze dopravce USPS. Při zadání požadavku pro odeslání balíku na to prosím pamatujte. Pokud nevíte, jaký parfém si objednat, inspirujte se v našem seznamu amerických obchodů, kde lze koupit vysoce kvalitní parfémy:
Mějte prosím na paměti, že parfému a toaletních vod se netýká osvobození od cla.
Pokud máte jakékoliv otázky, kontaktujte nás.