BoxyCharm v poslední době nabírá na popularitě. Jedná se o předplatné kosmetických produktů. Za měsíční poplatek ($21) je vám doručen balíček několika kosmetických produktů. Obrovská komunita zákazníků také zveřejňuje detailní postupy, jak produkty využívat.
Jenže, má to háček. BoxyCharm nedoručuje do celé Evropy, tzn. ani do ČR a na Slovensko. Existuje ale cesta, jak službu využívat z těchto zemí!
Vše, co k tomu potřebujete, je americká adresa, kam vám budou produkty zaslány, a následně přeposlány až k vám domů za bezkonkurenční cenu. Tento návod je rozdělen do 3 kroků
1. Krok: Založení americké adresy pro příjem produktů z BoxyCharm.
2. Krok: Příjem produktů z BoxyCharm na americké adrese.
3. Krok: Vyplnění celní deklarace a volba doručovací metody.
Obchody Podobné BoxyCharm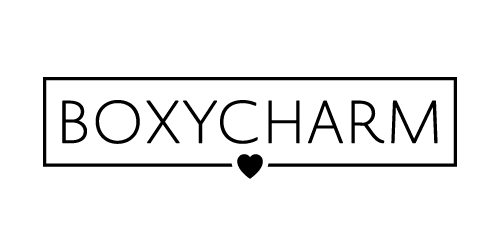 1. Krok: Založte si americkou adresu
Jak jsme uvedli na začátku, abyste mohli přijímat balíky z BoxyCharm, potřebujete americkou adresu*.
*BoxyCharm v současné době zasílá pouze do USA.
Založení americké adresy je jednoduché a je ZDARMA. Jak ji založit vysvětlíme na následujících řádcích, případně se můžete mrknout na naše video. Pokud už od nás americkou adresu máte, přejděte ke 2. Kroku.
Pro založení přejděte na naši domovskou stránku a klikněte na tlačítko NOVÝ ÚČET (NEW ACCOUNT), případně přejdete přímo na naši registrační stránku.
Při registraci si můžete vybrat preferovaný jazyk. Nabízíme češtinu, angličtinu, japonštinu, arabštinu, ruštinu a španělštinu. Vyplňte požadované údaje a zvláštní pozornost věnujte heslu.
Heslo použijte silné (kombinace malých/velkých písmen, čísel a speciálních znaků). Doporučujeme využít nástroje jako je LastPass nebo 1Password. Díky těmto nástrojům bude stačit, když si budete pamatovat pouze 1 heslo. Nástroje také umí heslo vygenerovat, tzn. nemusíte nad heslem moc dlouho přemýšlet.
Verifikujte vaši emailovou adresu
Po odeslání registračního formuláře (kliknutí na CREATE ACCOUNT) vám zašleme email. Najdete v něm tlačítko pro verifikaci adresy.
Pokud se vám zdá, že dlouho žádný email nepřichází, zkontrolujte si prosím složky spam/reklama.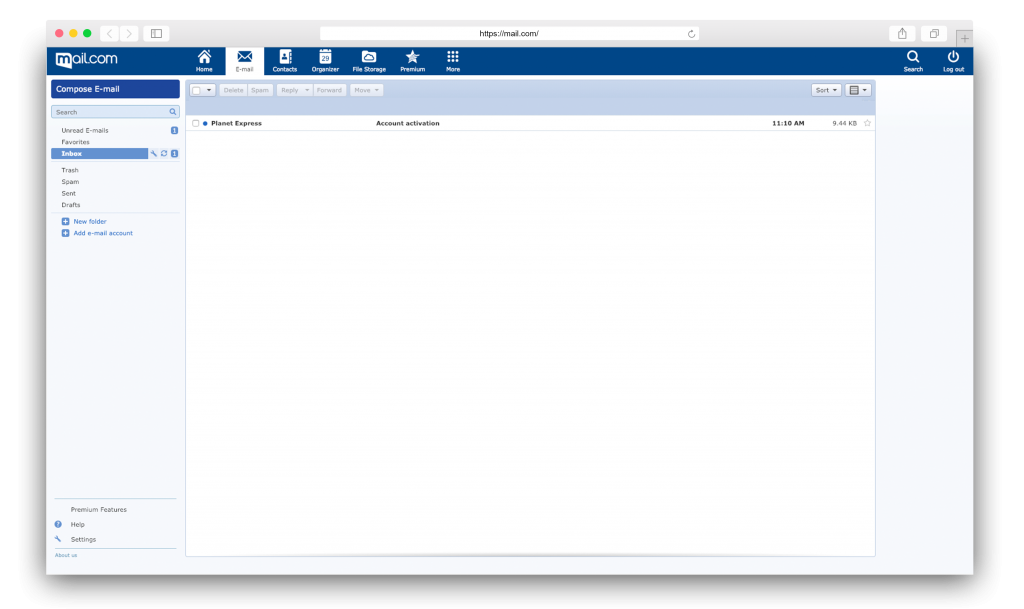 Pro verifikaci, klikněte na tlačítko v emailu.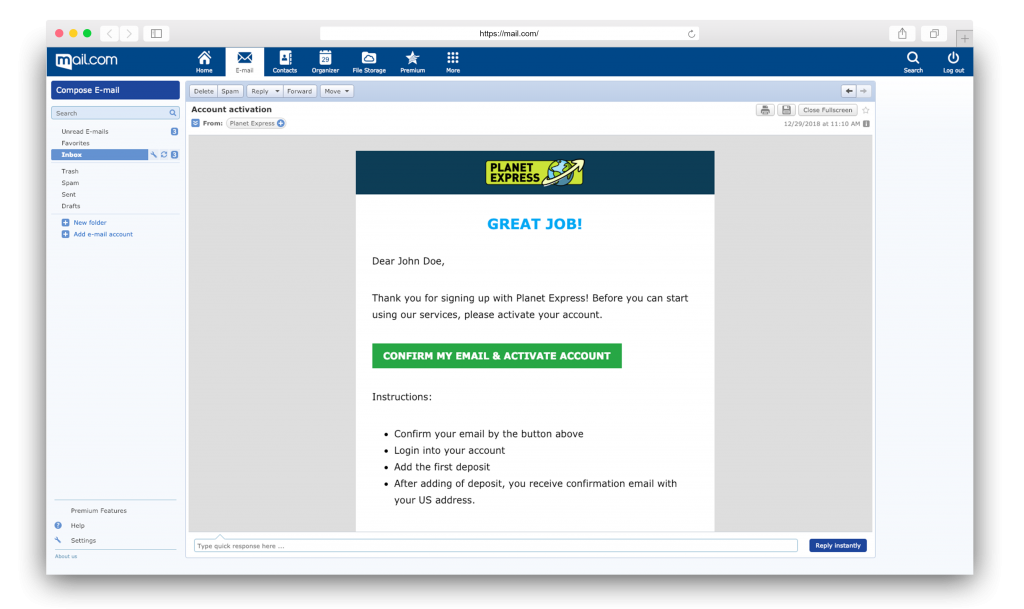 Nastavte si vaši doručovací adresu
Při prvním přihlášení budete vyzváni k vyplnění vaší doručovací adresy. Pro začátek stačí jedna. Pokud však budete chtít posílat zboží také rodině, případně přátelům, můžete přidat adres více.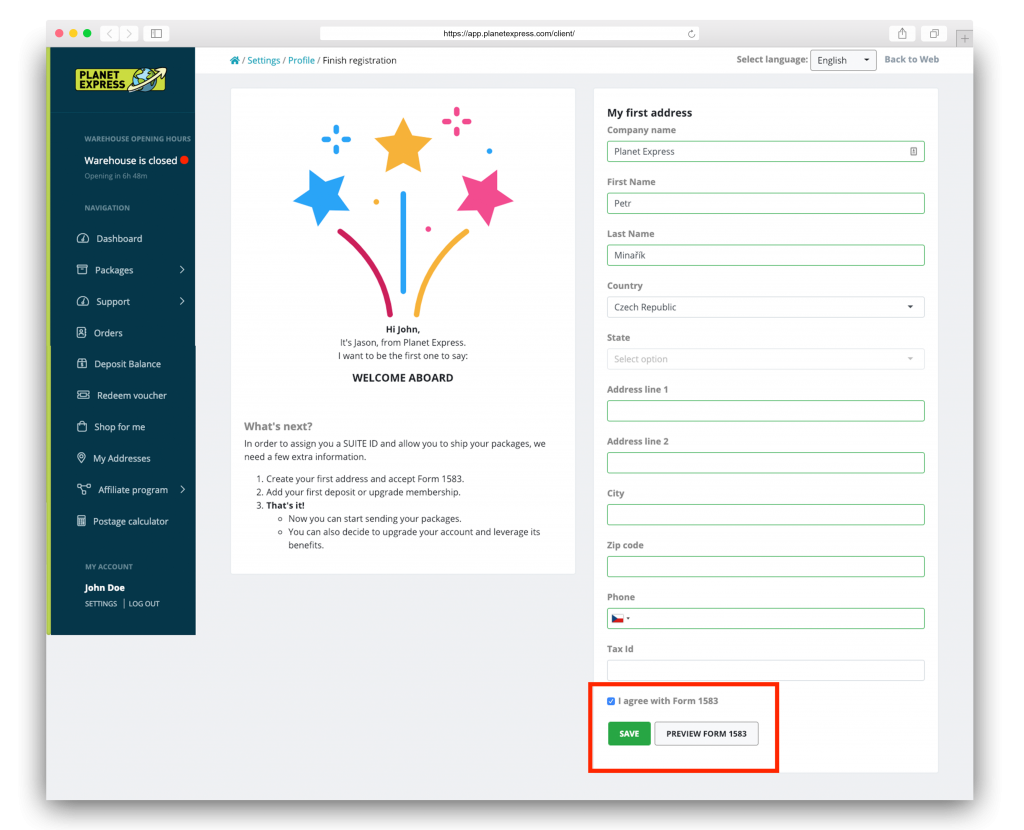 Aktivujte vaši americkou adresu
Abychom odradili potenciální podvodníky, pro aktivaci vybíráme $5 zálohu. Tato záloha je okamžitě po zaplacení připsána na váš Planet Express účet. Můžete ji tak využít pro platbu první objednávky.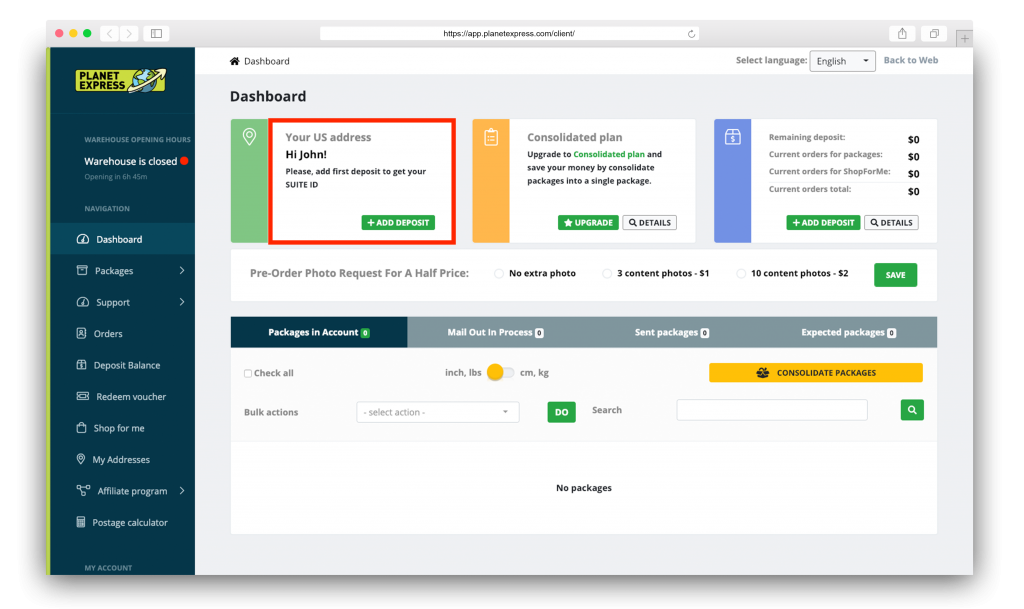 Pro platbu si můžete vybrat z několika platebních metod. Nabízíme PayPal, Bitcoin, Amazon Pay, platební karty a bankovní převody.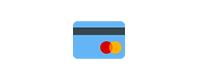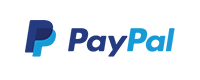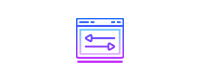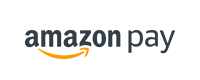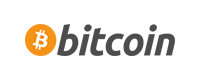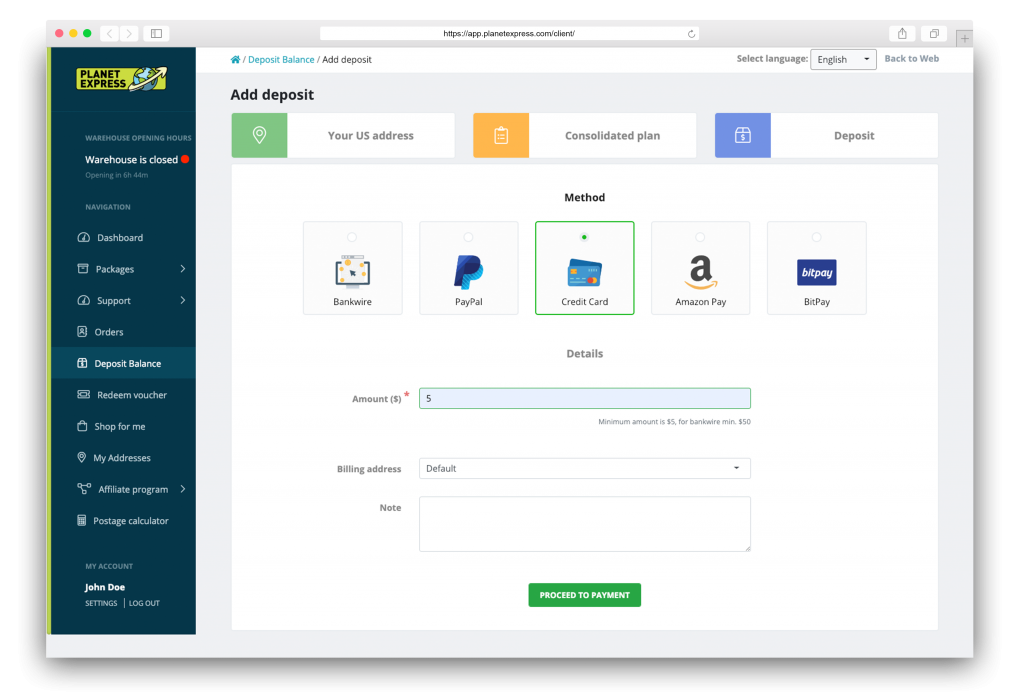 Pro ilustraci jsme zvolili platbu kartou. Platba je zpracovávána službou Stripe zajišťující bezpečnost a spolehlivost.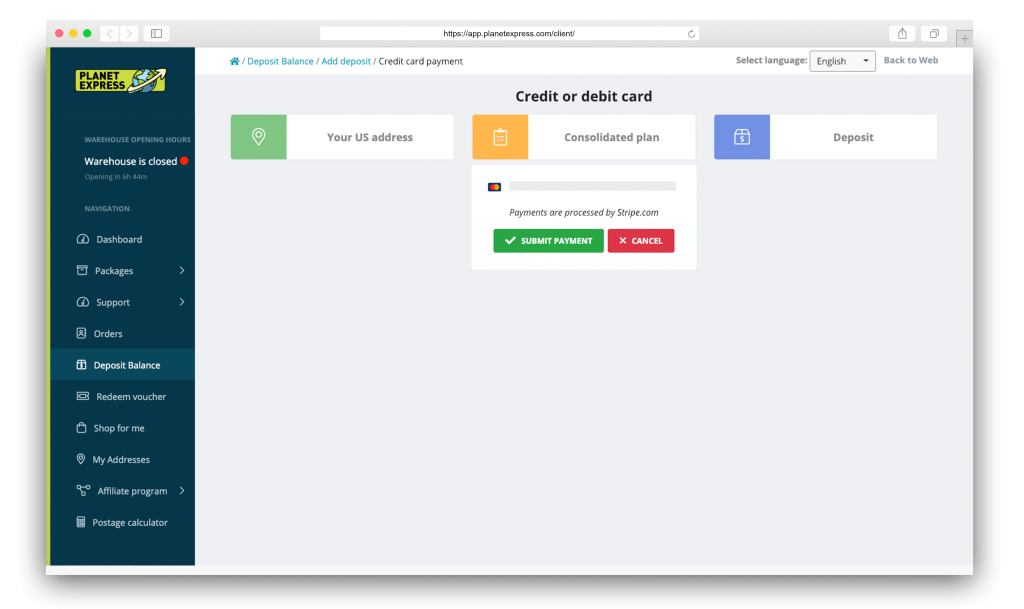 Pokud platba proběhla úspěšně, zobrazí se ve výpisu plateb stav "CONFIRMED". Nedaří-li se vám přidat záloha, kontaktujte nás.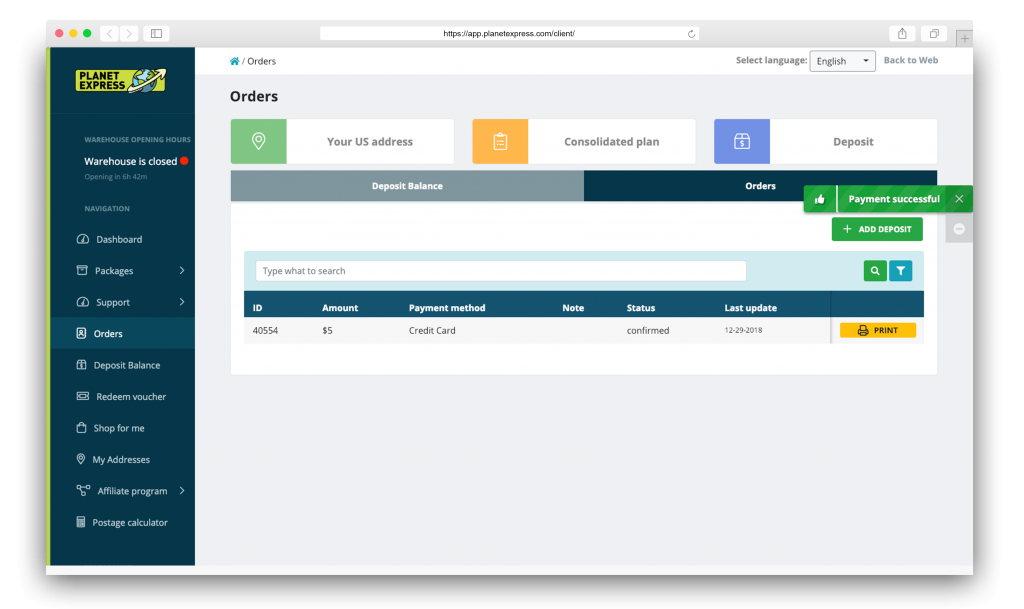 Na nástěnce (DASHBOARD) uvidíte vaši aktivovanou americkou adresu s unikátním číslem, které vám bylo přiděleno automaticky.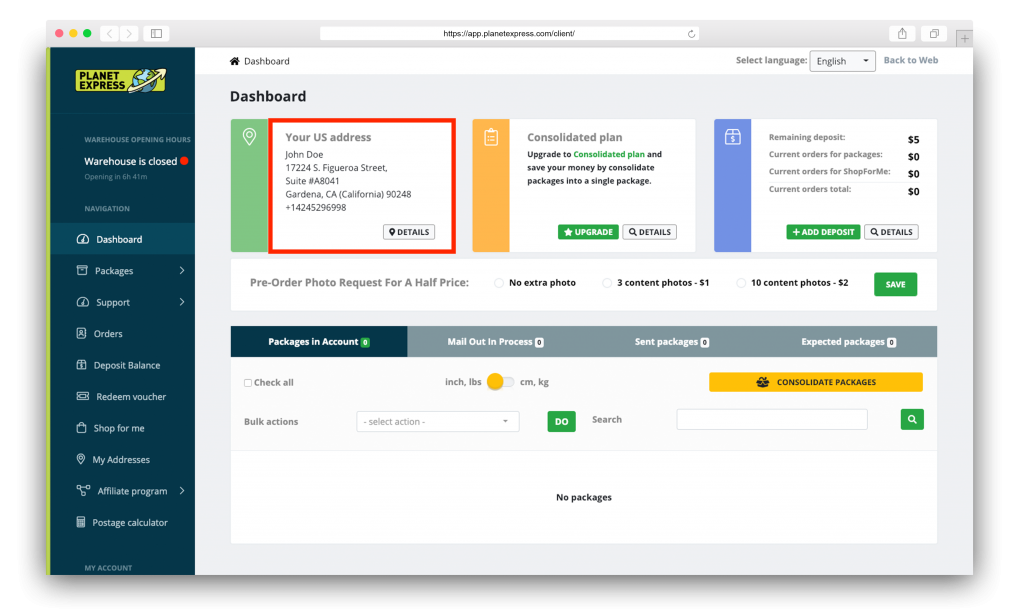 Americká adresa od Planet Express má následující formát:
Jméno Příjmení
17224 S. Figueroa Street, Suite #B1234
Gardena, CA (California) 90248
+14245296998
SUITE ID je potřeba vyplnit při zadání doručovací adresy pro objednávky z BoxyCharm.com. Tuto adresu však můžete využít také z dalších oblíbených, amerických obchodů.
2. Krok: Nastavte si předplatné z BoxyCharm.com
Nyní se konečně dostáváme k té zábavnější části – nastavení doručení a předplatného z BoxyCharm.
Přejděte na hlavní stránku BoxyCharm.com a vyberte si předplatné, které chcete odebírat. Čím delší dobu zvolíte, tím levněji vyjde každá zásilka.
Následně vyplňte vaši americkou adresu, kterou jste si založili v předchozím kroku. Nezapomeňte vyplnit zejména vaše unikátní SUITE ID.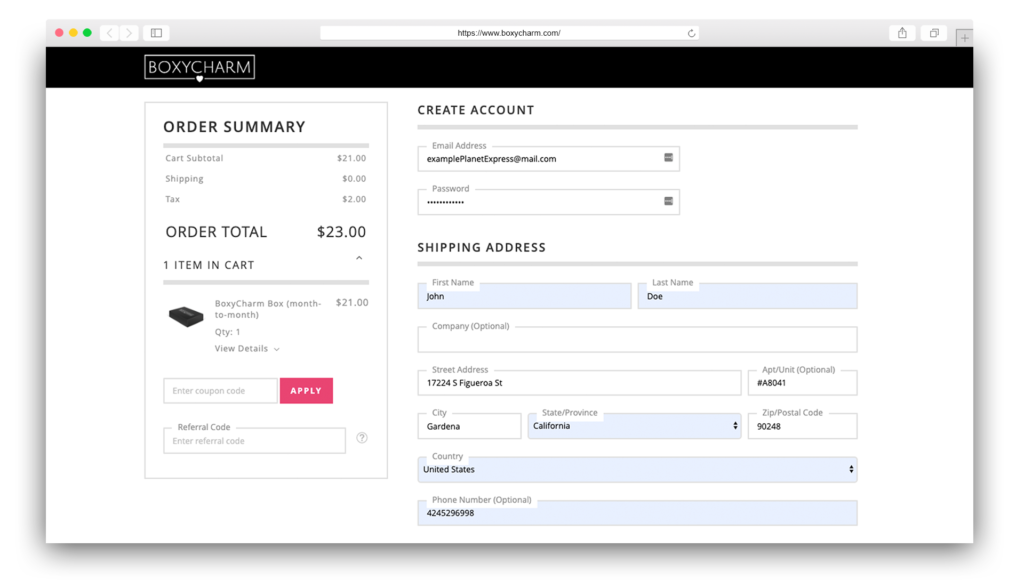 Zadejte údaje k vaší kartě, ze které se bude strhávat měsíční poplatek a potvrďte objednávku.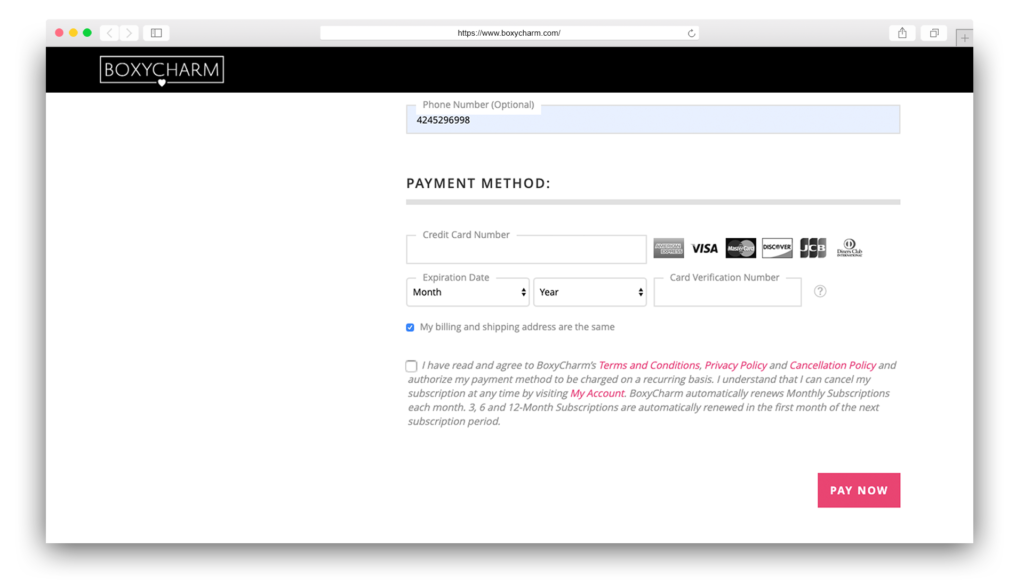 Tip: Jak efektivně sledovat vaše balíky? [NÁVOD]
Doručení z Boxycharm do našeho skladu v Gardeně (Kalifornie), trvá 1 pracovní týden. Jakmile balík dorazí, zašleme vám email s upozorněním. Pokud vám žádný email nepřichází:
1. Email vám přišel (tzn. balík byl doručen), ale byl označen jako spam. Prozkoumejte proto složky spam, reklama atd.
2. Balík ještě nebyl doručen
a) Je stále na cestě – vyčkejte ještě nekolik dní.
b) Prodejce vás podvedl (pokud nenakupujete např. na eBay zboží z druhé ruky, nebo od drobných prodejců, je tato možnost velmi nepravděpodobná).
3. Balík byl doručen do našeho skladu, avšak na balíku nebylo uvedeno vaše unikátní číslo (SUITE ID). Nevíme tedy, ke kterému účtu balík přiřadit a máme jej zařazen ve složce NEZNÁMÉ BALÍKY. Kontaktujte nás a zašlete nám důkaz (např. fakturu, screenshot objednávky nebo potvrzovací email) o tom, že je balík opravdu váš. Balík následně přidáme do vašeho účtu.
3. Krok: Přepošlete balík z USA do ČR/na Slovensko
Po přijetí následujícího emailu jste na dobré cestě k přeposlání balíku z BoxyCharm do ČR. Balík totiž byl přijat v našem skladu.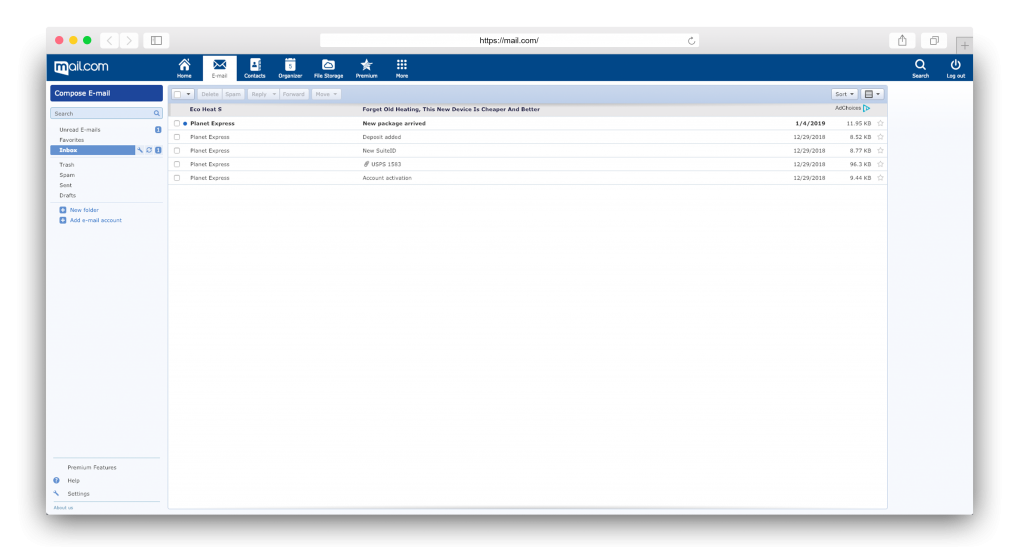 V emailu najdete nejdůležitější informace o vašem balíku (označení, sledovací číslo, rozměry, hmotnost).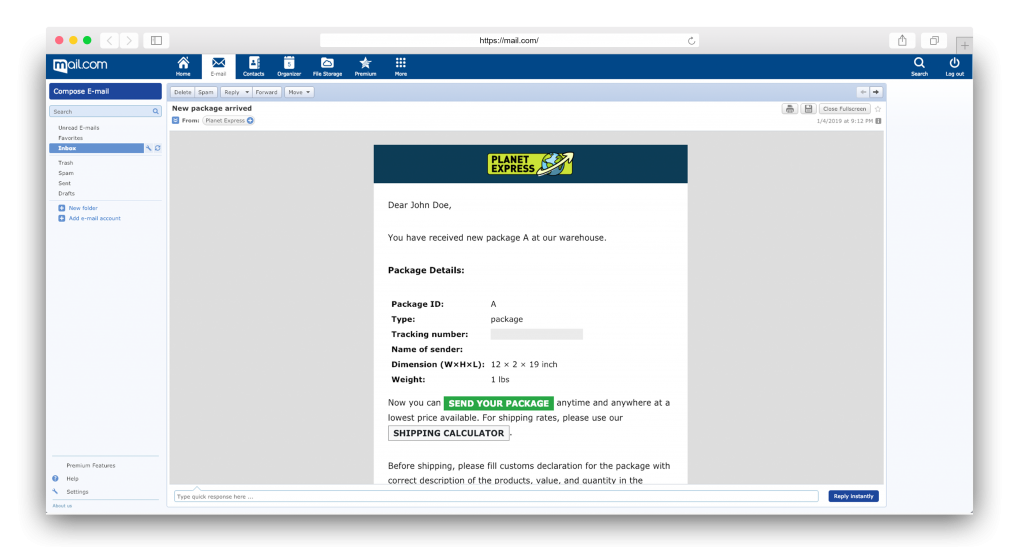 Přihlašte se nyní do vašeho Planet Express účtu a vyplňte celní deklaraci. Podívejte se na náš návod, jak ji vyplnit, nebo čtěte dále.
Celní deklarace – Co to je a proč ji vyplnit?
Celní deklarace je dokument, který slouží k ověření obsahu balíku během celní kontroly. Celníci tak mají lepší přehled o pohybu zboží do konkrétní země. Deklarace musí být vyplněna (stačí online), bez jejího vyplnění nemůže být balík odeslán. Pokud zboží přesahuje limity pro CLO, je nutné odvést také daň z přidané hodnoty (angl. VAT). Pro výpočet výše této daně doporučujeme nástroj SimplyDuty.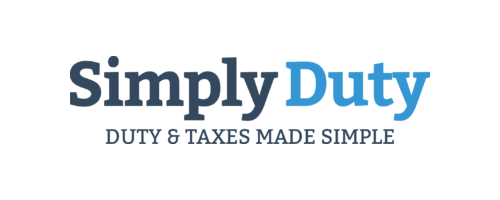 Druhým důvodem, proč se vyplatí zodpovědně vyplnit celní deklaraci, jsou náhrady případných škod (viz naše Obchodní podmínky). Částka v celní deklaraci je totiž částka, která je navrácena, pokud je balík při přepravě poškozen, nebo dokonce ztracen. Balík však musí být pojištěn. Prakticky to znamená, že pokud je reálná hodnota zboží $100, avšak do deklarace vyplníte pouze $10 a balík se ztratí, bude vám vráceno $10 + cena poštovného.
Jak vyplnit celní deklaraci?
Nyní už víte, k čemu celní deklarace slouží. A co znamenají jednotlivá políčka?
Product description – co posíláte? Vyplňujte v angličtině.
Quantity – kolik toho je?
Value – jakou hodnotu má 1 kus v amerických dolarech (USD)?
Origin – odkud to pochází? Zpravidla z USA.
Batteries – obsahuje balík baterie, a pokud ano, jaký typ?
Gift nebo Merchandise?
Zboží uvnitř balíku se dá označit jako dárek (gift) nebo zboží (merchandise). Co tedy zvolit? Jako "GIFT" by měly být označeny všechny balíky, které jsou opravdovým dárkem. "MERCHANDISE" by měly být balíky, jejichž obsah je určen pro další přeprodej.
Označení zásilky jako GIFT neznamená, že ze zboží nebudete muset odvádět CLO.
VIDEONÁVOD: Jak vyplnit celní deklaraci.
Správné vyplnění celní deklarace např. pro knihu This is Marketing od Seth Godina vypadá následovně: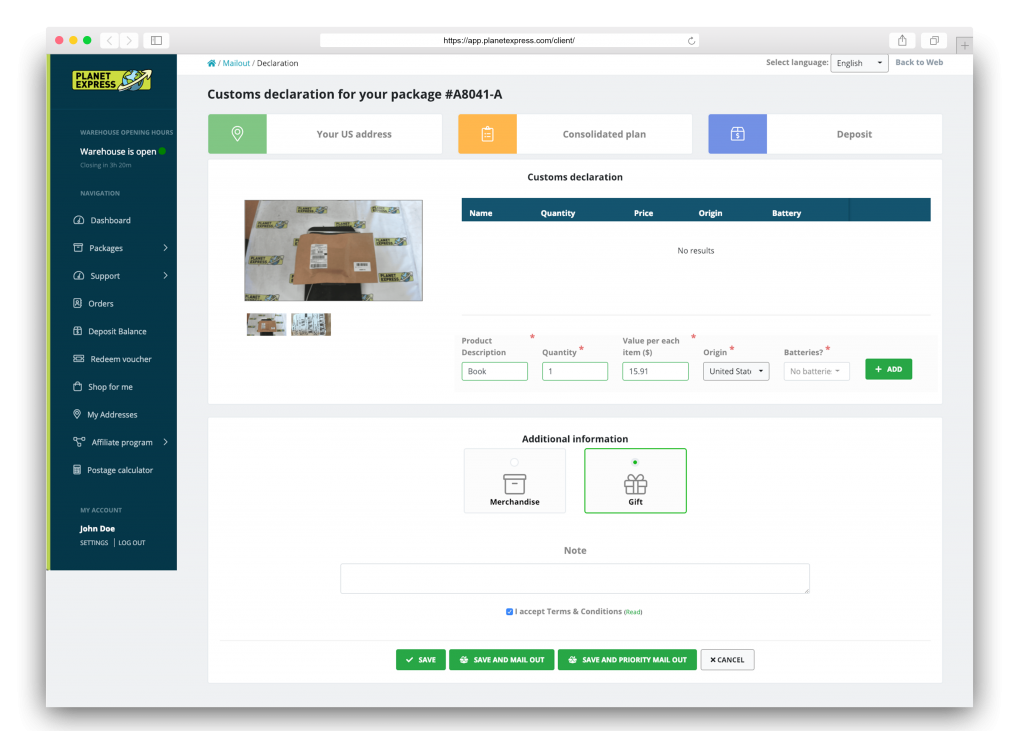 Při vyplňování jednotlivých položek si dejte pozor zejména na to, zda zadáte správné hodnoty QUANTITY a VALUE. Tyto dvě hodnoty se totiž vzájemně násobí. Pokud tedy balík obsahuje 2 stejné předměty, uveďte hodnotu pouze za 1 kus a počet kusů 2. Překontrolujte si finální hodnotu balíku.
Deklaraci uložte tlačítkem SAVE. Pro uložení a následné odeslání balíku využijte tlačítko SAVE AND MAIL OUT.
Nabízíme možnost také přednostního odeslání (PRIORITY MAIL OUT). Balík přesuneme na začátek fronty, tudíž bude odeslán přednostně.
Odeslání balíku vám domů
Po vyplnění deklarace budete moci vybrat doručovací metodu. Spolupracujeme s dopravci jako jsou DHL, FedEx, USPS a Aramex.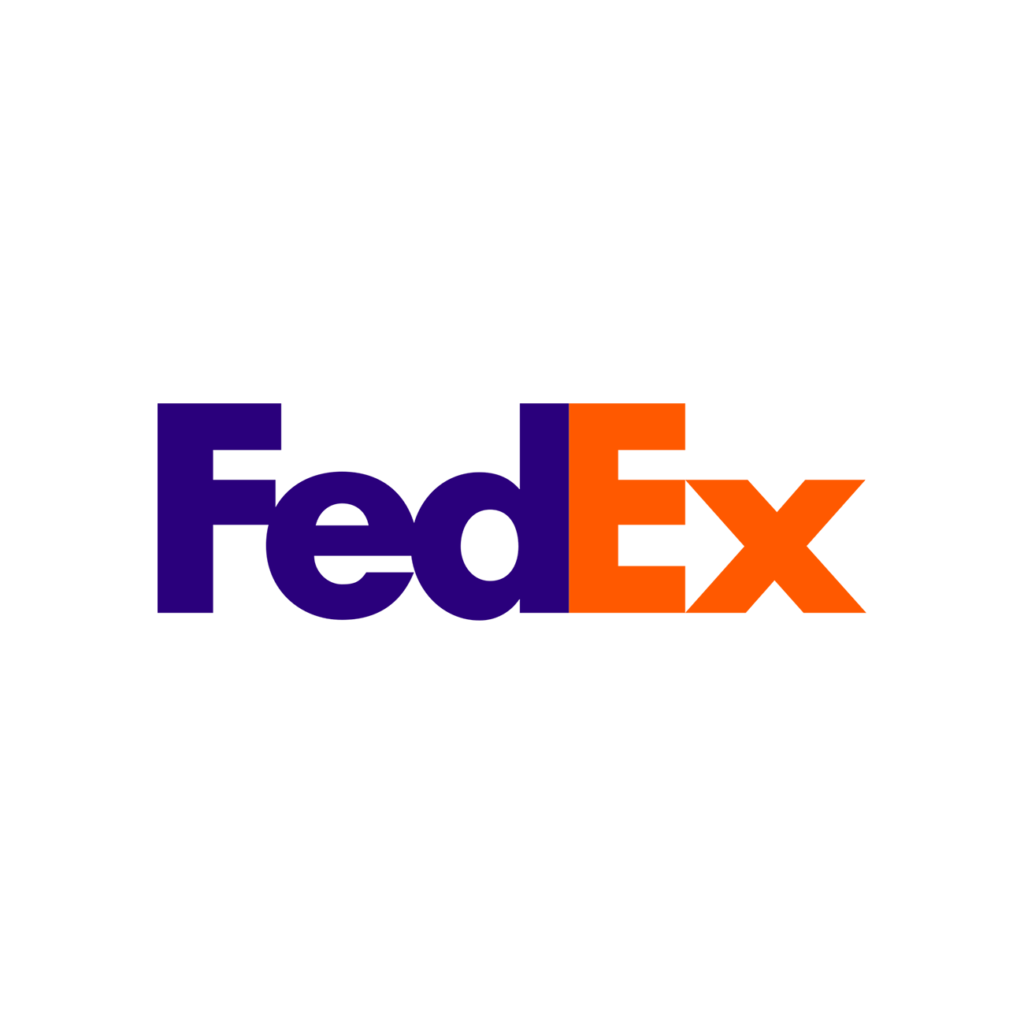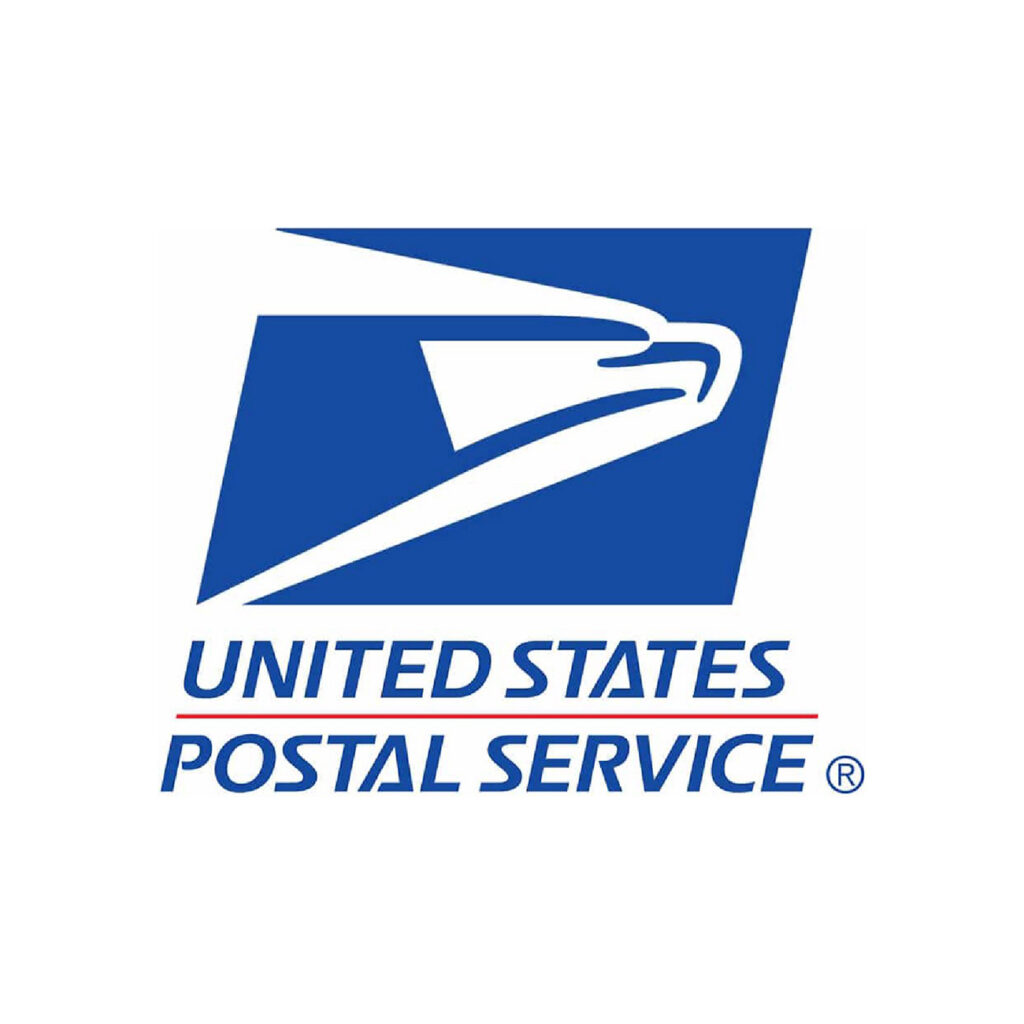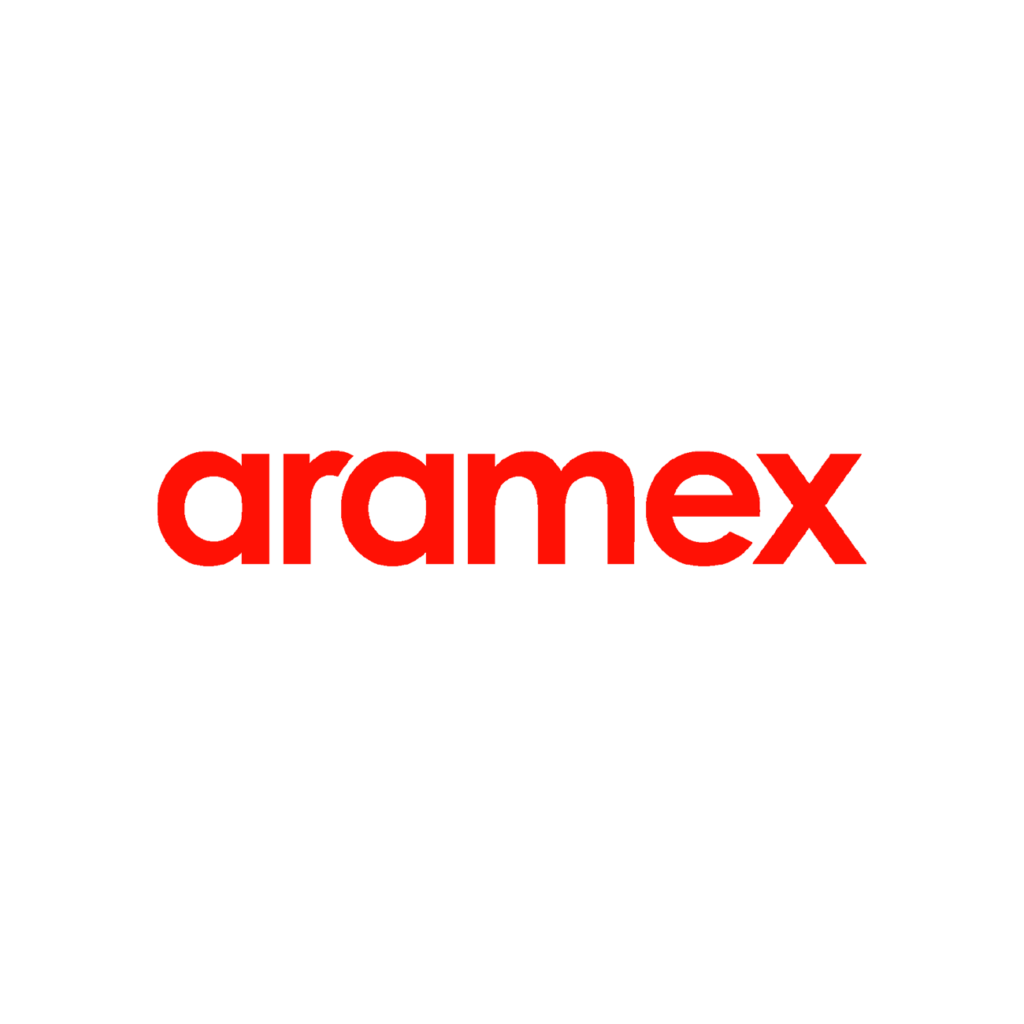 Letecká přeprava podléhá určitým zákazům a omezením. Proto si zkontrolujte seznam zakázaných předmětů. Metody Planet Mail a USPS nebudou dostupné, pokud balík přesáhne váhová a rozměrová omezení.
Při nezobrazení doručovací metody zkontrolujte, zda jste správně vyplnili doručovací adresu (záložka NASTAVENÍ a ADRESY).
Problém může způsobovat také špatně vyplněná celní deklarace (popis obsahu balíku musí být psán anglicky a hodnota balíku by neměla překročit $2500 pro USPS, $6000 pro FedEx a pro $8000 DHL).
Je-li v balíku baterie typu PI965, nebude zobrazena žádná metoda. To však při objednávce z BoxyCharm nehrozí, jelikož zde neprodávají baterie.
VIDEONÁVOD: Jak odeslat balík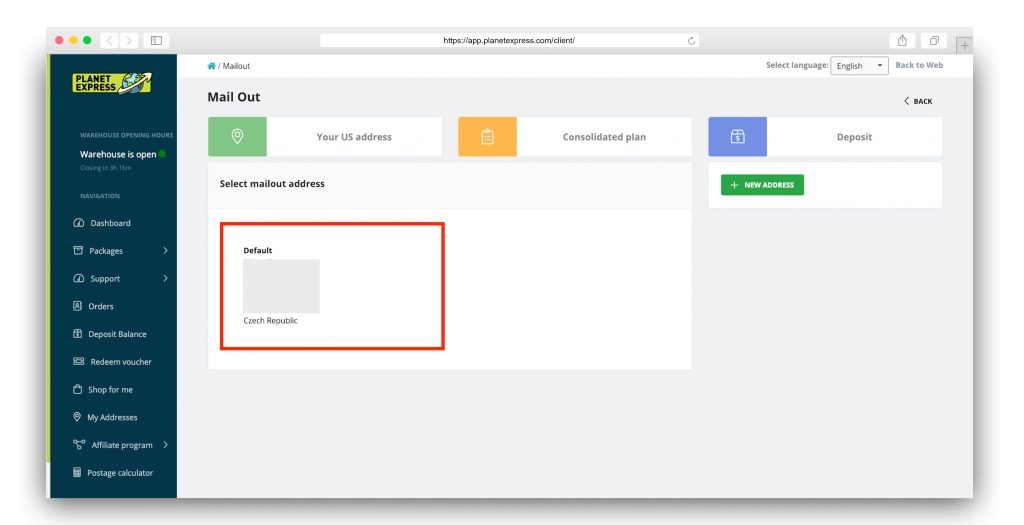 Metody DHL Worldwide Express a FedEx Priority / Economy doporučujeme využít pro zboží křehké povahy, nebo pokud na balík spěcháte. Poštovné je sice dražší, ale získáte podrobnější a rychlejší informace o poloze balíku, v ceně poštovného je zároveň i jeho pojištění a doba doručení je mnohem rychlejší (zboží je z USA doručeno během 1 pracovního týdne).
Tip: Cenu poštovného si můžete předem spočítat pomocí naší poštovní kalkulačky.
Metody Planet Mail Economy / Express, USPS Economy / Priority, popřípadě Aramex využijte pro přepravu levnějšího a měkčího zboží (tzv. "měkouše") – oblečení, knihy, kosmetika atp. Jedná se o cenově dostupnější přepravní metody s delší dobou doručení a limitovaným sledováním balíku.
Kromě Planet Mail Economy nabízíme sledování balíku u všech metod. Balíky zasílané pomocí USPS jsou sledovány pouze do země doručení.
Mám si balík pojistit?
Pojištění balíku je zcela dobrovolné, avšak našim zákazníkům jej doporučujeme. Někteří zaměstnanci přepravních společností se k balíkům nechovají zrovna s opatrností. V krajních případech se i stává, že je balík ztracen, nebo zkonfiskován lokálními úřady. Tyto okolnosti bohužel nemůžeme ovlivnit. Díky pojištění vám bude navrácena částka, kterou jste uvedli v celní deklaraci spolu s cenou poštovného.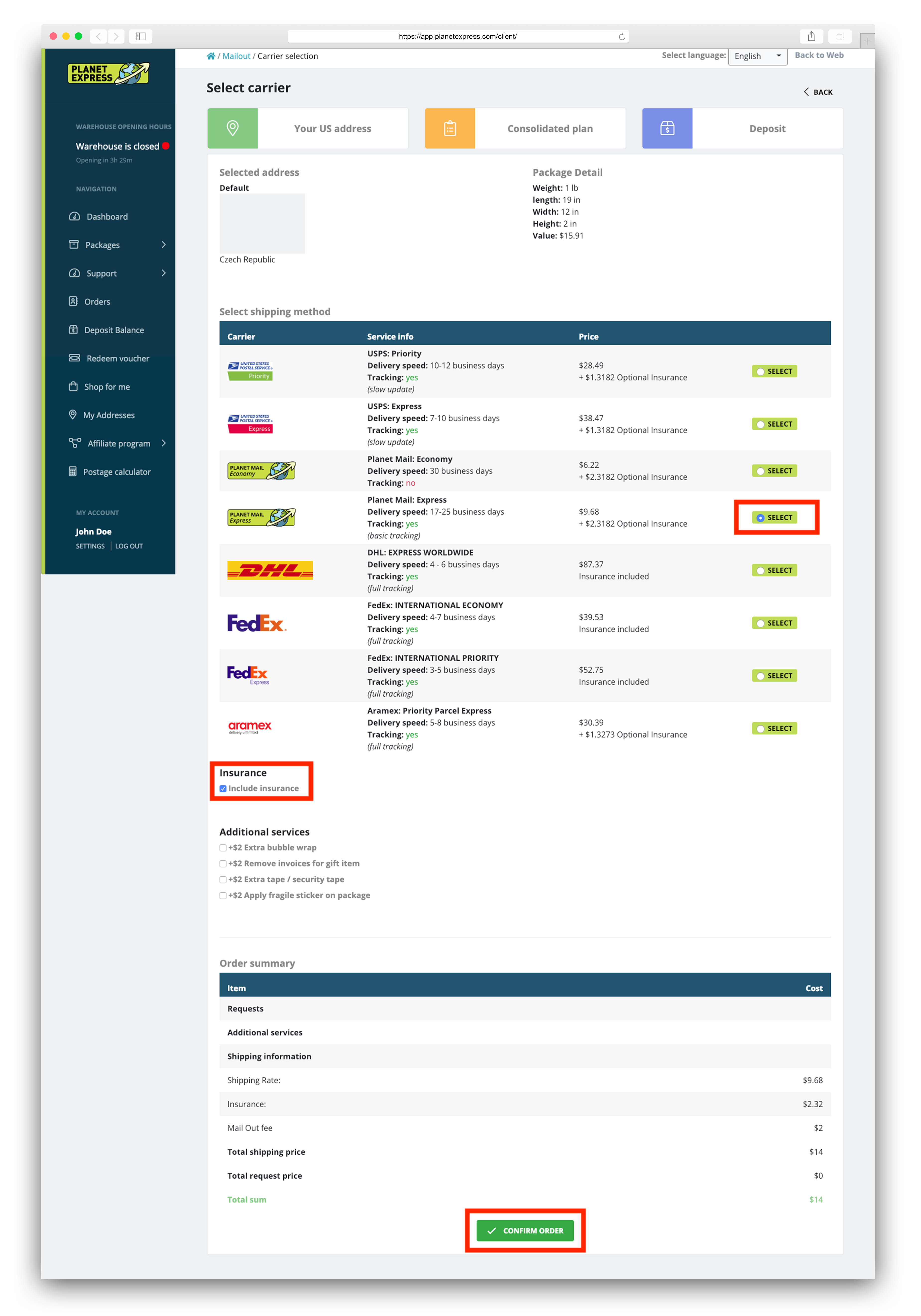 Zkontrolujte si obsah doručeného balíku
Jakmile přijmete balík z USA, zkontrolujte jeho obsah. Jeho případné poškození nafoťte a pošlete nám jej na náš email.
Pro ilustraci jsme natočili krátké video unboxing balíku z USA zaslaný metodou USPS Priority.
Proč pro přeposlání z BoxyCharm.com využít Planet Express?
Našim zákazníkům poskytujeme prvotřídní služby, a přitom si zachováváme přátelskou tvář. V případě jakýchkoliv potíží se na nás můžete obrátit a my vám pomůžeme. Kromě výborné zákaznické podpory však nabízíme i další užitečné služby:

Spočítejte si poštovné předem
Cenu za poštovné si můžete jednoduše spočítat předem. Využít k tomu můžete naši poštovní kalkulačku. Stačí vyplnit pár údajů a dostanete odhad ceny a doby doručení.

Nechte si nakoupit za vás
Nemáte čas nakupovat, případně obchod nepřijímá vámi preferovanou platební metodu? Řekněte nám, co a kde chcete koupit a my provedeme nákup za vás.

Ušetřete díky konsolidaci
Ušetřete na poštovném až 80 % díky konsolidaci. Z více balíčků vám uděláme jeden. Služba je užitečná zejména ve chvíli, kdy objednáváte z více obchodů zároveň.

Máte jiné přání? Splníme ho
Potřebujete naskenovat dokumenty, odstranit faktury z balíku, prohlédnout stav zboží, vyplnit celní deklaraci případně něco jiného? Zadejte speciální požadavek.
Proč jsou ceny poštovného z USA nižší, než při objednání kurýra?
Celý princip přeposílání balíků z USA je postaven na tom, že shromažďujeme velké množství zásilek na jednom místě. Díky tomu můžeme u našich partnerů (DHL, FedEx, USPS, Aramex a dalších) vyjednat několikanásobně nižší ceny, než kdybyste si kosmetiku z BoxyCharm chtěli nechat přepravovat pomocí kurýra.
Zákaznické recenze Planet Express
Přečtěte si recenze našich zákazníků na některém z následujících webů.