If you're living in Europe, Asia, Australia or anywhere in the world and have been wanting to try some alcoholic beverages, fine wines, or beer from the breweries across the US, now you can!
Maybe you just have found a bottle of exclusive alcohol sold in the US only, you are looking for stores where to buy alcohol, eventually, how to ship it from the US. If you belong to one of these groups of people, continue reading. We have tips for online stores with wines and alcohol and also a guide on how to forward packages from the US to your country.
Shipping Alcohol from the US – How does it Work?
Export and import of alcohol respectively is not an easy task. Most of the states and carriers regulate it. Alcohol falls under special restrictions and limitations which make its logistics complicated. Fortunately, we have an Alcoholic Beverage Transportation Permit. So, you don't have to limit yourself and you can order it directly from the US.
The package with the alcohol needs to be shipped to our Gardena or Oregon warehouses and repacked (using our special request) to meet the DHL Express alcohol shipping standard. DHL Worldwide Express is also the only delivery method we can use for exporting alcohol from the US. Since logistics can be "rough" sometimes, we will make sure the contents of the package are safe. An example of packaging alcohol bottles can be seen in the picture below.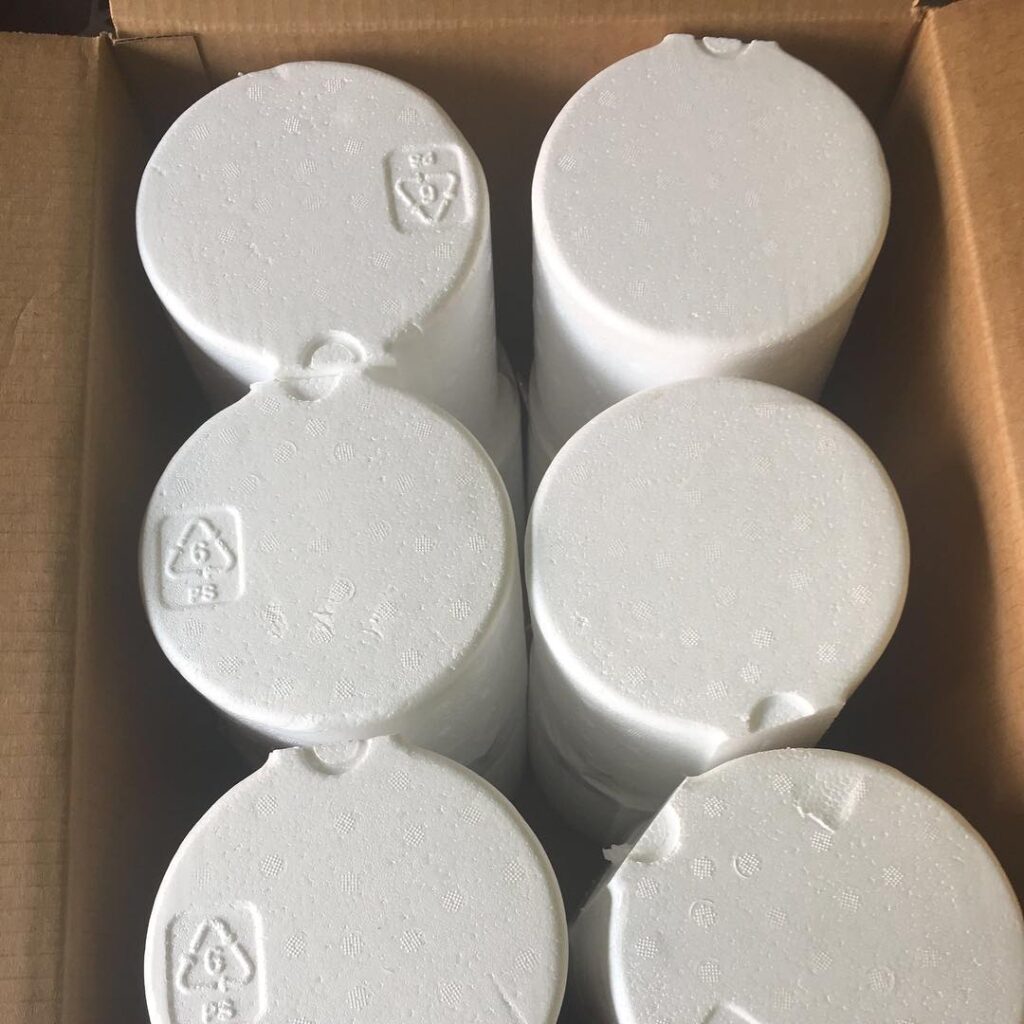 How to Ship Alcohol from US Worldwide?
Thanks to our Alcoholic Beverage Transportation Permit you can take advantage of our package forwarding services. Package forwarding can be explained in 3 simple steps and the order takes around 10 minutes depending on your "shopping" skill.
1. Set up a US address and order the goods from one of the above-mentioned stores, for example.
2. Once we receive your package from the store, you will be notified by an email. Then you will fill in the customs declaration and select the DHL Worldwide Express delivery method.
3. Finally, you just wait a few days until the package will be delivered. Usually, it takes around 1 week with DHL Worldwide Express.
Check our Selection of 6 US Online Stores with Alcohol
There are online stores in our list that mostly offer more types of alcoholic beverages. It is only up to you if you like vodka, rum, whiskey/whisky, absinthe, tequila, brandy or another kind of spirits.
Did you know that there is a difference between whisky and whiskey? If not, read our Whiskey is not whisky article. Otherwise, congratulations!
1. BevMo! – Everyone Chooses
On BevMo! everyone chooses. They offer more than 3000 different types of wines and 1500 spirits. And as a bonus, you can order through their mobile app.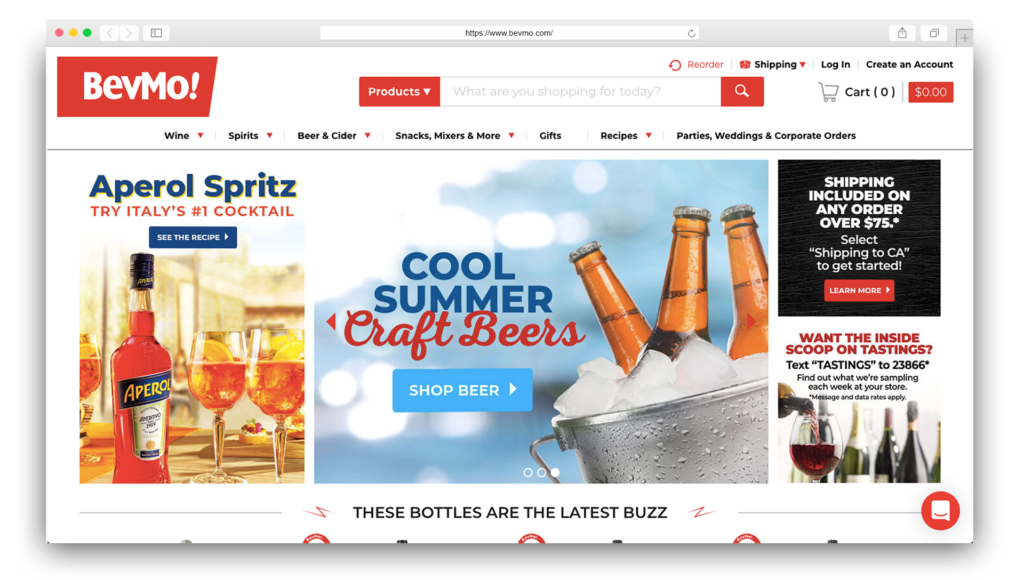 2. ReserveBar – Exclusive Spirits from All over the World
If you look for really exclusive alcohol, ReserveBar is a place to go. Their selection of spirits is really wide and you can find limited editions there too!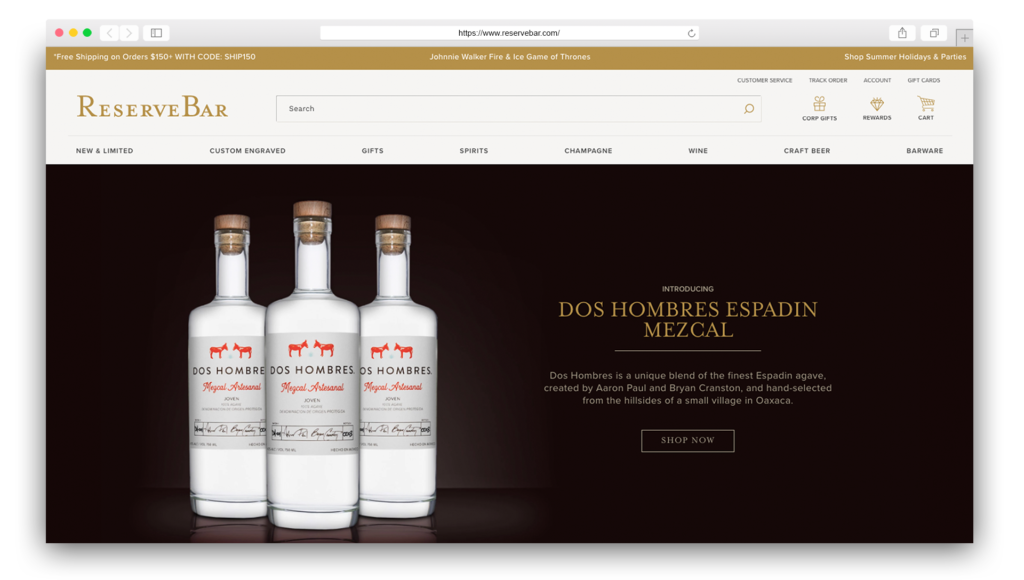 3. Wine.com – The Kingdom of Wines
Wine.com belongs to one of the biggest online stores with spirits in the US. You can find so many different types of wines that you would not be able to taste them in your whole life. Challenge accepted?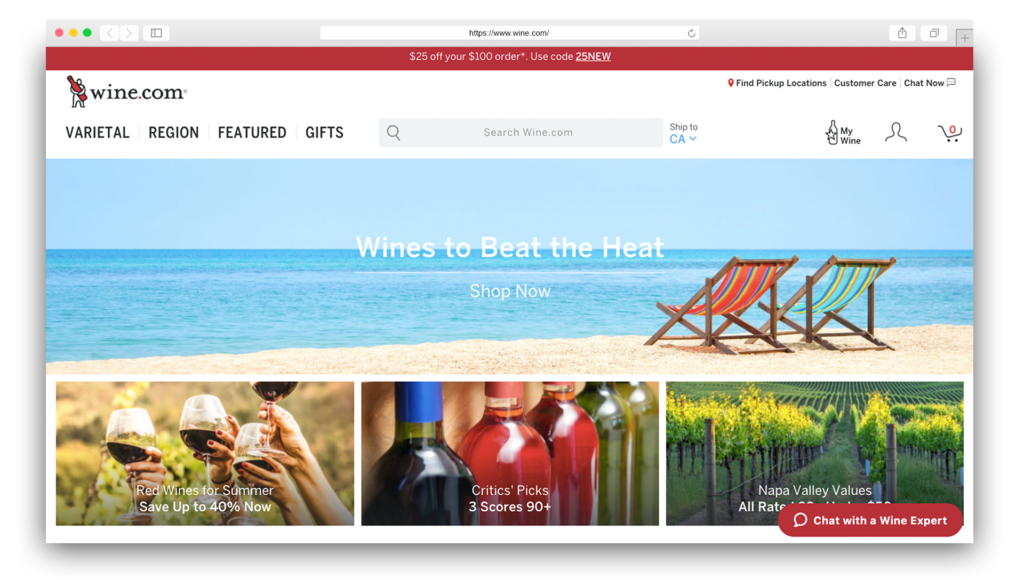 4. Drizly – Express Delivery
Drizly belongs to one of the most popular stores with alcohol in the US especially thanks to express delivery. They are able to deliver within 1 hour in some cities. In combination with DHL Worldwide Express is highly possible that the package will be delivered within 1 week to your country.
5. Old Town Tequila – For All Who Like Tequila
We could not miss Tequila of course. Choose from hundreds of tequilas and other agave spirits. Please, keep in mind that sipping tequila with salt and lemon, cinnamon and orange respectively is just marketing. Tequila should be drunk without any fruit or spice.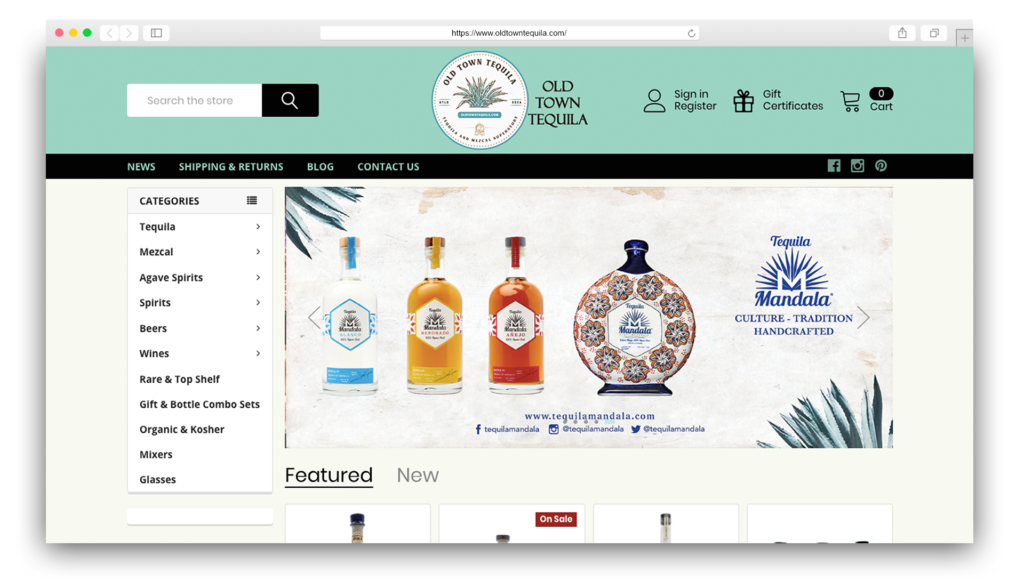 6. Dekantā – The Widest Selection of Japanese Whisky
Ordering a Japanese whisky from the US may seem like nonsense. But have you ever tried to calculate shipping from Japan to Europe, for example? It is really expansive!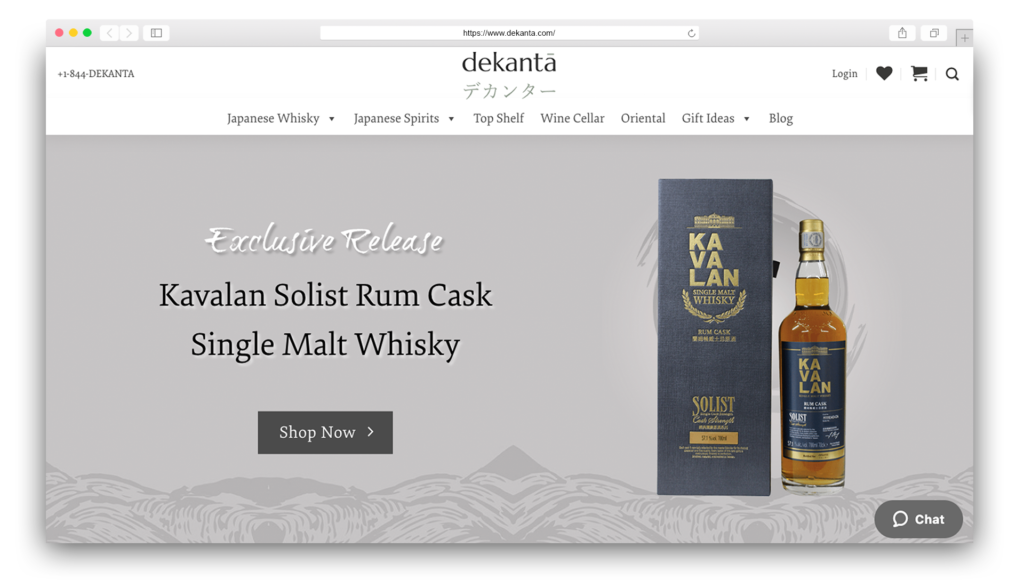 Extra TIP – Taste Rare Beers from Local Breweries
In the US, there are services where new, rare beers show up every day. Example of these services can be Tavour or CraftShack. You just download their app and select the biers you want to try. They will be delivered to your US address (see more below). If you want to taste unique tastes these services are the right for you.
Tip: If you like wine more than beer, here are 10 stores where to buy wine.
How Much Does it Cost to Ship Wines and Alcohol to My Country?
Let's give you an example. The postage costs of 6 bottles of wine from the US to the Czech Republic in Europe cost around $90. The package was sent on Friday and delivered on Monday next week.
The price of the shipping of your package you can calculate with our postage calculator. Please, keep in mind that we can ship alcohol with DHL Worldwide Express only.