There are all kinds of places where you can get your child a toy to brighten his/her day. Of course, where to go for that special toy can be a bit confusing. Which store is the best? Do you go to an actual toy store or a retail store? Should you visit a well-known brand for a toy or do you visit an artisan that can create a unique one?
With many of the US toy stores online, you can save yourself a lot of time and money by searching the Internet for the next perfect toy or a game you enjoy with your family. Where should you go?
Nobody needs an introduction to Amazon but if somebody does this guide is a must-read. And, it's become a place to find the most unique toys from anywhere in the world. There are thousands upon thousands of male and female toys being offered on the website. If you sign up for Amazon's Prime service, you can even get most of your purchases within two days.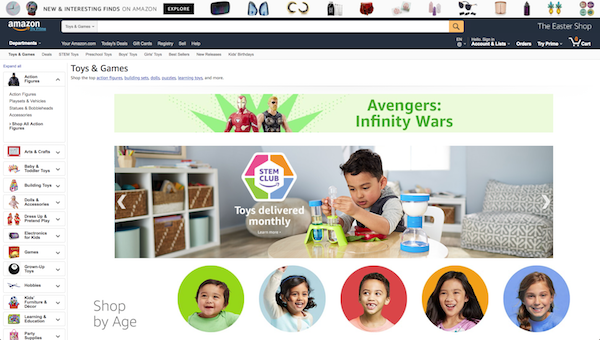 This store is geared toward girls, which lets you buy your daughter, granddaughter, goddaughter or niece any kind of dollars and the equipment to go along with them. Girls are bound to love whatever you get them from the store.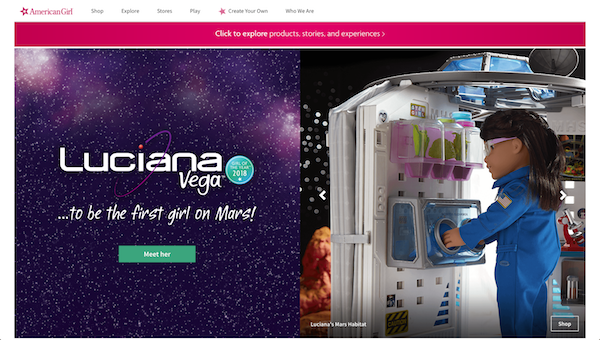 The official Disney store allows you to purchase unique Marvel, Pixar, Disney and Star Wars toys. If you are a fan of any one of these companies' films, you need to check out the Disney store. You will not be disappointed.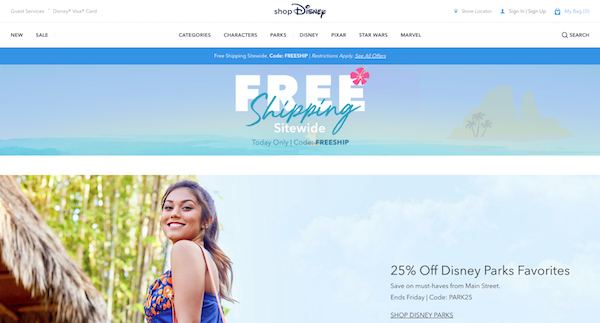 American retail chain Kohl's sells all kinds of items including clothing, shoes, household items, and If you buy your products online, you can get free shipping on any order over $75.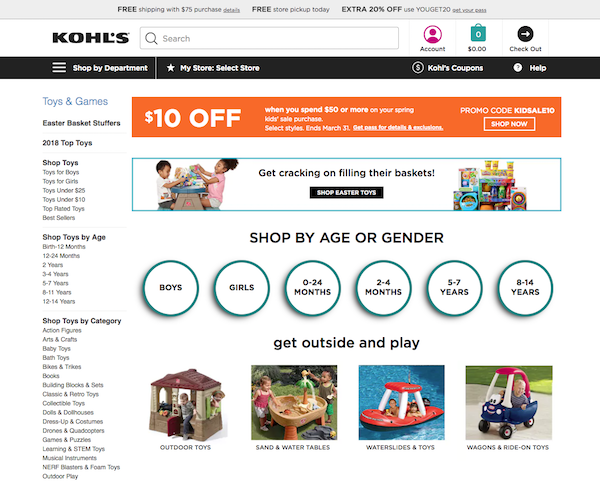 The Toy Wiz offers a plethora of toy collections for you to check out. Does your child love Iron Man, Spiderman, Superman, Batman and many other movie heroes, you need to see what Toy Wiz has to offer your child.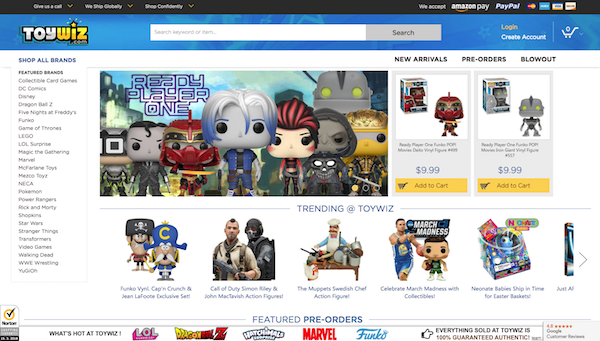 Walmart allows you to get all kinds of products; toys included. And, if you buy online, free shipping applies to orders $35 or more.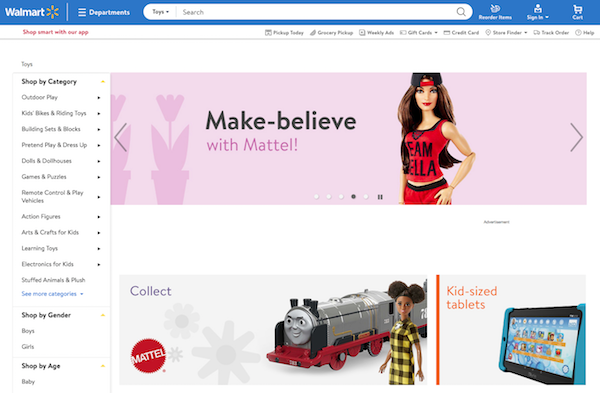 If you're looking to stimulate your curious child, consider the Fat Brain toys. This store will provide you with an array of toys that are sure to enthrall your child and get them enthusiastic about learning.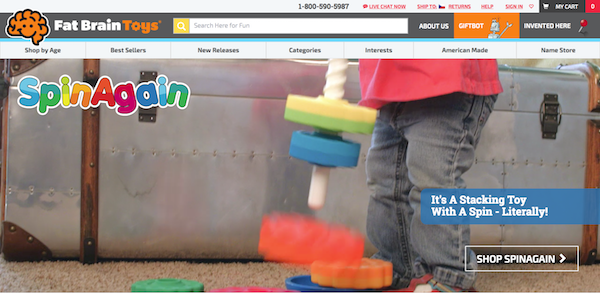 How Does Our Package Forwarding Service Work?
Sign up for the service and put down a $5 deposit. This deposit is necessary to ensure no service misuse or fraud is occurring.
We will create a virtual address, which you will use when ordering items from an American store. Once the package arrives at our address, we let you know by email. You can decide if you'd like for us to send the package on or hold it for package consolidation.
Why Should You Consider Package Consolidation?
If you're the type of person who shops at several stores, there's no reason to send each package individually. Instead, use our consolidation service, which allows for one big package instead of multiple smaller ones. This saves you a lot of money on the shipping costs. For additional information, check out our website.
Free shipping will apply to products from certain U.S. stores at the address we create when you register your account.
What do you think of our list of stores? Do you have any others you like to shop at? If you have any questions, we're happy to help you. Just contact us.