Today's tutorial is for those who want to shop at American Amazon but they don't know how to fill in the Planet Express address correctly. For better understanding, the guide is illustrated with pictures, so you should be clear on how to do it after reading it.
The whole process is explained in 3 simple steps. This manual assumes that you already have an account with Planet Express to get your own virtual US address. If you do not already have one, sign up for free.
You can also visit our Amazon Store page where are the steps described more in detail including signing up with Planet Express.
Step 1 – Switch to American Version Of Amazon Website
The very first step before the purchase is to switch Amazon to the American version. You can do this either by clicking on amazon.com or manually by selecting the United States as a country at the bottom of the www.amazon.com page (see photo).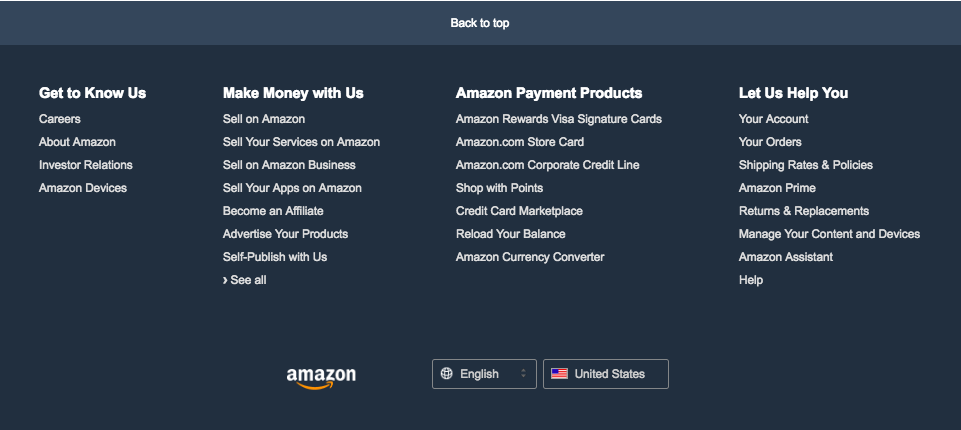 Step 2 – Choose Products And Go To Shopping Cart
As soon as you select the goods and go to the shopping cart, you will be prompted to log in to Amazon.com account. If you don't have one, create it by clicking on "Create your Amazon account".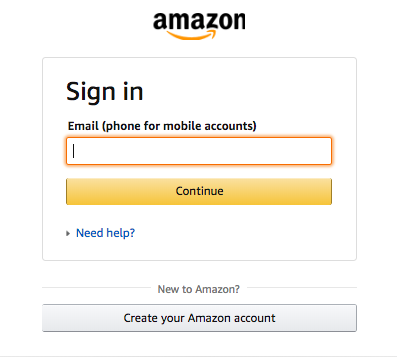 In the address, details fill in your Planet Express address. If you do not have your own virtual address in the US with Planet Express, please sign up here. Your address will look like this: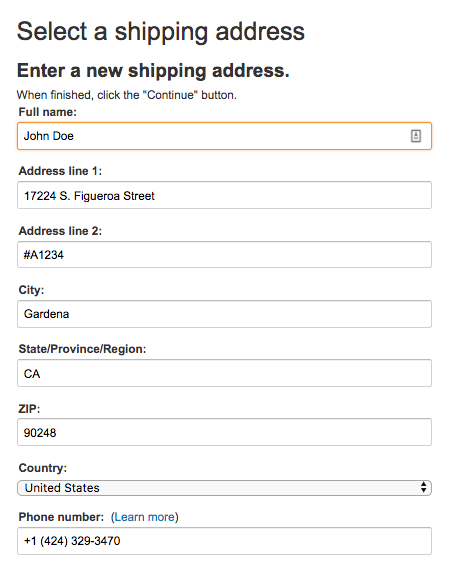 The most important thing is to fill in your unique number #A1234 in the form. In the "Phone Number" field, you can use our phone number +1 (424) 529-6998. This number occasionally calls the postman when delivering the package.
Step 3 – Pay The Order And Wait For The Goods
After payment (you can choose from many payment methods), just wait a few days (depending on the delivery method you selected) before the package arrives at our warehouse (to your US address). Once your package is delivered to our warehouse, we will contact you by e-mail about delivery. Then you just choose the delivery method from the USA to your country in the administration and it's done.