Yankee Candle is a popular brand of all kinds of candles, scents, and other household accessories. In today's article, we'll give you instructions on how to buy the brand's products at US prices and save tens of dollars. Maybe you ask yourself: "I am not living in the US, so how do I get products to my address when the official store does not offer worldwide shipping?"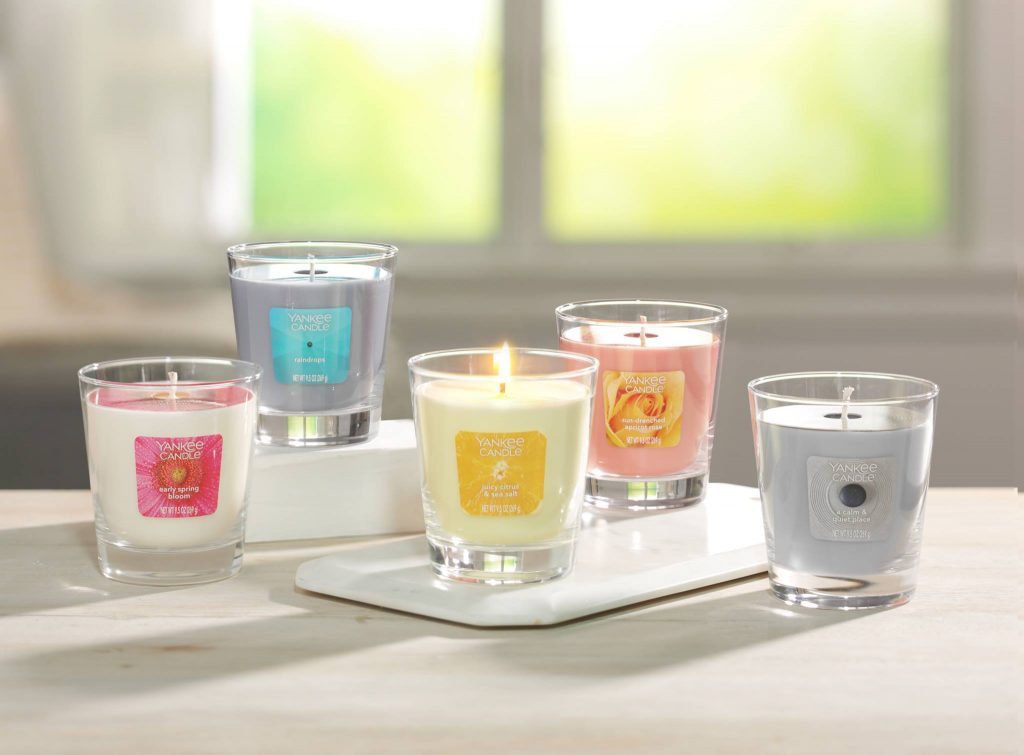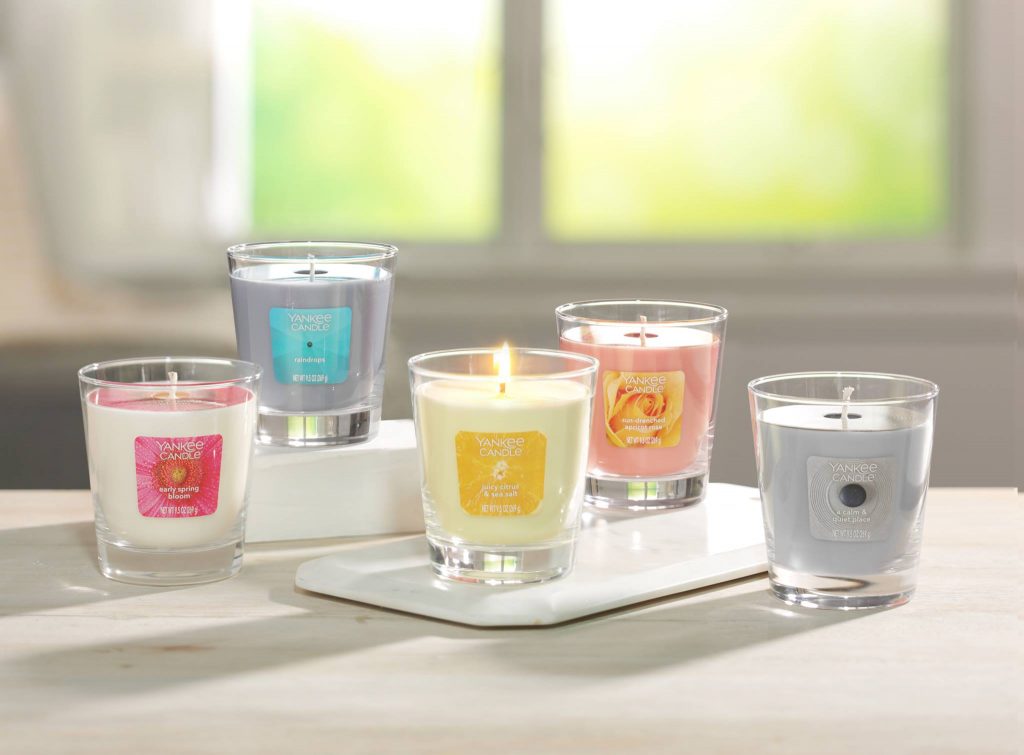 Do not worry, the following article will explain in detail, how to forward Yankee Candle candles to your home. The whole process will be explained in the following 4 steps.
Step 1 – Create a Planet Express account
To buy Yankee Candle, you need an American address. The US address will be set up for you after signing up for our service. All you have to do is register and pay a $ 5 deposit. Why $ 5? In this way, we discourage the vast majority of fraudsters who would like to abuse our service.
Once you have paid for this symbolic deposit, you will be given an address in the following form:
Your Name
17224 S. Figueroa Street #A1234
Gardena, CA 90248, USA
This address is basically the address of our warehouse, from where your packages will be forwarded.
Step 2 – Order Yankee Candle Candles
Now you have your virtual address in the US, the next step is to order specific candles at the official Yankee Candle shop. Once you will get to the point where you need to fill in the address details, simply fill it as in the following picture. Enter the same phone number as in the example, this is a phone number for our company.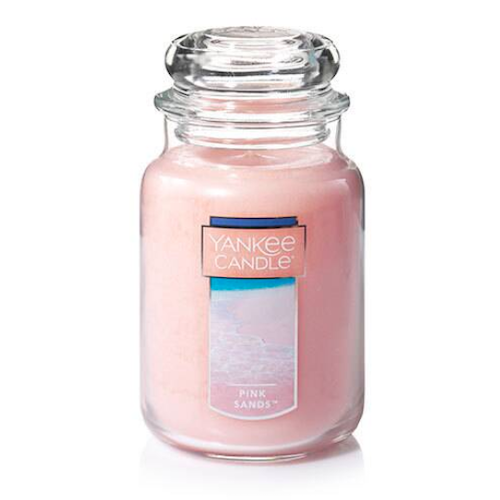 By the way, at Yankee Candle, you can get free shipping after the US when you buy over $ 100. You can also get a 10% discount on the first order.
Step 3 – Waiting for your package
After shipping your order from Yankee Candle warehouses, it takes a couple of days to wait (depending on your chosen shipping method, about 1 to 8 days) before your package arrives at our address. Once the package arrives at our warehouse, we will send you a notification to the email address you provided when you registered.
You can now manage your package in our administration. We will take photos of your package so you can see if it is damaged before shipping. Upon request, we can also open it. An important part is also the completion of the customs declaration. This step is on your responsibility, but it's not complicated, so do not worry.
To send the package to your home address, just select the delivery method in the administration and wait for a few days before the package arrives. Most of the delivery methods also offer package tracking, so you'll know where the package is located.
TIP: If you order multiple packages from different stores, use the Consolidation service. We will make one package out of many so you can save even more money on postage. You can calculate the postage price using our postage calculator.
Step 4 – Be happy
A few days passed and you are looking forward to light your new candle. Now, just enjoy the smell of the original Yankee Candle from the USA.
Did your instructions come in handy? Send it to your friends or arrange with them to order the goods with you. You can split shipping costs, which comes out cheaper.