Have you asked yourself a question where you can get Glossier products outside of the US? The shipping from Glossier doesn't cover all the countries in the world…
So, we decided to show you how to get international shipping from Glossier to the whole world, including countries like Australia, Singapore, Canada, Germany, New Zealand and many more!
This tutorial can be divided into 3 steps:
Step #1: Set up the US delivery address for FREE.
Step #2: Order the goods from Glossier to your new US address.
Step #3: Fill in the customs declaration and select the delivery method.

Stores Similar To Glossier
STEP #1: Get the free US Address
Glossier belongs to one of the most popular beauty brands. To order products from their website and the delivery to your country, you will need a US address*. You can get a free US address from us within a few minutes. Follow the instructions in our video or read the instructions below. If you have an account with us, go to STEP #2.
Unless your country is on their list.
Go to our HOMEPAGE and click a NEW ACCOUNT button.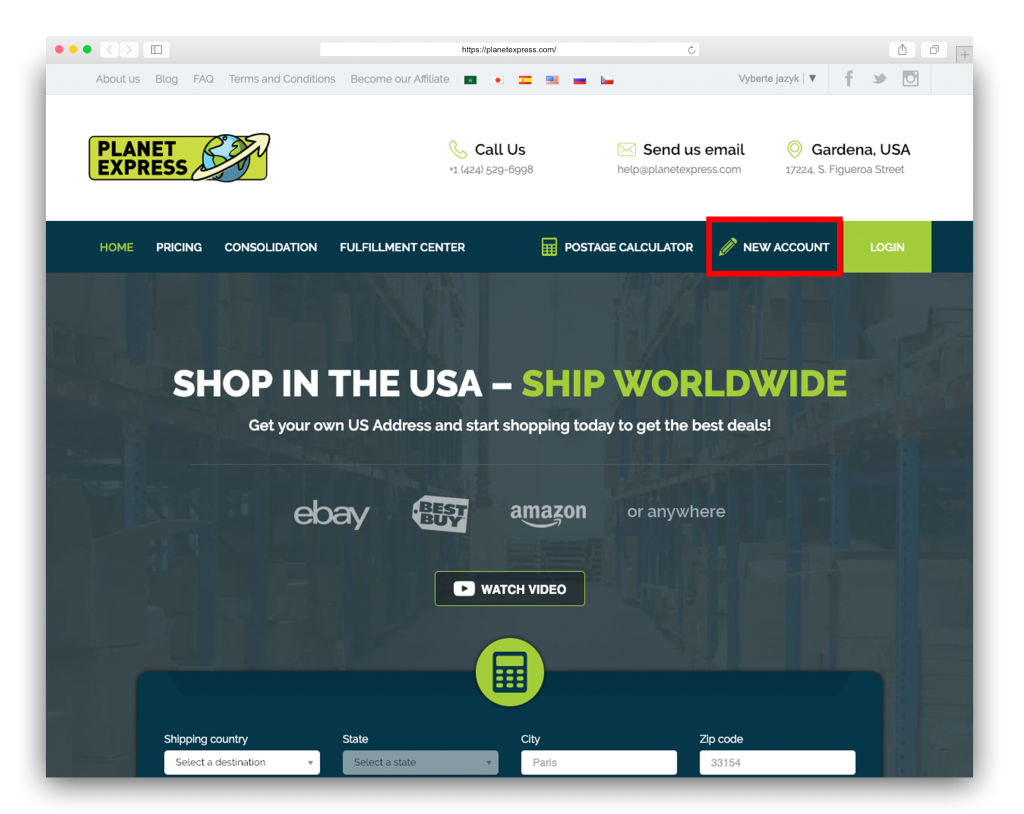 Select your preferred language (we offer English, Japanese, Arabic, Russian, Spanish, and Czech) Our tutorial will be in ENG. If you are not good at English, the pictures will help you.
We, at Planet Express, use tools like LastPass or 1Password for generating and storing your passwords. But it is only up to you if you want to use them or not. These tools can you save a lot of time.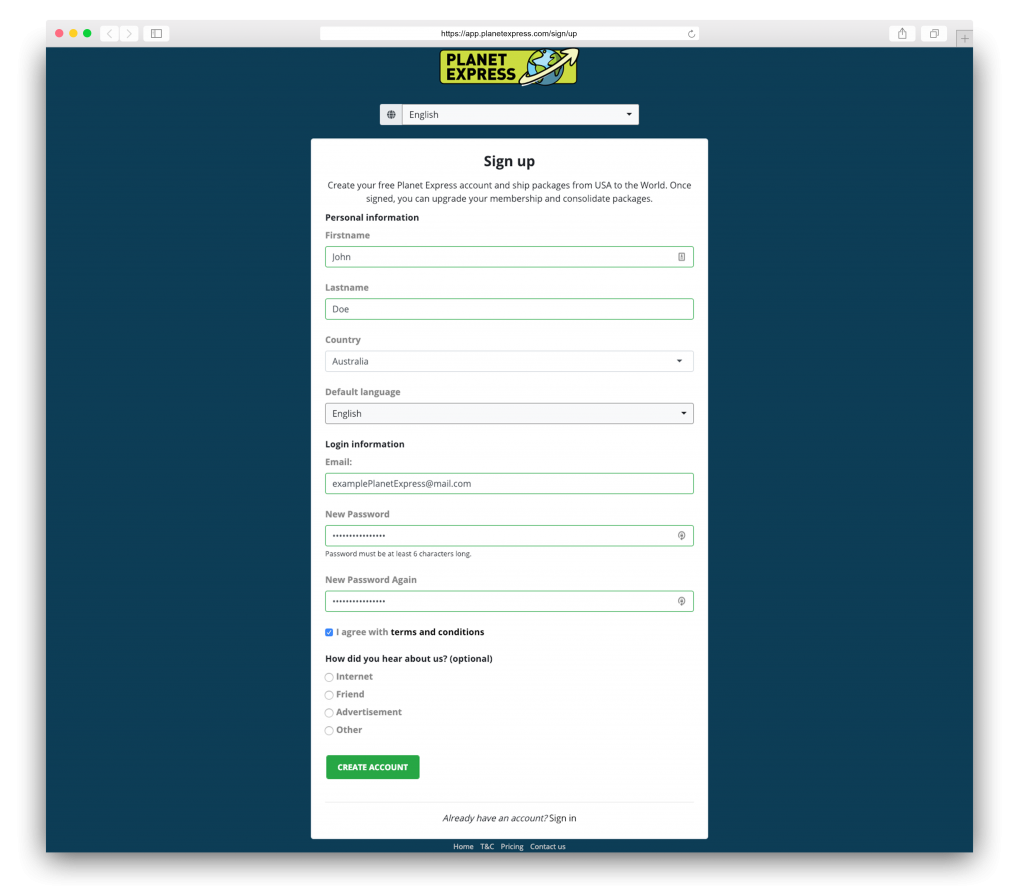 Confirm your Email Address
After you CREATE ACCOUNT we will send you an email with the verification button. Please, check spam/promotion folders too if you don't get any email.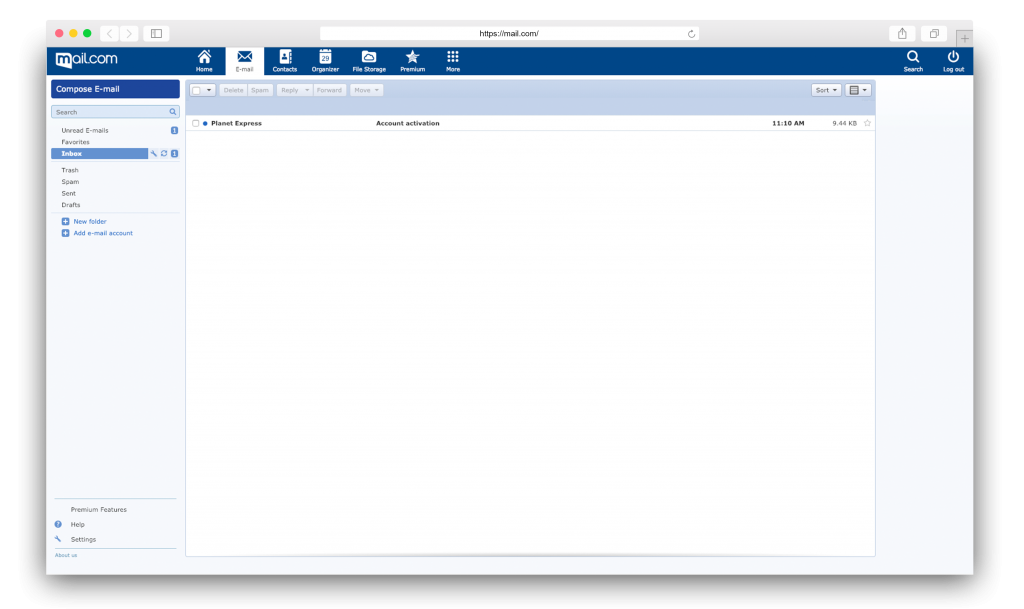 Confirm your address by clicking the CONFIRM MY EMAIL button.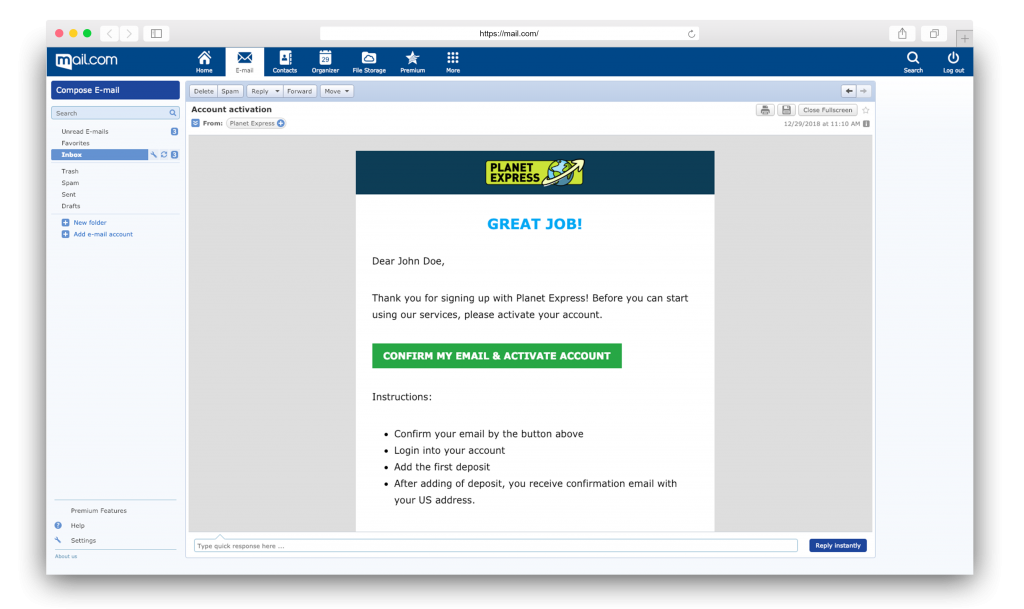 Set up Your Delivery Address
During your first login, you can set up your delivery address. This means the address to which we will deliver your package from the US.
One of the benefits of Planet Express is that you can add several delivery addresses so if you want to ship something to your family members, friends or customers, you can!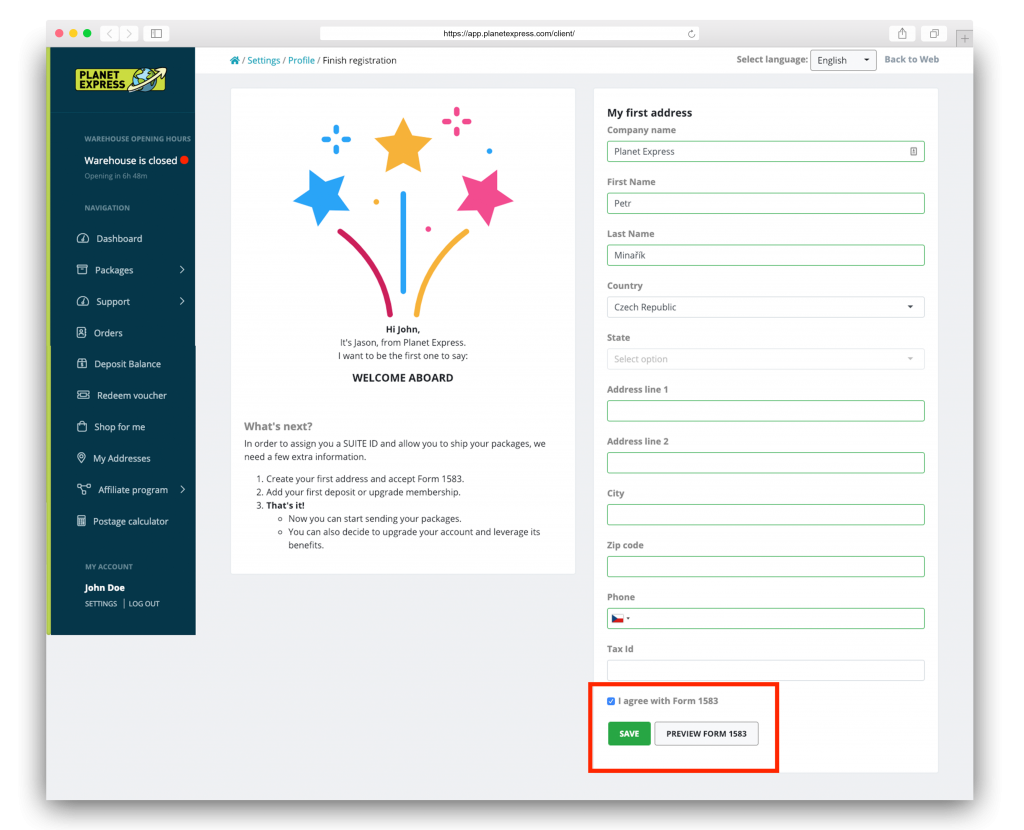 Activate your US Address by Adding a Deposit
Please, add a $5 deposit to activate your account. This deposit is one of our security features and after you pay it, we will add it to your Planet Express account. You can use it for your first order.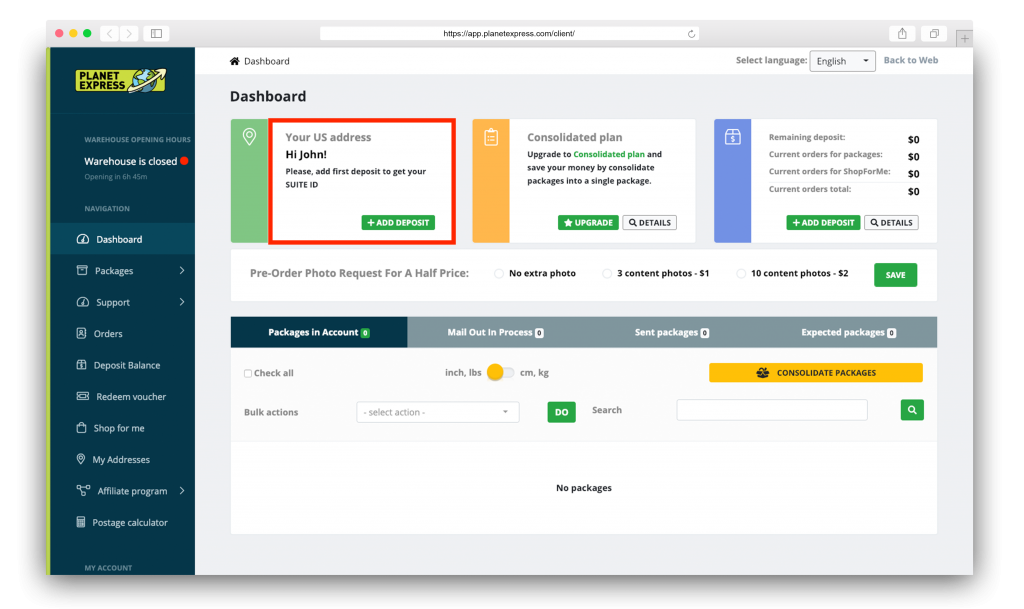 You can take advantage of the variety of the payment method – we offer credit card payments, PayPal, wire transfer, Amazon Pay or Bitcoin payments.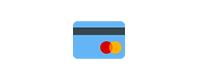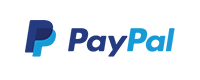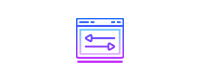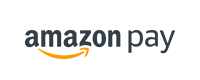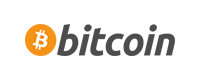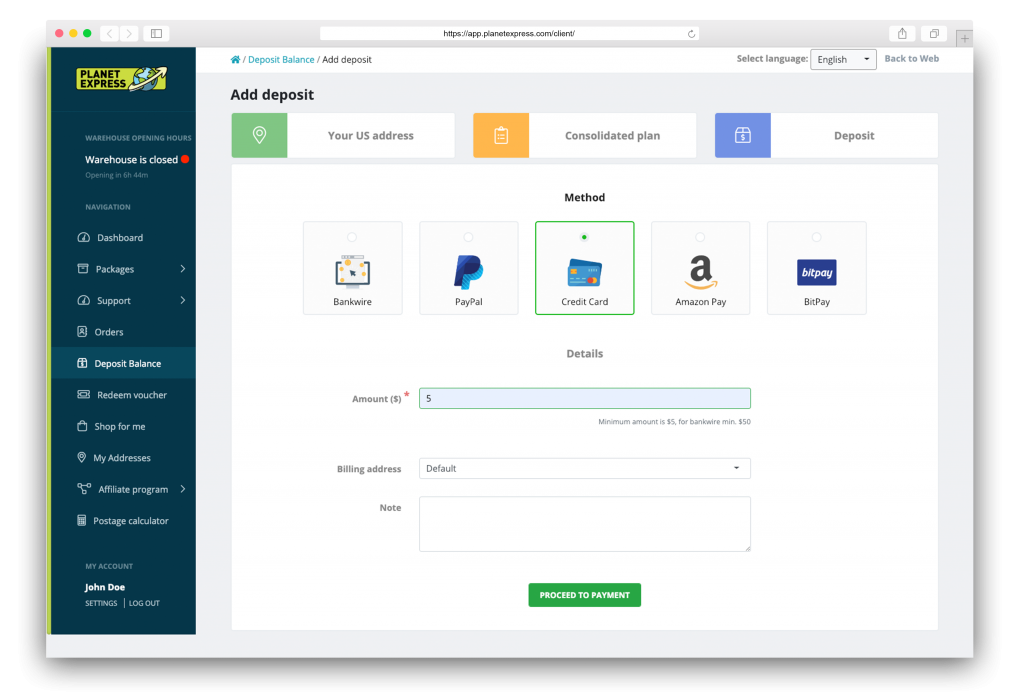 When you select the payment of the deposit, follow the instructions.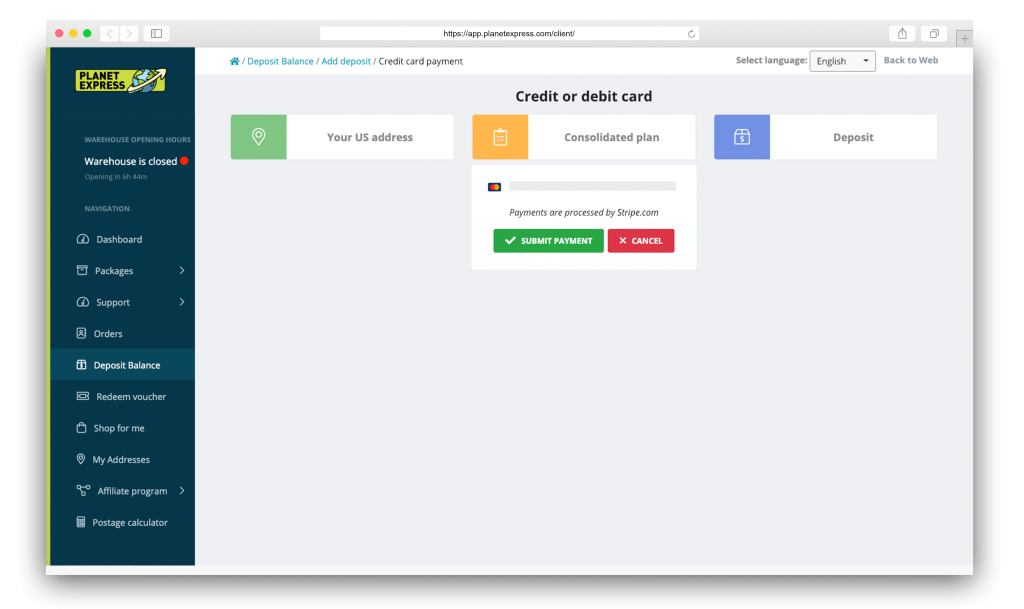 If the payment was successful you will find out according to the payment status (it has to be CONFIRMED). Check your ORDERS tab for more info.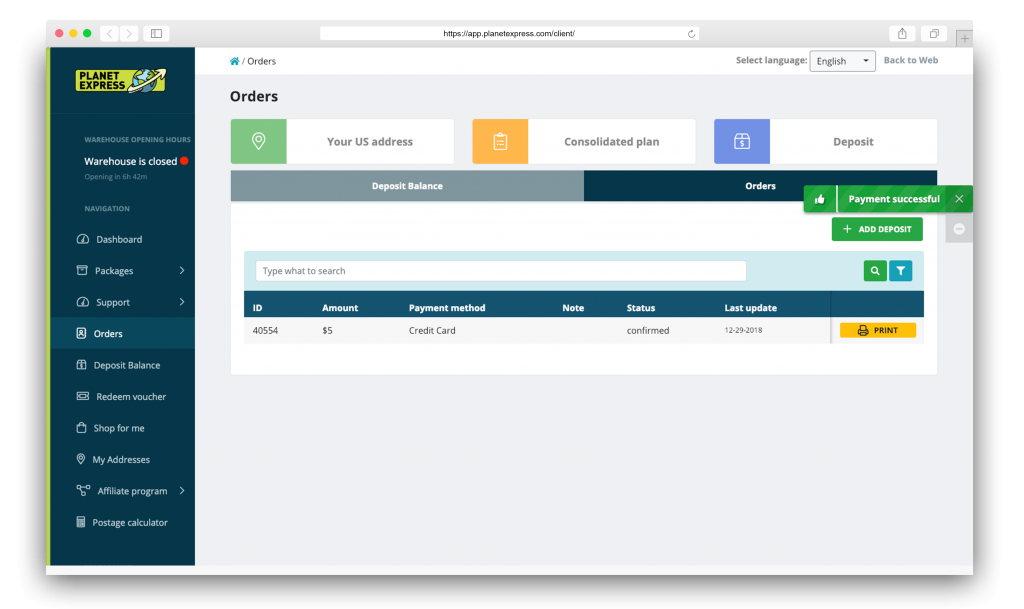 Now, your US address is activated and you can start using it for shopping in the US stores including Glossier.com.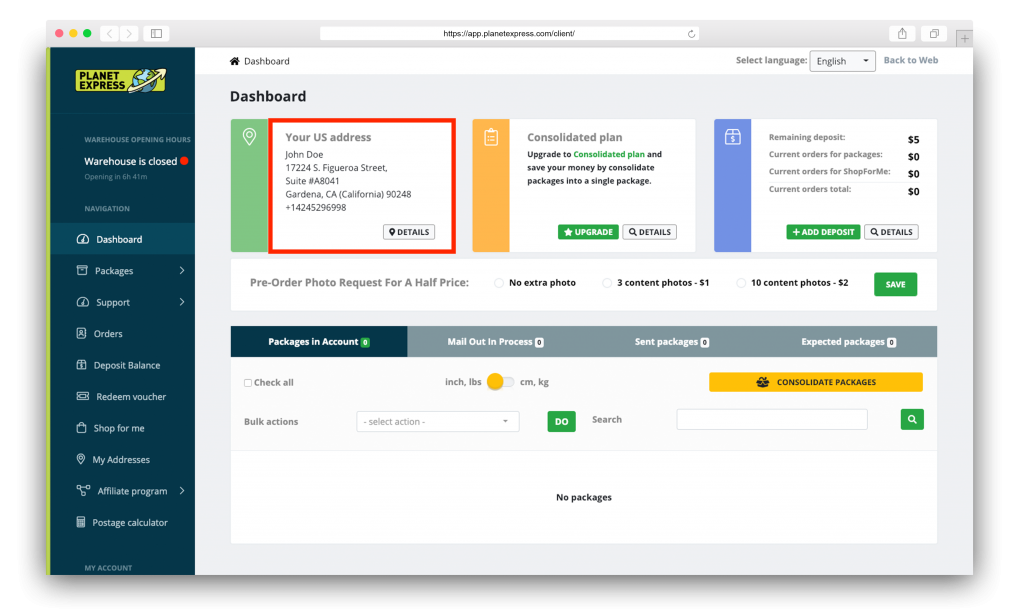 The US address is in the following format:
Name Surname
17224 S. Figueroa Street, Suite #B1234
Gardena, CA (California) 90248
+14245296998
Your personal SUITE ID is very important. Thanks to this number we will be able to link your package from Glossier to your account. Please, make sure you fill it in during the order (see the next step)!
STEP #2: Shop your Favorite Products at Glossier.com
Finally, we can start the most enjoyable part. Let's go shopping! Go to the official Glossier.com website and add your favorite products into the shopping cart (ADD ITEMS TO BAG).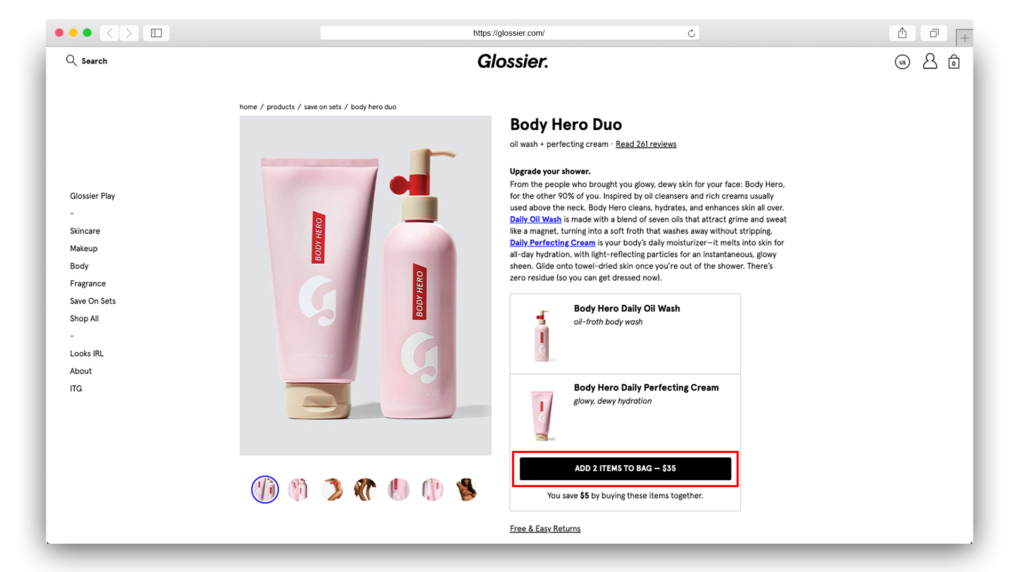 Now you will see the overview of your shopping cart. Continue shopping or go to CHECKOUT.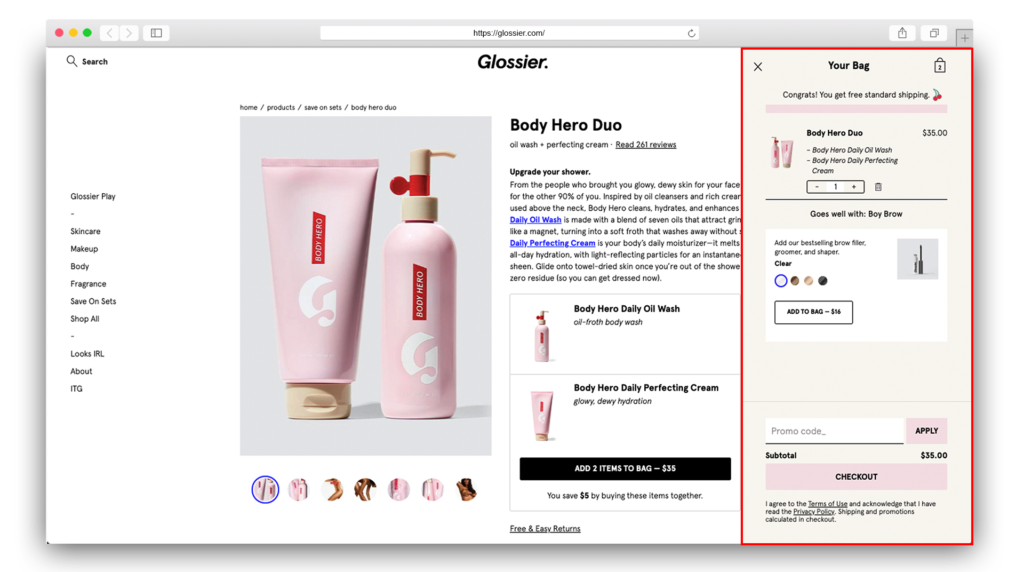 Confirm that you are not a robot (check-in the CAPTCHA). This is Glossier's security feature.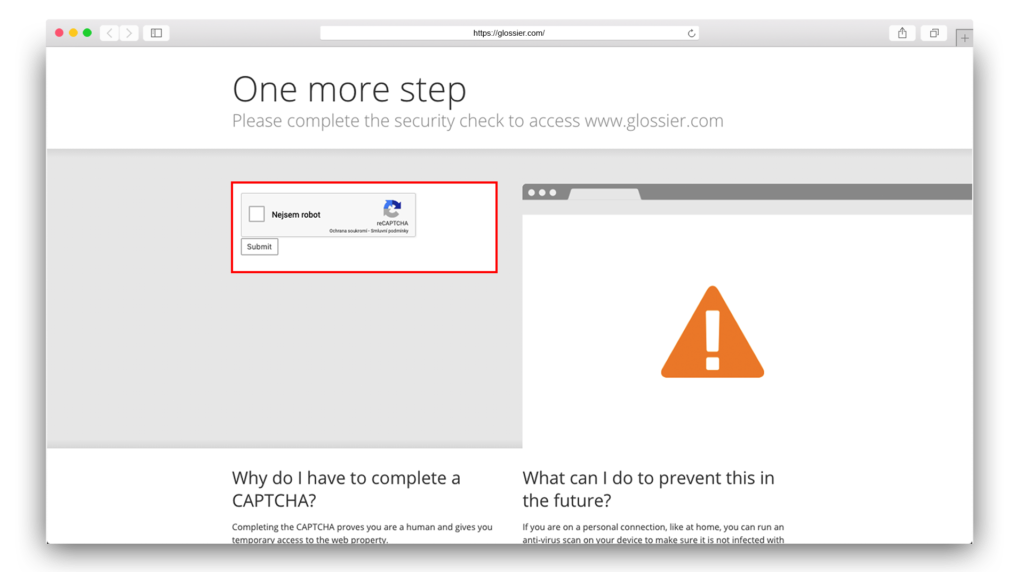 Now log into your Glossier account (if you have one) or CONTINUE AS A GUEST.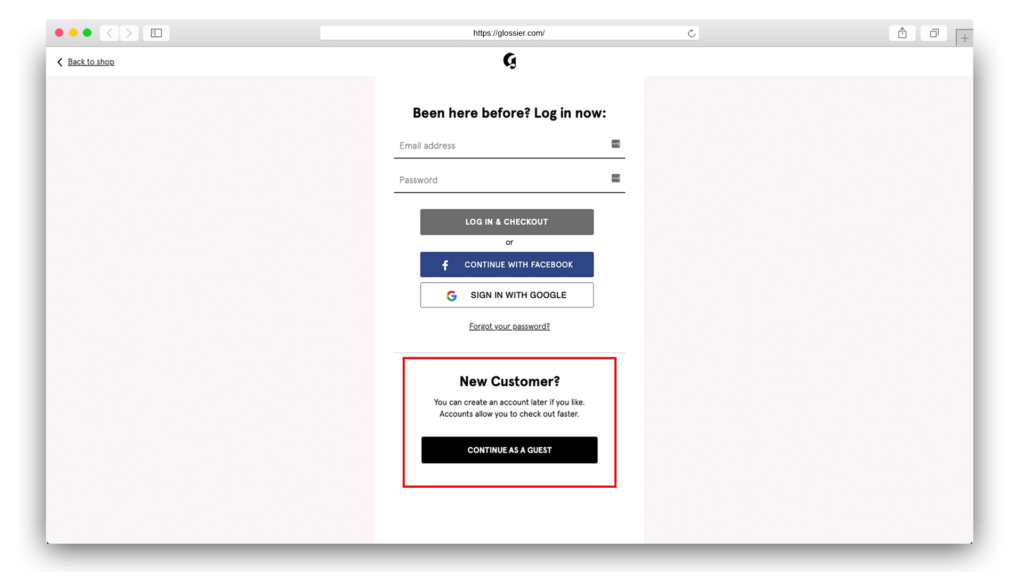 Fill in the delivery details – now fill in the delivery address we provided you with. Make sure you include the suite ID.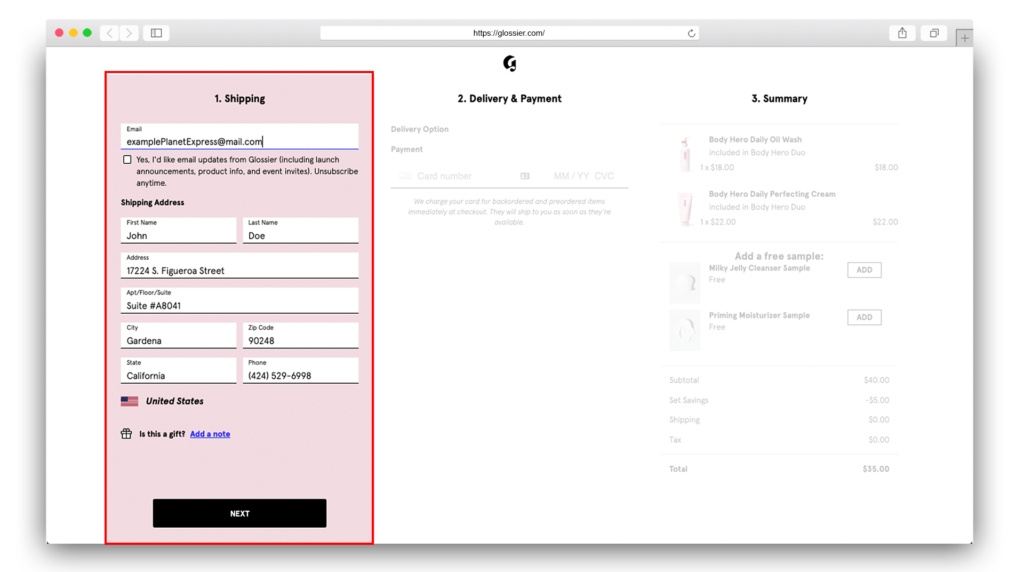 Select the delivery method (if you don't care how long does it take to deliver the package, select the free shipping option) and pay for the order. In the final step, you just review the order or add the free samples of Glossier's products.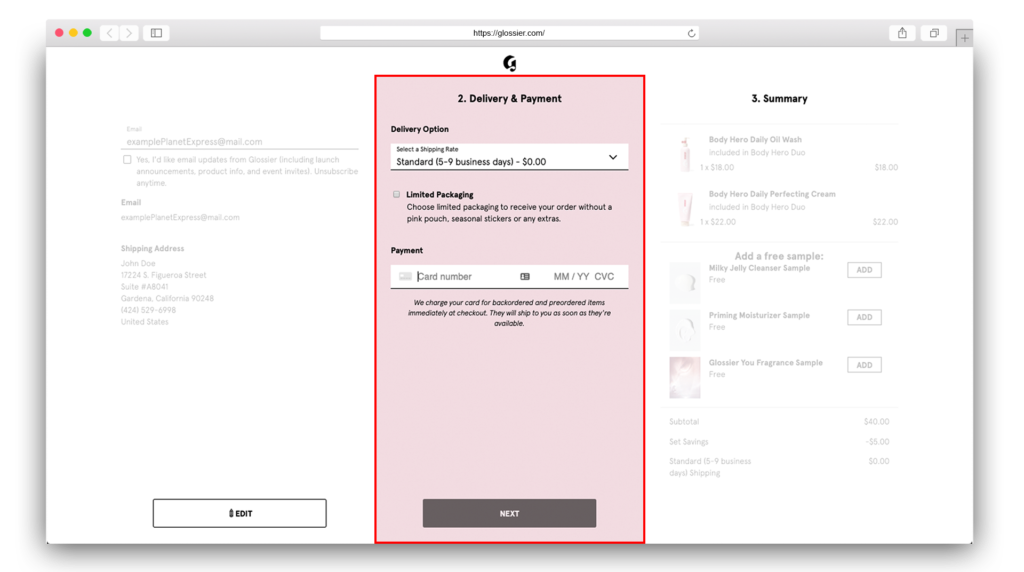 Tip: How to Track Packages more Effectively? [GUIDE]
The delivery from the Glossier to our warehouse takes between 5 to 9 business days. Once we get the package we will send you the notification email. If you don't get any email from us for more than 2 weeks it can mean the following:
1. You received the email (the package has been delivered) but it has been marked as spam. Go through your spam and promo folders in your inbox.
2. The package has not been delivered yet.
a) It is still on its way – wait a few more days.
b) The seller cheated you (this is possible if you order from 3rd party sellers).
3. The package has been delivered to our warehouse but there is no SUITE ID. We marked the package as UNKNOWN PACKAGES. Feel free to contact us and send us proof (screen of the order, invoice…) that the package is yours. Then we will link it to your account.
STEP #3: Ship the Package to your Country
We send a notification email to our customers when we receive their packages: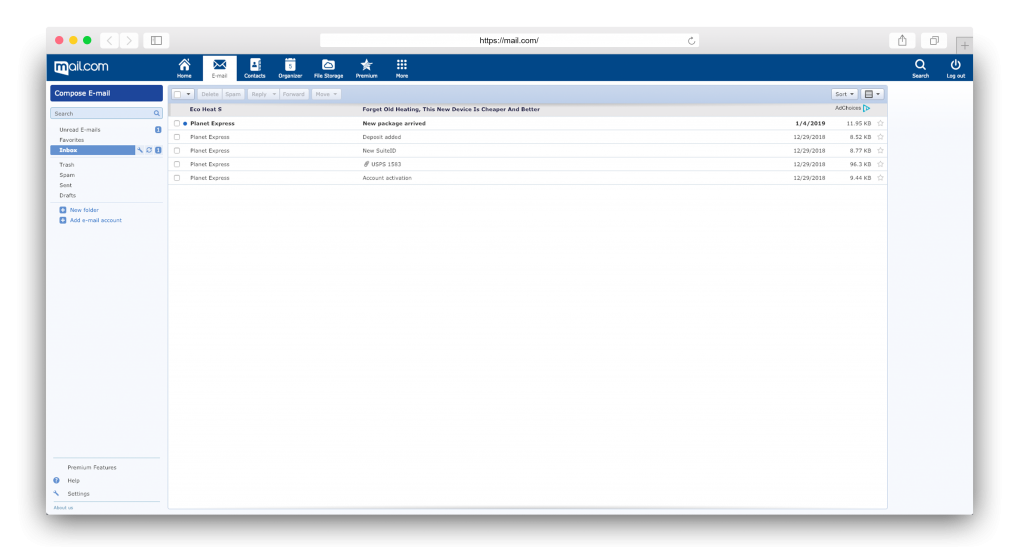 The email includes the most important information about your package: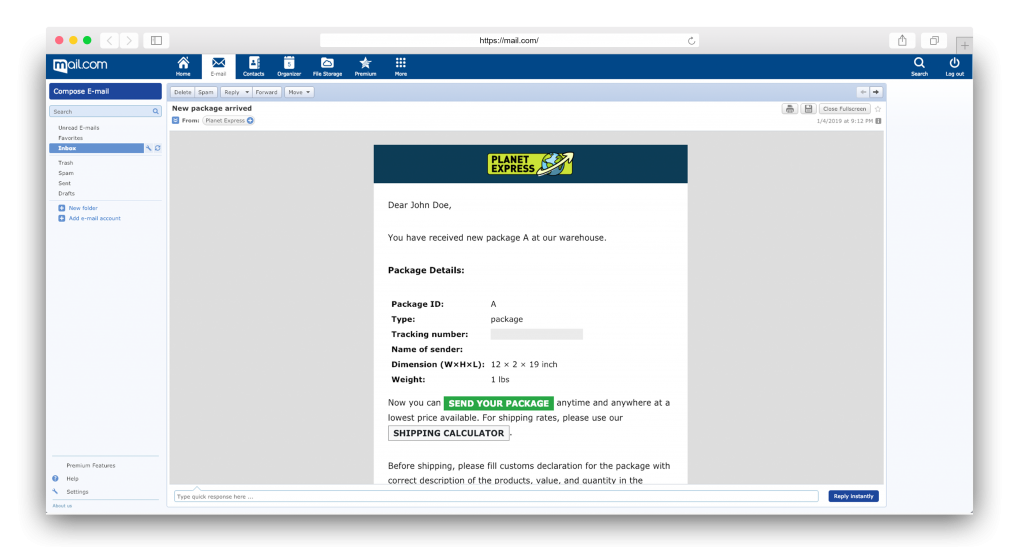 Now it is everything prepared for the final few steps. Go to your account and fill in the customs declaration to proceed to mailout. Follow the instructions below or watch our video on How to fill the customs declaration.
What is Customs Declaration Good For?
The customs declaration is a formal document useful for customs officers. Thanks to it they have a better overview of the goods imported to their country. You can fill in the customs declaration online in our administration. Without properly completed declaration the package cannot be sent.
If the package value is over de minimis value for your country, you have to pay customs duties. Estimate them with the SimplyDuty tool.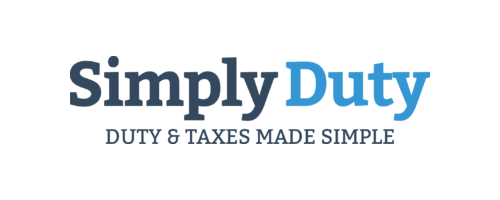 A second good reason why to fill in the customs declaration is eventual refund (read more at our Terms and Conditions page). The value filled in the customs declaration is the value that will be refunded (+ value of the shipping). So, if you fill in $10 but the real value of the goods is $100, you will be refunded $10 + costs of the shipping.
How to Fill In the Customs Declaration?
Now you know what is a customs declaration good for. Let's fill it in.
Product description – what do you ship? Fill this field in English. Here you can find a list of prohibited items.
Quantity – how much is it?
Value – what is the value of 1 piece in USD?
Origin – where it comes from? Usually from the US.
Batteries – does the package contains batteries?
Gift or Merchandise?
If the content of the package is for personal use (gift), mark it as a GIFT. Remember that marking the package as a gift doesn't mean you don't have to pay customs from it!
MERCHANDISE is usually something that is intended to be resold. This option should use everyone that sell the items from the US to other people/businesses.
Video tutorial: How to fill in the customs declaration.
Below you can see properly completed declaration for a book This is Marketing by Seth Godin: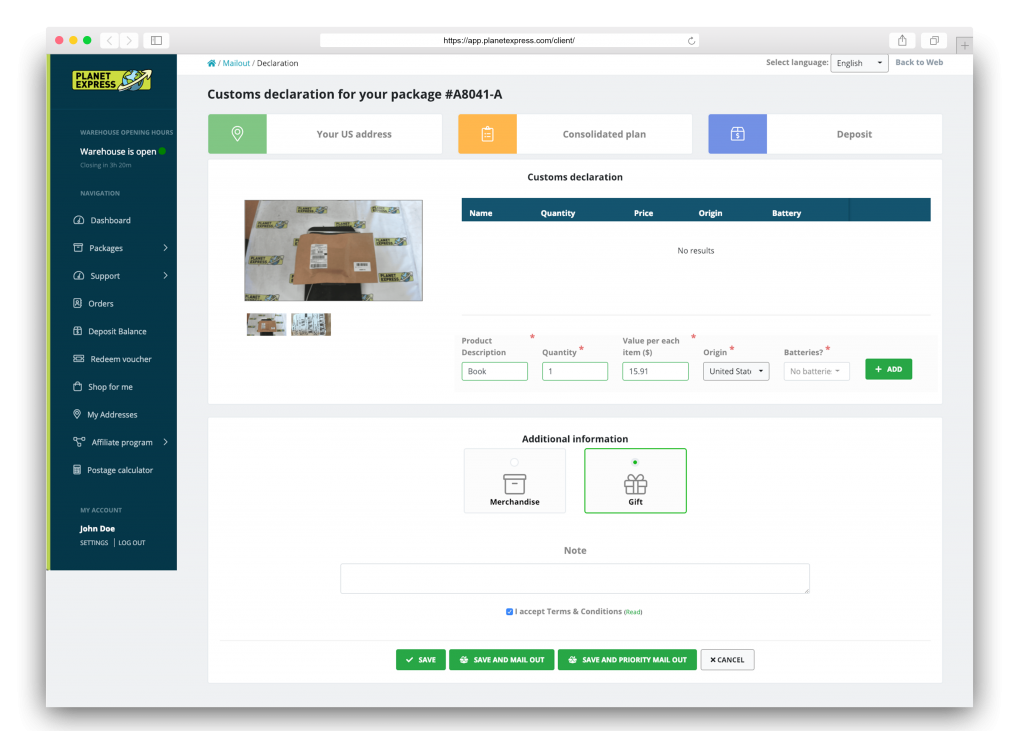 First, at all, add the individual items contained in the package. After that, click on SAVE. If you want to send the package to your country immediately, click SAVE AND MAILOUT.
Make sure you double check the final value of the package. If the package contains 2 same items, fill in the value for 1 item and set the quantity to 2.
If you need to ship the package as soon as possible, select PRIORITY MAILOUT. We will move the package to the beginning of the queue so it will be sent first.
Select the Delivery Method from the US to Your Country
When you complete your customs declaration form, you will be able the select the delivery method from the US to your country. Some methods (Planet Mail Economy / Express and USPS Priority / Express) fall under size & weight limits so these methods don't have to be available all the time.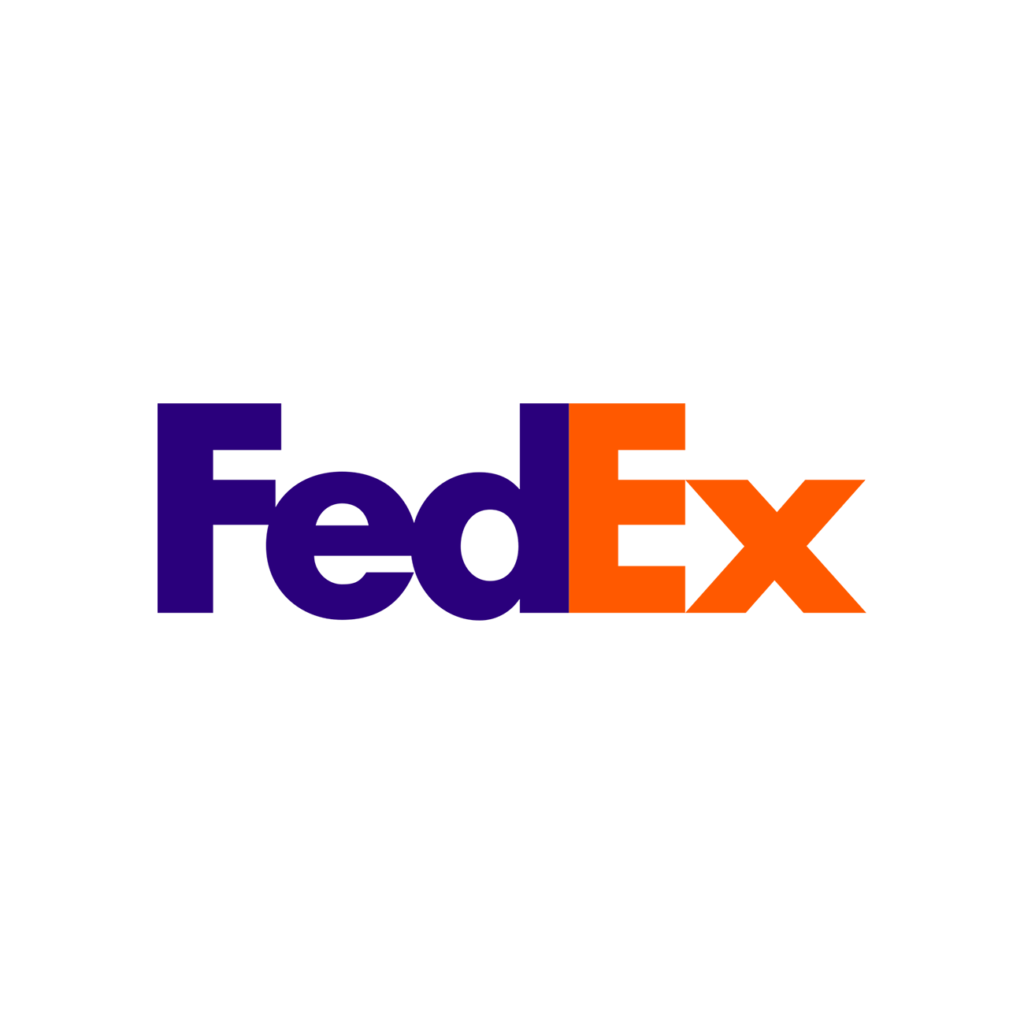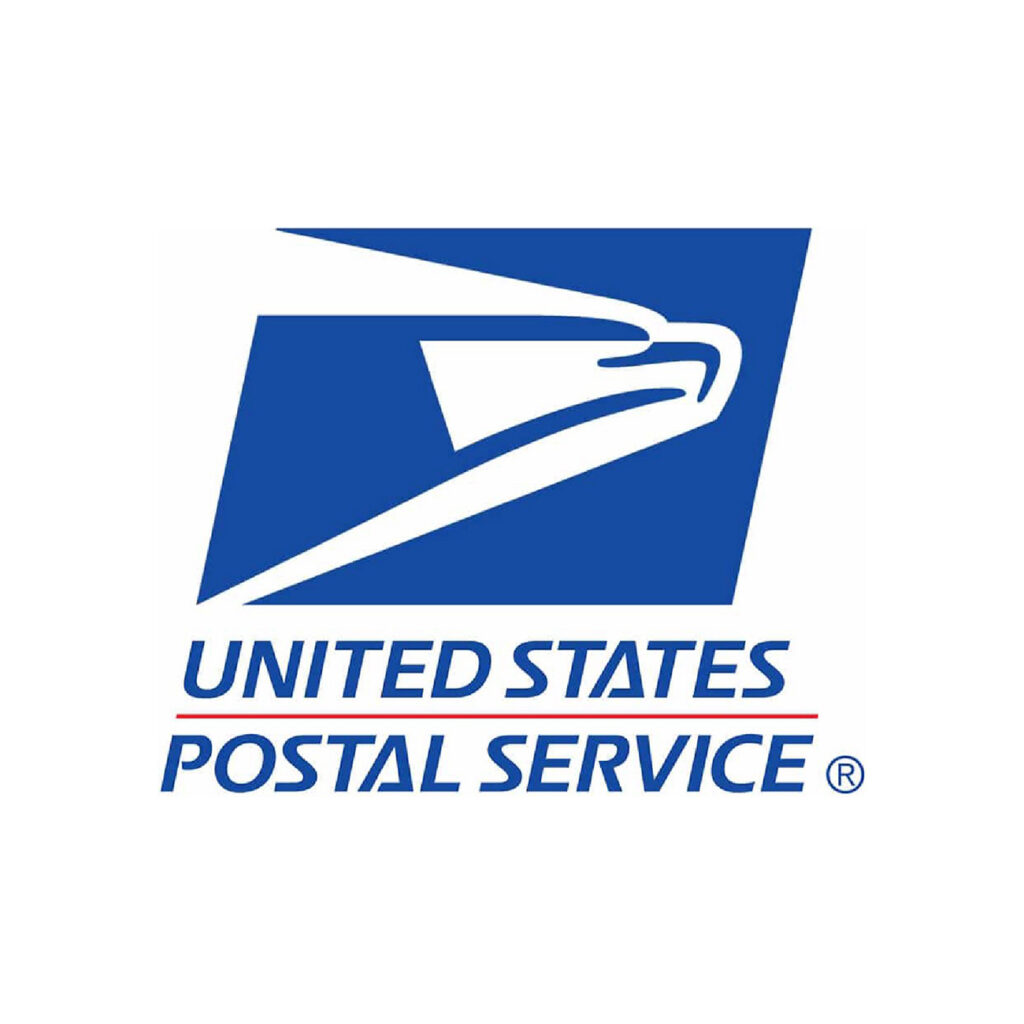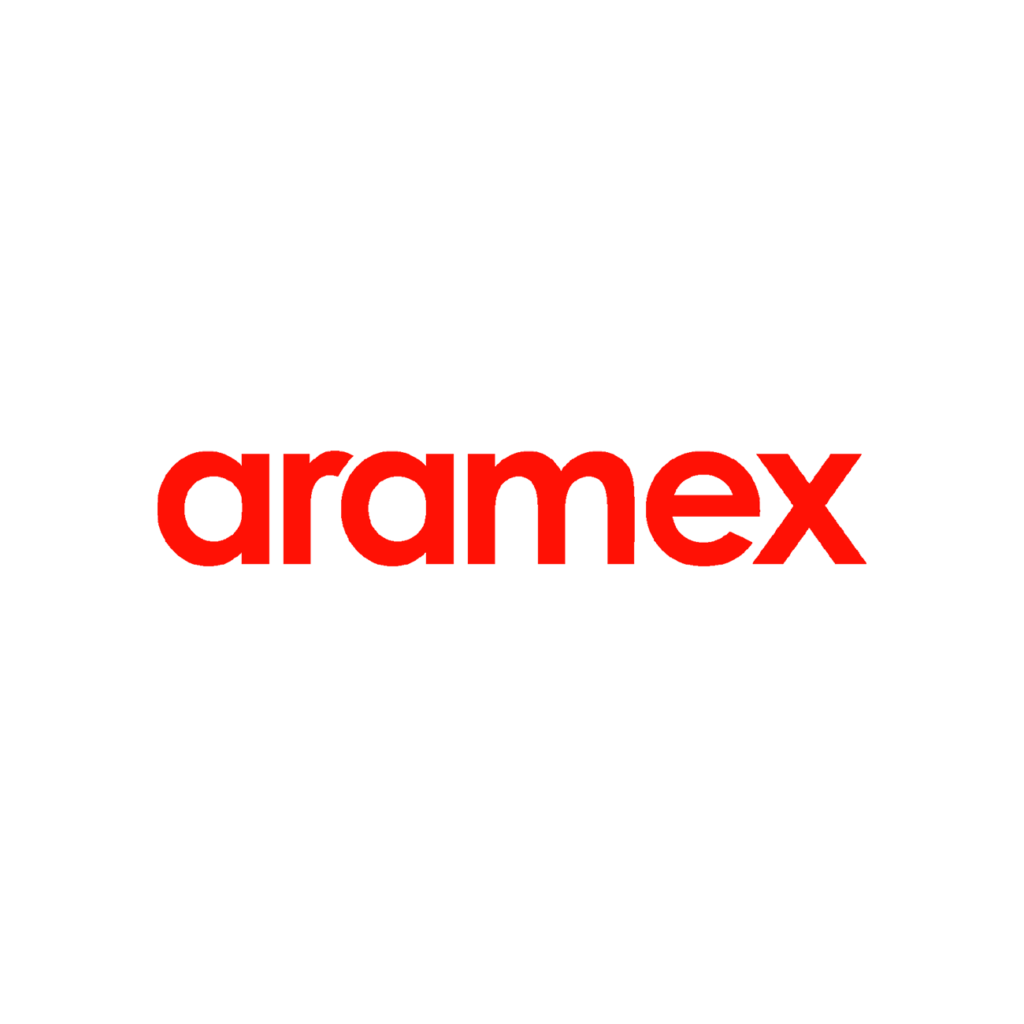 There is No Method Available?
1. Check your delivery address. Make sure it is correctly filled in.
2. You try to ship standalone PI965 batteries that are prohibited due to safety reasons – place a special request so we can return the package to the seller or Trash the package.
3. The value in customs declaration is too high ($2500 for USPS, $6000 for FedEx and for $8000 DHL).
4. The package is too big/heavy due to our mistake. Report it.
5. The problem is on our side, please, contact us.
Watch: How to send a package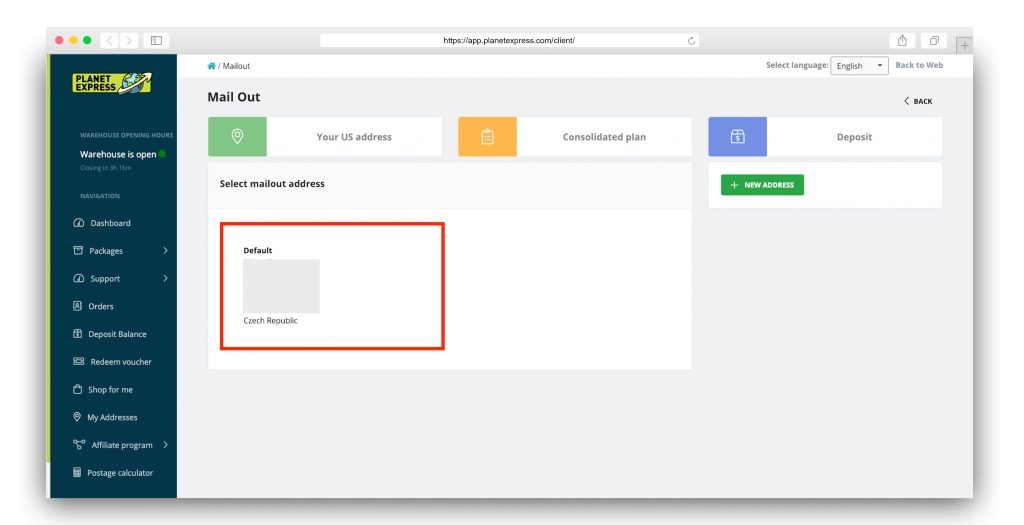 Use DHL Worldwide Express and FedEx Priority / Economy if you ship valuable or fragile goods, or if you need the package soon. The delivery costs are higher but the tracking info is updated faster and package insurance is included.
Tip: Calculate the price of the shipping in advance (even before you receive the package) with our postage calculator.
Should you Pay for the Insurance?
You can also pay for the insurance if you want. It is not necessary but we highly recommend it. Some of the employees of the shipping companies don't take care of the packages very well. During the transport, the package can be damaged. In extreme situations, the package can be lost or confiscated by your local government.
Please, remember, we cannot influence these circumstances. However, if you pay for the insurance, you will get refunded.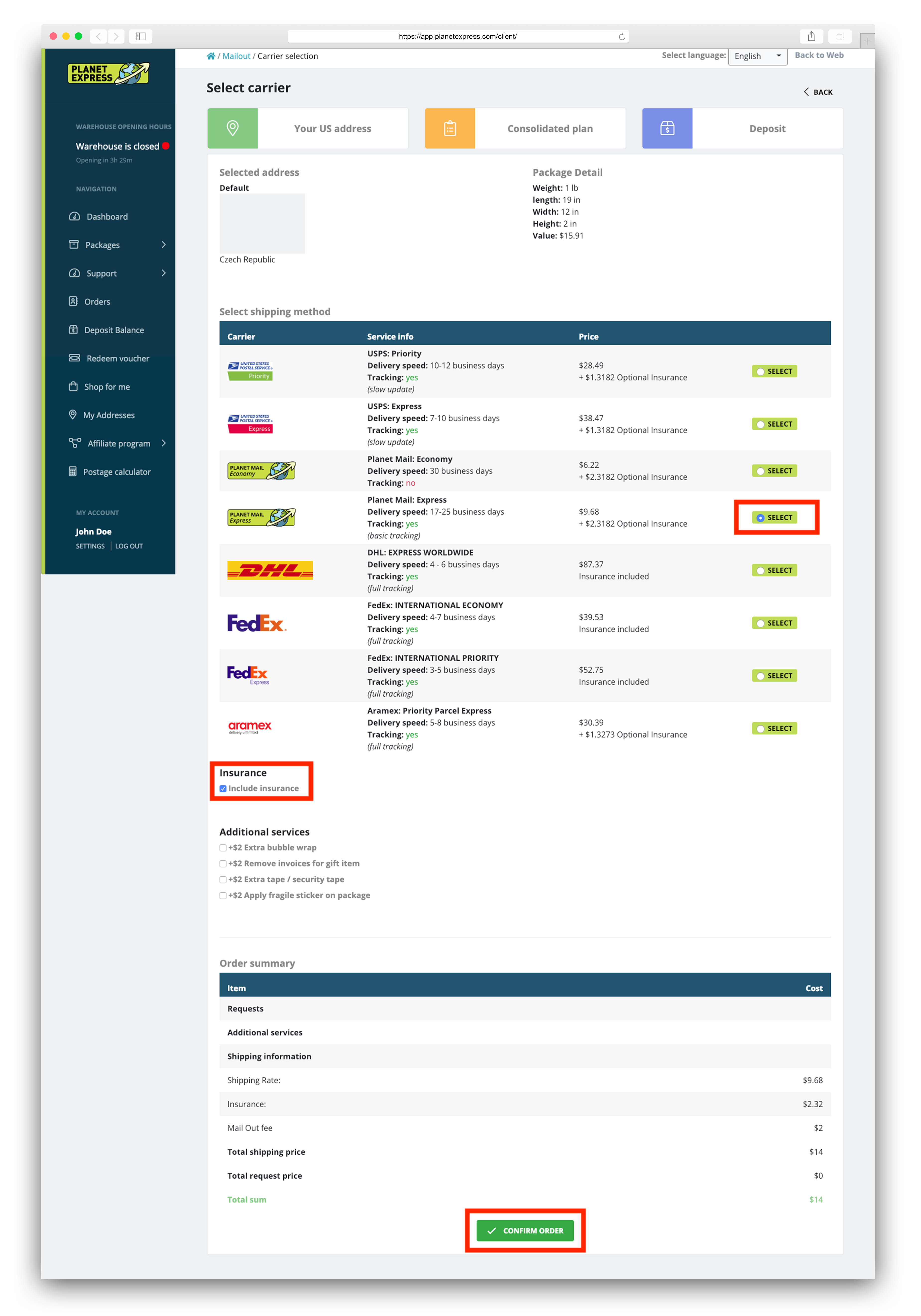 Check your Package
Make sure the package content is ok when you receive it. If there is some damage, take pictures of it and send them to us so we can review them and refund you.
We made a short video of a package sent by USPS Priority unboxing.
Planet Express Should be your Next Choice – Here is Why
We provide first class service to our customers while maintaining a friendly face. In case of any problems you can contact us and we will help you. In addition to excellent customer support, we also offer other useful services:

Calculate the Postage Price in Advance
You can easily calculate the postage price in advance. Take advantage of our postage calculator. Just fill in some details and you will get an estimate of the price and delivery time.

Let Us Shop For You
Don't you have time to shop, or does the business not accept your preferred payment method? Tell us what and where you want to buy and we will do the work for you.

Save Up To 80% With Consolidation
If you order more pieces of goods from different stores and you want to save on postage, we recommend using the consolidation service. You can save up to 80%.

Do You Have Any Other Wish?
Do you need to scan documents, remove invoices from the package, check the status of the goods, fill customs declaration or something else? Just make a special request.
Why are the Planet Express Rates Lower Than Using a Courier?
The whole principle of forwarding packages from the US is really simple. We collect a large number of packages in one place. As a result, we can negotiate prices with our partners (DHL, FedEx, USPS, Aramex, and others) that are several times lower than if you would transport the cosmetics and beauty products from Glossier.com by courier.
Read Reviews of our Customers
Read thousands of reviews of our satisfied customers on the following websites.