Costco patří mezi jedny z největších cash and carry obchodů v USA. A ačkoliv se jedná o cash and carry, můžete v Costco nakupovat také online. Ukážeme vám, jak na to.
Zaslat balík z USA v dnešní době není žádný problém a ceny poštovného jsou také velmi dostupné.
1. Prvním krokem je registrace a založení americké adresy. Tuto adresu využijete pro příjem zboží z Costco a dalších online obchodů v USA.
2. Během objednávky v Costco využijete vaši novou americkou adresu. Ve chvíli, kdy balík přijmeme v našem skladu v Gardeně, Kalifornii, upozorníme vás o tom emailem. 
3. Po přijetí balíku vyplníte celní deklaraci, zvolíte přepravní metodu a my vám balík pošleme. Během několika málo týdnů bude až u vás doma v ČR. 
Všechny kroky jsou podrobně popsány na řádcích níže.
KROK 1: Zakládáme americkou adresu pro příjem zboží z Costco
Ačkoliv má Costco sklady v USA, Kanadě i Velké Británii, pokud budete chtít nakupovat v americkém obchodě, budete pro příjem zboží potřebovat americkou adresu. Tu si založíte u nás.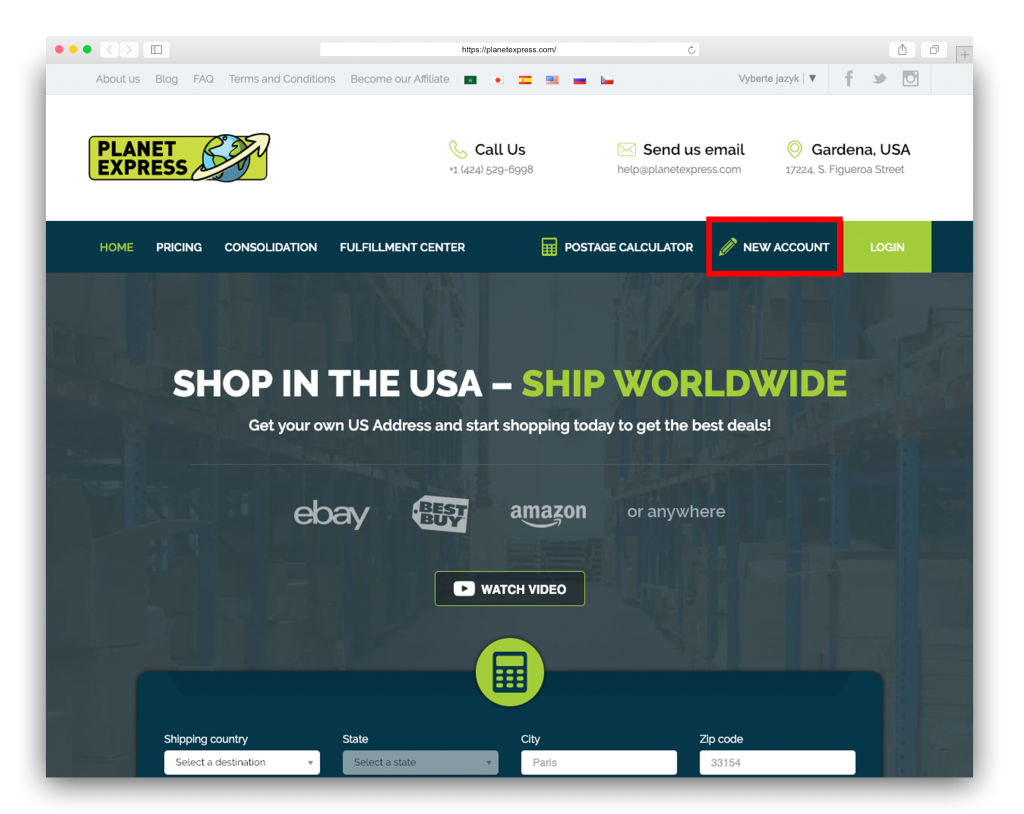 Při registraci prozatím stačí, abyste vyplnili jméno, zemi, email a heslo. Použijte silné heslo, abyste eliminovali riziko, že se vám do účtu někdo nabourá. Doporučujeme využít nástroj na generování hesel typu Passwordsgenerator. Nejlepší jsou hesla, která vůbec nedávají smysl – "6ad5s!ad4sf", hesla jako "123456", "heslo123", "password123" nepoužívejte.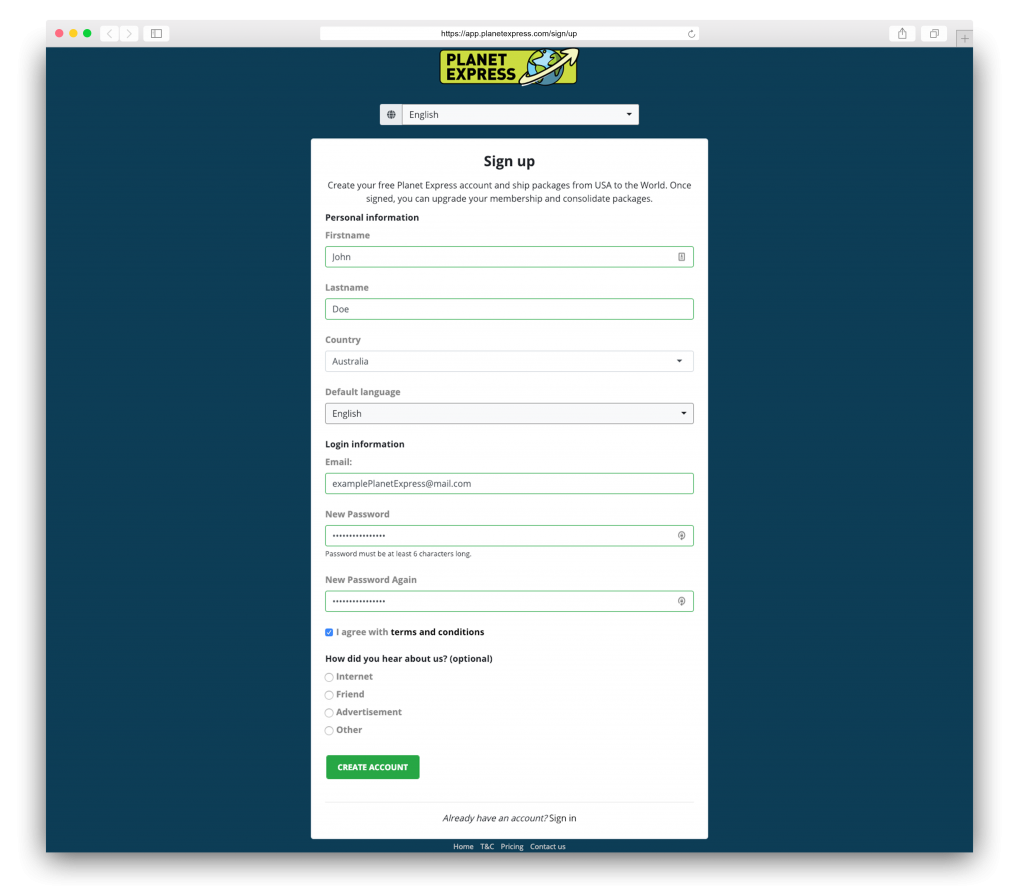 Potvrďte váši emailovou adresu
V dalším mezikroku potvrďte váš email. Zkontrolujte složky spam/reklama. Pokud vám od nás email nepřišel, kontaktujte nás.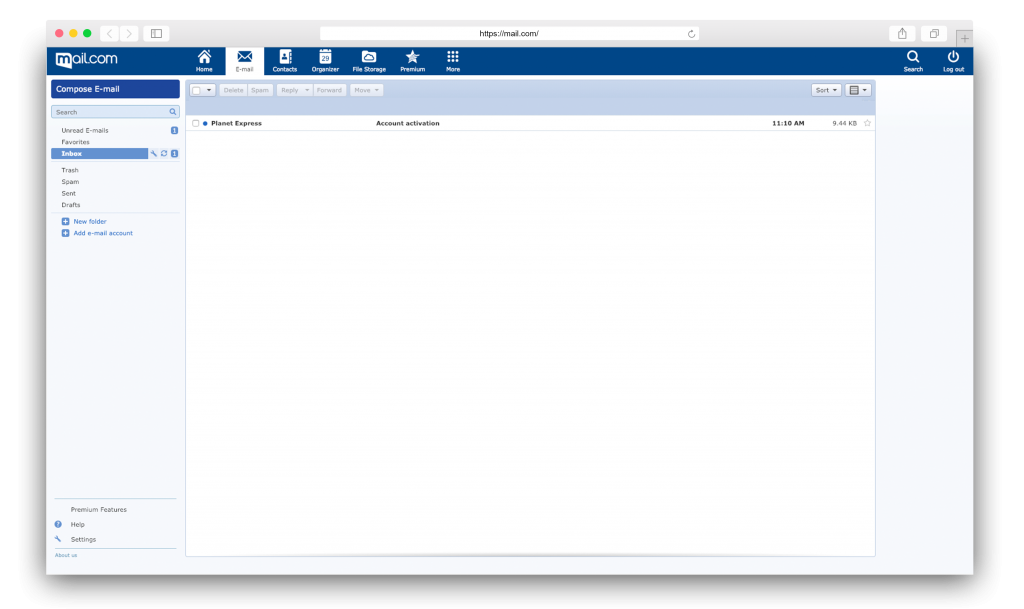 Potvrďte vaši emailovou adresu kliknutím na tlačítko v emailu.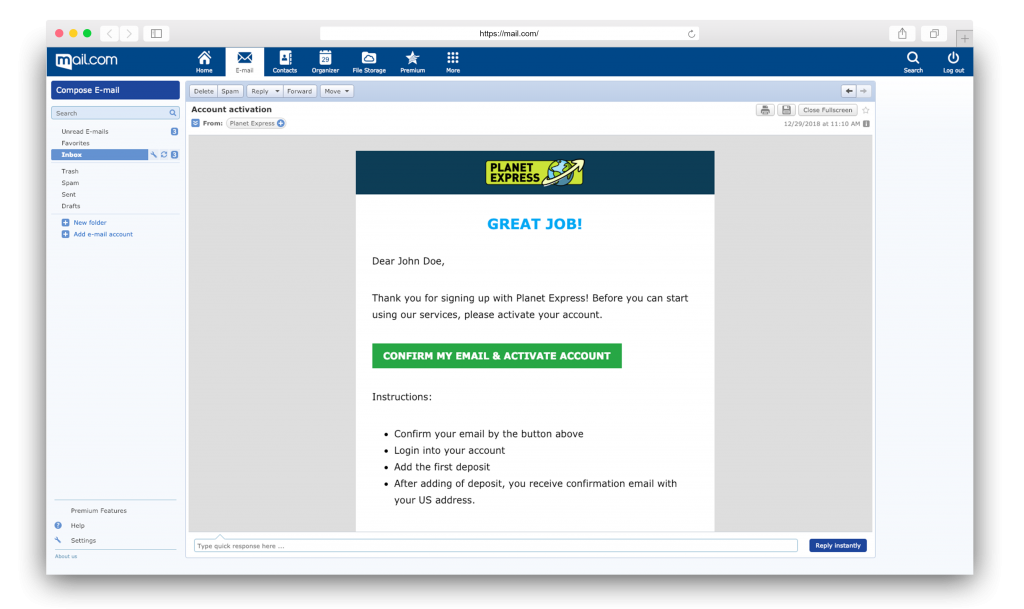 Dokončete registraci do Planet Express
Po potvrzení emailu a přihlášení do vašeho Planet Express účtu vás přivítá následující obrazovka. Na pravé straně uvidíte políčka, která je potřeba vyplnit. Jedná se o vaši doručovací adresu. Jinými slovy adresu, na kterou vám budeme posílat balíky z USA.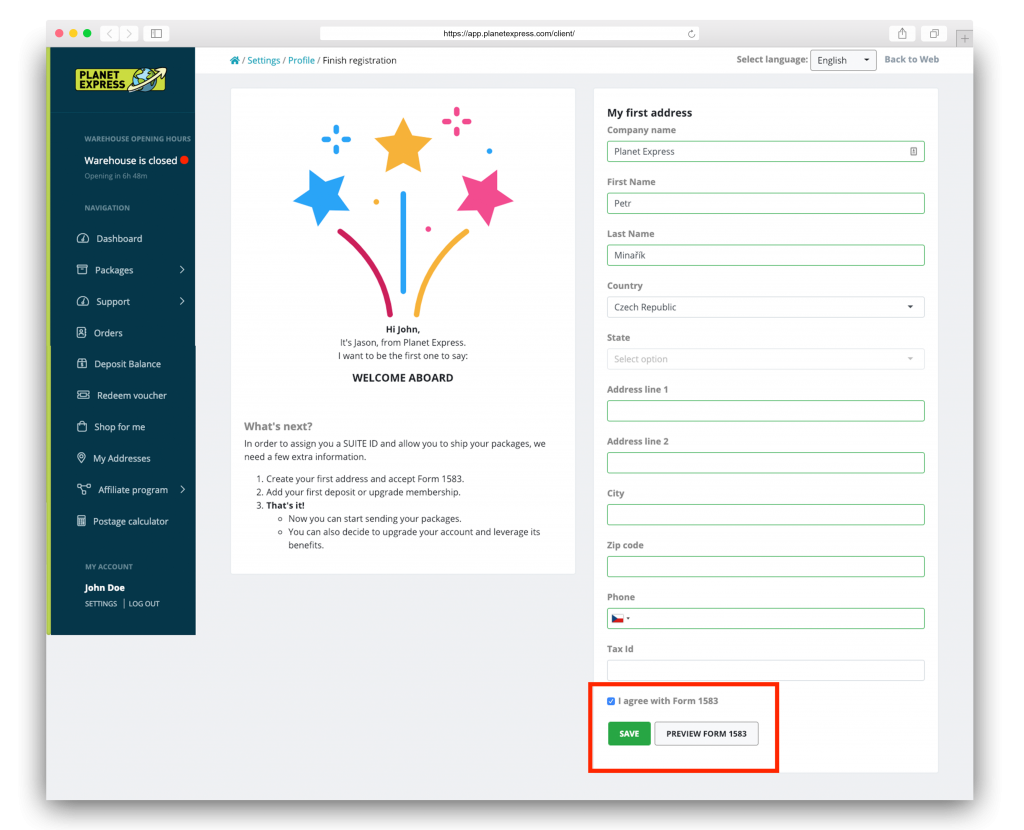 Vaši americkou adresu vám aktivujeme po přidání zálohy ve výši $5. Tuto zálohu, kterou vám následně připíšeme na účet, vybíráme jako prevenci před zneužitím našich služeb.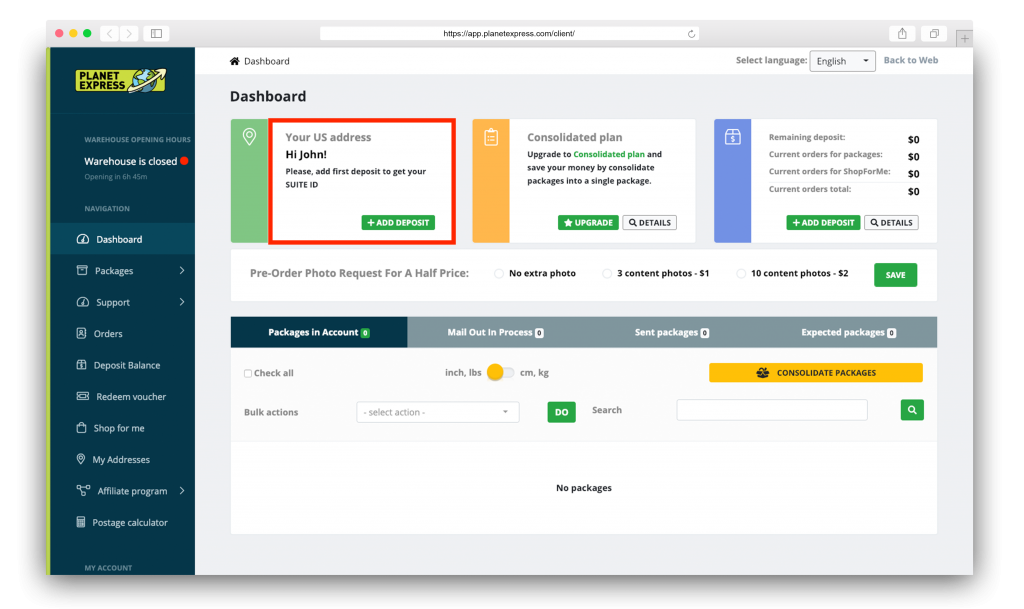 Platit u nás můžete přes PayPal, kreditními kartami, Bitcoinem nebo převodem na účet.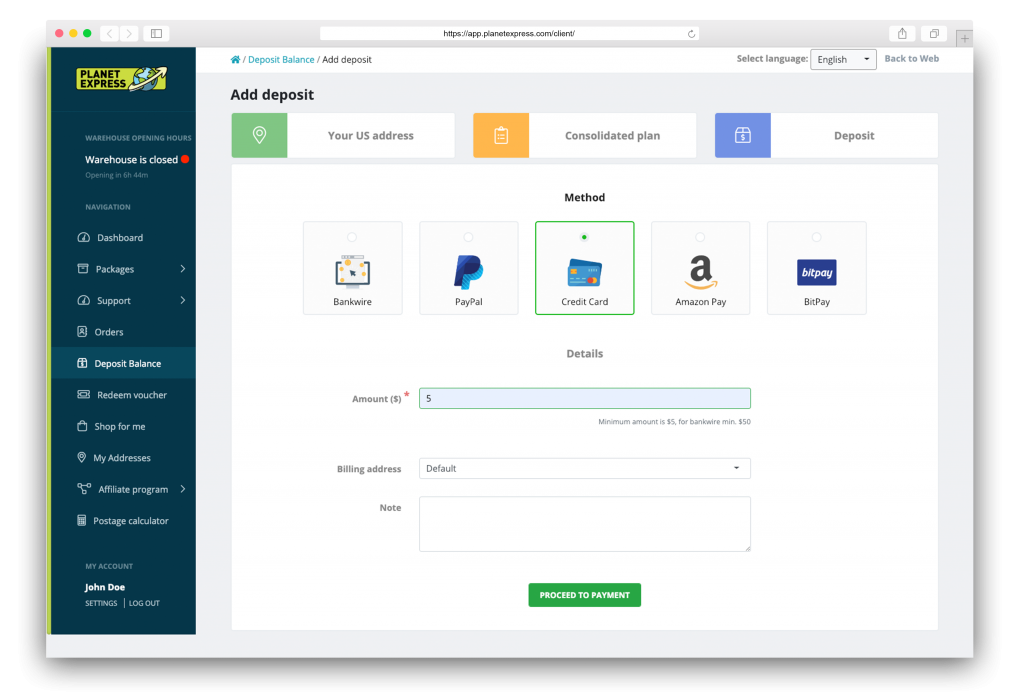 Vyberte si platební metodu a postupujte podle instrukcí. My jsme vybrali platbu pomocí kreditní karty.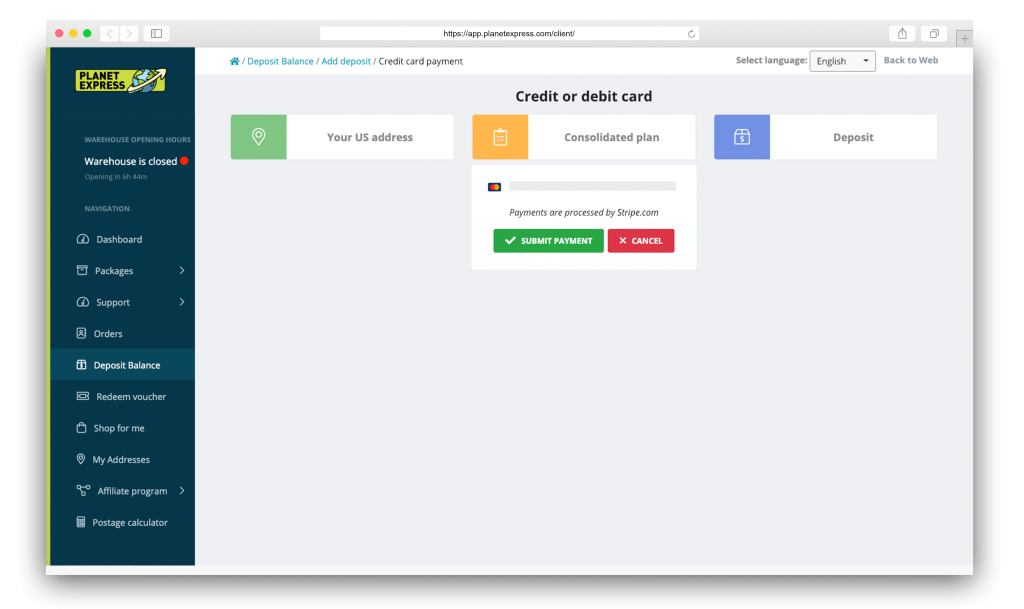 Platba byla úspěšná. Pokud se vám nedaří provést platbu, kontaktujte nás.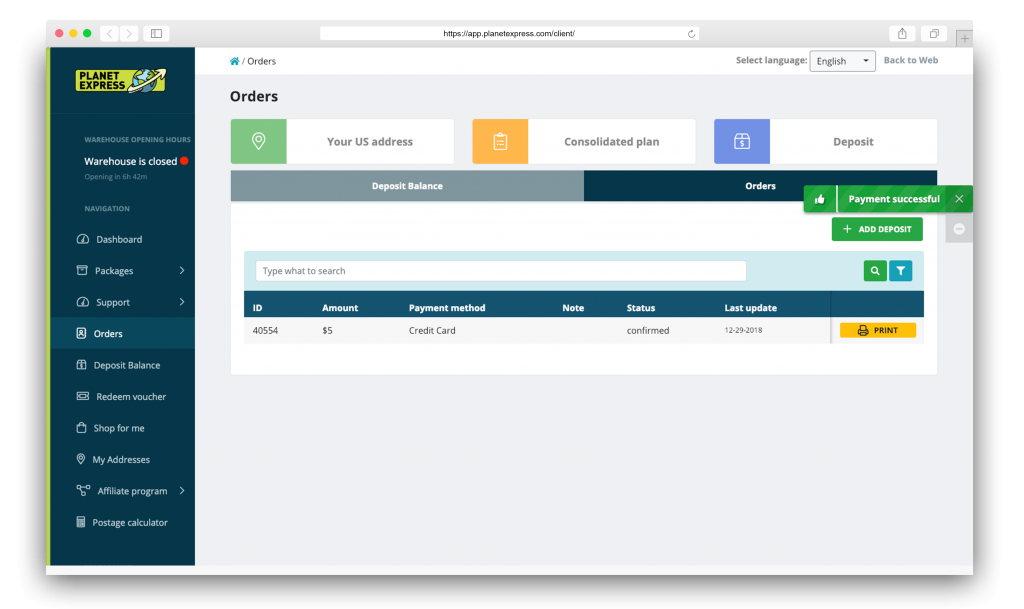 Vaši aktivovanou adresu uvidíte na hlavní stránce v zákaznické administraci.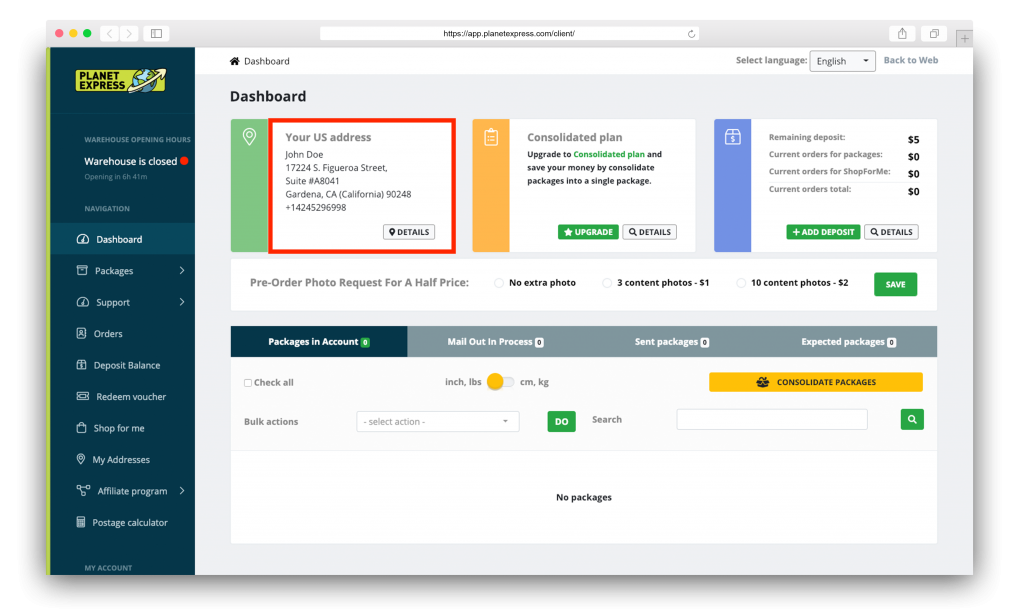 Americká adresa má tento tvar:
Jméno Příjmení
17224 S. Figueroa Street, Suite #A1234
Gardena, CA (California) 90248
+14245296998
Naši adresu lze kromě nákupů na Costco využít i při nákupech z dalších obchodů, jako je například Amazon, eBay, Walmart a stovky dalších.
KROK 2: Objednáváme zboží z Costco.com
K nákupu na Costco.com vám nyní již nic nechybí. Celý nákup vysvětlujeme na následujících obrázcích na příkladu Korejské kosmetiky. Zboží přidejte do košíku.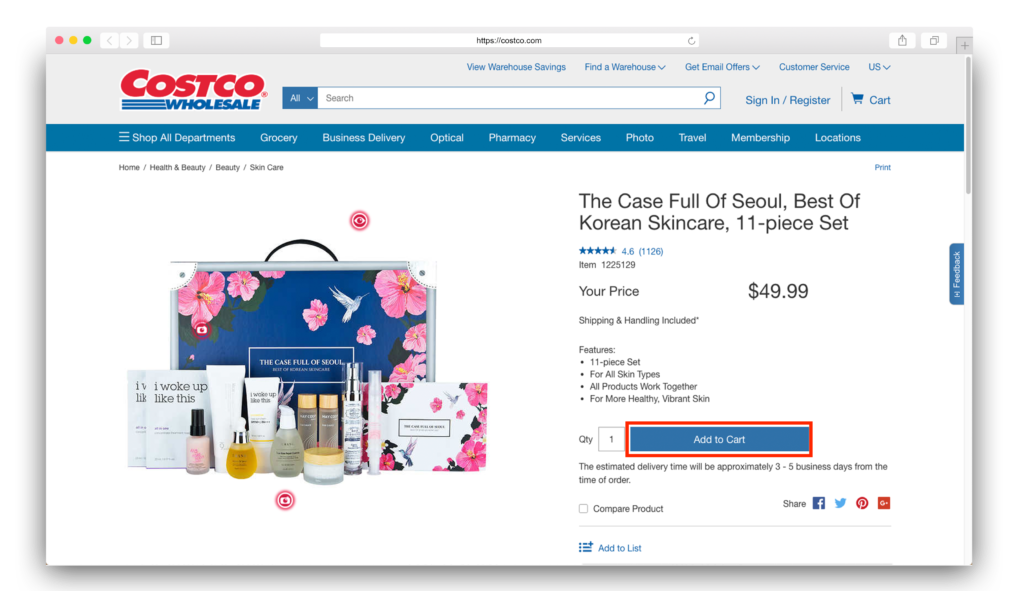 Zobrazí se vám potvrzení, že bylo zboží přidáno. Můžete dále pokračovat v nákupu nebo přejít k dokončení objednávky.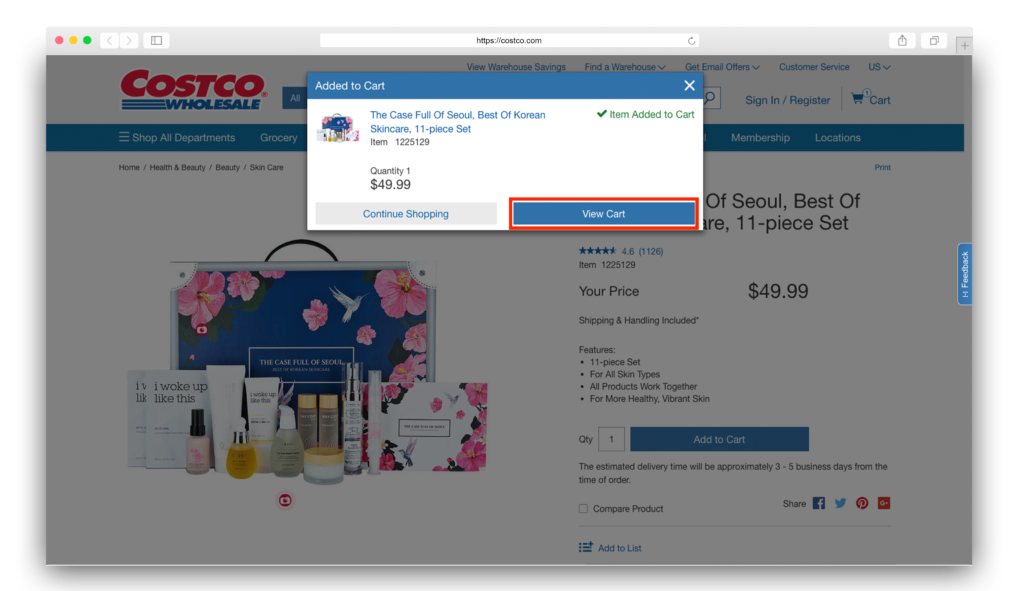 Na stránce nákupního košíku můžete upravit počet kusů, metodu doručení, případně se vrátit k nákupu. My jsme však zvolili možnost CHECKOUT.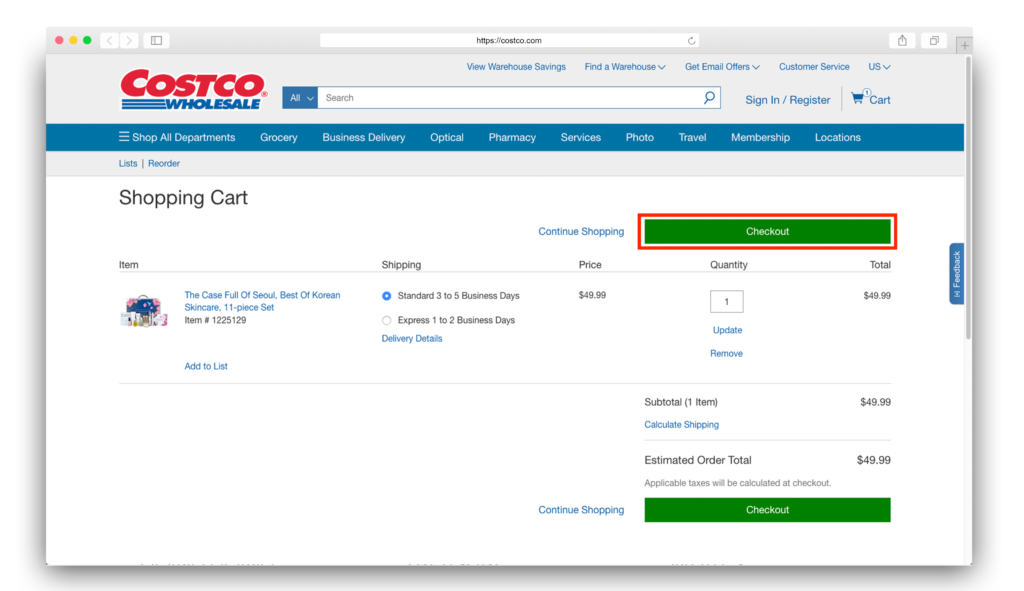 Pokud nejste přihlášení ke Costco účtu, případně zde nemáte účet, je nutné jej vytvořit, protože Costco nenabízí nákup jako host.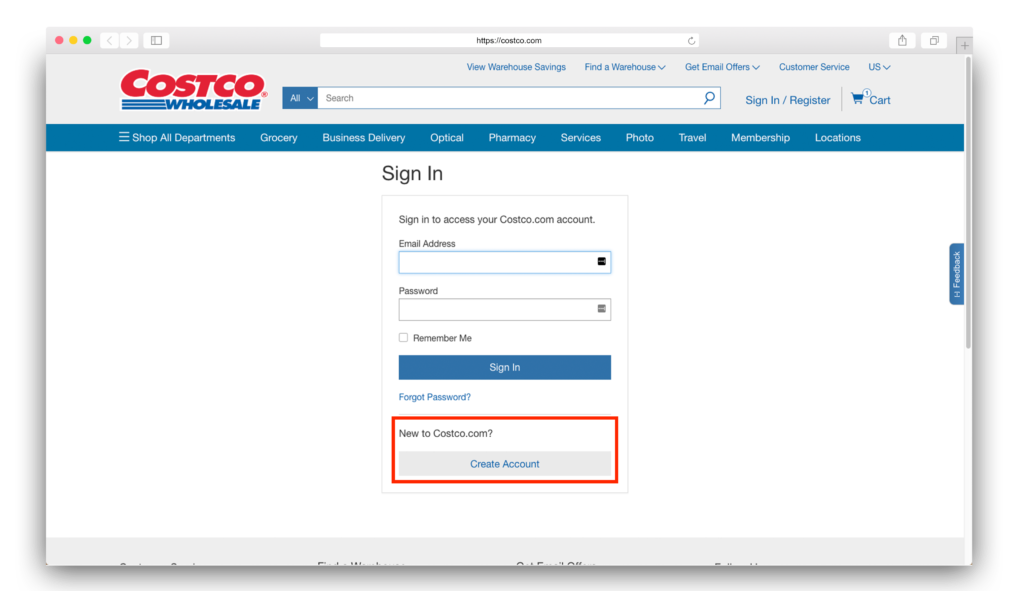 Vyplníte tedy vaši emailovou adresu a heslo. Číslo členství není nutné vyplňovat. Po dokončení registrace se proklikněte do nákupního košíku, kliknutím na jeho ikonu a přejděte k zaplacení.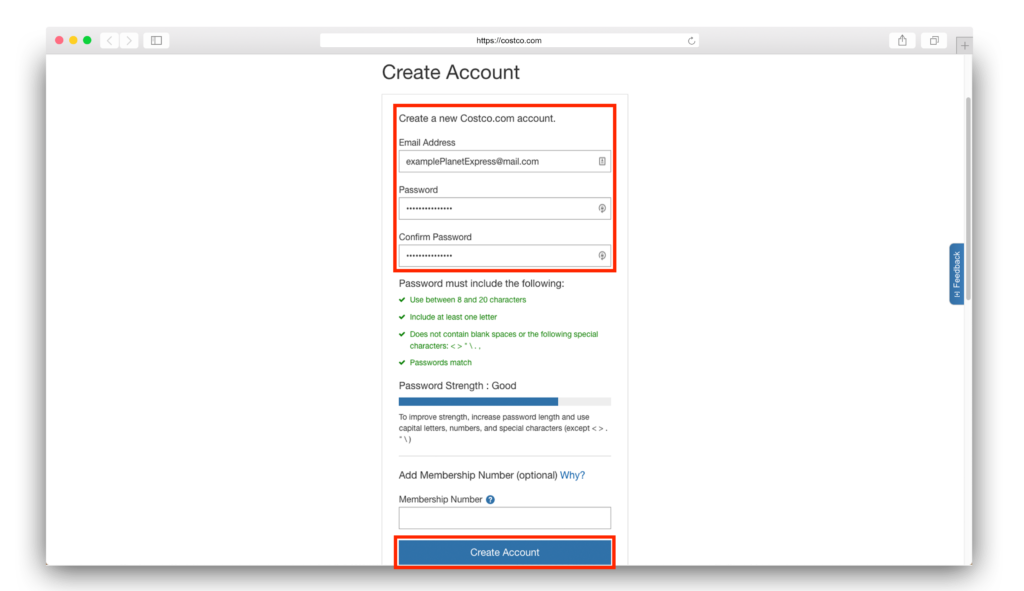 Následující krok je pravděpodobně ten nejdůležitější. Správné vyplnění doručovací adresy zaručí, že k nám bude balík doručen. Proto si dejte pozor, že vyplnite všechny potřebné údaje.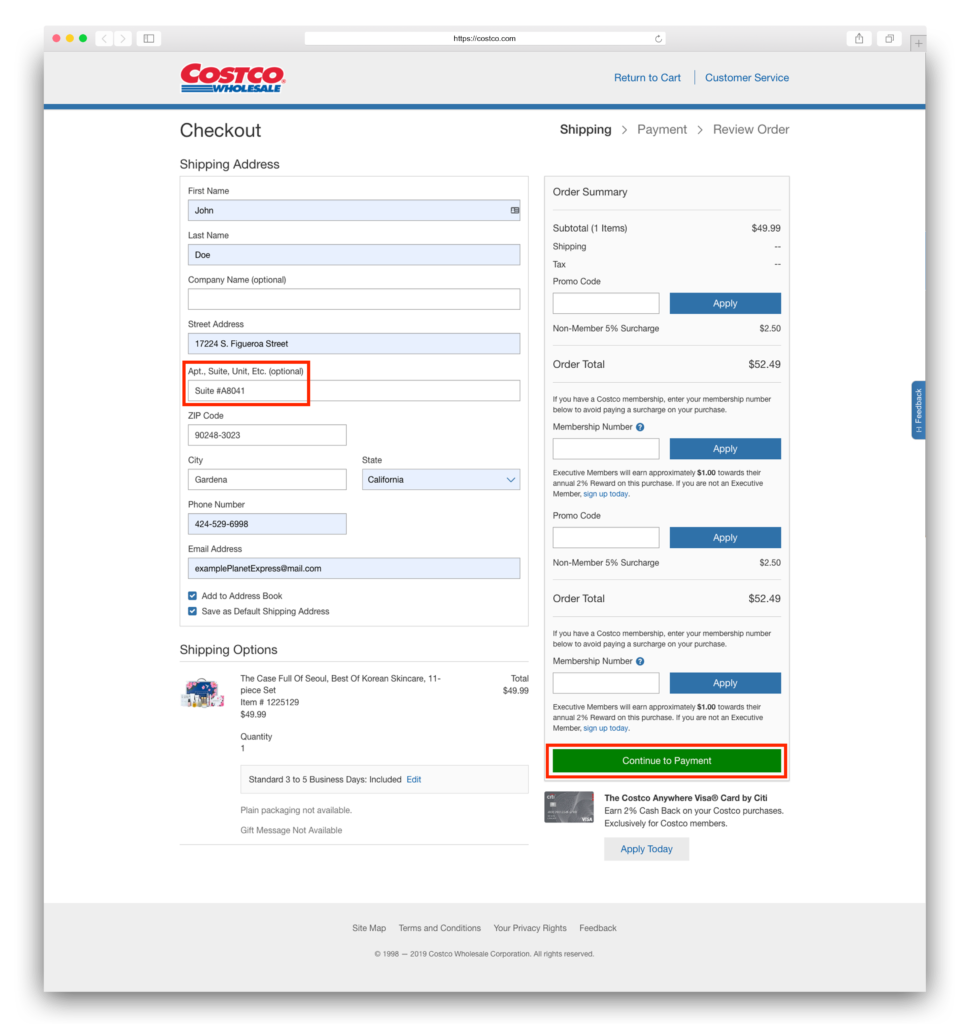 Po kliknutí na CONTINUE TO PAYMENT budete vyzvání k vybrání adresy, zvolte adresu, kterou navrhl systém Costco (liší se pouze ve formátu).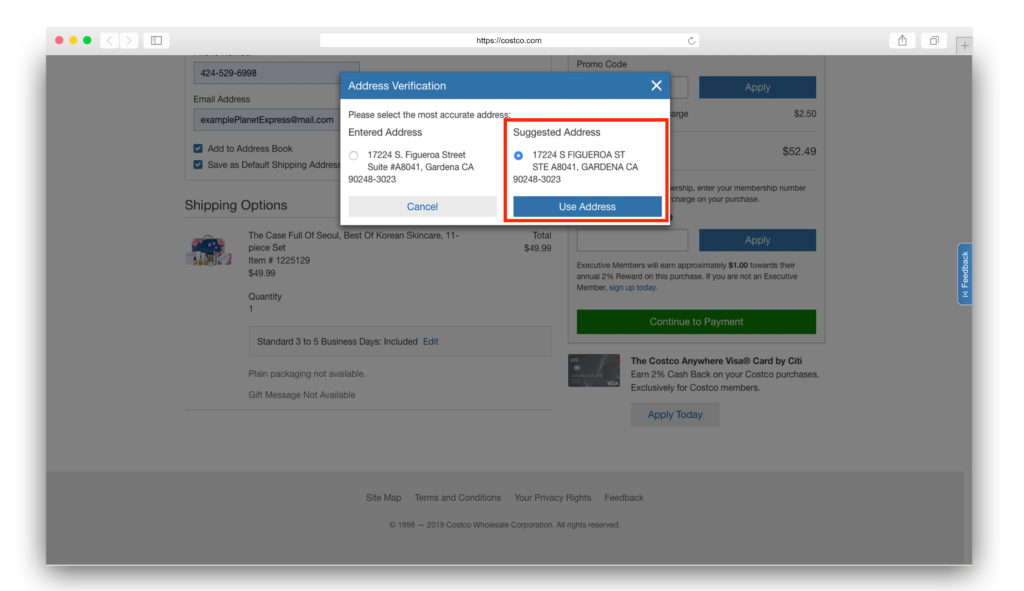 Dostanete se k zaplacení objednávky. Platební metody nabízí Costco pouze 3: Kreditní/debetní kartu, VISA Checkout nebo Costco Cash Card. Vyberte si tedy tu, která vám vyhovuje, postupujte podle instrukcí a dokončete objednávku.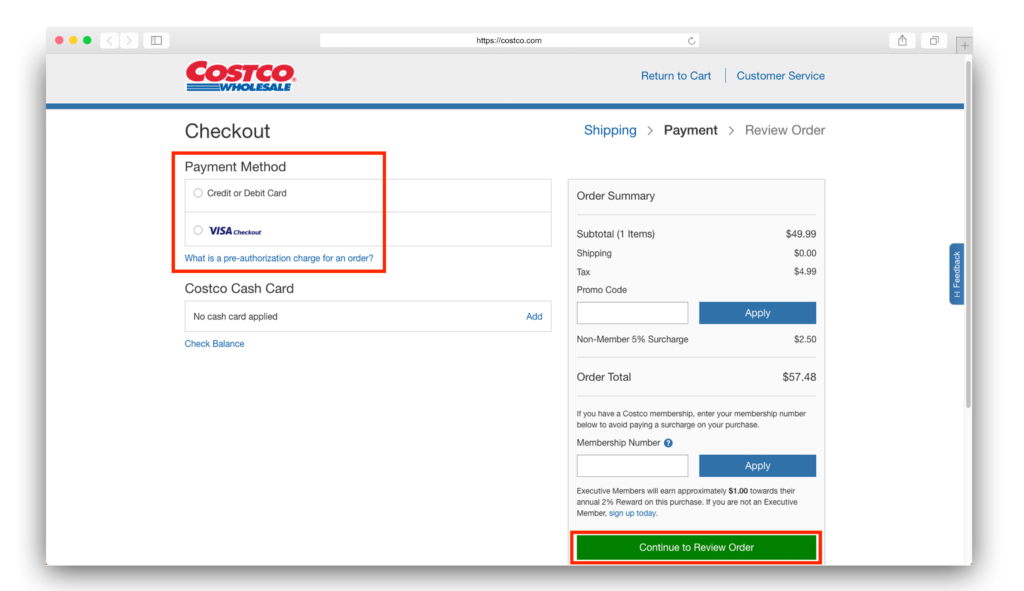 V závislosti na zvolené doručovací metodě je potřeba pár dní vyčkat, než nám dopravce doručí váš balík. Jakmile jej přijmeme, zašleme vám email s upozorněním. Pokud se vám zdá, že email dlouho nepřichází, může to znamenat následující:
1. Email vám přišel, ale byl označen jako spam. Prohledejte tedy složky spam, reklama atd.
2. Balík nedorazil do našeho skladu – je stále na cestě. nebo vás prodejce podvedl (v případě obchodu Costco je to velmi nepravděpodobné).
3. Balík dorazil do našeho skladu, avšak kvůli absenci identifikačního čísla nevíme, ke kterému účtu jej přiřadit. V takovém případě nás kontaktujte na [email protected] a zašlete důkaz (fakturu), že jste zboží zaplatili. Balík následně propojíme s vašim účtem.
KROK 3: Odesíláme balík z USA do ČR
Jakmile vám přijde email s upozorněním, že jsme váš balík z Costco přijali, můžeme se přesunout k jeho odeslání.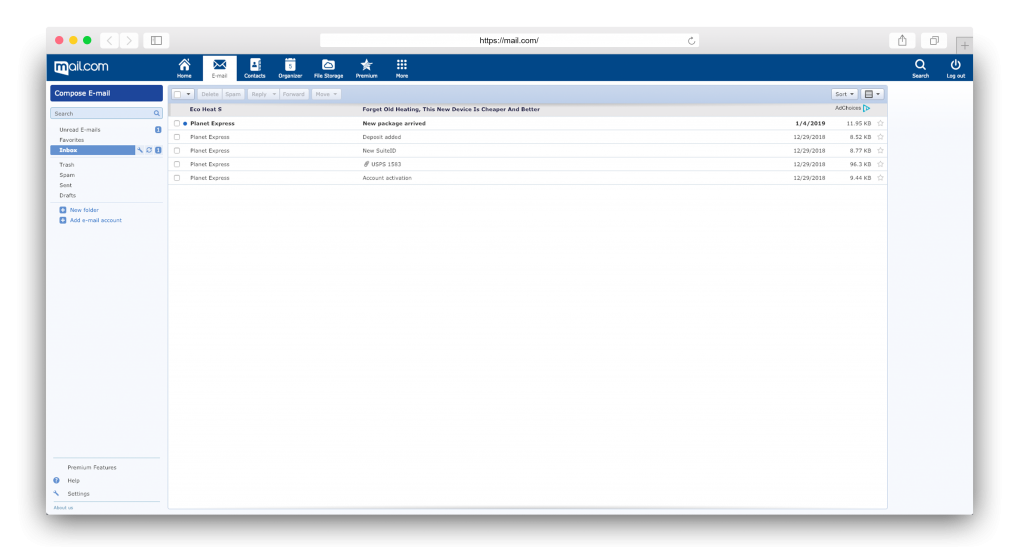 Email shrnuje základní informace o balíku, jako je jeho váha a rozměry. Dále zde najdete také jeho sledovací číslo.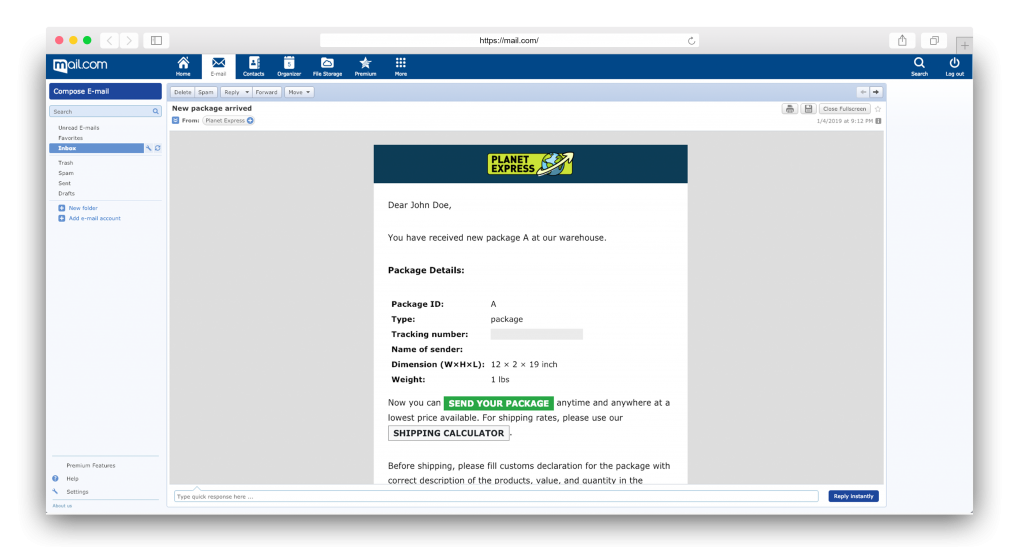 Pro odeslání balíku se přihlašte do vašeho účtu a vyplňte celní deklaraci (viz níže).
Co je to celní deklarace a proč ji vyplnit?
Celní deklarace je dokument, který slouží k ověření obsahu balíku při celní kontrole a pohybu zboží do země. Je tedy nutné jej vyplnit. Bez vyplněné celní deklarace nemůže být balík odeslán. Pokud zboží přesahuje limity pro CLO, je nutné odvést také daň z přidané hodnoty (angl. VAT).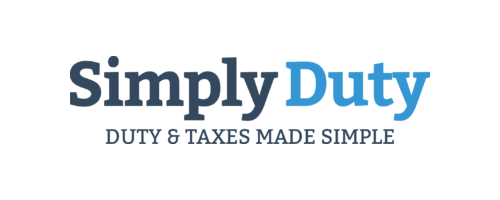 Druhým důvodem, proč se vyplatí zodpovědně vyplnit celní deklaraci, jsou náhrady případných škod. Pokud budete mít v celní deklaraci vyplněnou například částku $10. Bude vám (při zaplaceném pojištění) nahrazena částka $10 bez ohledu na to, jaká je reálná hodnota balíku.
Jak vyplnit celní deklaraci?
Už víme, k čemu celní deklarace slouží. Pojďme si vysvětlit jednotlivá políčka a deklaraci vyplnit.
Vysvětlení jednotlivých políček:
Product description – co posíláte? Vyplňujte v angličtině.
Quantity – kolik toho je?
Value – jakou to má hodnotu v amerických dolarech (USD)?
Origin – odkud to pochází? (USA)
Batteries – obsahuje balík baterie?
A nyní prakticky na příkladu s knihou This is Marketing od Setha Godina: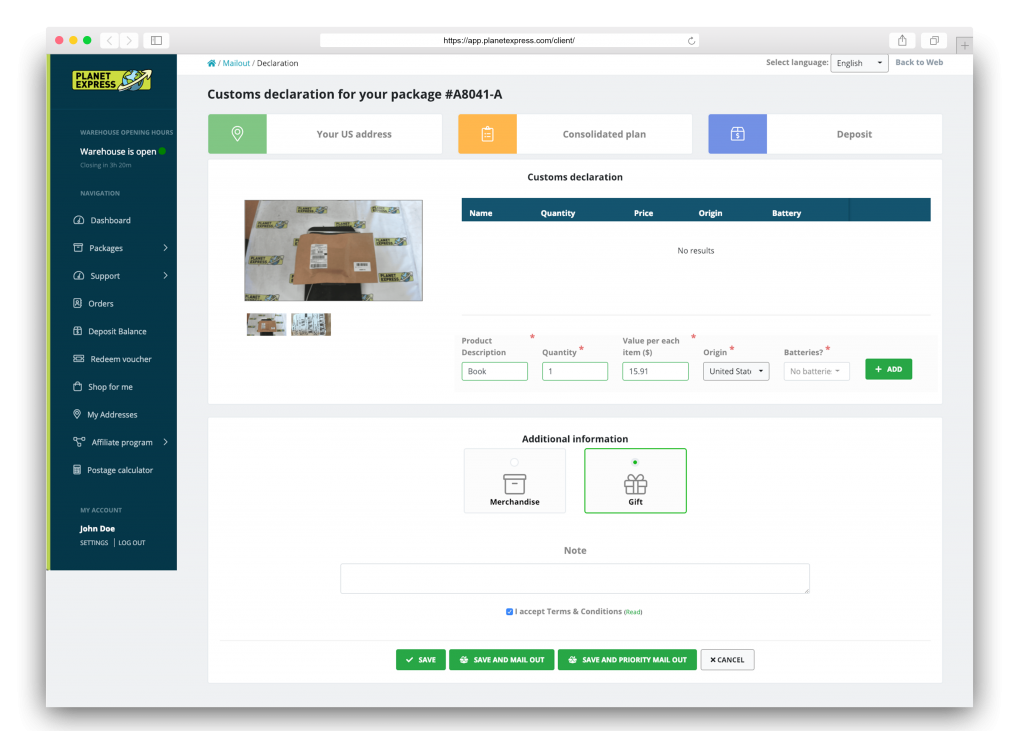 Nejprve přidejte konkrétní produkt (obsah balíku) kliknutím na "ADD" a následně deklaraci uložte tlačítkem "SAVE".
Postup vyplnění celní deklarace si můžete zhlédnout také v našem videonovádu Jak vyplnit celní deklaraci.
Odeslání balíku z Planet Express skladu do České republiky
Celní deklarace je vyplněná, nyní zadáme příkaz pro odeslání balíku. Po kliknutí na MAILOUT vyberte adresu pro doručení: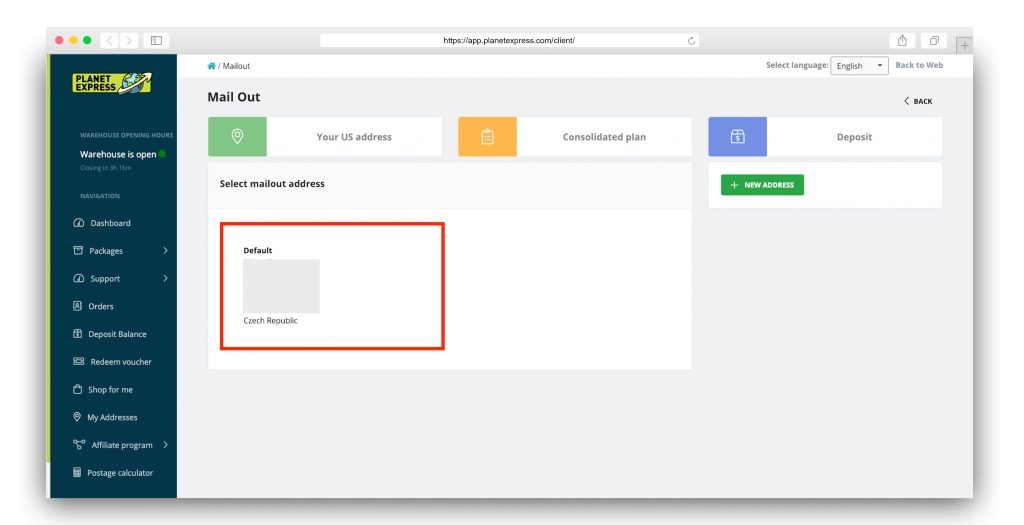 Následně zvolte metodu doručení – pro dražší zboží jako je například elektronika doporučujeme využít přepravní metody od DHL a FedEx. Ty totiž nabízejí podrobnější sledování balíku. Zasíláte-li levnější zboží, jako je například tričko nebo další "měkkouši", využijte metody jako je např. Planet Mail Express či USPS Economy/Priority, případně Aramex.
TIP: Podívejte se na naše video Jak odeslat balík.
Vhodné je balík pojistit. Občas se bohužel stane, že je balík poškozen nebo dokonce ztracen. Tyto okolnosti nedokážeme ovlinivt. Při případné reklamaci a zaplaceném pojištění vám bude navrácena částka, kterou jste uvedli v celní deklaraci spolu s cenou poštovného.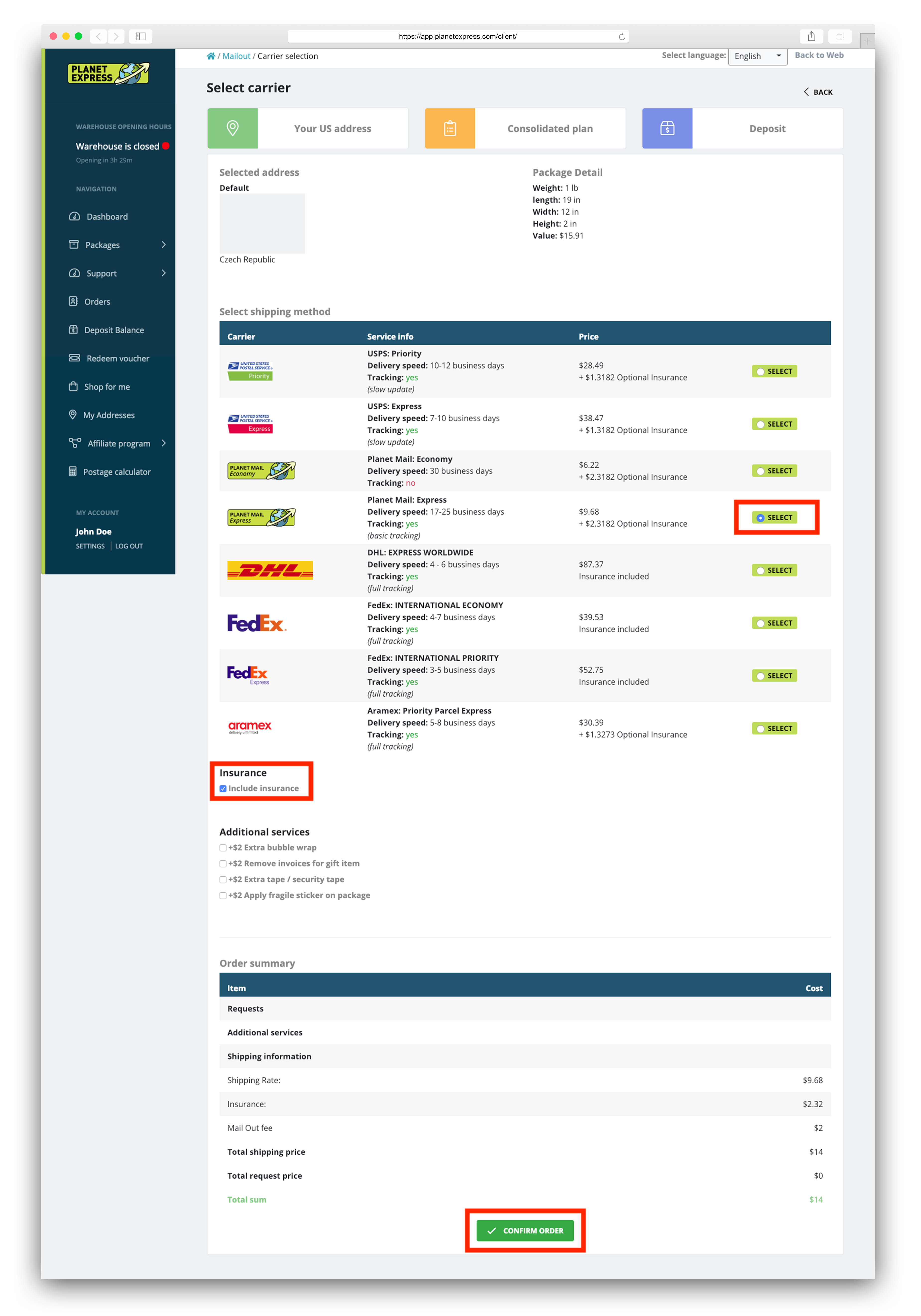 Sledování balíku, rozbalení a kontrola
Všechny námi nabízené přepravní metody obsahují také sledování balíku. Balík můžete trackovat kliknutím na "TRACK PACKAGE" v administraci.
Až vám bude balík doručen, zkontrolujte jeho obsah. Kdyby byl balík či jeho obsah poškozen, nafoťte jej a fotografie balíku i zboží nám pošlete.
A jak vypadá unboxing balíku? Podívejte se na video níže.
Tip: Pokud vám nebude jakýkoliv krok jasný, podívejte se na naše videonávody.
Proč při nákupu na Costco.com využít Planet Express?
K přeposílání balíků nabízíme několik užitečných služeb.
Proč jsou ceny poštovného tak nízké?
Celý princip přeposílání balíků z USA je postaven na tom, že shromažďujeme velké množství zásilek na jednom místě. To znamená, že jsme s přepravci (DHL, FedEx, USPS, Aramex a dalšími) schopni vyjednat lepší ceny, než kdybyste si zboží z Costco chtěli přepravit pomocí kurýra.
Zákaznické recenze Planet Express
Přečtěte si recenze našich zákazníků na některém z následujících webů.