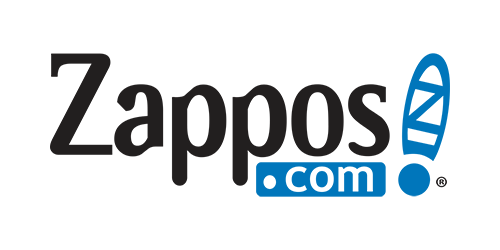 Obchody Podobné Zappos
---
Krok č. 1: Založte si účet a americkou adresu zdarma
Zappos patří mezi největší eshopy na světě. Abyste si však mohli zboží z amerického Zappos objednat, potřebujete americkou adresu.
Její založení je jednoduché a ZDARMA. Můžete si přečíst návod na našem webu, nebo se podívat na video níže.
---
Krok č. 2: Objednejte si zboží ze Zappos.com
Jak již bylo zmíněno na začátku, na Zappos.com najdete zejména obuv a oblečení. Nyní vás kompletně provedeme nákupem v Zappos online obchodě, takže nákup zvládete i v případě, že neovládáte angličtinu.
V první řadě je nutné vybrat si na Zappos.com zboží, které si chcete objednat. My jsme pro ilustraci vybrali tyto dětské sandály.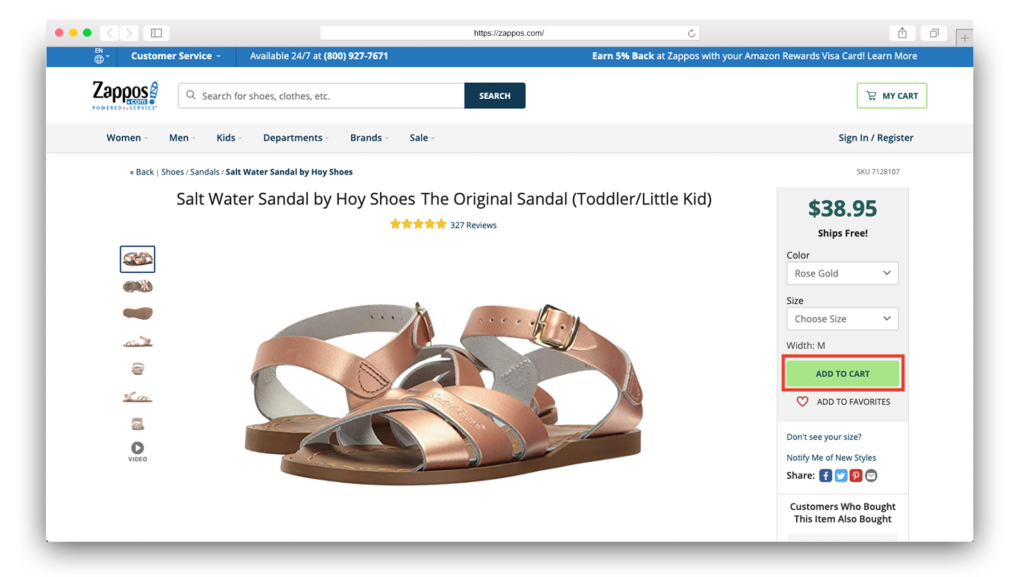 Můžete pokračovat v nákupu nebo přejít k zaplacení kliknutím na tlačítko PROCEED TO CHECKOUT.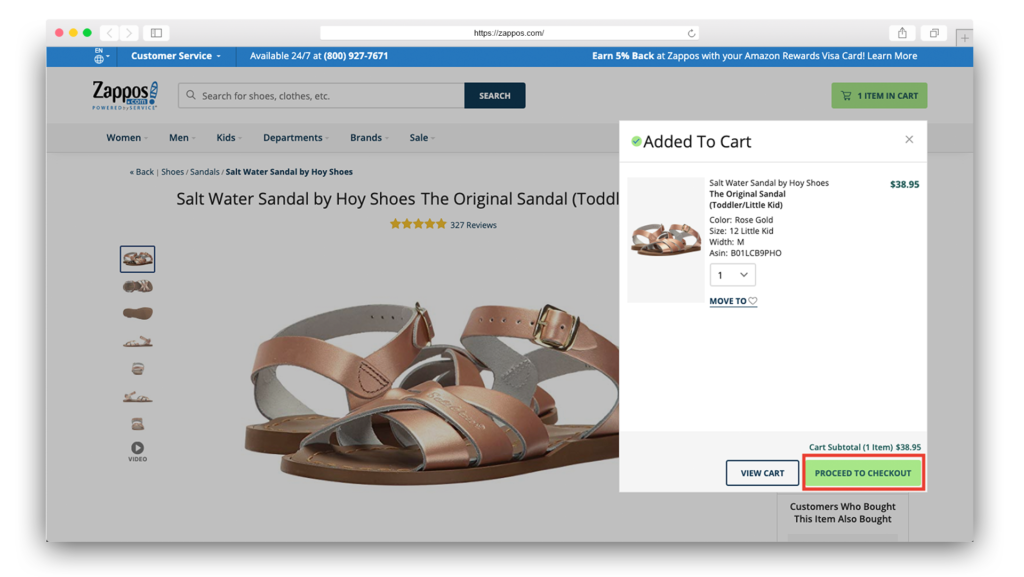 Abyste mohli zboží objednat, je potřeba si u Zappos vytvořit účet. Klikněte proto na CREATE YOUR ZAPPOS ACCOUNT.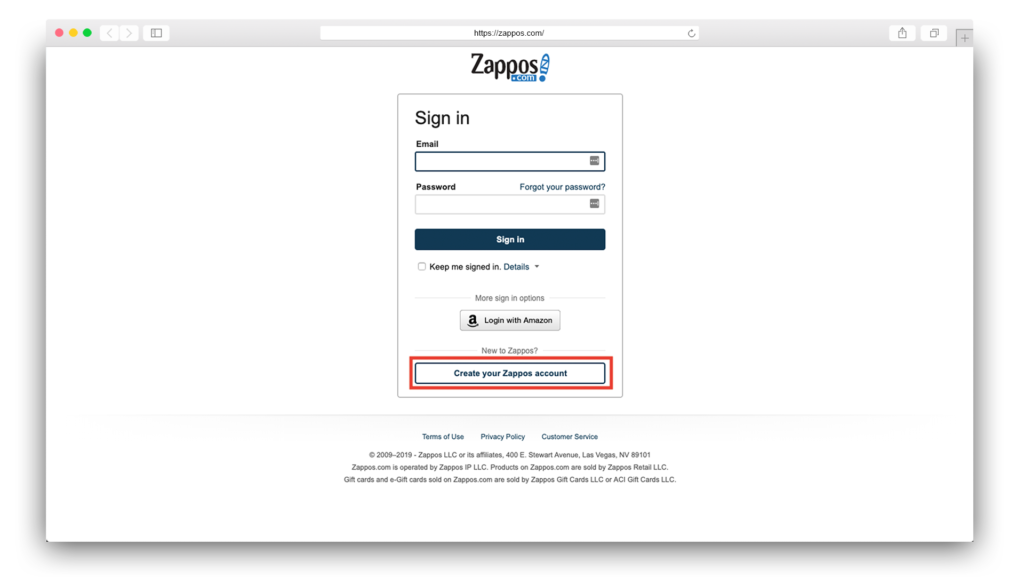 Vyplňte kontaktní údaje, důležité je vyplnit americkou adresu, kterou jste od nás získali. Pro potvrzení klikněte na SHIP TO THIS ADDRESS.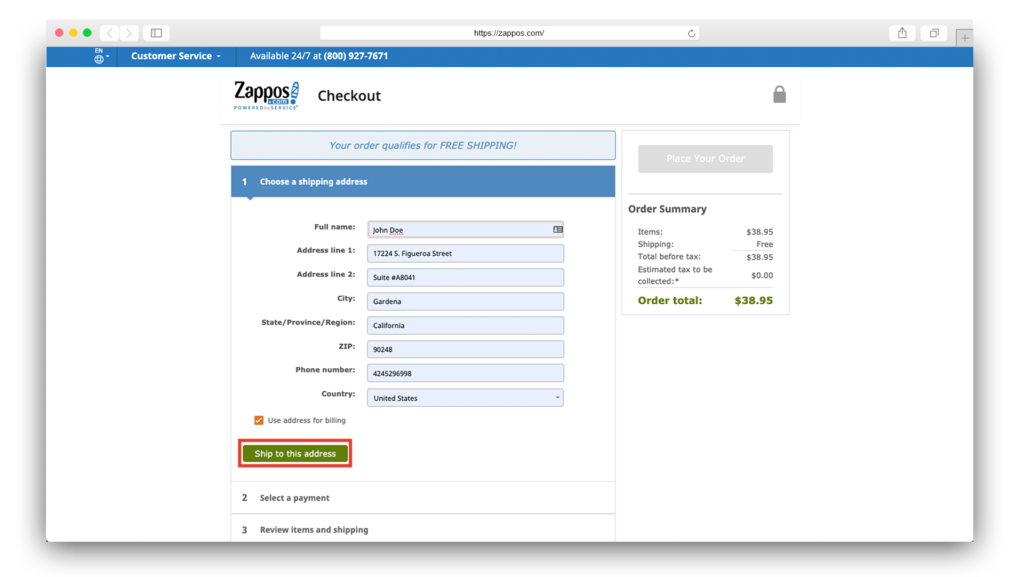 Platební metodu lze zvolit jednu – platit se na Zappos.com dá pouze platební kartou.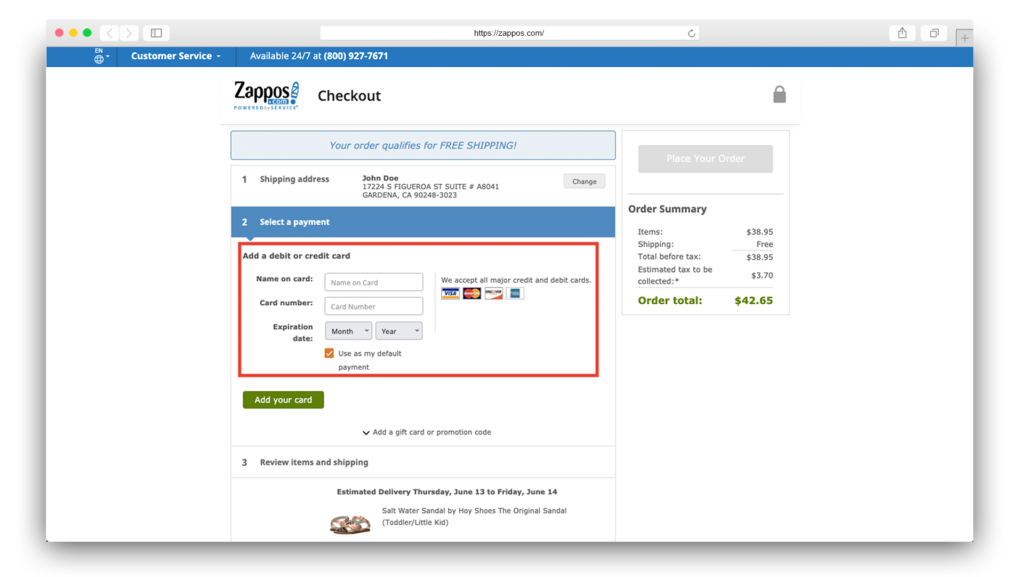 V posledním kroku již stačí objednávku zaplatit, vybrat doručovací metodu k nám do skladu (levnější metody = zpravidla delší doručovací doba) a potvrdit.
Jakmile u nás ve skladu (na vaší americké adrese) přijmeme vaši zásilku, pošleme vám email. Většina objednávek dorazí během 1 až 2 týdnů. Nyní už stačí jen vyčkat, než zboží přijmeme a zašleme vám email. Pokud se vám bude zdát, že mail o potvrzení přijetí dlouho nepřichází, kontaktujte nás.
---
Krok č. 3: Zvolte si doručovací metodu z USA do ČR/na Slovensko
Jakmile bude váš balík doručen do našeho skladu, zašleme vám email. Ten shrnuje všechny podstatné informace o vaší zásilce.
Nyní už je téměř vše připraveno pro její odeslání, ještě však budete muset vyplnit celní deklaraci. Přihlašte se do zákaznické administrace a vyplňte ji podle videa Jak vyplnit celní deklaraci.
Odešlete balík k vám domů
Po vyplnění deklarace budete moci vybrat přepravní metodu z USA do ČR, nebo kamkoliv jinam. Odeslání balíku proveďte podle instrukcí ve videu níže, nebo podle návodu Jak odeslat balík.
Cenu poštovného si můžete spočítat pomocí naší kalkulačky.
Užijte si obsah balíčku ze Zappos
Jakmile přijmete balík z USA, můžete si konečně užít jeho obsah. Pokud došlo k nějakému poškození, kontaktujte nás emailem. Uděláte nám radost, pokud balík vyfotíte a nasdílíte na Instagramu s tagem @myplanetexpress.
---
Zappos – Často kladené otázky
🇨🇿 Doručuje Zappos do České republiky?
Ne, Zappos nedoručuje do ČR přímo. Můžete však využít naší služby pro přeposílání zásilek z USA 🇺🇸 do ČR 🇨🇿. Nejdříve od nás dostanete bezplatnou americkou adresu a následně objednáte ze Zappos. Jakmile přijmeme váš balík, pošleme vám email. Vy už si jen zvolíte přepravní metodu z pohodlí vašeho domova. Více informací…
💵 Kolik stojí poslat Zappos z USA do ČR?
Odhadovanou cenu poštovného a doby dodání z USA do ČR pro 1 kg, 28×25.5×12.7 cm balík uvádíme níže:
Planet Mail Express | $29.28 | 15–28 pracovních dní
USPS Express | $46.57 | 7–10 pracovních dní
FedEx Economy | $41.47 | 4–7 pracovních dní
FedEx Priority | $56.44 | 3–5 pracovních dní
DHL Worldwide Express | $89.44 | 2–4 pracovní dny
Pozn.: Ceny byly kalkulovány 5.5.2020 pomocí poštovní kalkulačky. Doručovací adresa Praha, 100 00.
⏱ Jak dlouho trvá doručení z Zappos USA až do ČR?
Než je zboží z Zappos doručeno do jednoho z našich skladů v USA (máme sklady v Kalifornii a Oregonu), trvá to okolo 5 – 10 pracovních dní. Doručení z USA do ČR pak trvá v závislosti na přepravní metodě 3–30 pracovních dní.
🛃 Musím ze zásilek z USA platit clo a daň?
Ze zásilek importovaných ze zemí mimo EU je nutné odvádět clo a daň:
• Pokud je hodnota zásilky (včetně ceny poštovného a pojištění) vyšší než 22€, platí se pouze daň (21 %).
• Pokud je hodnota zásilky (včetně ceny poštovného a pojištění) vyšší než 150€, platí se clo i daň.
Více o importu zboží do ČR se dočtete na našich stránkách Poštovné z USA do ČR.
---
Proč při nákupu na Zappos.com využít Planet Express?
Našim zákazníkům poskytujeme prvotřídní služby, a přitom si zachováváme přátelskou tvář. V případě jakýchkoliv potíží se na nás můžete obrátit a my vám pomůžeme. Kromě výborné zákaznické podpory však nabízíme i další užitečné služby:

Spočítejte si poštovné předem
Cenu za poštovné si můžete jednoduše spočítat předem. Využít k tomu můžete naši poštovní kalkulačku. Stačí vyplnit pár údajů a dostanete odhad ceny a doby doručení.

Nechte si nakoupit za vás
Nemáte čas nakupovat, případně obchod nepřijímá vámi preferovanou platební metodu? Řekněte nám, co a kde chcete koupit a my provedeme nákup za vás.

Ušetřete díky konsolidaci
Ušetřete na poštovném až 80 % díky konsolidaci. Z více balíčků vám uděláme jeden. Služba je užitečná zejména ve chvíli, kdy objednáváte z více obchodů zároveň.

Máte jiné přání? Splníme ho
Potřebujete naskenovat dokumenty, odstranit faktury z balíku, prohlédnout stav zboží, vyplnit celní deklaraci případně něco jiného? Zadejte speciální požadavek.
Proč jsou ceny poštovného z USA nižší, než při objednání kurýra?
Celý princip přeposílání balíků z USA je postaven na tom, že shromažďujeme velké množství zásilek na jednom místě. Díky tomu můžeme u našich partnerů (DHL, FedEx, USPS a dalších) vyjednat několikanásobně nižší ceny, než kdybyste si zboží ze Zappos.com chtěli přepravit pomocí kurýra.
Zákaznické recenze Planet Express
Přečtěte si recenze našich zákazníků na některém z následujících webů.